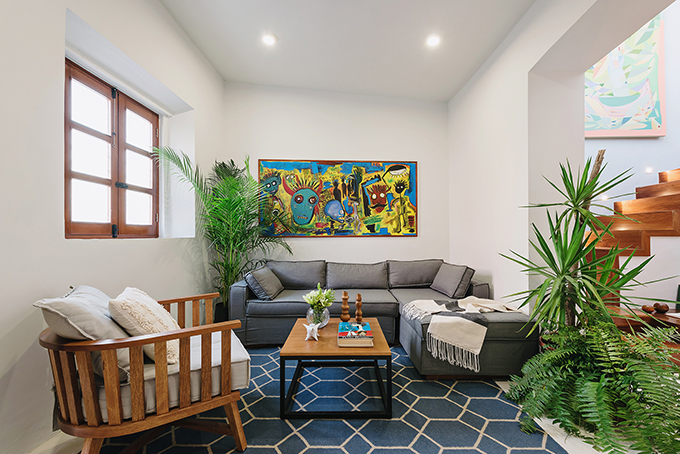 When we all get to the stage of being able to consider getting a mortgage and buying our own property then it can get a little bit scary and overwhelming on how to get the home you want and deserve. It pays to not then rush into this decision and take the time to sit down and consider the following points before you start heading off house hunting and end up in the wrong place.
Know What You Want
Firstly you need to know what you want? Is it a family home or one for you as an individual or a couple, what sort of size do you need, and also would want? Are you going to want an extra room for a study, a spare room or a children's play room? If so then this could either increase the amount you will be looking at paying or limit the options of where you can buy. Other features such as garden size or garage will alter this also.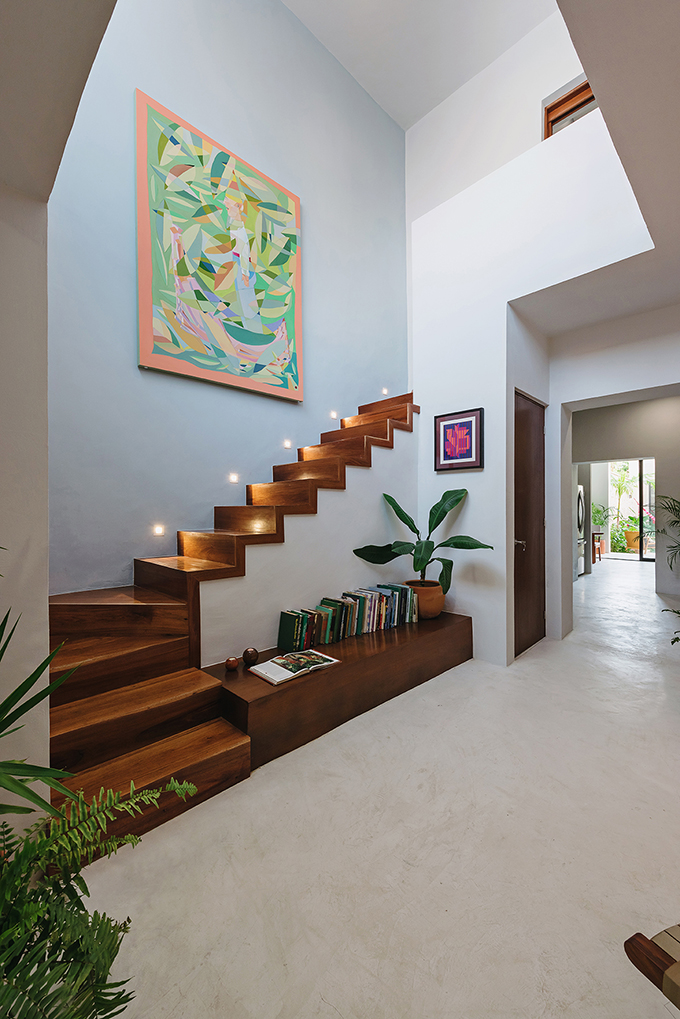 Set Your Budget
It's important to be realistic about your budget and consider this in the framework of the rest of your life and expenses. You don't want to find you have too little left to actually enjoy your life by committing too much of your expenditure to your mortgage repayments. It's true you might well increase your income as you get older and your career progresses and this could level out over time, but that's a risk as circumstances can change and you could lose employment rather than increase wages.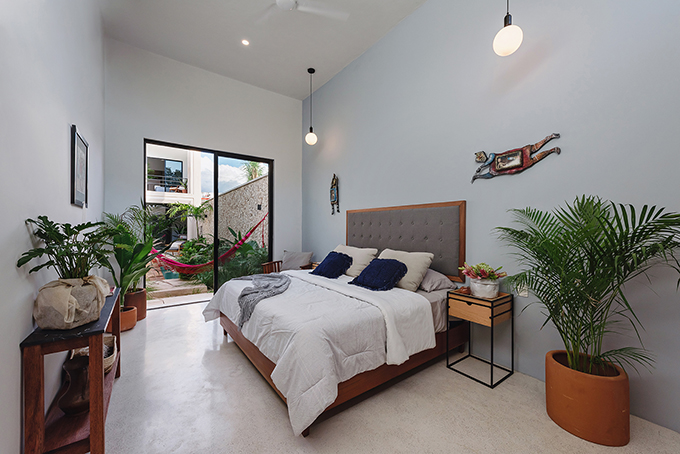 Find The Right Mortgage For You
There are so many different mortgage options, fixed rate or variable rate, so many different lenders so how to choose which one. Luckily these days it's not all down to you or even having to put a huge chunk of your hard earned cash in the hands of an expensive mortgage advisor. You can check easily and quickly online for free what deals are available for you with a comparison site such as habito, this way you can be sure you're getting the best deal.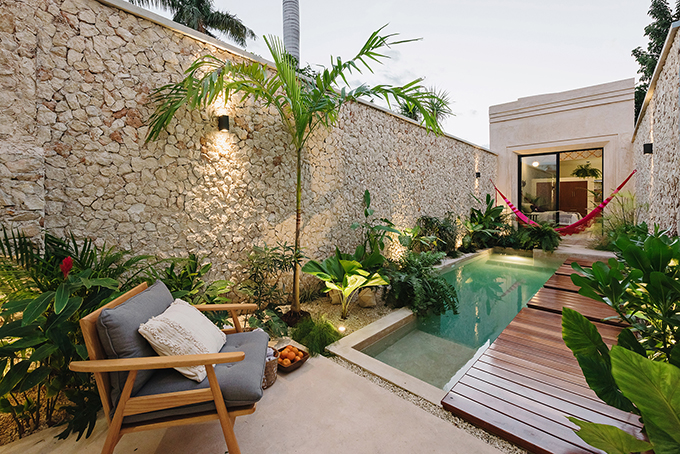 Think About The Area You Would Like To Live In
Where would you like to live? Is it more important to be near your family or your work. Or are you looking at somewhere that is desirable for good schools, parks and public services. You can get a good feel for the quality of a neighbourhood by checking some simple things and just wandering around will answer quite a few of these questions.
Consider Any Potential Future Changes
How long will this property be suitable for you? It's important to consider any future changes such as potential job changes or additions to the family. Are you able to get a property that will also suit these future plans that would avoid a further move and re-mortgaging. If this is a struggle then you could always look at properties that have room for expansion, such as an extension or loft conversion.
Images from Casa Picasso by Workshop Architects – See the full story here