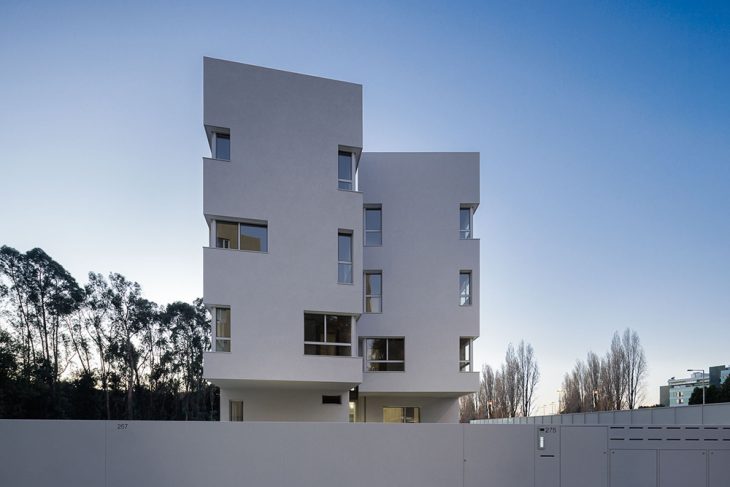 Atelier António Paulo Marques, Arquiteto e Associados have recently completed their latest residential project in the city of Porto, Portugal – Nova Rio Habitação Multifamiliar. This residential complex is located on the northern outskirts of Porto, near to the Circunvalaço. The plot is trapezoidal in shape and faces Rua Nova do Rio.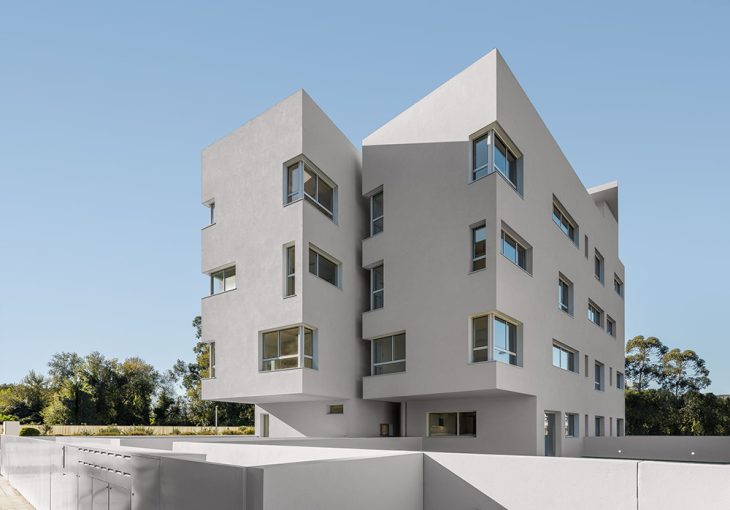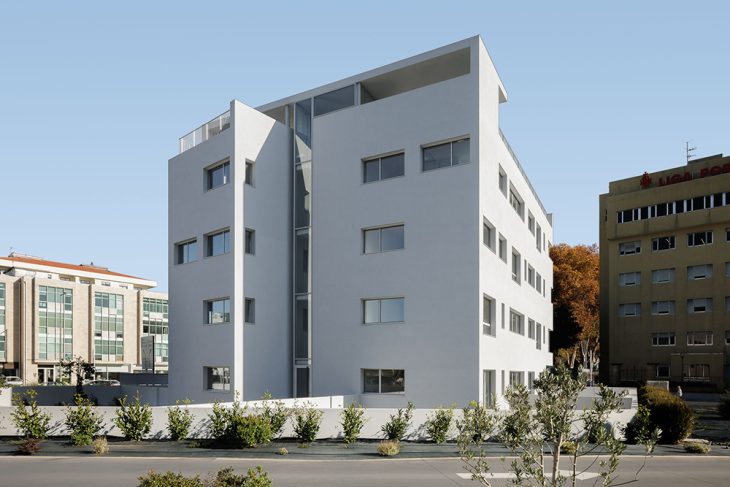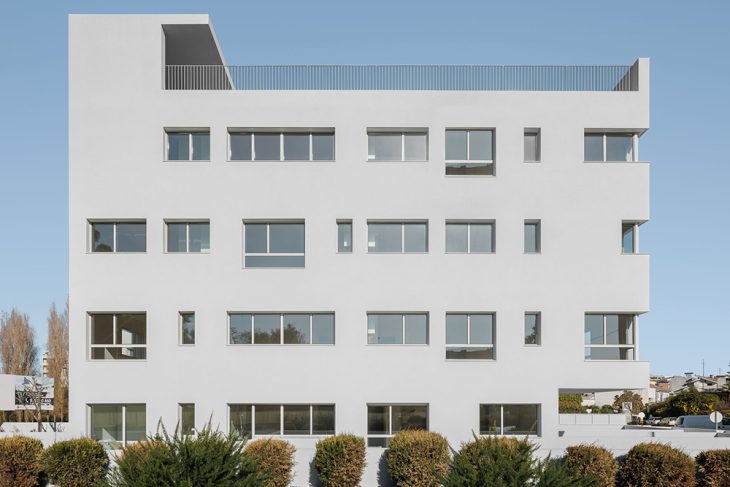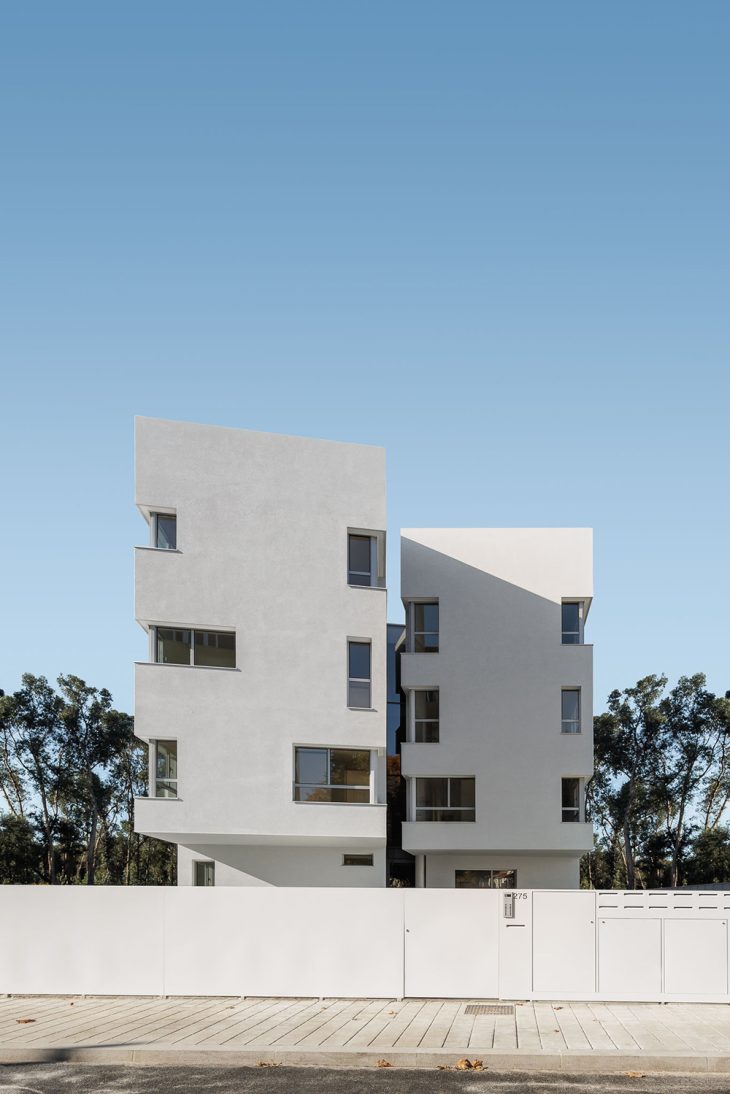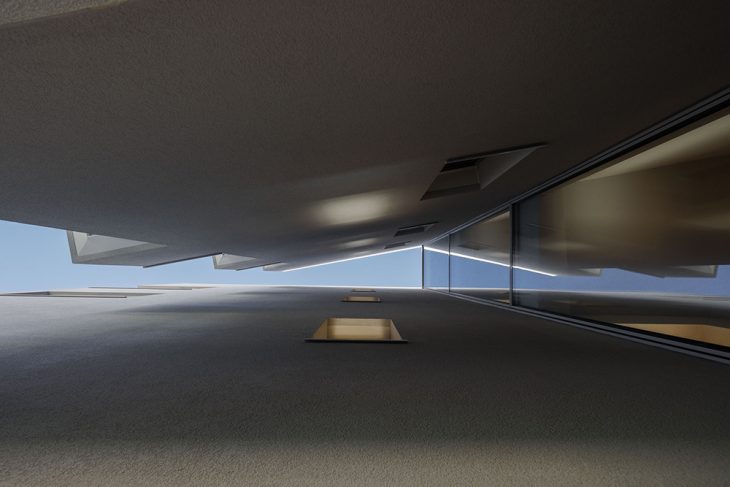 The building's location in the center of the plot allowed openings to be created on all its facades. Two volumes were proposed that form a connection of significant proximity and tension with one another by utilizing existing alignments in the surroundings.
The center space created by the two volumes houses the vertical communications and distribution areas. The building's entrances all lead to its central area, which is emphasized by the proximity and tension between the volumes.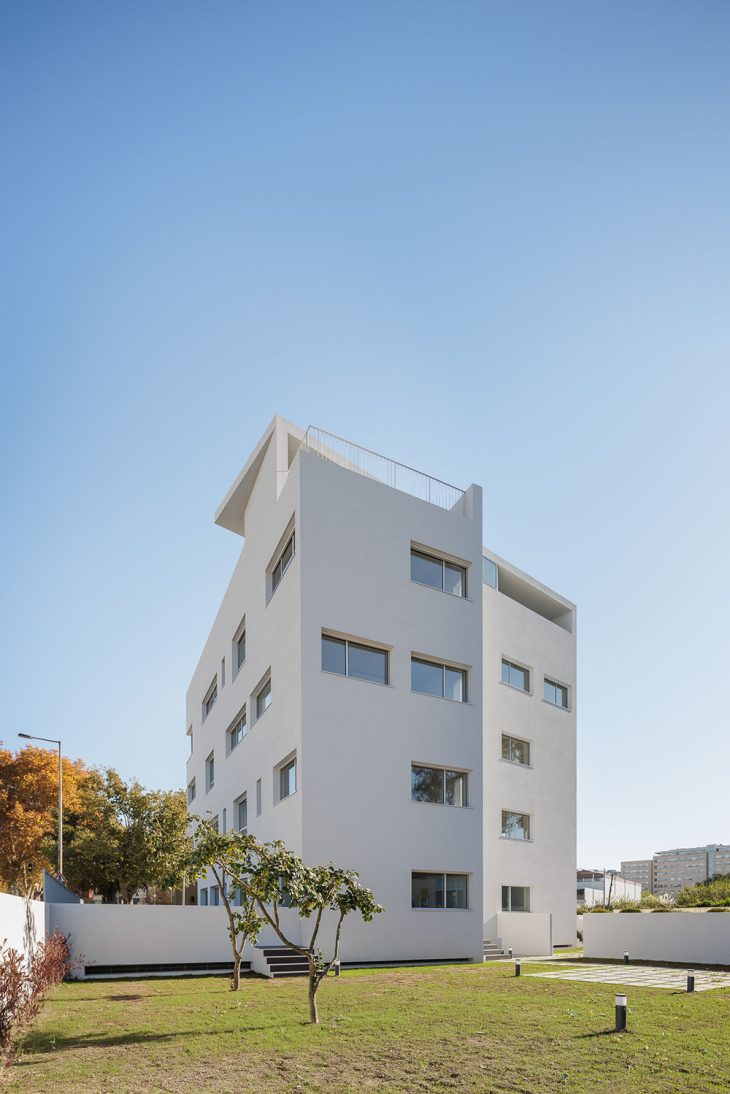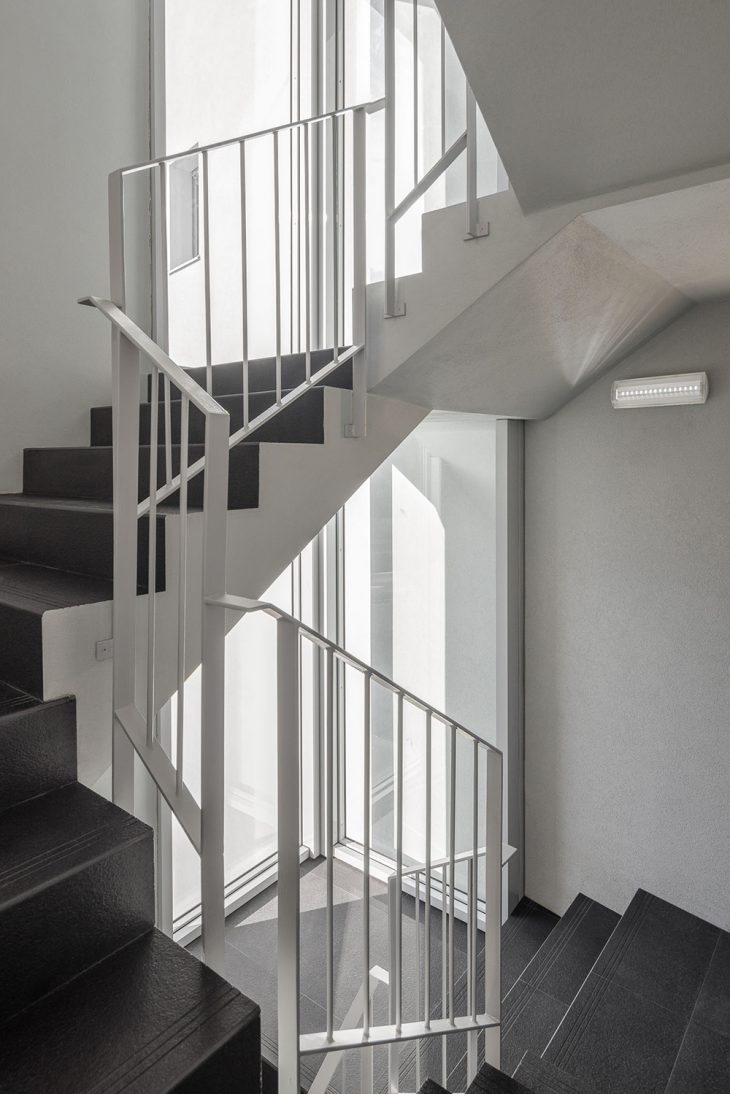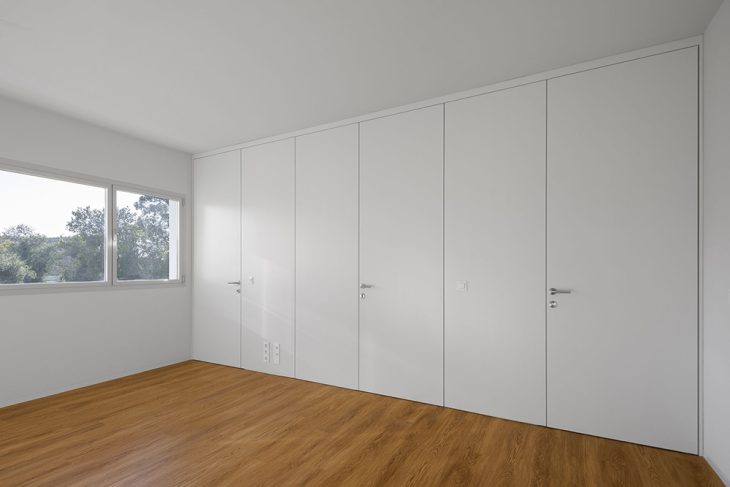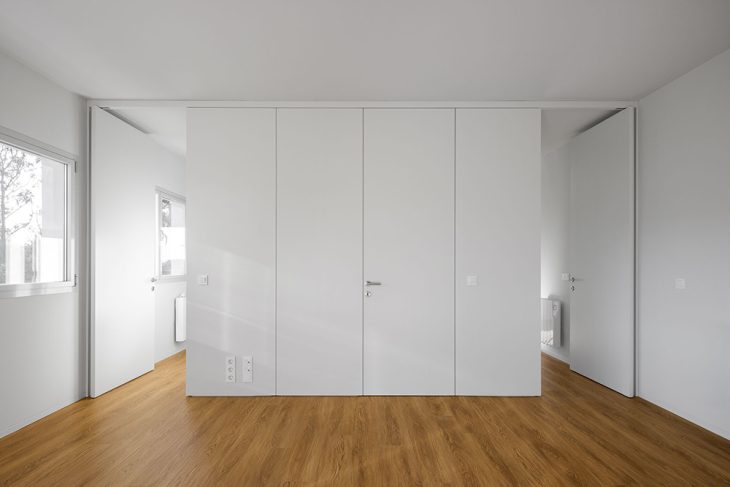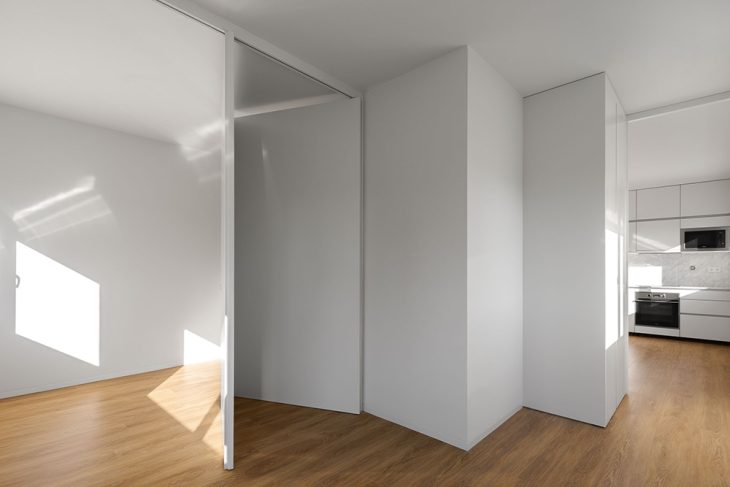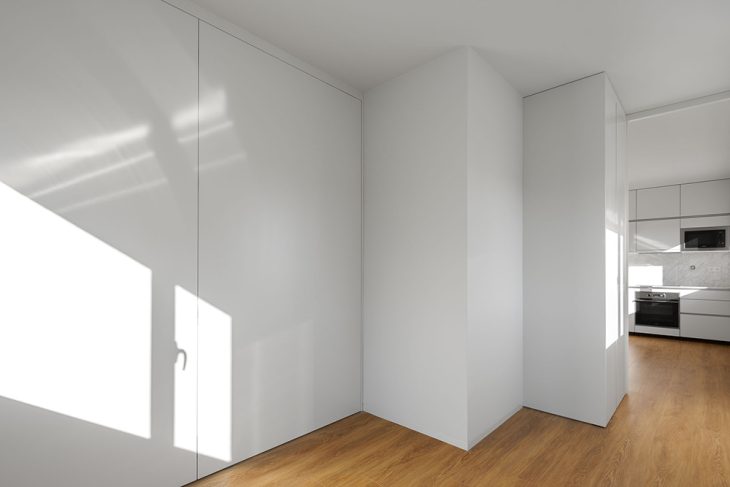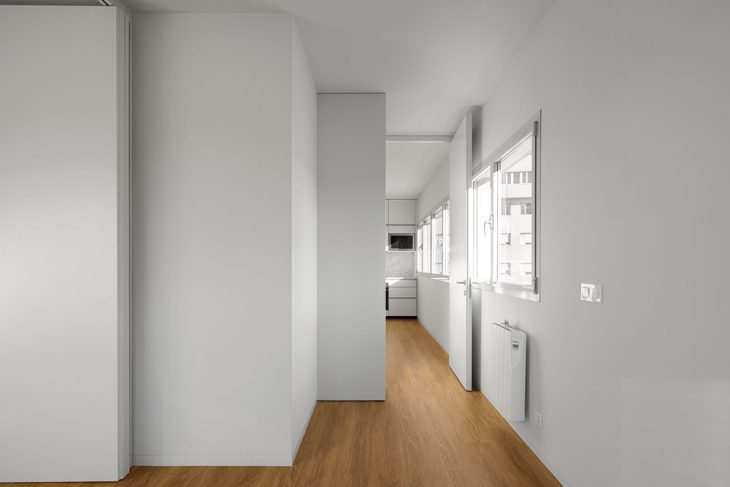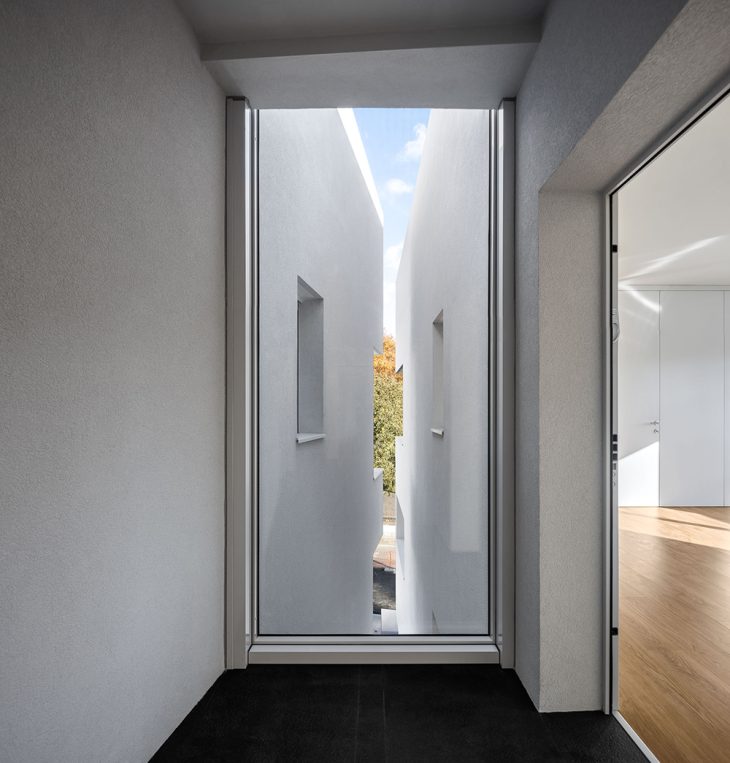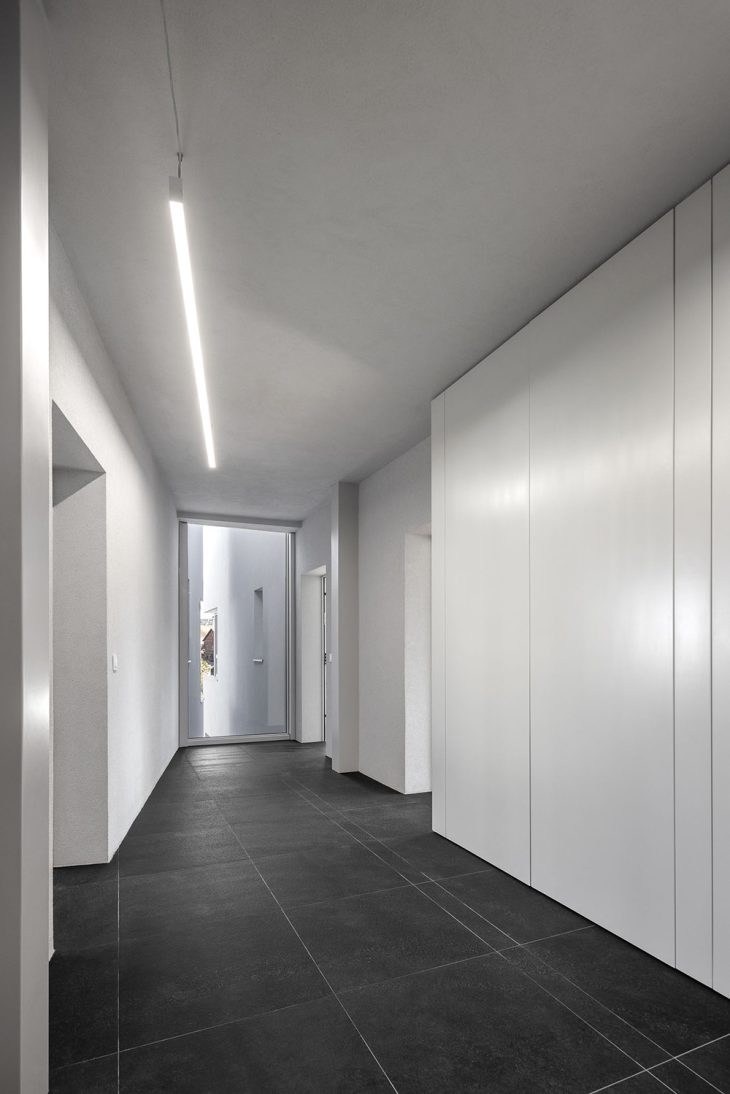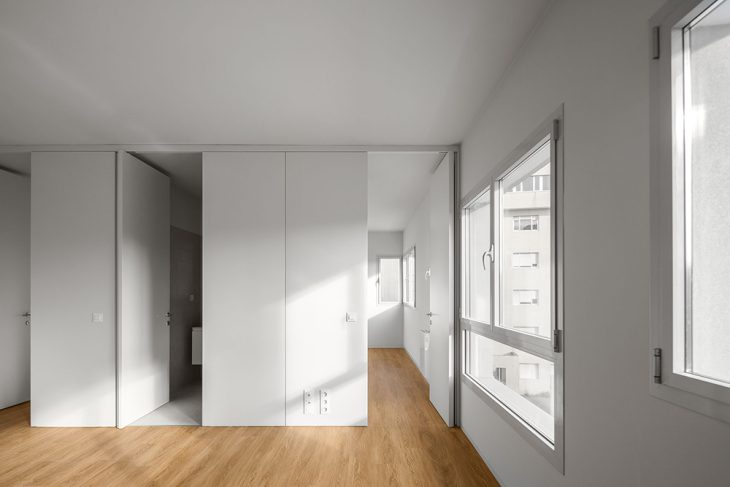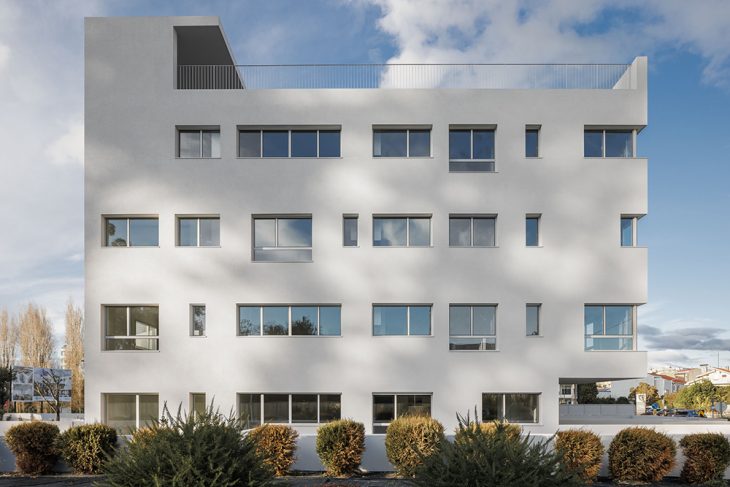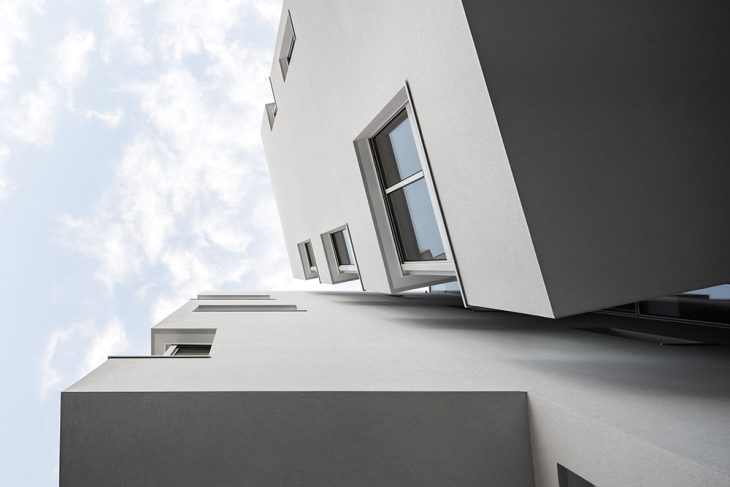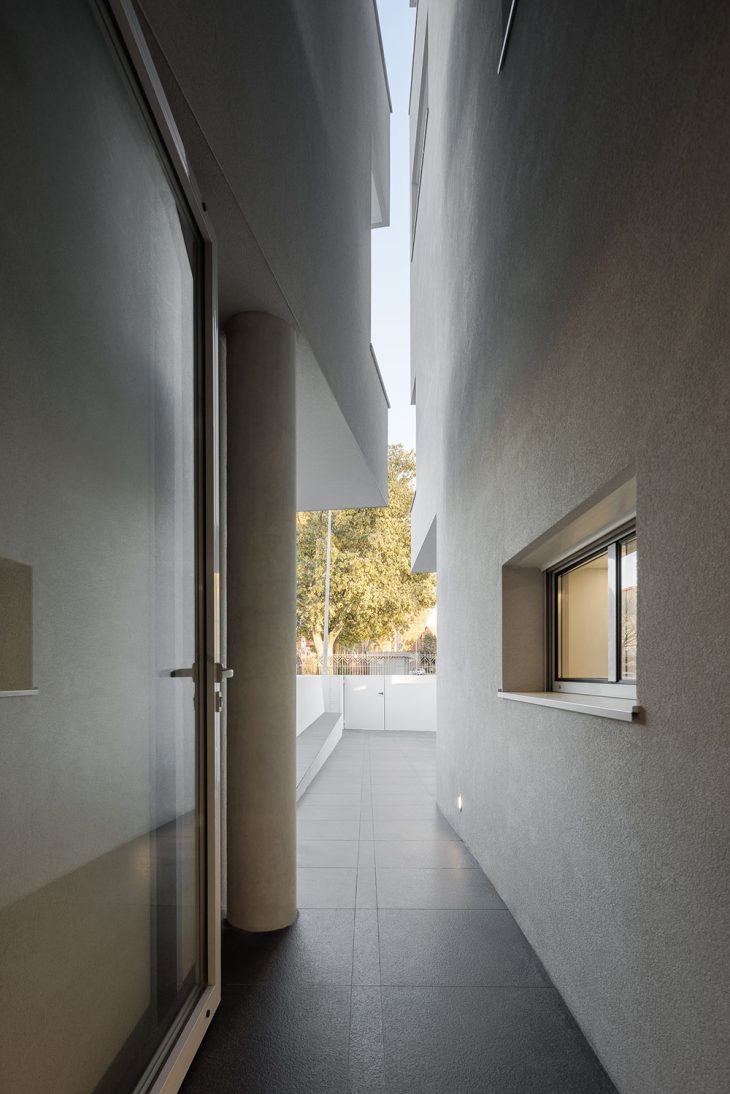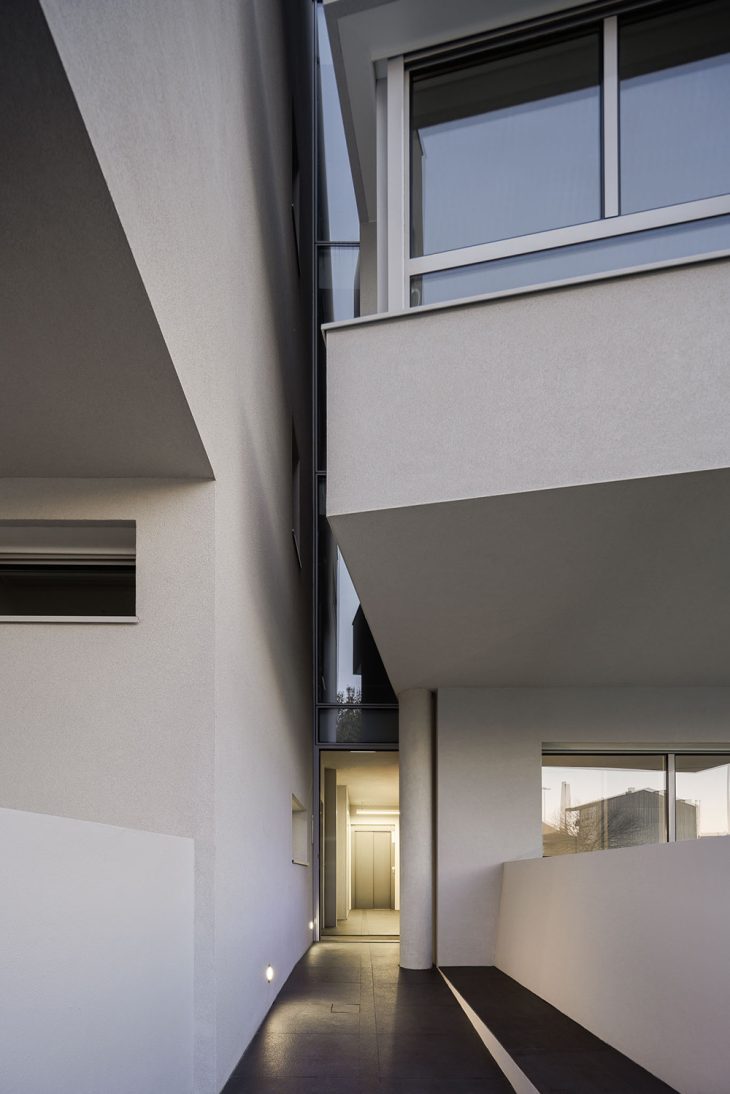 On four stories, the program organizes two T0 flats and fourteen T1 units. Parking was allocated a basement floor. The building's façades are painted in a monochrome light gray tone that dominates all of its structural features. The windows are subject to a random and dynamic matrix composition that, at times, violates the volume corners.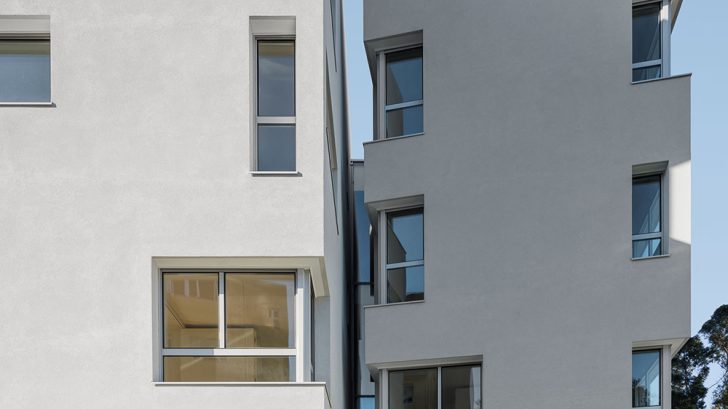 Project name: Nova Rio Habitação Multifamiliar
Architecture Office:António Paulo Marques, Arquiteto e Associados, Lda – www.apmaa.pt
Main Architect: António Paulo Marques
—
Location: Rua Nova Rio 275, Porto
Year of conclusion : 2021
Total area: 1870,00
–
Constructor: Polónia & Coelho – Construções e Engenharia, Lda
Engineering: Omega, Serviços de Engenharia
–
Photographer: Ivo Tavares Studio – www.ivotavares.net