Interesting design for the family house in Bemmel, The Netherlands is work of creatives and associates Maxim Winkelaar and Bob Ronday.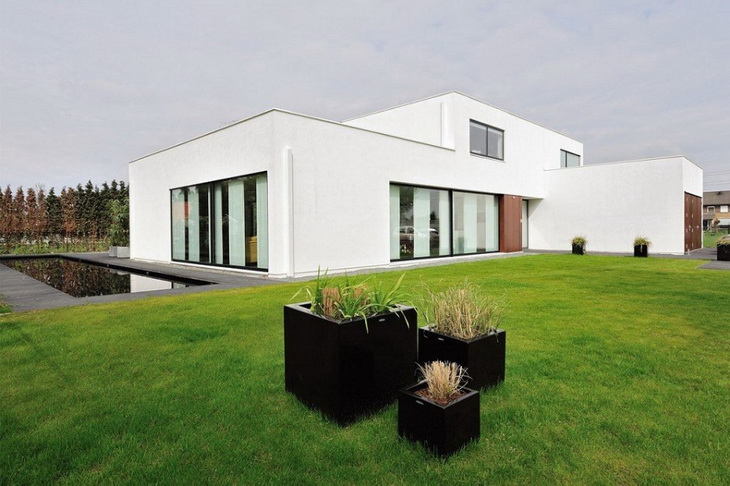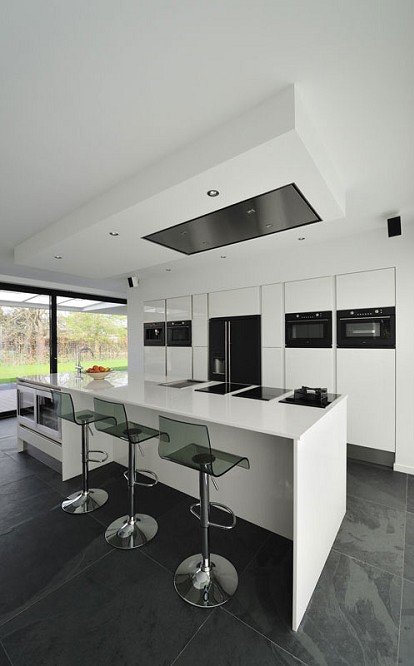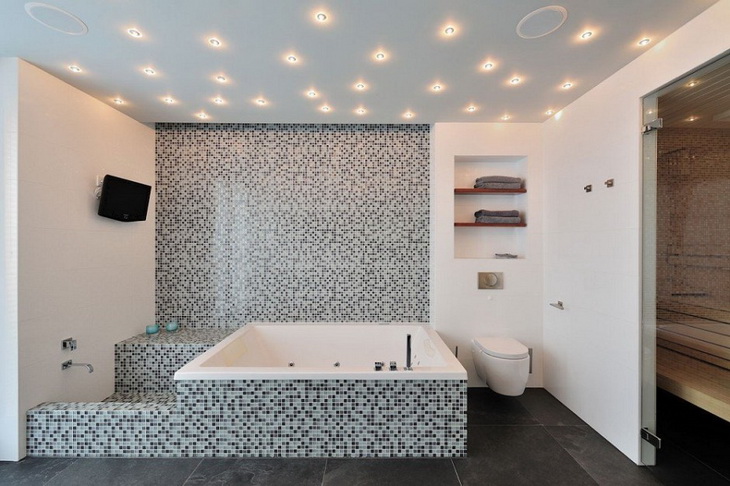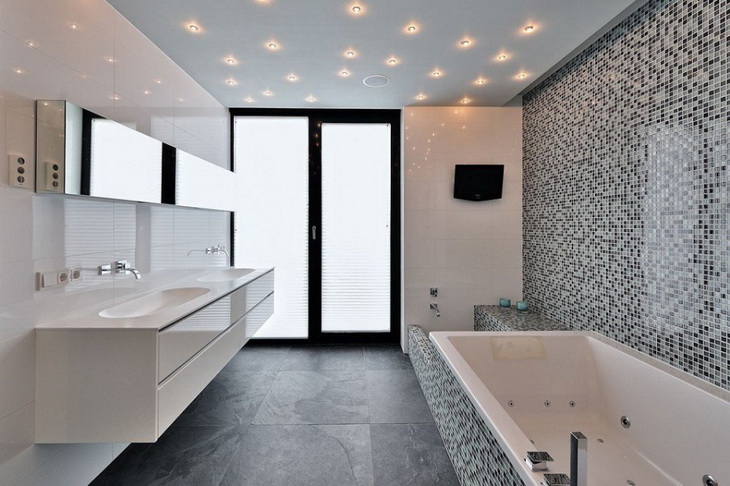 From the Architects:
The wish of this client was a white contemporary minimalistic villa in combination with an office space. We have made a design that exactly suits the wishes of our client. We have used big window frames so there is from the inside a nice view at the surroundings. The large porch at the rear of the house strengthened the inside-out relationship. The residence is well insulated en there is a heat pump installation. Next to the house is a natural swimming pool.
Source Contemporist. *
Project: Bemmel Residence
Designed by Maxim Winkelaar, Bob Ronday
Location: Bemmel, The Netherlands
Website: www.bobronday.nl