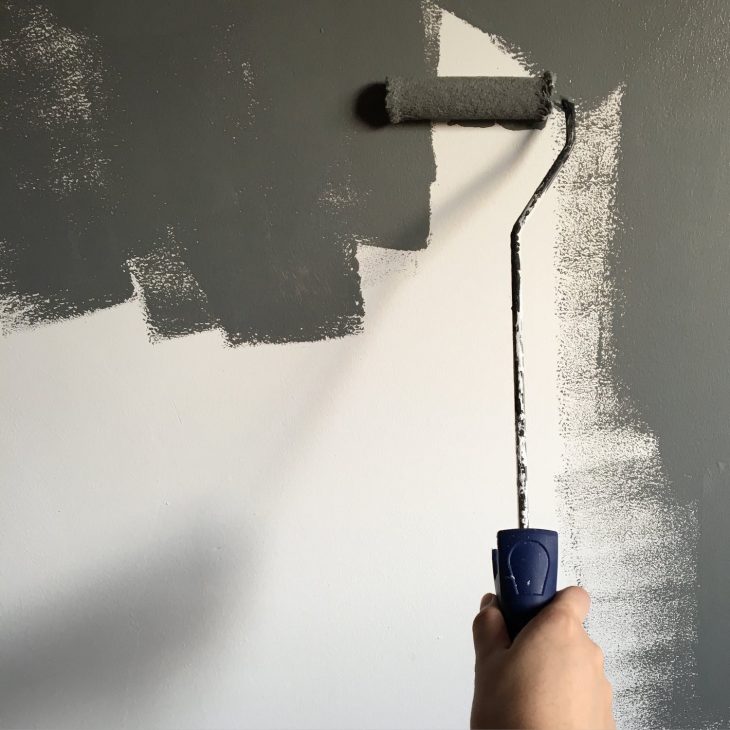 Whether you're a long-term homeowner or you've recently moved into a new property, keeping your home well maintained is important. From time to time, you may need to do some work on your property to keep it in tip-top condition. If you're planning a construction project, the last thing you want is to cause any permanent damage to your property, so here are a few ways to protect your home.
Protect from Dust and Debris
Dust and debris can easily build up throughout a construction project, even before the job starts. Whether you're going down the DIY route or you plan to hire outside help, most contractors will be aware of these variables, but it doesn't hurt to remind them of the level of cleanliness you would like to see in your property. If you're working alone, make sure that you're aware of the proper protocol to ensure you limit the amount of dust in your home.
Use a Wood Chip Path
No matter how big or small your construction project is, you need to realize that there will be some degree of mud and dirt that may enter your home. To minimize the risk, you may want to consider laying down a wood chip path outside, meaning you and contractors are able to go in and out of your property without leaving too much of a mess. While temporary plywood may be one option you can go down, plywood tends to sink into the mud, so opting for a wood chip path instead may be the better solution.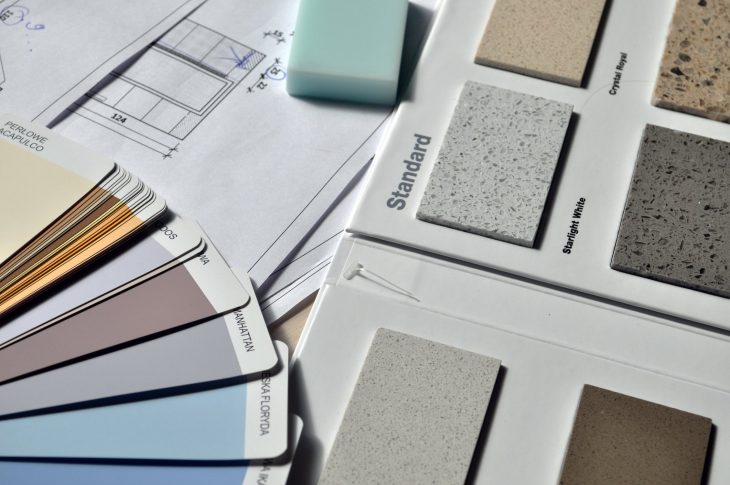 Cover Your Countertops
Any flat surface in your home will inevitably turn into a storage shelf or workbench, so keeping them protected throughout a construction project is crucial. There are various things that you can do to minimize the risk of nicks and scratches, such as covering them in cardboard or using Trimaco dropcloths which provide top quality surface protection and complete coverage against spills and stains.
Seal Off with Plastic
Wherever the air flows, dust will follow suit, so the key to eradicating dust is by stopping airflow. Making your dust barrier airtight is crucial, so you will need to completely seal the top and the sides with tape, which will form a dust barrier. Taping to a wall is far easier than if you were to tape to woodwork. If you're unable to seal the bottom edge with some tape, try laying a board across it.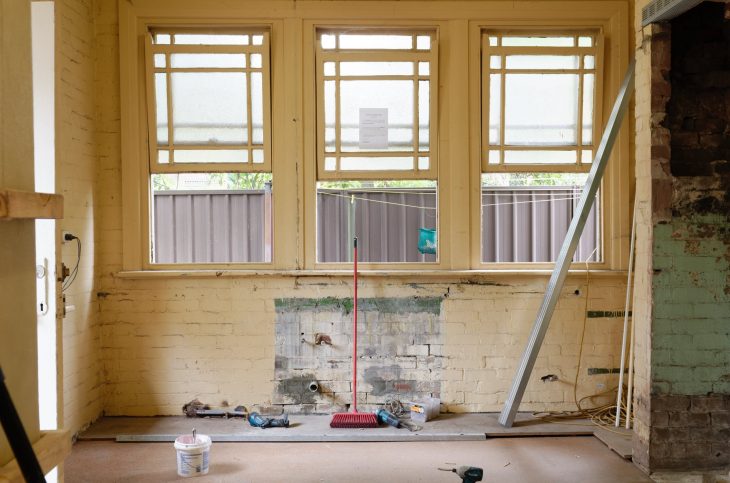 Protect Stairs Safely
If you live in a property with multiple stories, it's important that you take time to ensure your stairs are safe to walk up and down. The last thing you want is to use something that will cause a trip or slip, so using rosin paper may be the right option for you, especially if you have wood stairs because you're able to crease it over the edges of the tread, taping it securely around the whole perimeter.
Whether you're making small changes or doing a full-scale construction project, keeping your home safe and secure should be your number one priority. Protecting your property from dust and debris, laying down a wood chip path to reduce the risk of mud coming into your home, as well as protecting your stairs safely with rosin paper are just a few ways on how to protect your home during a construction project.