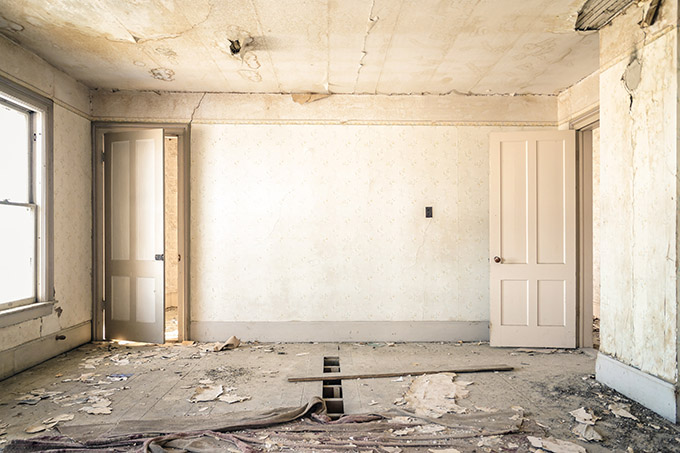 Our lives and families are always changing and, at some point, our homes have to change to accommodate. Sometimes it's a question of moving on to a new property with more space, but more and more people are choosing to stay put and improve what they have. Whether you're making structural changes or cosmetic upgrades, it can transform your quality of life in many ways. Renovating even just a small area of your home can cause a great deal of disruption to your everyday family life. Here are 6 tips to help you prepare your home and family for a renovation.
Research and plan, plan, plan
Your first step is to research exactly what is involved in your project so you understand how much disruption the work will cause, the likely costs and how long the work will take to complete. You should also look into materials, designs and products which are popular are recommended by professionals. Here are some tips on planning a renovation.
Make sure you have insurance
While everything should go to plan, sometimes accidents can happen so you need to ensure you have the necessary insurance in place to cover any repair costs. When looking for home protection insurance, you should compare a few different plans to ensure you're getting adequate cover at a fair price.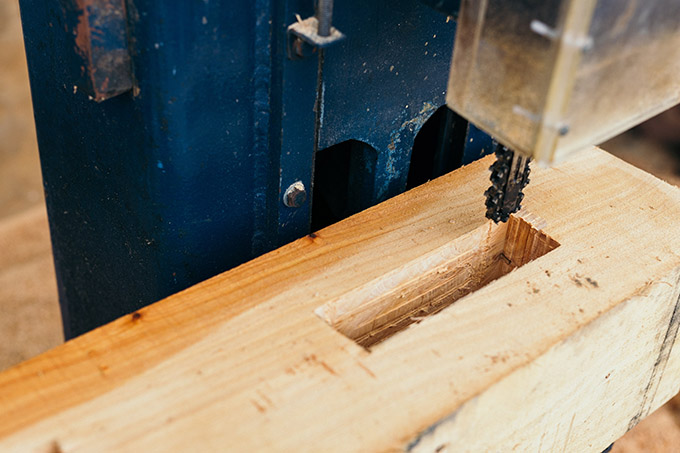 Calculate your budget
A detailed budget is essential when starting out on a renovation project and needs to includes materials, labour and some extra money for extra costs which may come up as the project progresses. When you have a firm budget in mind from the outset, your contractors will be able to work with you to ensure you don't spend too much.
Think about how it will impact your family
Before scheduling the project, you should consider how it is likely to impact family life. If you have children and pets at home you may want to arrange for them to spend time with family during the project. If there are important family occasions coming up it may be better to schedule the work afterward. It's a potentially stressful time, but hopefully at the end of the project you will have improved your quality of life.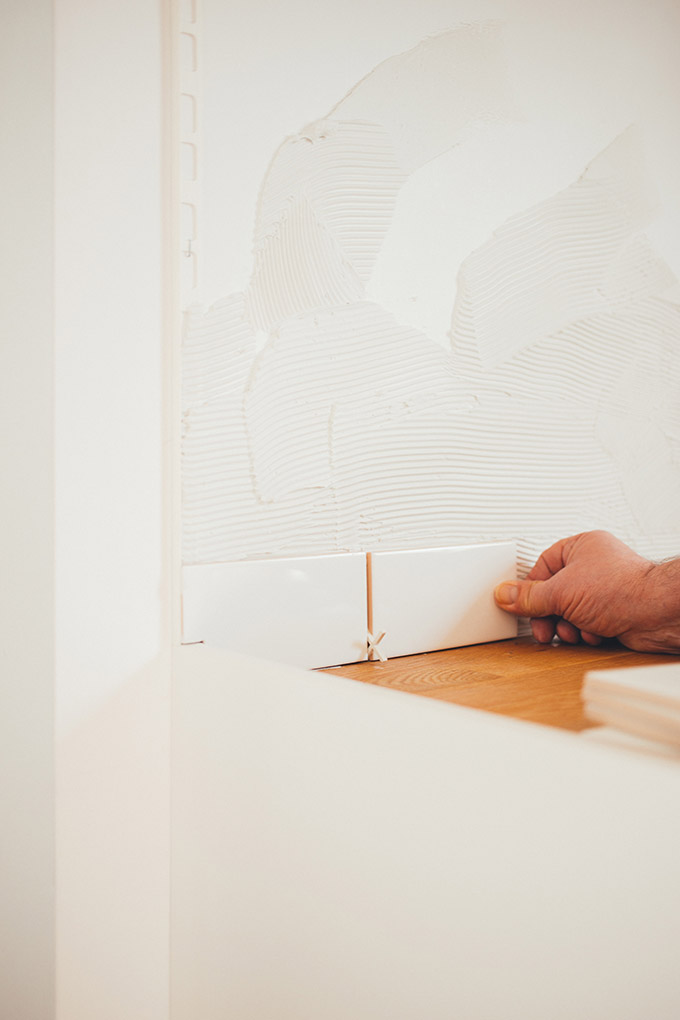 Hire competent professionals
It's essential that you hire competent professionals who will work with you to keep the project to schedule and on budget. Often friends and family will be able to recommend a quality company which they have had a good experience with. It's best to meet with and compare quotes from at least 3 different professionals to ensure you make the right decision. You may also want to request references and see evidence of their previous work.
Protect your possessions and furniture
Before the work begins, you need to ensure that you've protected your home, furniture, and possessions. If items cannot be moved you will need to cover them and make sure the contractors are aware of them. There are lots of furniture protection coverings you can buy to protect furniture from damage.