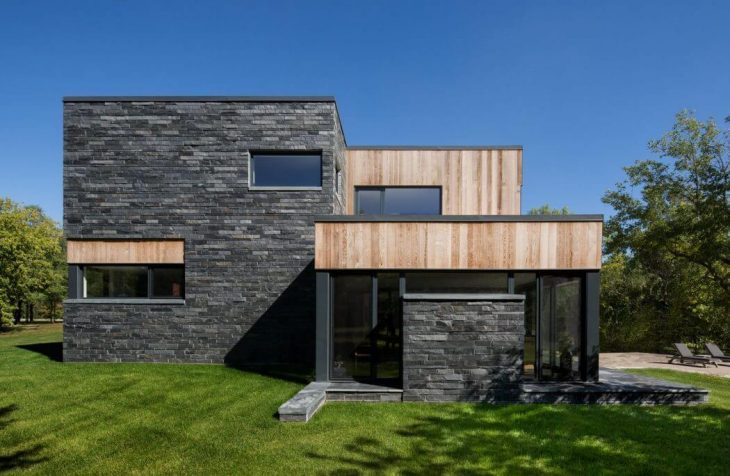 We are not all blessed with acres of outside space. Many modern homes are constructed on small plots, so you may be wondering what to do with your garden. If your backyard is tiny, you won't have room for an outside pool or extensive dining area. Your options are, therefore, limited. However, just because your backyard is small, it doesn't have to be unattractive. Call in an expert such as Second Nature Outdoor Living & Landscaping, or have a go yourself. There is a lot you can do with a small outdoor space, so read on for some innovative ideas.
Create Structure
However small or large your garden is, it still needs structure. Many traditional gardens have a central lawn surrounded by flower borders. There is no reason why you can't adopt this approach in a small backyard, but it doesn't make the best use of the space. Instead, think outside the box and go for a more asymmetrical design.
Read more after the jump: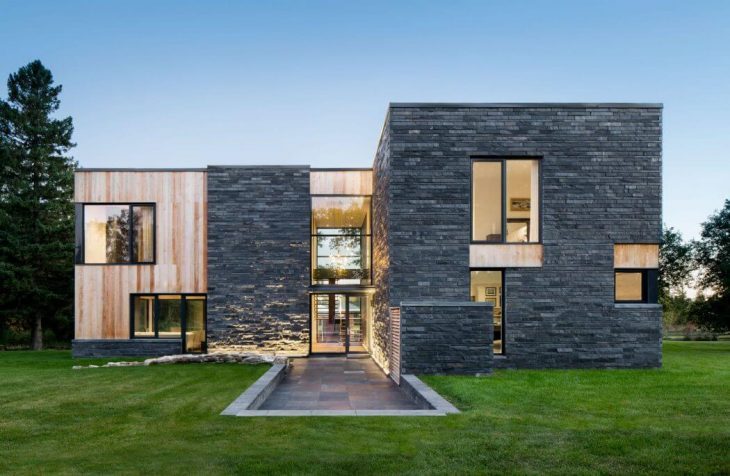 Using a sheet of paper, think about what you need from the space. Do you enjoy sitting outside? If so, think about which way the sun falls during the day and create a seating area where you can enjoy the available sunlight. Next, sketch out some ideas for borders and perhaps a veggie patch. If you have any great ideas, now is the time to plan it out.
Hard Landscaping
Once you have your plan, start the hard landscaping. A steep backyard will benefit from terraces so that you can make the best use of the available space. You will need to hire an expert to create stable terraces, or gravity will take over. If your backyard is flat, consider whether you want any paving.
Natural stone paving looks beautiful, but it can be just as effective to mix and match different types of hard landscaping material, from gravel and stone chips to wooden decking and block paving. Look at your options and decide upon a budget. You can use different materials to divide sections of your garden, so for a seating area, you might elect to have timber decking and then create a pathway using stone paving with gravel in between.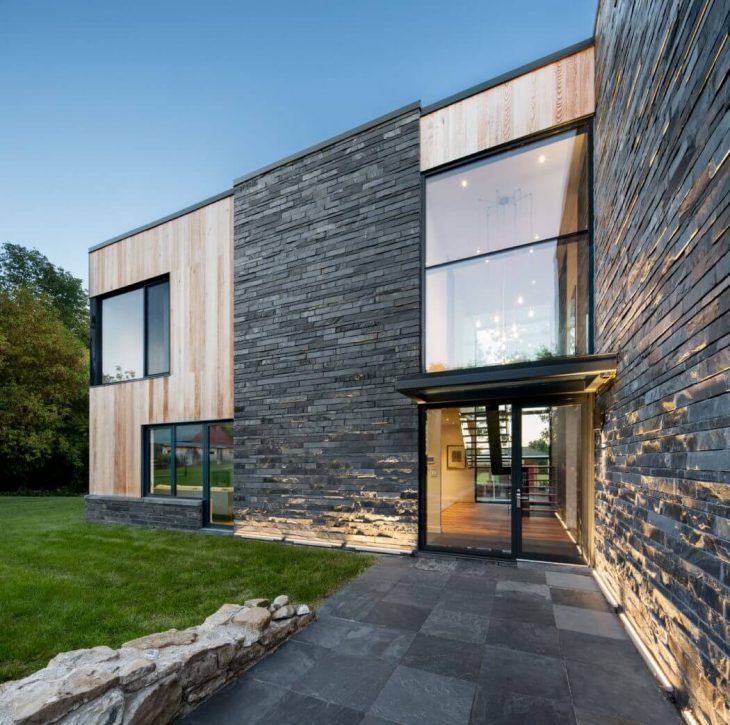 Outdoor Dining
An outdoor dining area will need a flat, stable surface. Stone paving or decking is a good choice, but fine gravel is also suitable. If you use gravel, don't forget to prepare the ground well and install a weed membrane first, or it won't be long before weeds take over.
Flower Beds, Planters, and Pots
Use planters and pots to organize plants and flowers. Build raised flowerbeds to maximize vertical space and if your garden is bordered by a wall or fence, plant climbing shrubs to camouflage and make your garden appear larger than it truly is.
There are plenty of tricks you can use to add visual interest to a small backyard. For example, fit a mirror on a back wall. This will reflect light and create the optical illusion of a much larger garden. Lighting is useful, too. Hang solar lights from bushes and fit post lights in dark corners.
With a bit of imagination and hard work, you can create a magical outdoor space the whole family will adore.
Images from Montreal Residence by SIMARD Architecture
Photography by Stéphane Brügger