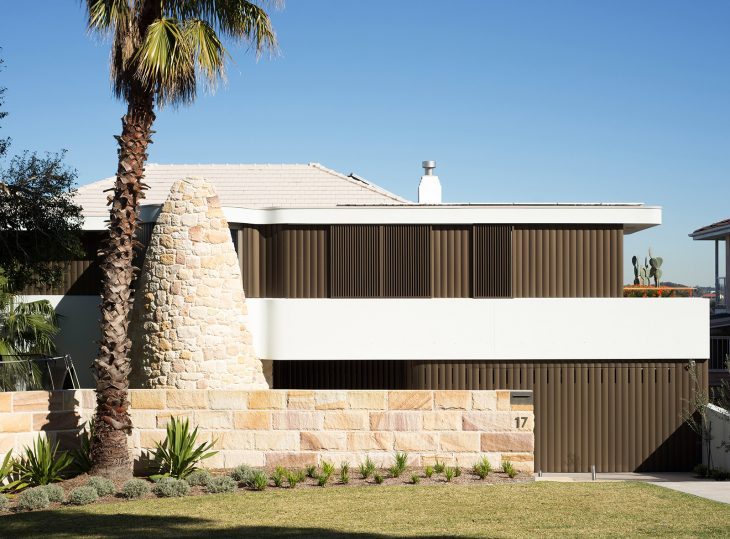 One style of architecture that is becoming increasingly popular in the UK today, especially in the south of England, is the Mediterranean style. It Is something that many people associate with holidays, but even Mediterranean locals associate it with relaxation, simple elegance and the effective management of light. Spacious and airy yet cool in hot weather, it evokes blue skies and cool sea breezes. It draws on classical roots, but its magic stems from a few key features that combine to create a powerful effect.
Symmetry
Although Mediterranean buildings do not necessarily have symmetrical layouts, using symmetry effectively is the key to making them work. Staircases are often placed centrally, for example, with statues or tall potted plants on either side. Symmetrical pillars are used around doorways and along the edge of terraces. There is a focus on classical geometry with rooms constructed as broad squares or rectangles, often with relatively low ceilings. In homes with large front gardens, fountains are often used as a centre point, acting as an introduction to the house.
Read more after the jump:

Tiled roofs
On large and small buildings alike, the distinctive red tiled roofs of the Mediterranean have a particular charm. Using curved terracotta tiles gives them a texture and depth that sets them apart from the roofs of northern Europe. On the African side of the Mediterranean, flat roofs are commonplace. They are often painted white to reflect the sun, which is something that experts now say can help to reduce global warming. Some Spanish, Italian and Greek architecture combines features of both, with tiled roofs edged by broad, white-painted walls.
Arches
Another typical feature of Mediterranean architecture is the classical arch. It is particularly common in doorways, including internal ones, and windows. Wooden doors with rich grain visible on the surface are the perfect choice to go with these, and they are often bound together with black iron or feature black iron handles. This material is often used in window frames. Windows frequently feature multiple panels and have low, wide ledges that may be adapted for sitting on.
Shuttered windows
Another feature of Mediterranean windows, whether they are arched or rectangular, is the use of shutters. Blue or white window shutters are the most common choice, and they add a lot of character to a building. Windows are generally positioned to maximise the amount of light entering the building, and it becomes important to control it so that those inside can enjoy the sun without getting too warm on hot days. The contrast of light and shadow contributes to the visual impact of the space. Louvered shutters create distinctive stripes of light across the wooden or stone floors that are popular in the region.

Terraces
Just as they contrast light and shadow, Mediterranean buildings contrast interior and exterior features, with the liminal ground between the two becoming an important area. This means that a lot of attention is paid to the front entrance, even if it looks simple at a glance, and stone terraces often run along the front of the building, distinguished by railings or steps. These terraces should be broad enough for dining. A trellis at the end of the terrace or running along the upper boundary creates a sense of partial enclosure and is the perfect place to train vines, which are also closely associated with the region.
Popular materials
Along with the aforementioned terracotta and black iron, the most important material in the Mediterranean home is white stucco plaster, which can be found almost everywhere and creates little imperfections that perfectly offset the geometric qualities of the overall design. Oak and walnut are the favoured choices when it comes to wood, contributing depth and personality, with darker variants helping to mark out areas of shade. In the region itself, concrete plays an important role in many younger buildings, but it has been less successful when used in a similar way in northern climates, where increased rainfall makes it vulnerable to staining and diminishes its brightness.
Interiors
The Mediterranean home is best complemented by low furniture, long tables and low-hanging lights, often in the form of rustic chandeliers. Lanterns are also popular in hallways and along terraces. Carpets are rare but rugs are quite commonplace, especially in Turkish and Moroccan styles. The most opulent homes feature mosaic floors.
Although they are aesthetically simple, buildings like this have a great deal of popular appeal, especially for residential use. The overall layout tends to be wide and low, so they need quite a lot of space, but apartment buildings in this style are also popular and have a distinctive charm in small town centres. They are the perfect antidote to brutalism and contribute rustic charm wherever they are built.
Images from Martello Tower Home by Luigi Rosselli Architects