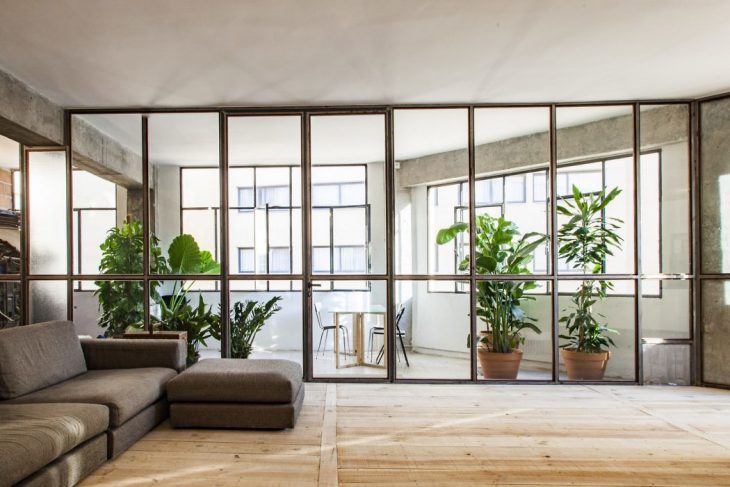 When Looking for a lucrative business venture, real estate often happens to be one of the first suggestions. Aside from the fact that most properties appreciate with time, it can serve as a great opportunity to earn a passive income and create financial freedom. If you happen to be enthusiastic about interior design and architectural structures, then you may also be interested in real estate for this reason. Whatever the case, you should know that your dreams aren't far-fetched and that it's possible to become a real estate owner.
Devise a Detailed Plan
If you truly want to go into real estate, then you should know that planning is key. It's essential that you map out all of the details of what it will require to make the dream a reality. This means that you may need to do some research and find out what the requirements are before jumping in head first. For starters, you should know that starting a real estate business is a three-step process and you'll first need to become a real estate agent, then become a licensed real estate broker, before finally being able to start a business in the field. After doing these things, you should then look at how you're going to finance your venture as it tends to be quite capital intensive. Once you've secured funding, perhaps consider looking for real estate crowdfunding websites to get you started.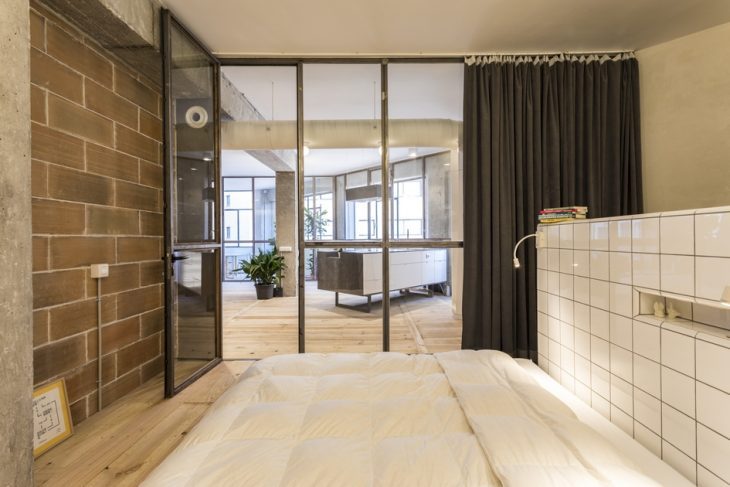 Network in the Field
When taking the bold step to make your dream of owning real estate a reality, networking in the field is key. In order to get good deals and find out key information that will enable you to excel, you need to know the right people. Do some research to find out who the leaders in your industry are and find authentic ways of forging relationships with them. Some key tips for networking in real estate include surrounding yourself with a solid team, engaging your local community, attending industry networking events, and leveraging on social media. You should also be yourself at all times and try and make genuine connections.
Learn About the Business
Competence is key in just about anything you're doing in life. It is, therefore, important that you learn as much about real estate as possible before starting. The amount of knowledge you have could be the difference between succeeding and failing. For this reason, consider combining the two tips mentioned above with another form of learning such as shadowing an expert. It could mean working at a company for a while or looking for a mentor who will teach you the ropes. If you opt for a business mentor, when looking for one, ensure you clarify what you want, not restrict yourself and set up a face-to-face meeting.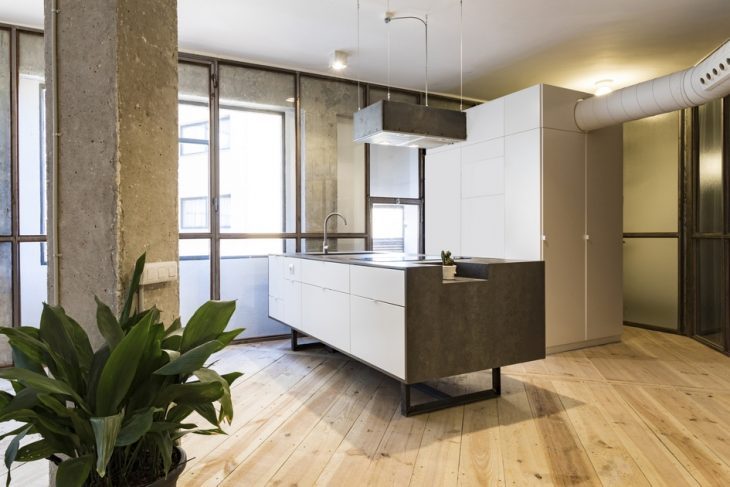 Real estate is something that can be difficult to get into and can equally require a great amount of work. If you're determined enough, however, you should begin to carve a way for yourself in the industry in no time. The key is to put your best foot forward in hopes that it will be a rewarding venture in the long run.
Images from Loft in Barcelona by Habitan Architecture – see the complete project.