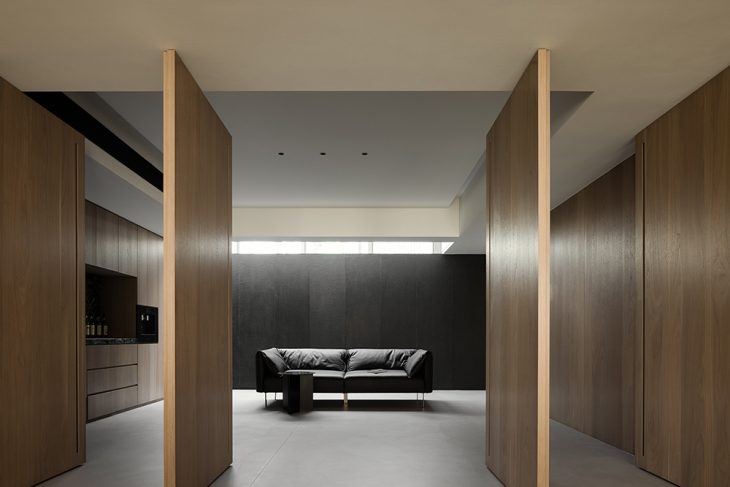 For many, one aspiration in life is to own our own home. If you've been renting for many years and now find you're in a position where you can buy, knowing where to start can be difficult. Buying a home is one of the biggest purchases you'll make in life, so you can't afford to rush the process or make quick decisions. Instead, you need to take your time, get organized, and know exactly what you're after in a property.
Before you start the hunt for your dream home, here are some useful pieces of advice that we can guarantee will make your property search less stressful and give more clarity. ARCHISCENE editors talk to realtors to get you these useful and easy tips:
Know What You Want
Once you come to the decision that you want to buy a property, you need to establish exactly what it is you're looking for. Of course, if money was no issue, we'd all have sprawling mansions and acres upon acres of land. But for most, this is simply a dream and not reality. To begin, you need to factor in how many people will be living with you. For instance, if you're a family of 4, having enough bedrooms for the kids is vital. If you're a foodie, you may want to have a big kitchen, rather than a cramped space. These are all kinds of considerations that must be laid out well in advance, otherwise, you will have a hard time finding the property of your dreams.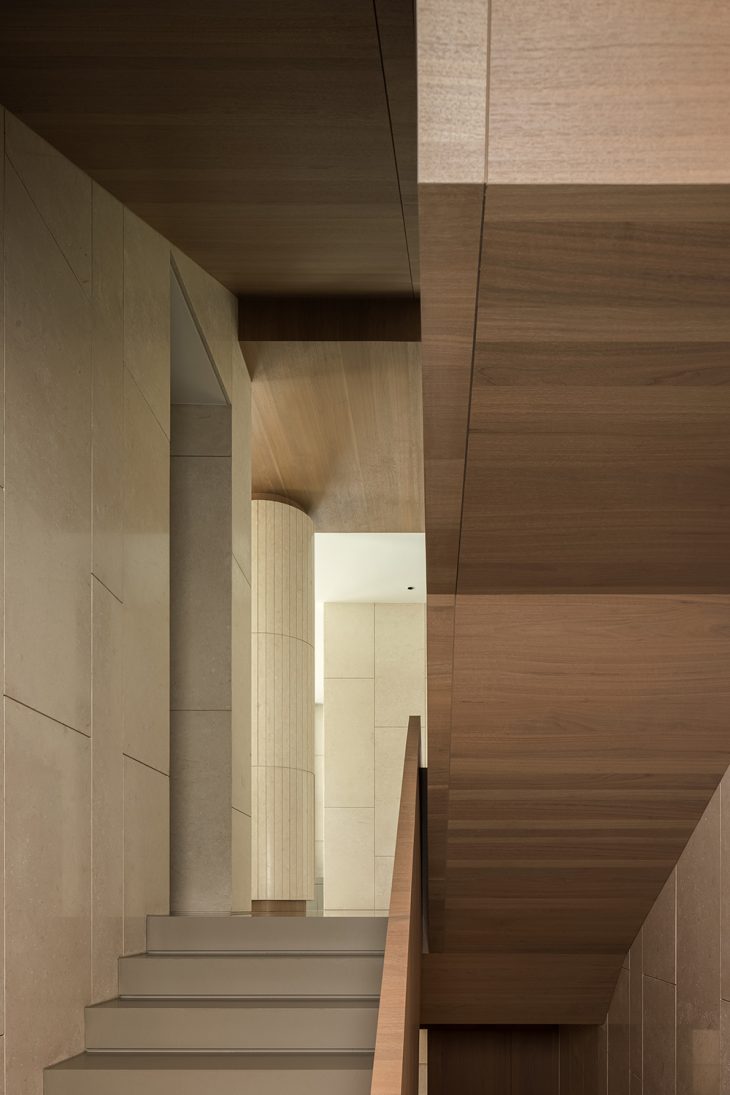 Find a Real Estate Agent
When searching for a home, you don't have to do this alone. Thankfully, there are real estate agents who can help you with the process. They are experts when it comes to buying and selling properties, meaning they can help you sell your own home, as well as look for a new one. If you're looking for homes for sale in Charleston, EZ Home Search has a variety of properties to check out. They can guide you through the process and use their expertise to get you the best deal on a property. Just make sure you pick a reputable real estate agent who has many years of experience under their belt.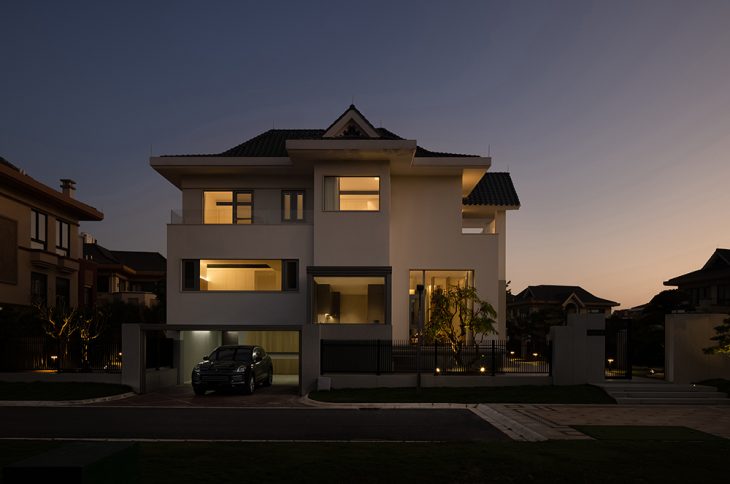 Choose the Right Location
We all want to live somewhere idyllic, friendly, and safe. Therefore, you need to research areas before making any rash decisions. There are lots of factors that go into choosing the right location for your home. For example, if your kids attend school and you go out to work, picking a property that's easy to get from A to B is essential. Look into the crime rate of the area you wish to buy in too. You don't want to put down any money and find you've picked an undesirable neighbourhood. Your real estate agent can help you with picking a suitable location.
Establish a Budget
Now is the time to work out your finances and establish a budget. Whatever kind of property catches your eye, it's going to cost money! Don't daydream about buying a huge house if you haven't got the funds to cover it. You will need to put down a deposit on the property, as well as look into getting a mortgage for the house. Establishing a budget will give you a realistic overview of what you can actually afford, and what you can't.
Think Long-Term
You need to think about the long-term future when buying a property. There are all kinds of questions to ask yourself. For example, if you're planning to have more kids later down the line, your dream property you buy may not be able to fit you all in! If your plan is to sell up in a number of years, you may be better off renting for the time being. Think of every single space within the property you are buying. For example, could the renovation of basement have alternative use? What could you do with the attic of the home you are buying in the years to come?
Go For Multiple Viewings
When you find properties you're interested in, it's time to arrange a viewing. After you've been for your first viewing, don't make any decisions just yet. You need to remember how much money you're going to be putting down for your property. Therefore, don't hesitate to go for multiple viewings. You need to get a real feel for the place to decide whether it's right for you or not.
Trust Your Gut Feeling
Most importantly of all – you need to trust your gut feeling! If something doesn't feel right with a property, don't be afraid to speak up. You don't owe anyone anything! Should you push these thoughts to the back of your mind, you could end up signing the deeds on a home you're not entirely happy with. This will only be a bad thing long term!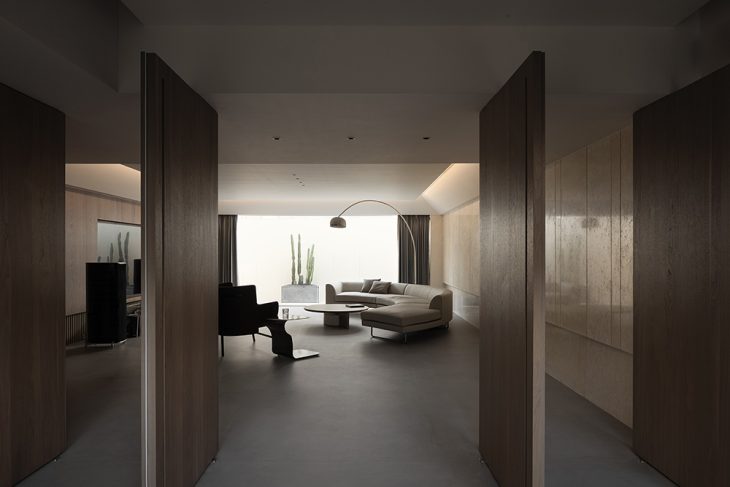 Buying a property, especially for the first time can be a daunting and overwhelming experience. The decisions you make when buying could save or cost you many thousands of dollars. You want to ensure you pick a home that suits your needs, lifestyle, and family. With our advice above, this should help in narrowing down your search and stumbling upon a home that will be your happily ever after.
All images from AD ARCHITECTURE designed for a location at the Gold Coast Villa in Shantou – discover the complete project.