The roof of your house is one of the most important parts that require regular maintenance. Roofing can affect a lot of things, from your property's energy efficiency to how safe it is in the event of heavy rain or storm. Regular inspection is definitely required. Fortunately, there are simple tips that will help you perform regular roofing inspections – and maintenance – on the cheap.
Read more after the jump: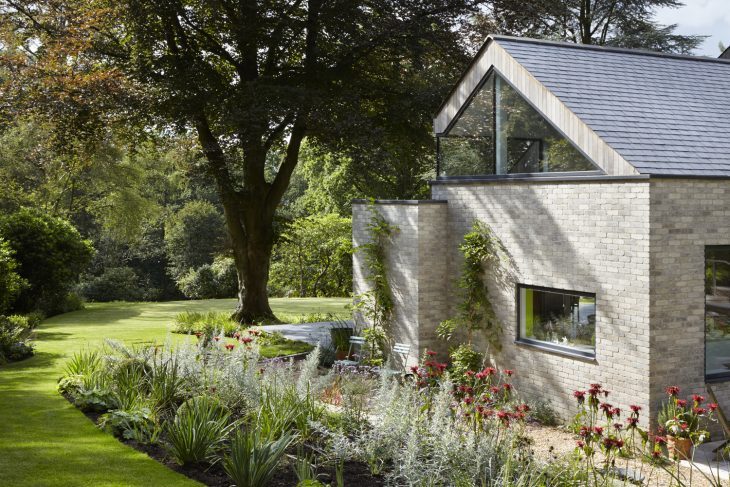 DIY Roofing Inspection
Doing your own roofing inspection is really not that difficult. All you need is a ladder and some free time during the weekend; well, you also need good weather on your side. There are a few things you want to look for when doing a quick inspection:
Broken shingles: They are among the first – and easiest – things to spot when you're doing a roofing inspection yourself. There may also be missing shingles too.
Insulation: This can be checked from inside your loft. If you have discovered high heating costs, upgrading to isotherm insulation may be a good idea.
Check for cracked caulk or rust: Check whether the rubber boots protecting the air vents are suffering from the same problems.
Moss and lichen: They are usually covering parts of the roof and are also easy to spot. Moss and lichen are signs of a decaying roof, which might require more attention.
Sand and grit are also bad for the roof, especially if you have asphalt roofing installed. Do a quick sweep and spot these problems to get started.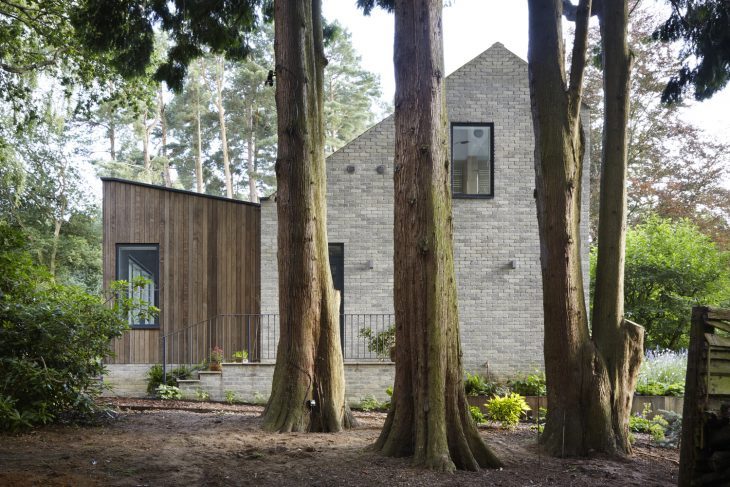 Free Inspections from Professionals
If you want to take on the roofing inspection as a DIY project, you can also have a professional roofer team do it for you. Team Roofing is one such roofing company and can be easily accessed at Teamroofing.com. To make it even better, most roofing inspections are free of charge. All you have to do is set up an appointment for the free inspection and the team will do all the hard work for you.
Once problems are spotted, you can quickly ask for quotes and have them fixed right away. This will help prevent the small issues from growing into a series of big problems that are expensive to fix. The faster you get the issues handled, the more money you will save along the way.
Look for Other Signs
There are also other ways to spot roofing problems early. An increasing energy bill is usually a good sign of cracked windows, roofing problems and issues with your ventilation. Leaks are just as easy to spot, especially if you live in areas that rain a lot. You can see water marks on the ceiling and top parts of the wall.
One last thing to check is the trees around your house. See if there are branches that extend towards the roof or touching it. These branches can be the way raccoons and other animals reach your roof; they can cause serious damages nonetheless. Leaves may also block the rain gutter rather quickly. Trim them to keep your roof problem-free.
With these tips in hand, doing regular inspections and keeping your roof functioning properly is easy to do. Complete a thorough inspection every couple of months and you can easily avoid bigger – and costlier – roofing issues as well as other potential problems.
Images from House in the Woods by Alma-nac