BONBA Studio worked on an interior redesign and re-purposing of a 170 square meter space into a contemporary apartment. The Barcelona apartment is located in a five storey building in Casp street, the building dates back to the 19th century. The address underwent a conversion into an office space in the early 1980s. Bonba Studio architects had the task of giving back the space its original use, while at the same time presenting with a special sentiment close to the needs of its owner.
The architects found the space taken over by false ceiling, screens and finishes which did not allow the space to shine in its true form. Still, the structure itself is a classic royal estate Barcelona period example. The passage, is taken by two courtyards of light, ceilings of more than 4 meters, walls often clad with revolton ceramic tile.
In the first phase the architects worked on removing all of the elements added during numerous previous renovations of the space and various redevelopments. Later on the architects adopted a play between use and content.
Discover more of the space by scrolling down: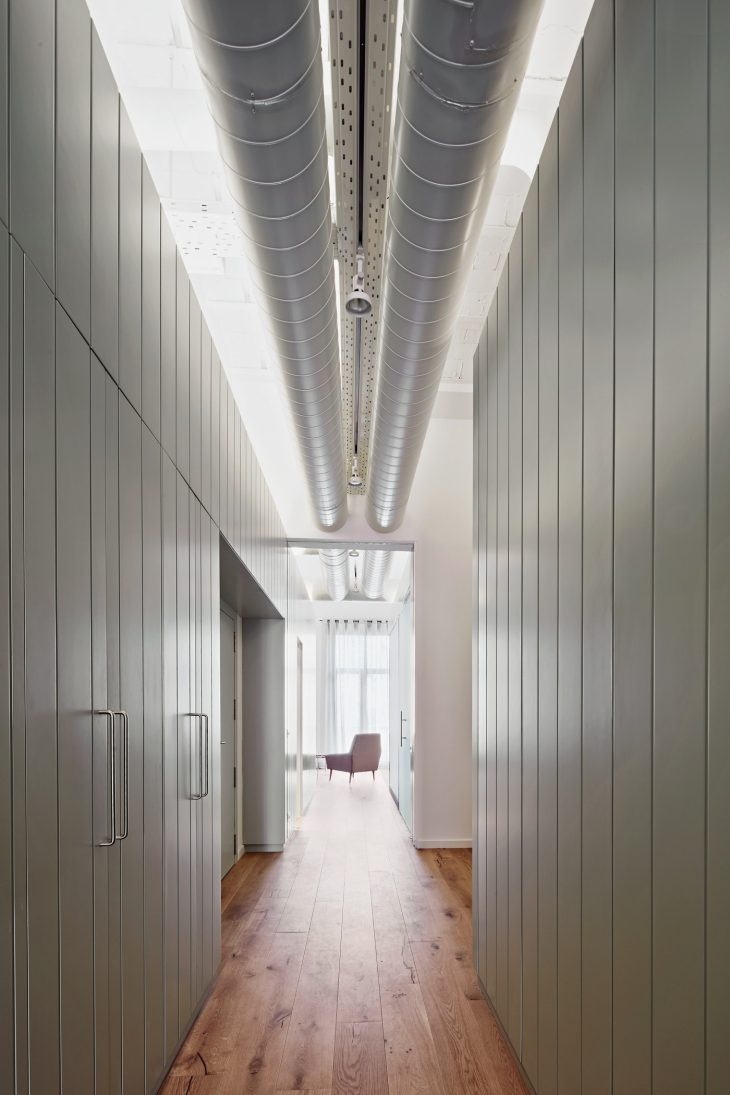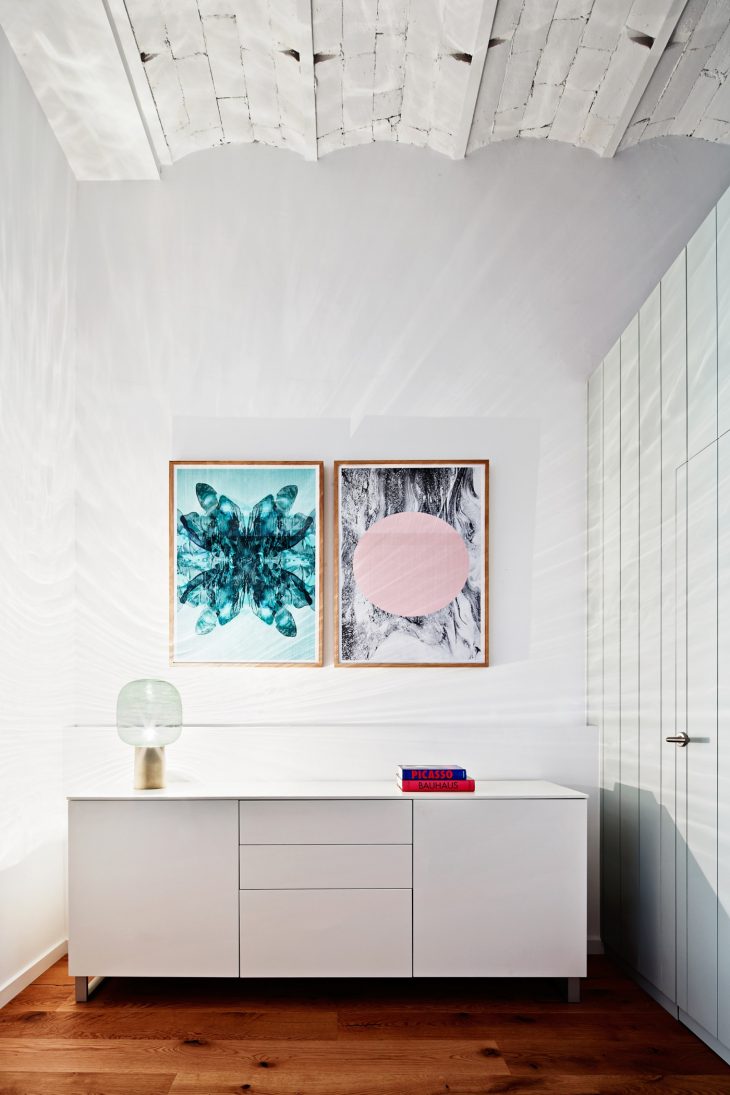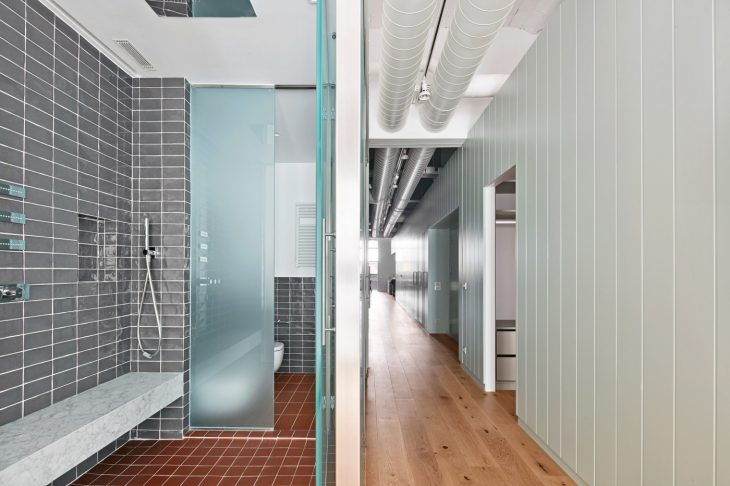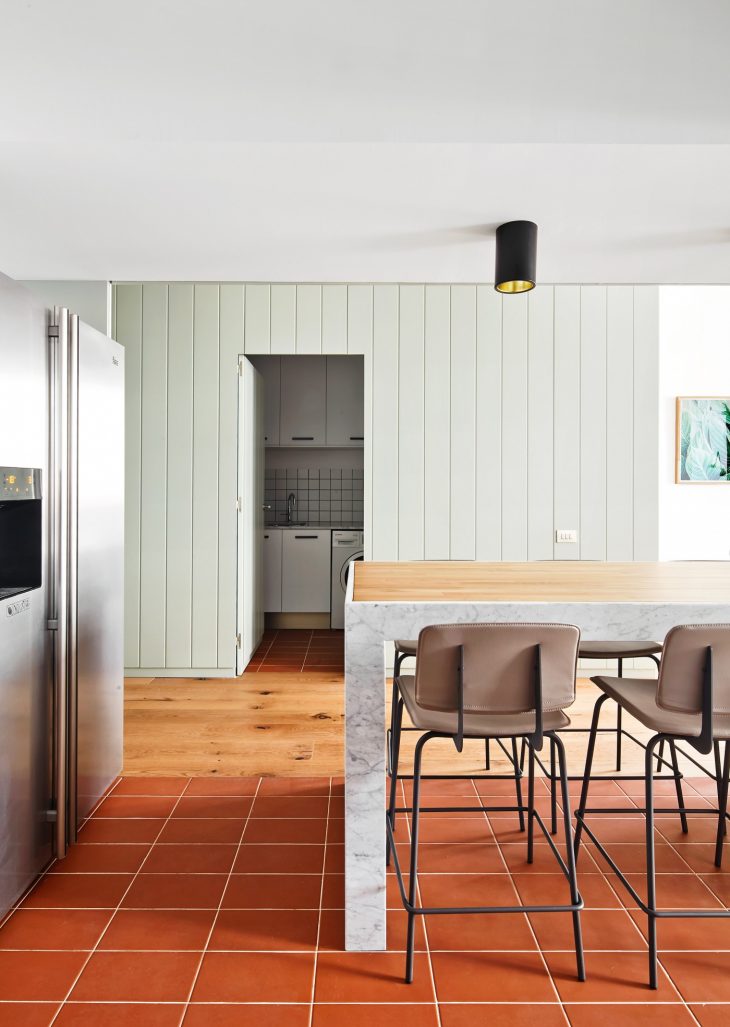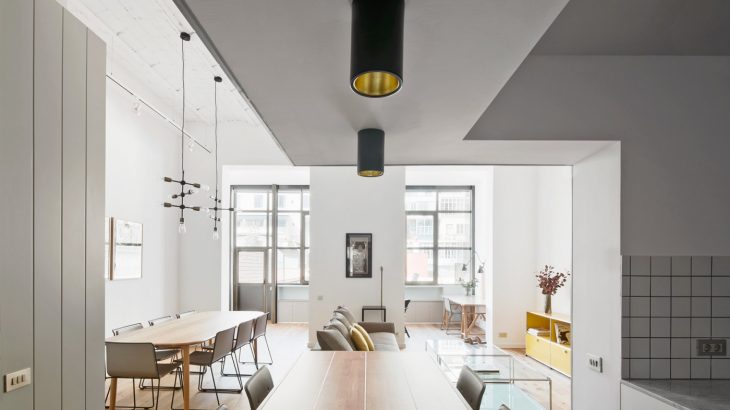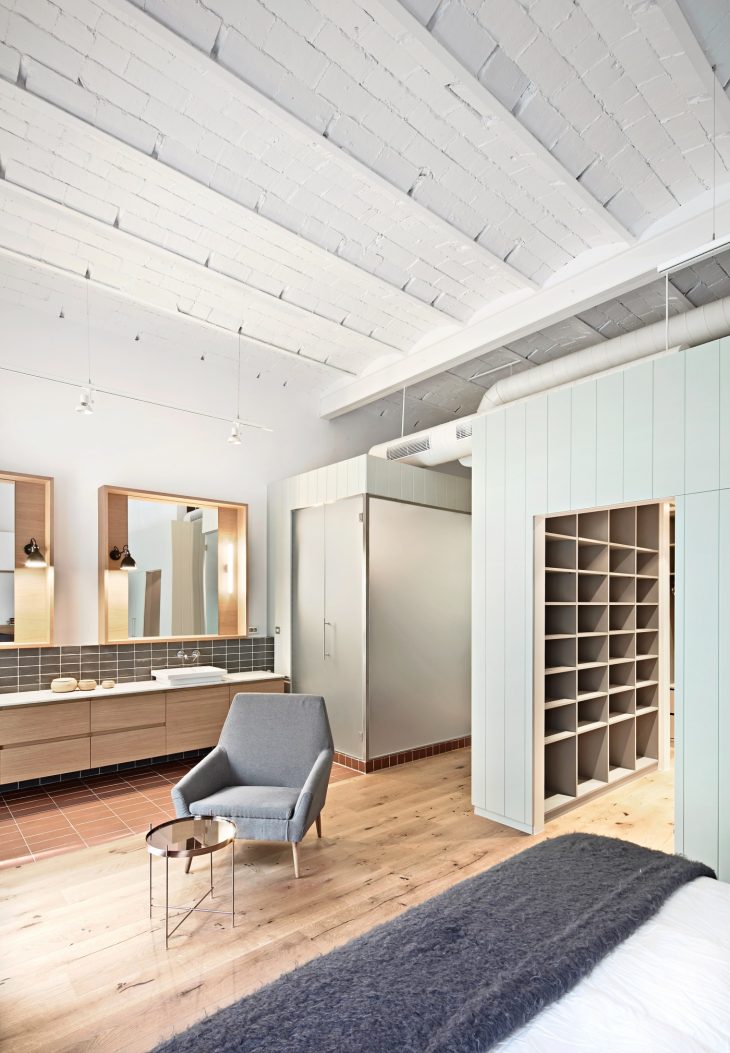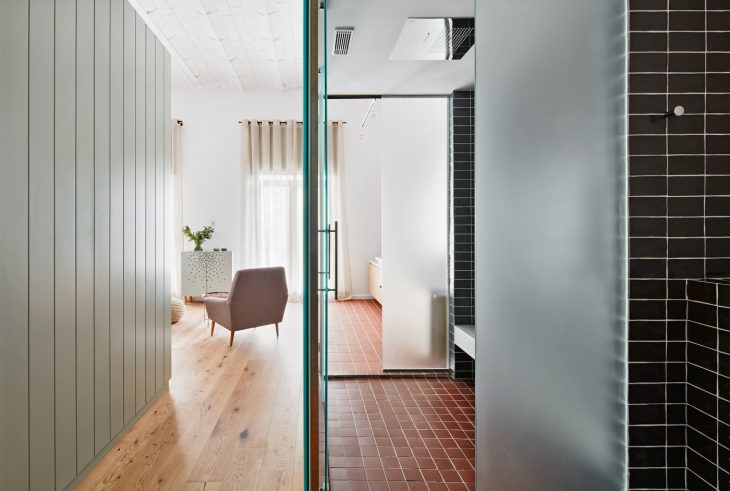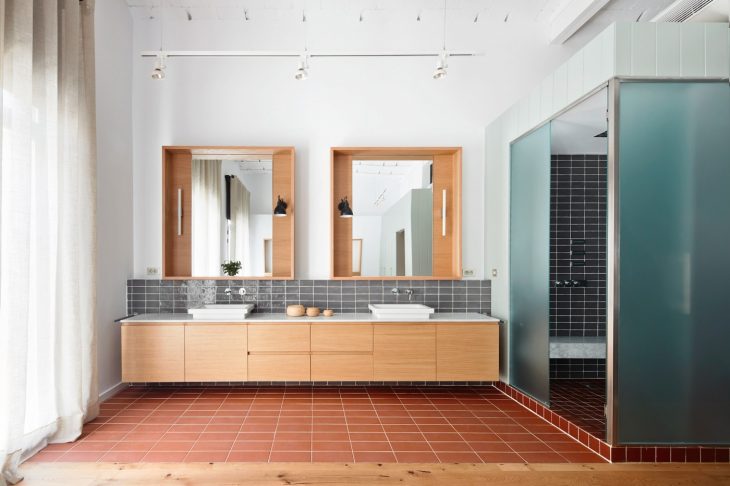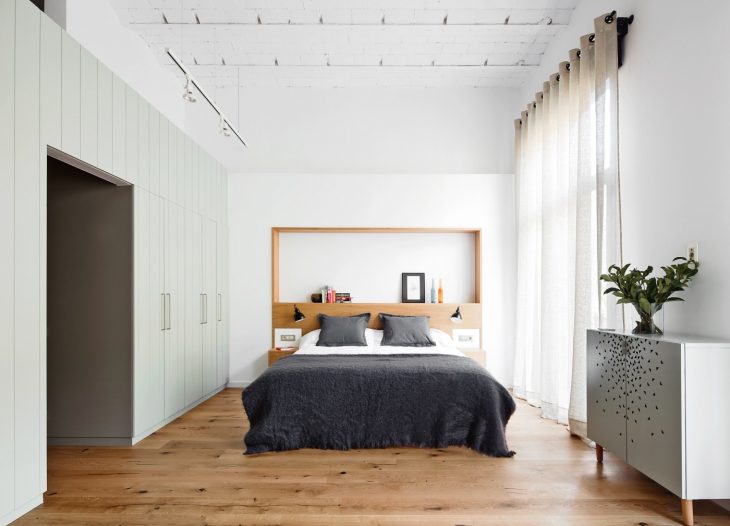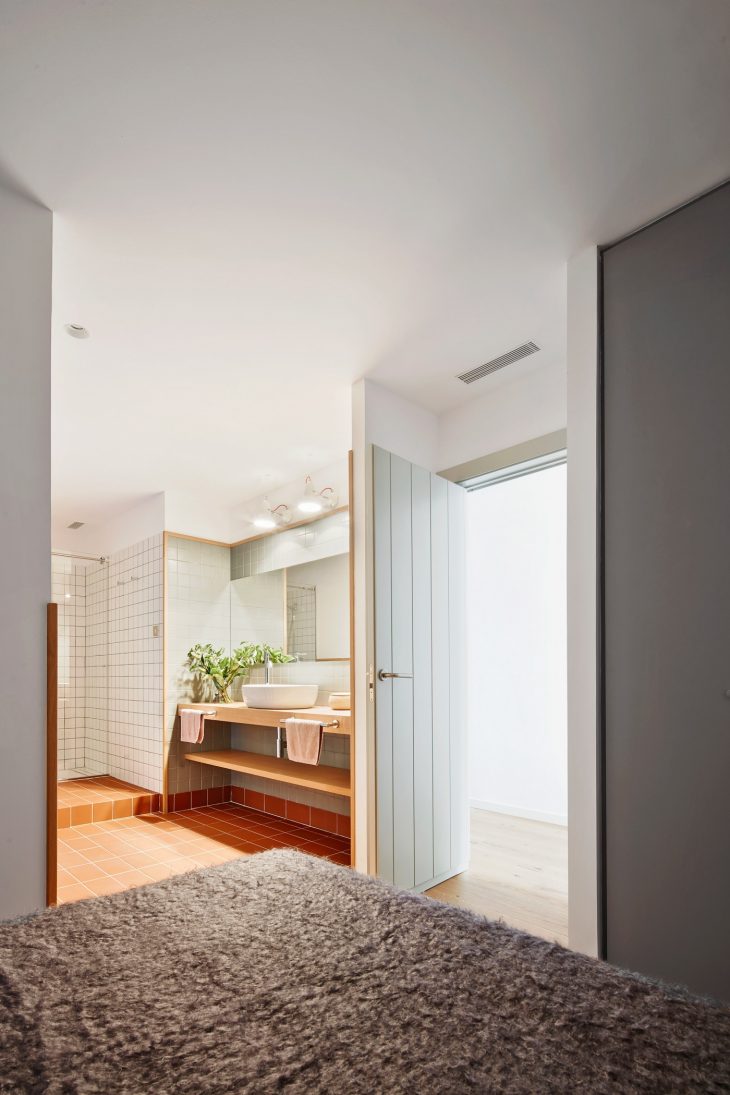 Completion: 2016
Location: Barcelona, ​​Spain
All Photos: José Hevia
Scope: 170m2
For more projects by BONBA Studio visit: bonbastudio.com