Creating a Rustic Kitchen: A Guide
|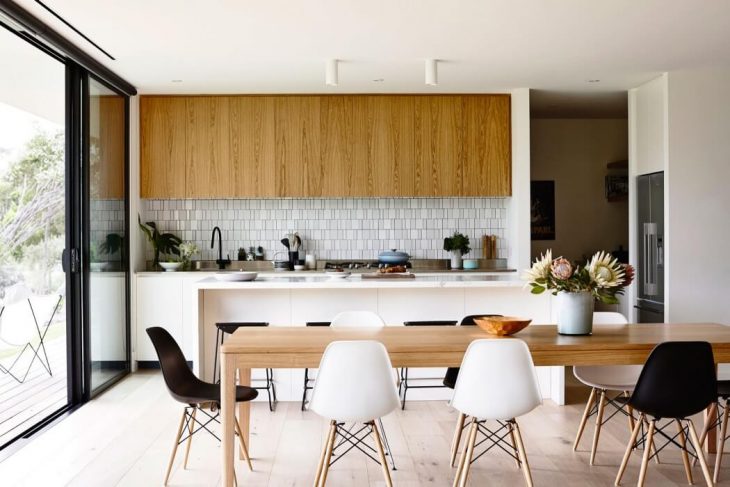 Whether you are having a new home built or are thinking of remodeling your kitchen to get that rustic look, it's important to know just what a rustic kitchen is. If you look up the definition of 'rustic' you'll see that it means nothing more than something that relates to the local region and/or is made in a plain and simple way. However, not all rustic kitchens are plain and simple and some are actually worthy of special mention in magazines like Better Homes and Garden or the Architectural Digest. With that in mind, let's look at a brief guide to creating a rustic kitchen for your home where you live.
Wood Is the Common Denominator
When it comes to a rustic kitchen, you will note that wood is the common denominator even though the kind of wood you will use makes a difference. It has been suggested that for an authentic rustic décor, you will want to use natural wood native to your area. If spruce is growing outside your home, then spruce it is, or maple, oak, walnut, cherry or any of the natural woods you would find in the region. This adds that flavor of authenticity and that's another common element of rustic kitchens. They must be authentic – down home and real!
Pay Special Attention to Cabinets and Drawers
For the best effect, you may want to order custom kitchen drawer fronts in the wood of your choice in the style you are trying to achieve. You can use raised panels, recessed panels, flat panels and so on. It does make a difference because you will get a different look with each. Also, don't forget to order drawer and cabinet pulls so that you can carry the theme through. Perhaps if you live by the ocean, you can use nautical pulls whereas if you live in the mountains, you can use bears, wolves, and other hardware that, again, brings through that air of authenticity.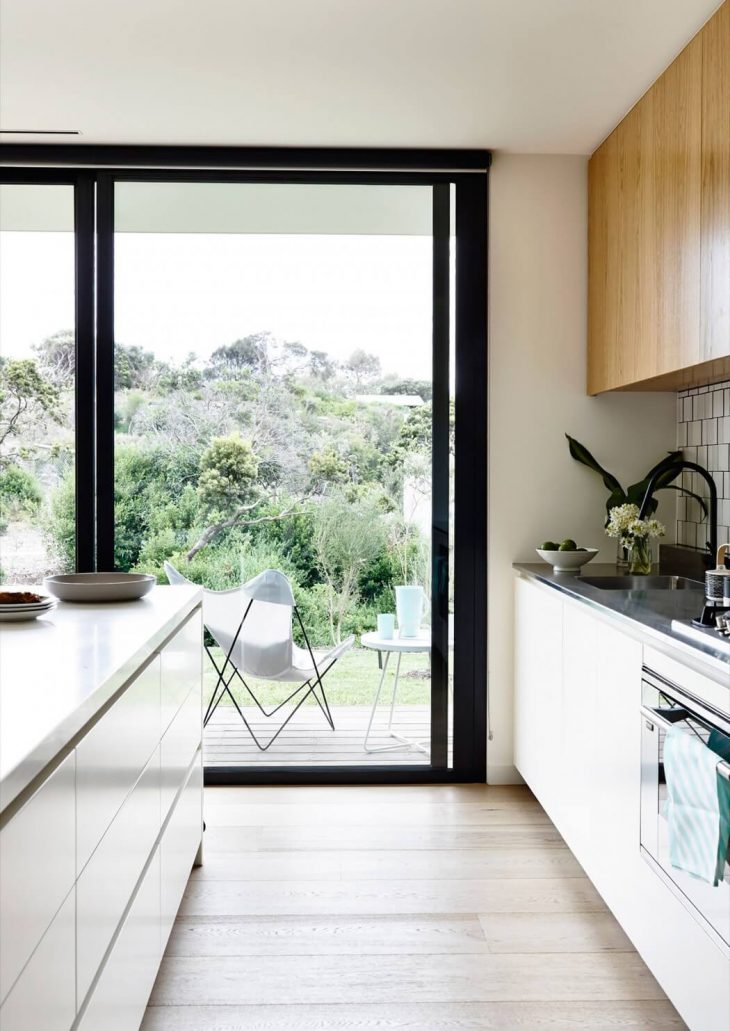 Warm Colors Are a Must
When it comes to a rustic kitchen, you will want warm colors. While some shades of blue are seen from time to time, those tiles and backsplashes are more often seen in homes from the early part of the 20th century. Look for hues of red, orange, burnt orange and tan if you want to set the mood. You will rarely see greens and blues in the kitchen of mountain lodges and those are some of the most breathtakingly beautiful kitchens on earth.
For final finishing touches, don't be afraid to bring in a bit of the great outdoors. Use centerpieces and furnishings which are also found native to your area. Whether it's pine cones, fir sprigs or flowers, keep them as close to the natural habitat as humanly possible. Remember, rustic kitchens are specific to the area in which you live so everything you include would necessarily be found when you step outside. It's all about keeping it local; keeping it real. That's, in essence, what a rustic kitchen is and it all begins with the wood.
Images from Timber and Glass pavilion by InForm Design – See the full story here