Interior Design
A Guide to Maintaining a Beautiful Home
By |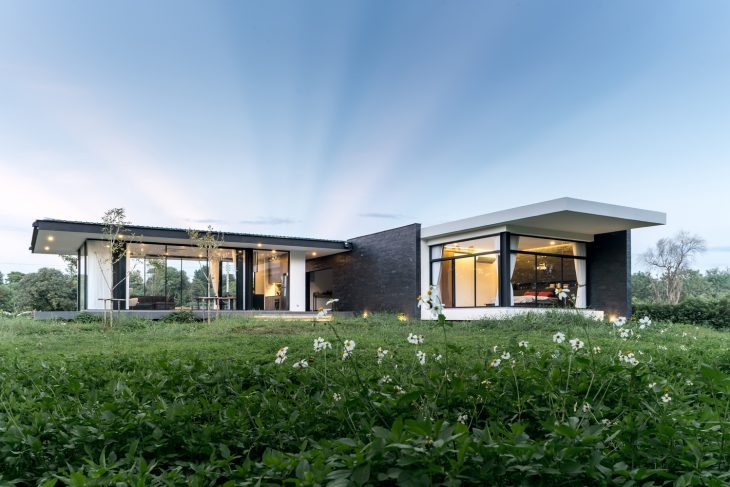 Every property, regardless of age, requires routine TLC to ensure it remains both structurally strong and aesthetically pleasing. If you neglect your property, the lack of care will become evident in both its interior and exterior, and you might experience household issues you have never encountered before.
It is therefore essential to learn about the different ways to care for your property so that you can enjoy an attractive, hassle-free property year after year. Find out how to properly maintain and care for a beautiful home.
Care for Your Landscape
Your garden will provide your neighbors, guests, and passers-by with a first impression of your home. If it appears to be messy, unloved or unkempt, people might believe the interior will be the same. A well-manicured landscape could offer an attractive exterior that will make people wonder how beautiful your property is inside. Therefore, regularly mow the grass or hire a talented gardener to help you maintain a trimmed, weed-free lawn.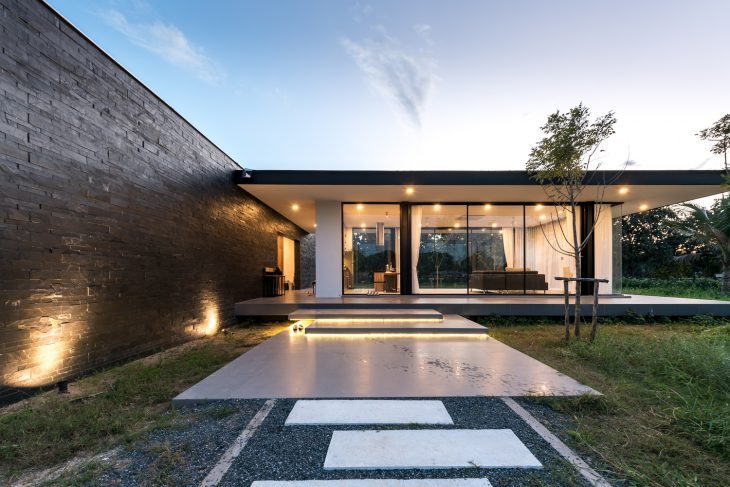 Invest in High-Quality, Durable Furniture
You will want to enjoy a beautiful home for many years to come. Unfortunately, this can seem like an uphill battle when your scrubbing stains off your luxurious fabric sofa. Rather than spending your days' cleaning stains, spills and dirt, invest in high-quality, durable materials, which will stand the test of time while complementing your interior design. For example, leather is a superb option, as it can be wiped clean quickly and it is a timeless and sophisticated fabric that will impress your guests.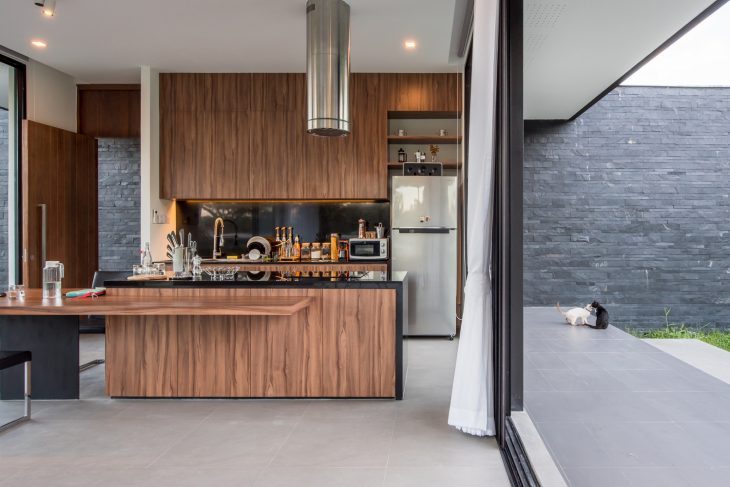 Regularly Review Your Property for Damp
Poorly ventilated spaces can ultimately lead to damp in the property, which can cause your plaster to flake, timber to rot, and bricks to disintegrate. Avoid this from happening by routinely checking your roofing, gutters, and downpipes to ensure they offer effective ventilation and are not housing excess moisture.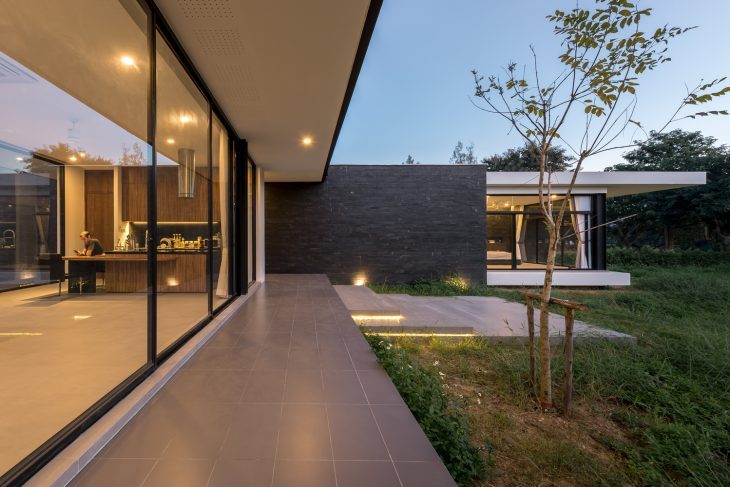 Check Your Home's Drainage
A blocked drain can produce a foul smell that will detract from your home's architectural beauty and interior style and will create an unpleasant environment for you and your loved ones. There are, however, a number of ways to spot the signs of a blocked drain, such as gurgling noises from drains and plugholes, or water slowly draining from your bath, shower or toilet. So, monitor your drainage and promptly contact blocked drains Sydney specialists, who can remedy the problem without digging through your home and garden.
Inspect Surrounding Trees
While trees can add beauty and tranquility to your exterior, they can also pose a serious threat to your property, especially if they start to die or rot. Inspect surrounding trees by hiring a tree surgeon, who can quickly add new life into a dying tree or can safely remove it from the property.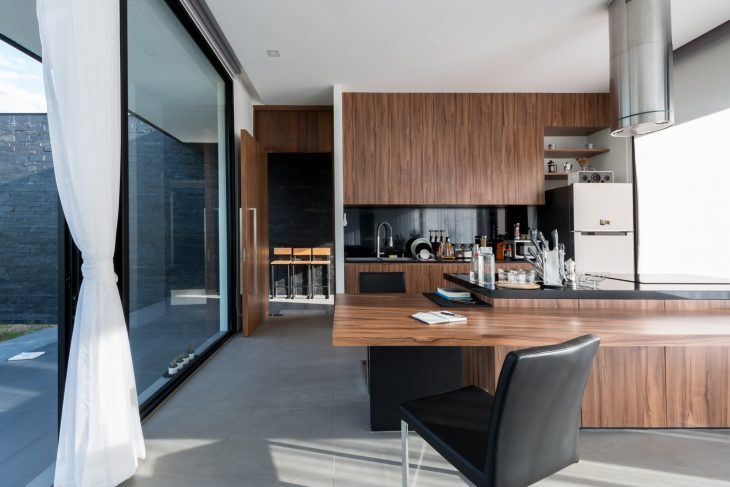 Update Your Interior Design
Prove to your guests you have an eye for interior design by updating your interior. While your property might look stunning at the moment, the décor could soon appear dull and outdated in two or three years' time. Refresh and tweak your interior to ensure your home continues to impress year after year.
Images from Maxime Residence by Blankstudio – See the full story here