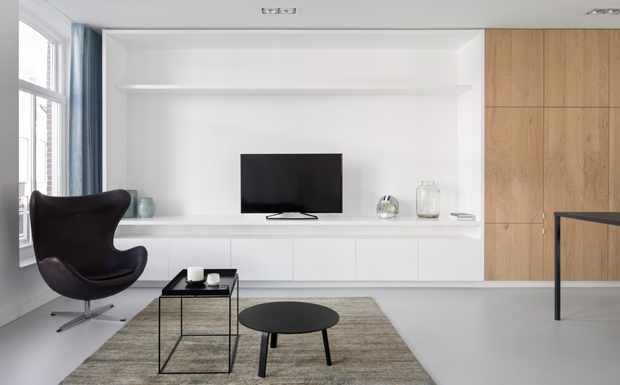 Wanting to start your own business is an exciting time for you. It's a journey filled with adventures and challenges that will help you learn and grow as a person and business owner. Be honest with yourself that there will be ups and downs along the way.
You should have a good idea about what to expect before you fully commit, so you're not faced with a lot of surprises. If you have passion and the skills for interior design, then you're already off to an excellent start. Remember why you set this goal in the first place and let that carry you through the obstacles you're bound to face.
Read more after the jump:
Ideas
You need to have new and innovative ideas if you're going to be a successful interior designer. This will require you to create a portfolio of examples and fresh concepts to show potential clients. You should always be documenting what's going on in your head and adding information to what you already have. Running out of ideas won't be an option when you're in charge of making over homes or businesses.
Technology
You'll want to have technology as part of your interior design business. It'll be useful for keeping your files safe and showing your clients examples of your work for a seamless experience. Use Secure Data Recovery Services for your data retrieval needs, and you won't ever have to worry about not getting your important information back in your hands. You'll be more credible to your clients if you're up to speed with the latest technology and aren't continuously fumbling around with it. Configure a nice studio that allows you to conduct an impressive client presentation for those interested in your services.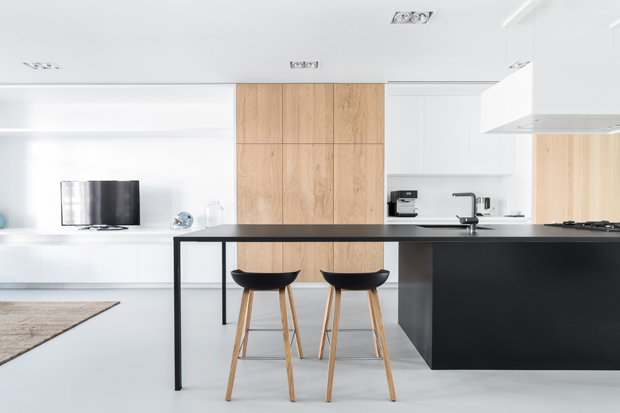 Clients
Your new business is going to need customers. You're not going to last very long if no one's interested in working with you. Put yourself out there early through word of mouth and social media marketing tactics. Design a beautiful and engaging website that draws clients to you instantly. Ignite buzz about your company and services before you even open your doors. Ask satisfied clients to write testimonials so you can prove to the world that they should know about and work with you.
Patience
Your business isn't going to grow overnight. You need to practice patience and be able to sit with the fact that it'll take time for you to gain any traction in the industry. People need to find out about you and get to know you. Perform great work and eventually the word will spread around and you'll attract more clients. Be patient with yourself as you build your business and work through the kinks. Be careful not to let one little setback throw you off your game.
Conclusion
Your business isn't going to develop on its own. You'll need to work hard and understand where to channel your efforts. Realize that getting it off the ground is just the beginning, so continue to believe in yourself and the idea of finding success with your company.
Images: Spacious Loft in Amsterdam by i29 Interior Architects