Luxury happens to be something that most people like. It is appealing because of how it makes you feel as well as how captivating it can be. Luxury can create feelings of relaxation as well as exclusivity which most people like. The good thing is that you can create luxury in your home by changing a few things and creating the right atmosphere. While luxury can be expensive, it doesn't always have to be if you know how to source the right items.
If you continue reading, you'll find out how you can create a luxury home if that's what you're after. Discover ARCHISCENE tips for a luxury home:
Keep it Simple
One thing that you'll notice about luxury is that it's typically simple. You can start by eliminating clutter and clearing your space so that it looks neater. Luxurious homes are often purposeful about their space. Having said that, get rid of unnecessary furniture that doesn't have a real function. This could include items like footrests or side tables that are bulky and taking up space. In addition to this, you may want to go through and tackle any accessories that are excessive. When it comes to creating a modern luxury home an interior designer will confirm, less is more.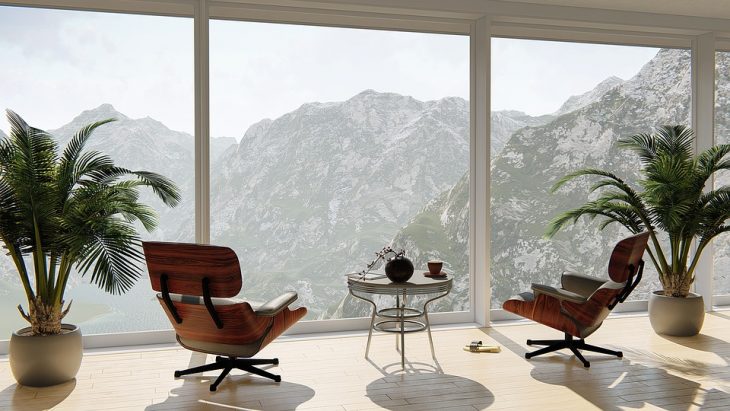 Move Into a New Home
If you are thinking about buying your own home, then you should consider getting a new build. This is one of the ways to get a clean and new feel which are qualities of a luxury home. If you truly want to get that high-end feel, look for luxury houses in Hollywood Hillson platforms like Pezzini Luxury Homes. This can be a relatively expensive area, but luxury usually comes at a price.
However building a new home will no doubt allow you to prioritise your expenses and organise your budgets.
Get a Nice Chandelier
A chandelier can do wonders in terms of giving your home a luxury feel. You should, therefore, invest in getting one that you can put in the dining area, near the entrance, or in the living room. When buying a chandelier, first start by determining your budget. Once you've done that, think about other aspects such as your design theme as well as the room you'll be placing it in. The height of the ceiling it will be placed on is equally important too.
Focus on Quality Pieces
Luxury has a lot to do with quality, so take that into consideration. Think about how you can choose outstanding and meaningful pieces to go in different areas of your home. This could be anything from an abstract painting to an antique vase. Although you don't have to overspend, you want to avoid things that look and feel cheap, and instead go for quality. This may sometimes mean investing in it and spending more.
Get Quality Bedding
Pillows are something you can find in both the living room and bedrooms. Whether they happen to be throw pillows or the ones being used in the bedroom, focuson getting ones that are comfortable. Don't forget to choose pillows and beddings that are as close as possible to the ones you experience in hotels. A good night's sleep is woth a million!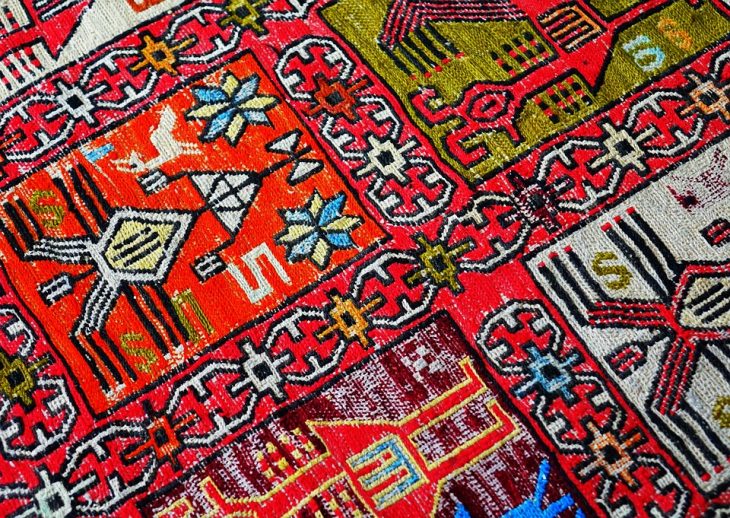 Rugs
If your rugs happen to look old and worn, it may time to upgrade them. When choosing rugs, consider ones that still blend in with the overall scheme and design of your home, but make it feel both snug and expensive. Consider silk or wool rugs as well as a size that's appropriate for the space you're putting it in.