Interior Design
4 Top Tips for Modernizing Your Home
By |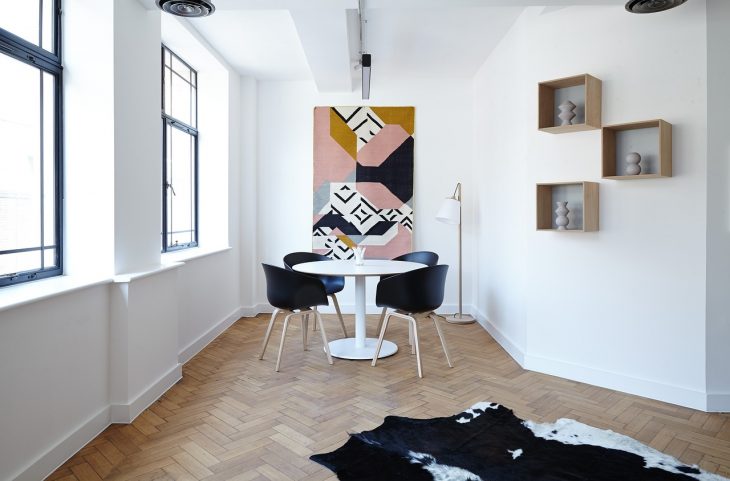 When it comes to modernizing your home, there is a plethora of advice available. From online blogs to family members, sometimes it seems like everyone has a polarized opinion about how you should update your home. Modern homes are characterized by their ability to cope with fast-paced contemporary life and comfort. You should start by implementing the basic amenities before you move on to interior design, decoration and the overall 'look' you want to channel through your home. Here are the four essential steps you should take when you are considering modernizing your home.
Read more after the jump: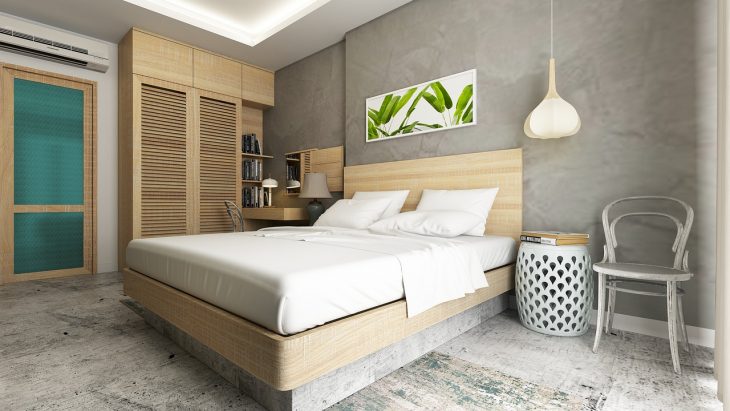 1. Let Technology Do The Work
Modern living often results in more responsibilities and thereby less time for relaxing at home. But when you get home there are also a whole host of different tasks, leaving you next to no time to actually enjoy your home life. That is why smart appliances are so popular. From a washing machine that orders new powder to light bulbs that change color – the choice is extensive and sometimes it can be impossible to know which gadget is worth purchasing. Here are some of the most prominent smart home devices:
• Security cameras – these essential devices will link straight to your phone, enabling you to keep an eye on your home from anywhere in the world
• Smart appliances – from ovens that preheat with the tap of an iPhone to coffee machines that wake up before you do; there are so many smart appliances to choose from, you'll be spoilt for choice
• Upgrade your lock – smart locks are a considerable investment but the protection that they guarantee will be worth it
Every day there is a new piece of technology available to enhance your home, you just need to make sure you read consumer reviews before making a purchase.
2. Upgrade The Essentials
When embarking on an exciting interior design project, such as modernizing your home – it can be easy to forget the essentials and get distracted by color palettes and tech gadgets. It is important that your plumbing and heating are regularly maintained and fitted to a high standard, Pascoes are a good choice for a reliable and professional service. If you start with the basic functions of your home, you will be able to modernize it with ease.

3. Pick Your Style
This is the fun part! Now it is time to create a mood-board and begin your interior design. When modernizing your home make sure you keep your interior style simple and elegant.
4. Keep it Consistent
When you are updating your home it is essential that you maintain a consistent style throughout. Ensure that colors, patterns and materials are uniform throughout your home. Consistency is a vital step when updating your home to a more contemporary style and should be considered throughout the renovation process.
Modernizing your home shouldn't be a stressful task, there are many choices to make but you should stick with what your personal preference is over imitating interior design trends.