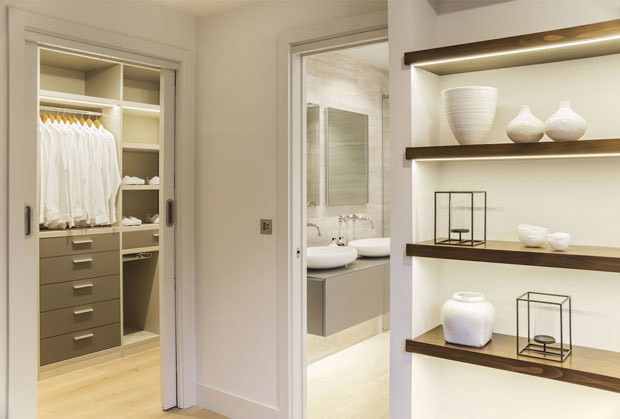 It might not quite be the most important room in the home (the kitchen apparently takes that mantle). However, there's no doubting that the bathroom is still a hugely important room – and one that can immediately transform the perception of your home.
Unfortunately, not all of us have the thousands available that it tends to cost to completely replace this room. Instead, we are left with quirky hacks, that don't cost the earth to implement but can still make the world of difference.
Through the remainder of today's post, we will now take a look at some of these bathroom hacks in-detail to show how you really can make a difference when it comes to this area of your home.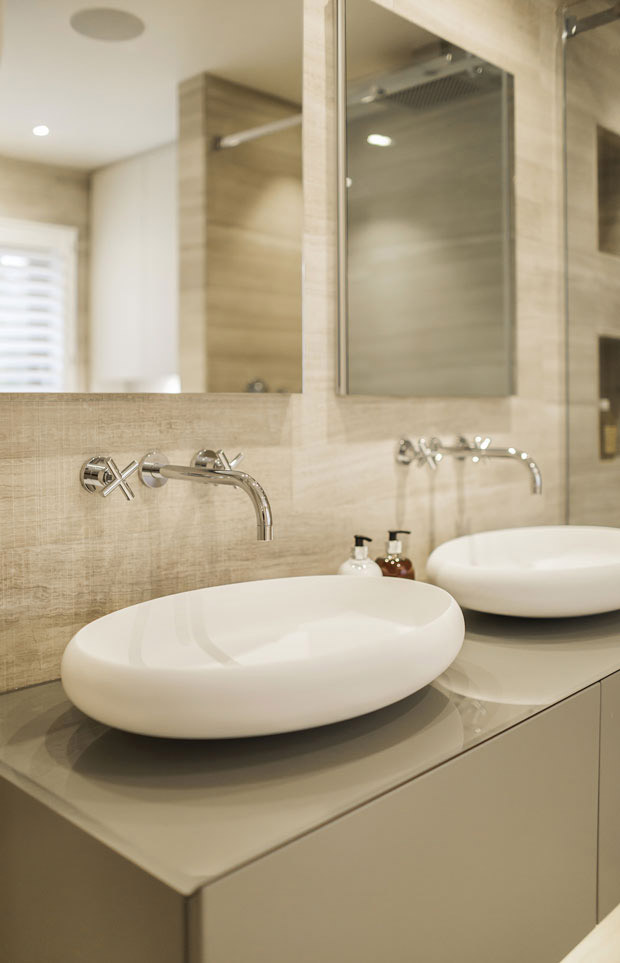 Fix that leaking faucet
It might sounds utterly simple, but don't understand the power of having a fully functional faucet. Over time, this is one area of the bathroom that tends to go into disrepair – with many of us far too busy thinking about how we can afford the Jacuzzi-style bath, or other extravagant elements.
However, the constant drip-drip from a faulty faucet, or the burn on your hand as you attempt to regularly open the tap, is something that can grate on you. It's one of those small things that makes you really grow tired with your room, so contact a Phoenix faucet repair service to tackle the issue once and for all.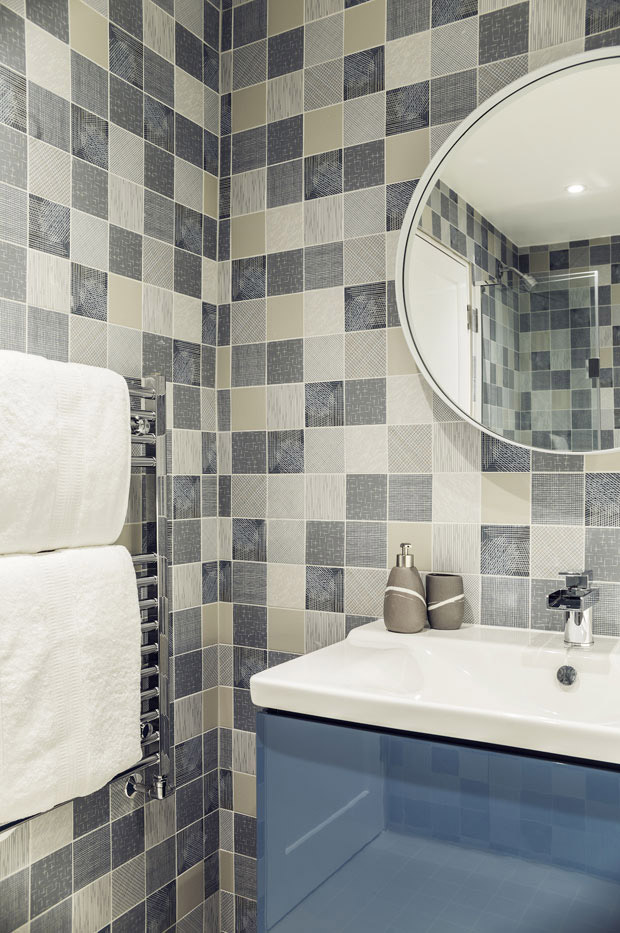 Don't be afraid to go bold
Nowadays, we are plagued with advice about "staying neutral". Apparently, it's the fashionable way to decorate your home.
While this can work a charm in some cases, for the sake of making a noticeable difference in your bathroom it can sometimes be better to go bold. In other words, add a deep splash of color to really make an impact. Of course, you need to make sure that this color combines with all other elements of your bathroom, but get it right and you might be surprised at the difference.
You don't need completely new cabinets
Particularly if you have a bathroom on the larger side, there's every chance that you have a cabinet or two around the room. In their prime, these can really make a difference to the overall appearance of your room, but over time they deteriorate and also your own boredom kicks in. Ultimately, you want to replace them.
Unfortunately, just like the kitchen, these cabinets can cost a small fortune to replace. As such, just look at replacing the forward-facing elements, like the doors and handles. Sometimes, you might even get away with delaminating an existing door – which costs the fraction of the price of a brand-new fitting.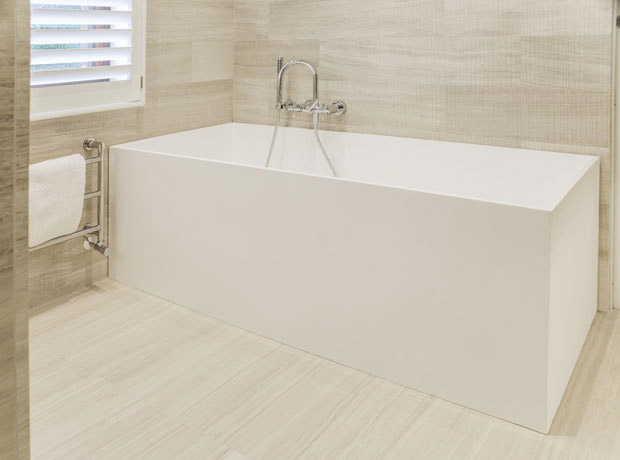 The worst job of all – re-grouting
There are plenty of jobs that are hardly the definition of pleasure when it comes to the bathroom, but few would disagree that re-grouting is up there with the worst. However, if you have got to the stage where you are seeing mold and discolored lines between your tiles, it's an absolute necessity.
Sure, it can take days, and it's like the most intense arm workout that a personal trainer might even be proud of as you bid to remove existing grout, but the end result is completely worthwhile. Suddenly, your bathroom will have ridded itself of those dirty lines, and is replaced with pure white grout. It's the definition of cleanliness – and this can make the world of difference in this part of your home.
Images from Highgate Hill by LLI Design – See the full story here