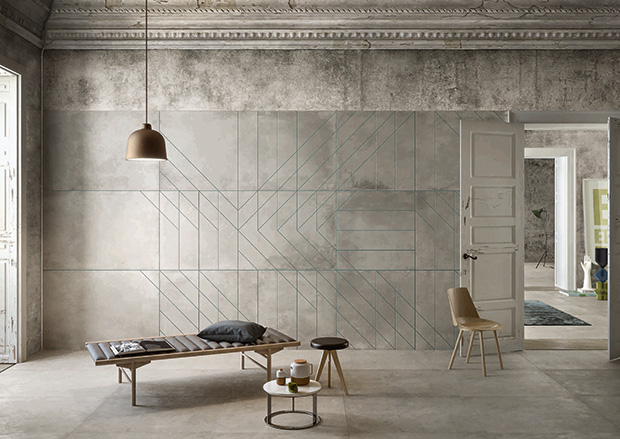 Cedit (Ceramiche d'Italia) is returning to the designer ceramics scene, with new high-end products presented during the 2016 Salone del Mobile in Milan, thanks to owner Florim.
They are not just new wall and floor tile ranges, but genuine interior designs: the new essence of Cedit lies in products with extremely high levels of functional performance and characteristics which are able to lend an original look to interiors. These new expressive compositions feature ceramic slabs of various sizes which draw inspiration as much as from a sophisticated interpretation of the material as from a specific pictorial expressive method. – from Cedit
Florim won the NYCXDESIGN Award in the category of building products with Cedit, during the annual NYCXDESIGN event.
See more after the jump: