Discover the solution for Shanghai Tang Pacific Place Flagship Store in China by Design MVW studio who shared with us their engaging design. For more images as well as the architects' description continue after the jump: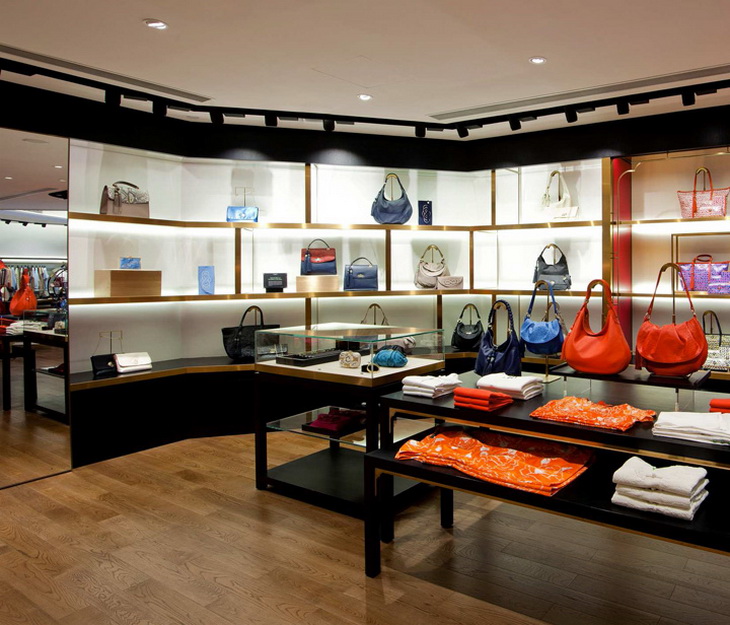 From the Architects:
Design MVW just completed the contemporary Shanghai Tang store at Pacific Place, providing a multi-sensory shopping experience to experience the richness and beauty of Chinese culture.
Design MVW has been developing through the store Shanghai Tang's unique modern Chinese aesthetic with subtle references to Chinese Art Deco;
the Pacific Place expansion is perfectly in tune with the magnificent Shanghai Tang Mansion flagship, which opened in April 2012. The sophisticated, luxuriously appointed location creates a Shanghai Tang universe.
The Womenswear area is delicate, feminine and chic, with sensual curves, soothing beige stone and soft grey carpets.
The Menswear area is elegant, warm and cozy, designed with dark brown wood, soft grey carpets and clean lines, united by a relaxed central seating area with Art Deco furniture.

To promote fluid movement through the space, walls feature openings inviting the eye through the corridor and into the next area for new discoveries.
Strategically re-located within Pacific Place, the store has expanded from the 1,200 square feet of the previous space to a total of 6,500 square feet.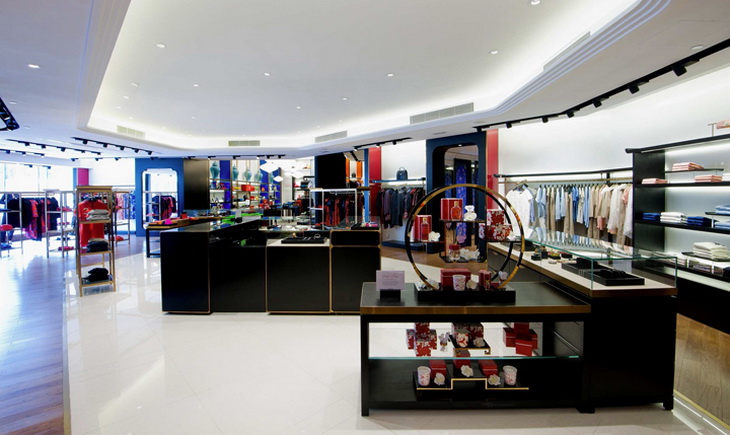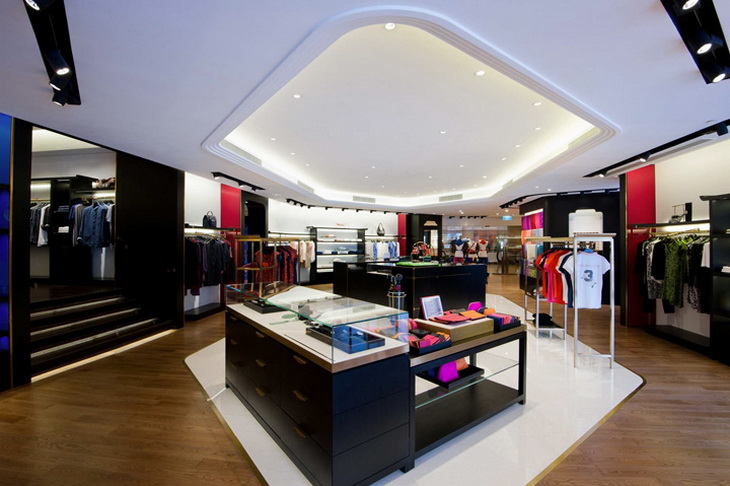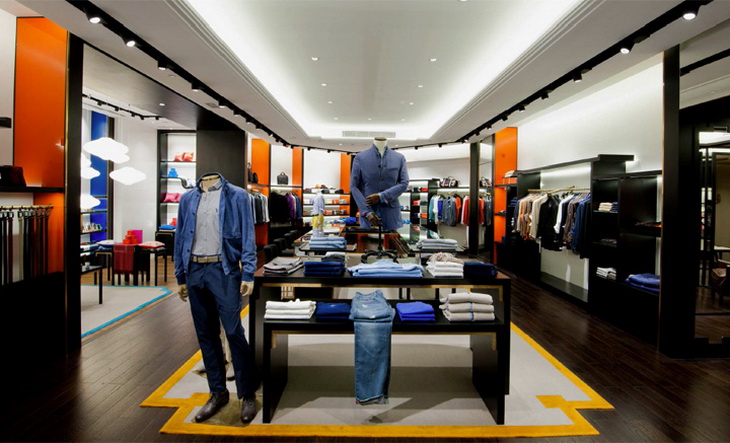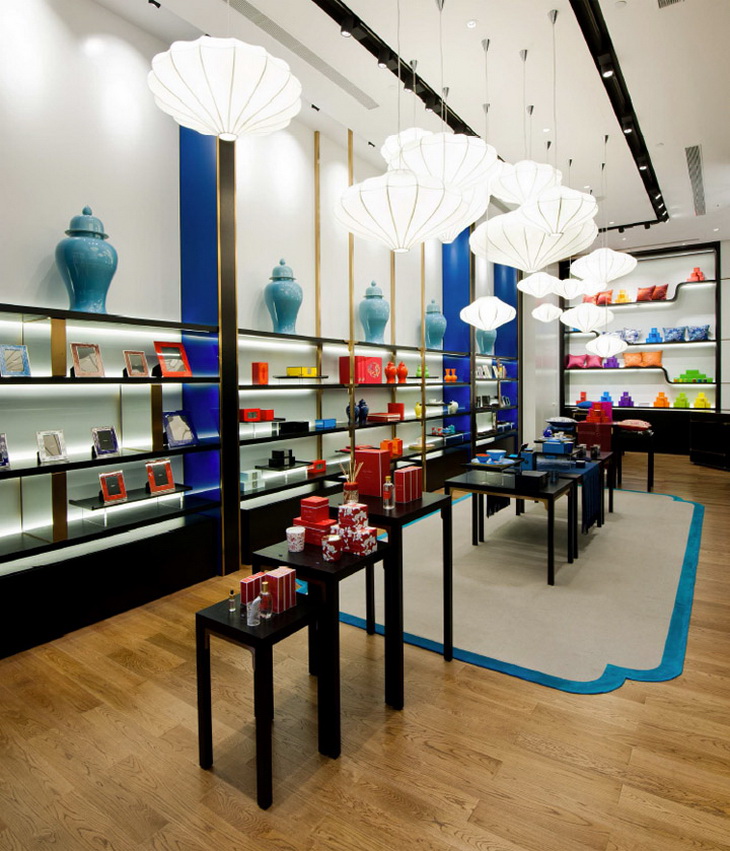 Project: Shanghai Tang Pacific Place Flagship Store
Designed by Design MVW
Location: Shanghai, China
Website: www.design-mvw.com