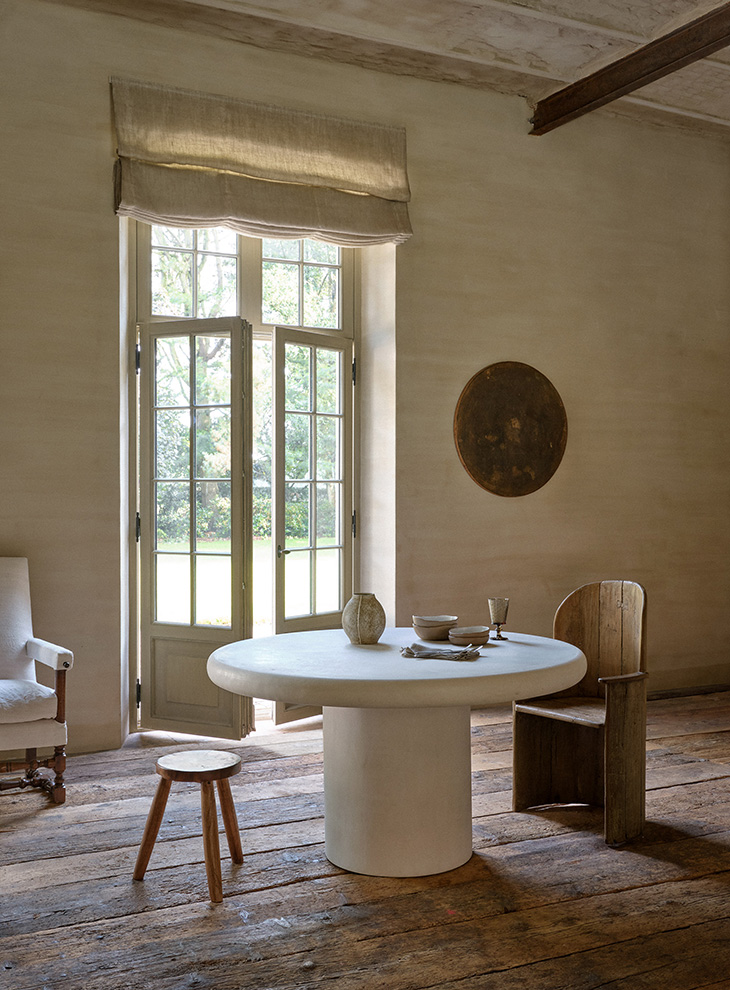 If you want to sell your home faster (and make more money from the transaction), it's important to go through the effort of staging the home. In case you aren't familiar, staging is the term for the process of preparing a private property for sale in an open marketplace; the ultimate goal is to increase the public appeal of the home, so it can sell faster (or for a higher price).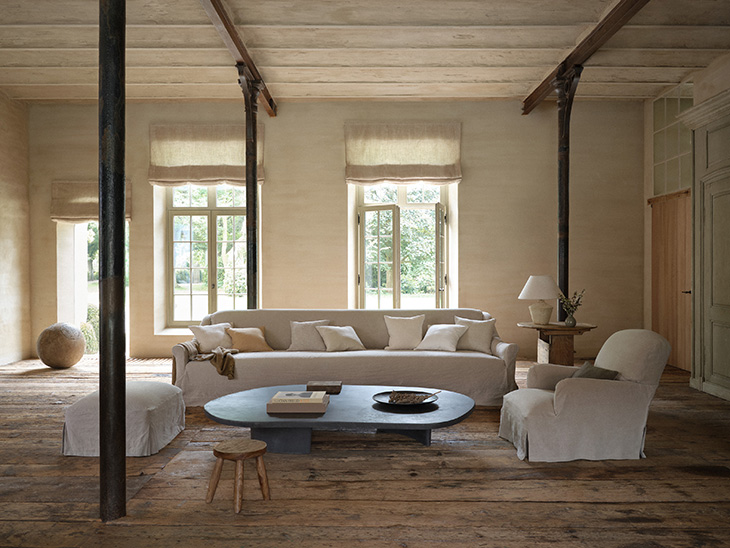 It's a time-intensive process, and sometimes expensive, but if you stage the home properly, it can be massively beneficial.
Tips for Staging a Home for the First Time
Follow these tips if you want to stage the home more efficiently (and get better results):
Prioritize curb appeal.

One of your biggest priorities is going to be

the curb appeal of your home

– in other words, how it looks from the street. The exterior, front face of your home is going to be the first thing that most people see, so it's important to make a great first impression. Use a power washer to clean your home of dirt and grime, make any repairs or maintenance that are needed, and invest in better landscaping so you can win more people over.

Get rid of unnecessary clutter.

Most homeowners will do this instinctively, but make sure you get rid of unnecessary clutter. Throughout the entire home, there shouldn't be items, possessions, or even pieces of furniture that don't serve a purpose in staging. It will make your home seem more open and neutral, appealing to more homebuyers.

Depersonalize the home.

Speaking of neutrality, make an effort to "depersonalize" the home. You want the house to be as generically appealing as possible, so remove indicators of your family, personal beliefs, hobbies, and even your personal taste (when possible). Take down the family photos, pack up and store your figurine collection, and remove any odd eccentricities that are lurking throughout the property.

Photo courtesy of ©ZARA HOME

Create more open spaces.

Creating open spaces will make the home look bigger than it is. Removing clutter can help, but rearranging the furniture is just as important to accomplish this.

Use furniture to stimulate cozy vibes.

That said, don't force a more "open" flow by pushing your furniture against the walls. Instead, create small, cozy spaces with close furniture – while still allowing for room to walk around.

Illustrate how the space could be used. Consider showing off how different rooms of the home could be used. For example, you could set up an office in a spare bedroom to show how it could work as a workspace.

When staging a bedroom make sure you empty out the same out of any if all personal possessions, this will allow the space to look much larger – photo courtesy of ©Zara Home

Emphasize storage space.

Homebuyers love storage space, so show yours off. Make sure your closets are open and offering plenty of shelving. You could even hang clothes or display neutral items (like vases of flowers or works of abstract art) to show off the storage capacity with real things.

Polish the kitchen and bathrooms.

The kitchen and bathrooms are some of the most important rooms of the home – but they also happen to be some of the dirtiest. Before allowing prospective homebuyers to walk through the home (or even see photos of the home), make sure you give them a deep cleaning.

Improve the lighting.

Good lighting can instantly make a boring room seem more exciting – and add life to your entire property. When taking photos, use natural light however you can, and use

indirect and accent lighting

to make your home staging even more powerful.

Minimally staged drawing room with a perfect amount of decor pieces is the key – photo ©Zara Home

Use colour to make smart highlights.

Splashes of color in the right areas can help you highlight different aspects of the property – or make a room instantly more interesting. A bright pillow in an otherwise neutral living room can make a huge difference in how that room is perceived.

Don't forget the professional photos.

Don't let all your hard work go to waste. Invest in a professional photographer to make sure you're capturing the best possible angles of your newly staged home.
Should You Hire a Professional?
If all these tips seem a little overwhelming, or you just don't have the time to stage the home yourself, it may be in your best interest to work with a home staging company. If you do, you'll pay a comprehensive fee that includes furniture rental, moving, and elements of professional interior design; these experts will make your home look as good as it possibly can – and you won't have to worry about the details.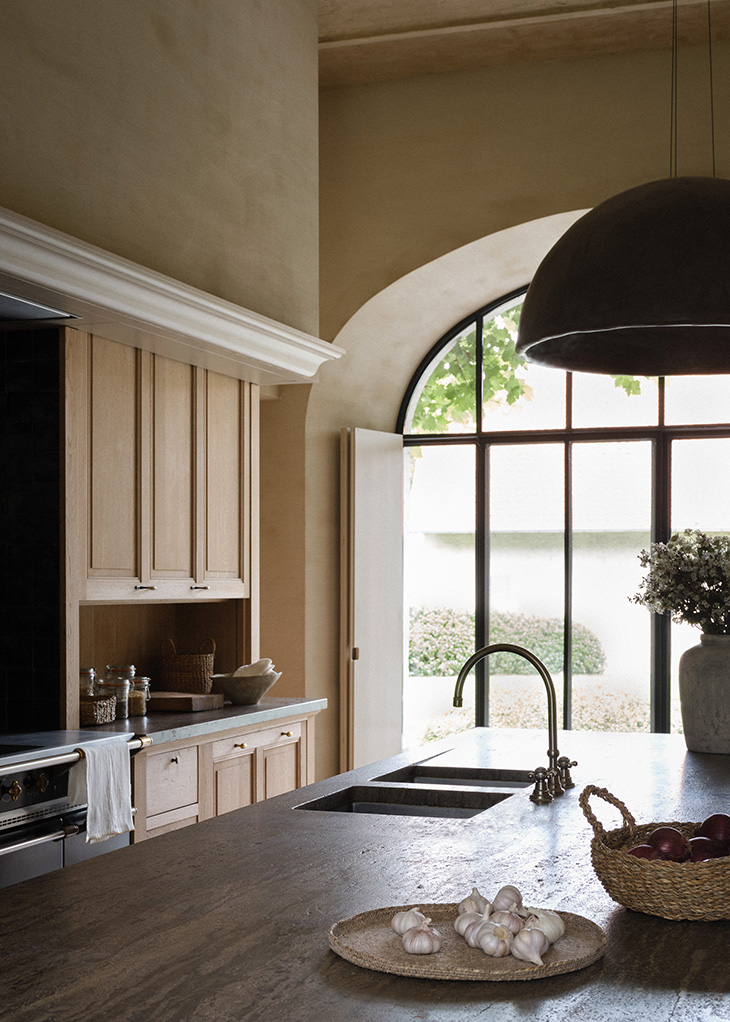 Whether you hire a pro or try to tackle the work yourself, home staging is almost always a good investment. You'll stand to fetch a higher bid than you could have gotten with an empty or sloppily-staged home – and you'll sell the home faster too.