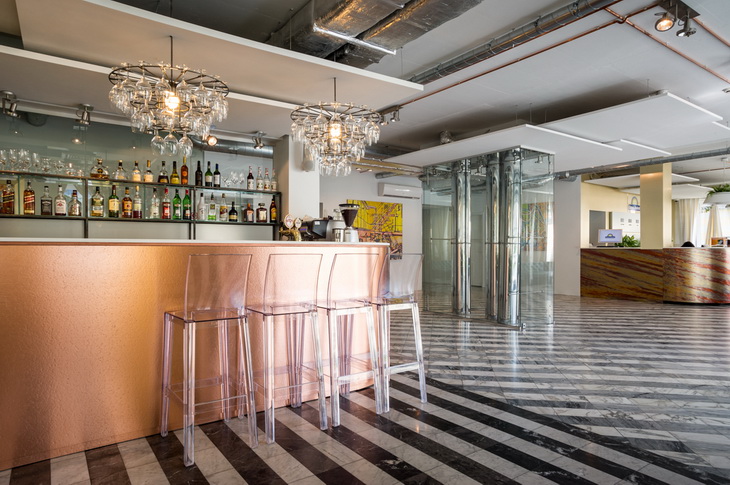 A well known Latvian designer Anna Butele with her design company Annvil, was recently commissioned for the interior design project which involved restaurant and hotel lobby in Days Hotel Riga VEF.
From the Architects:
The design is created based on the restaurant Sunny and Days Hotel Riga VEF brand names, which makes association with daylight – the sun. Therefore, these are the two elements used in the interior design, allowing the daylight and the color play games. These two elements added dynamic and light atmosphere to the restaurant and lobby.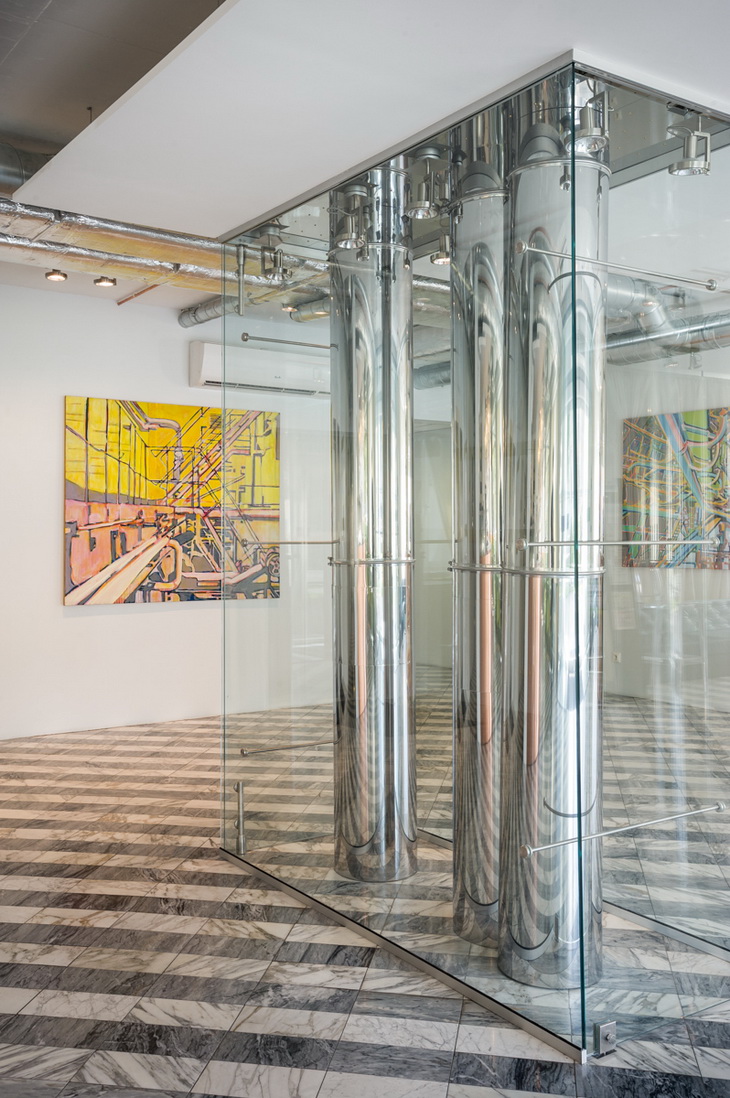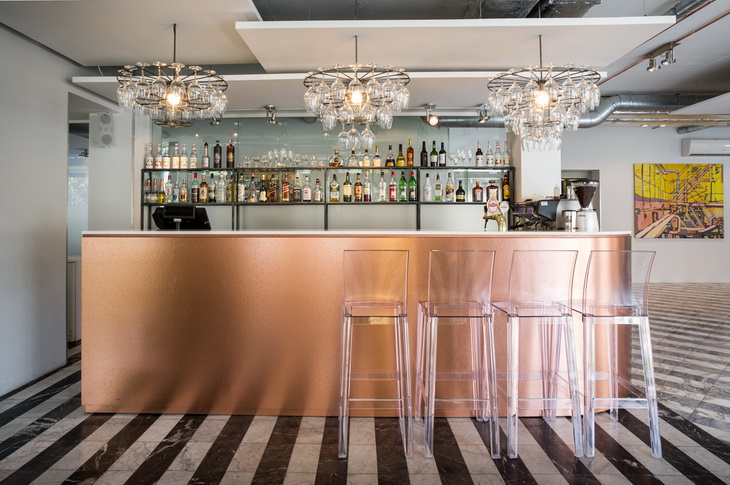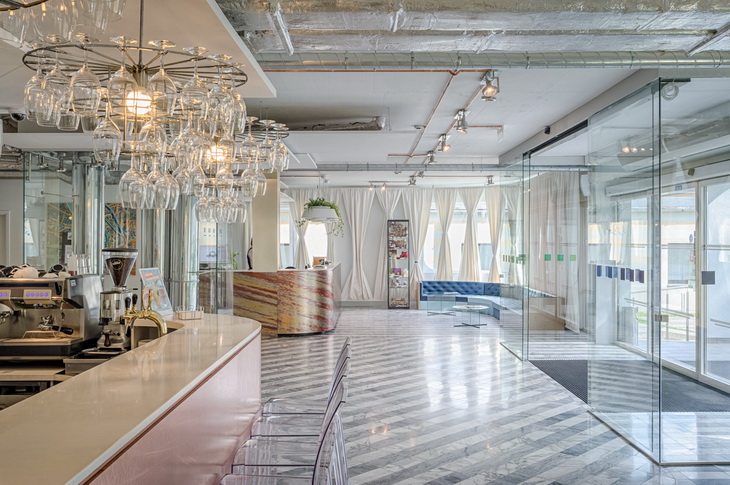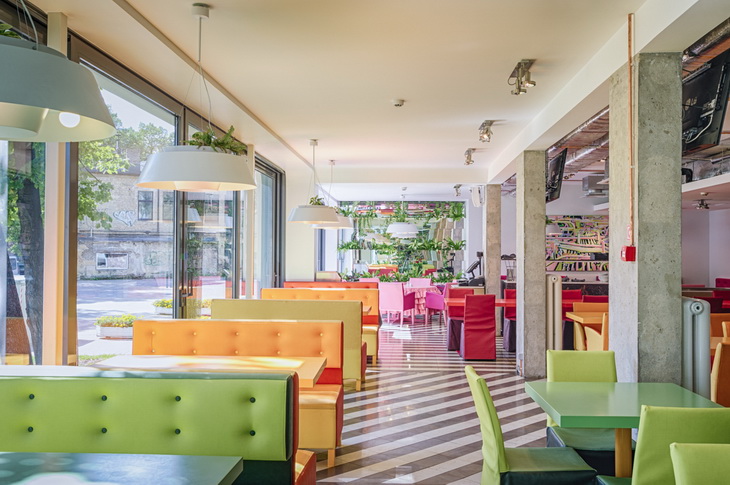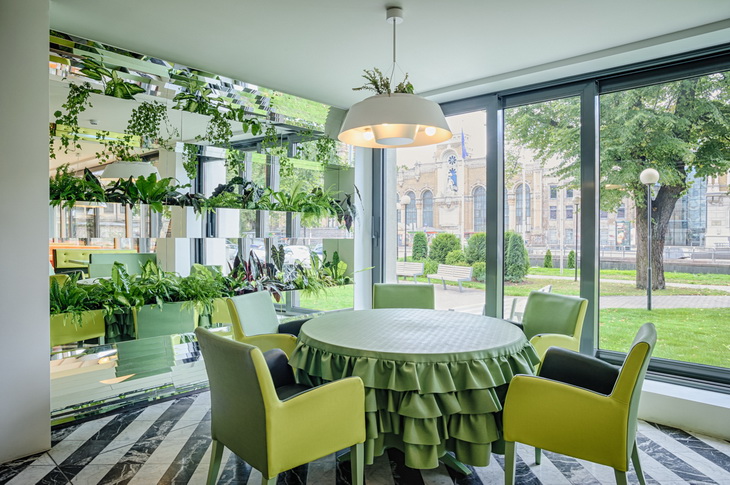 Project: Sunny Restaurant
Designed by Annvil
Project Leader: Anna Butele
Location: Riga, Latvia
Website: www.annvil.lv, www.facebook.com/annvil.lv