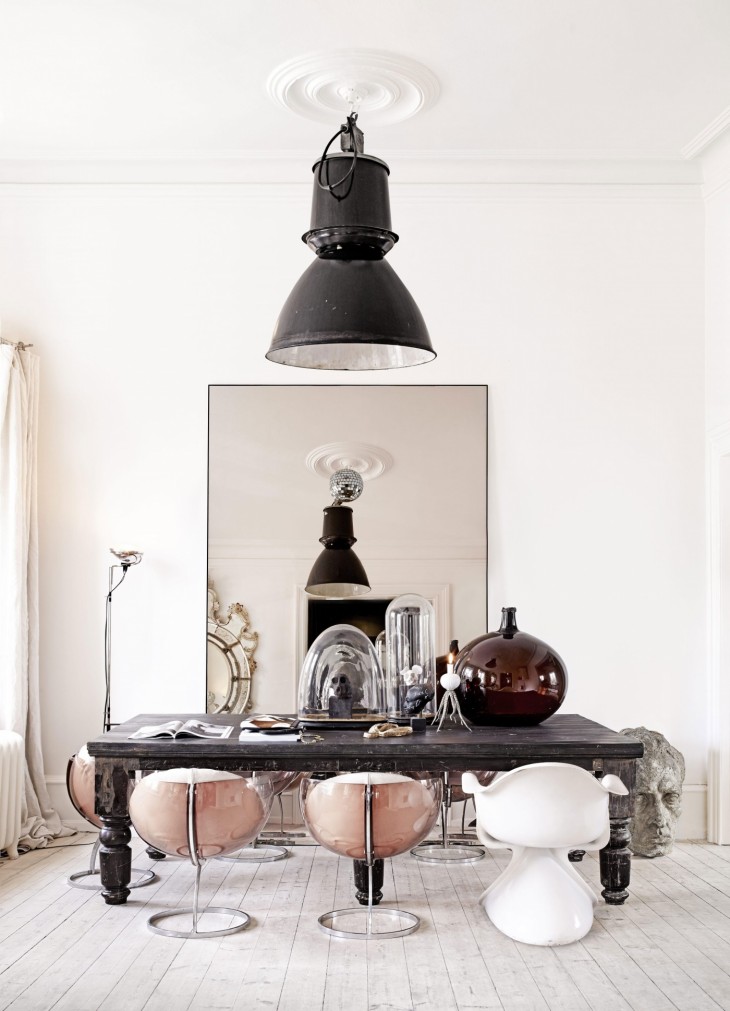 The home of interior designer/stylist Marie Olsson Nylande has filled the pages of decor glossies and web pages alike. Her bohemian style sentiment is beautifully mixed with a taste of acquired vintage luxury. Thus making her home a living space filled with art, as well as a comfortable surrounding.
Discover more of her Swedish home after the jump: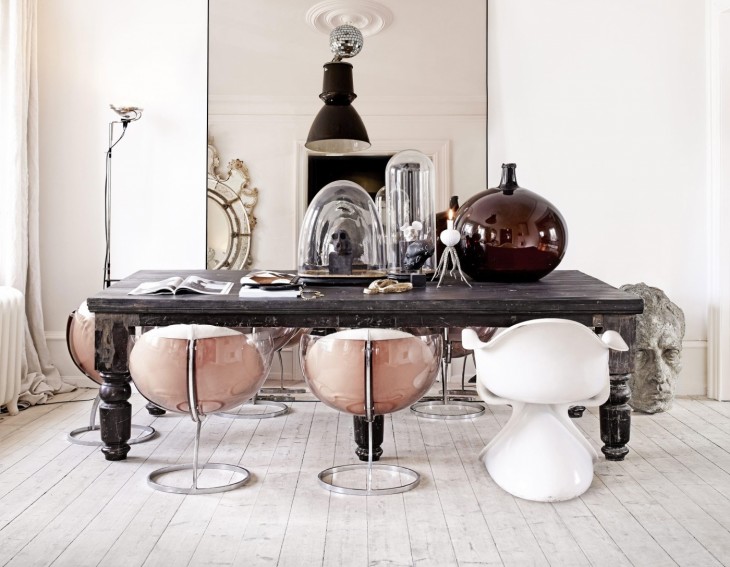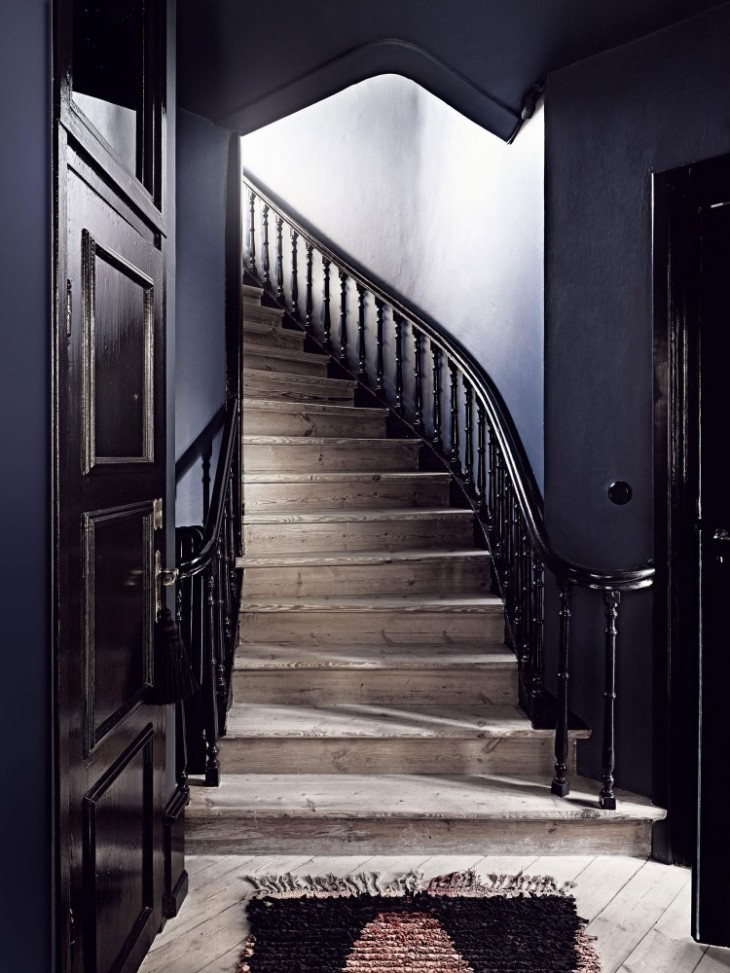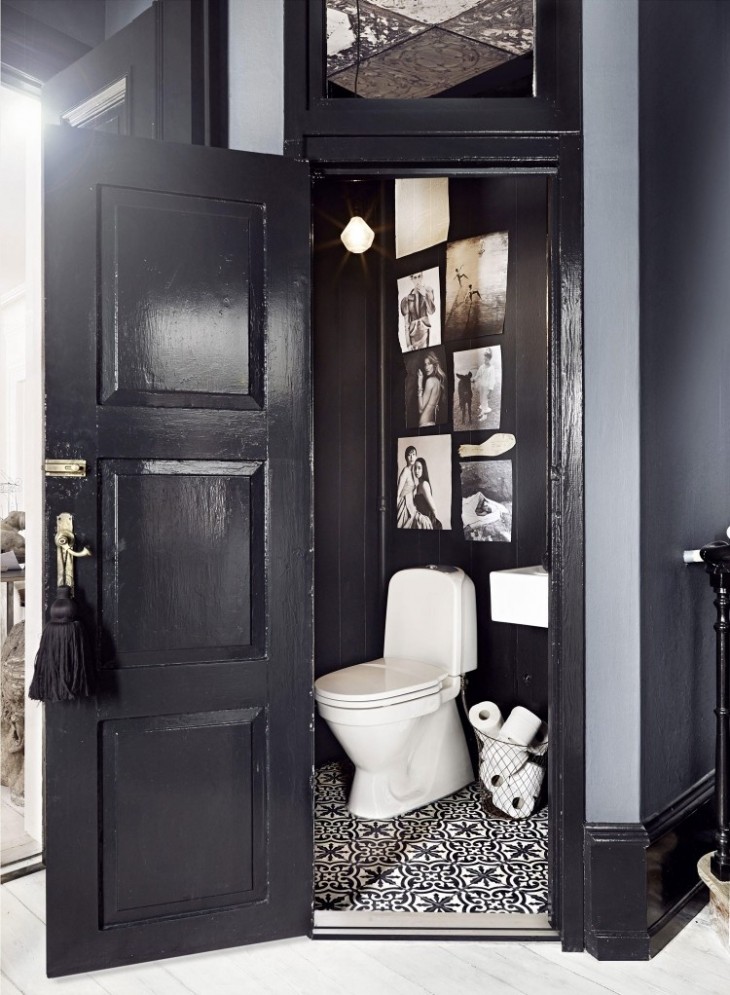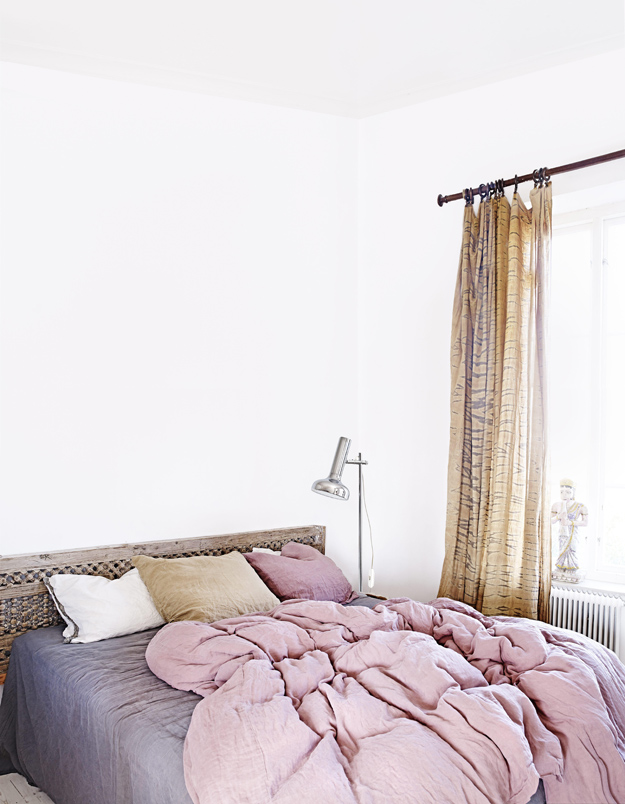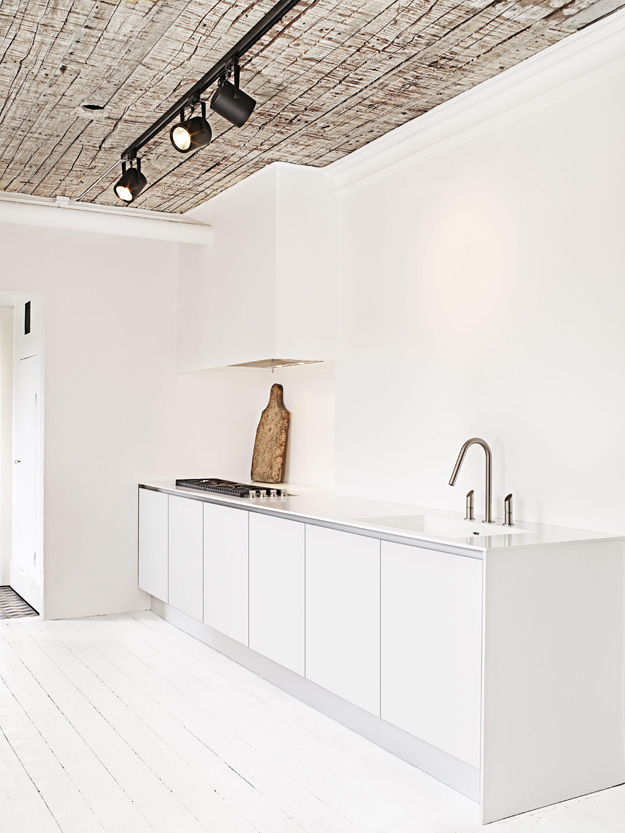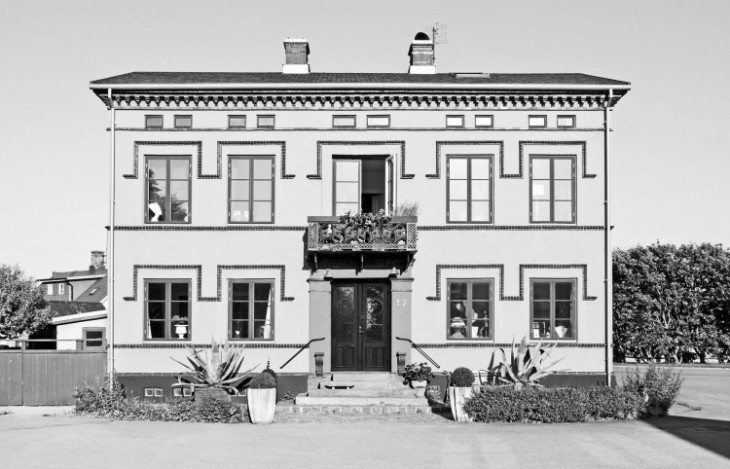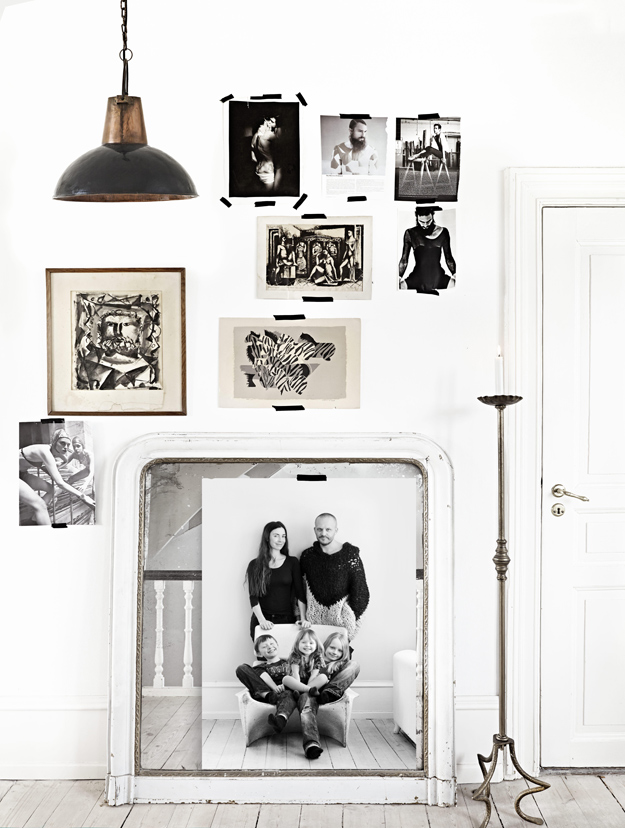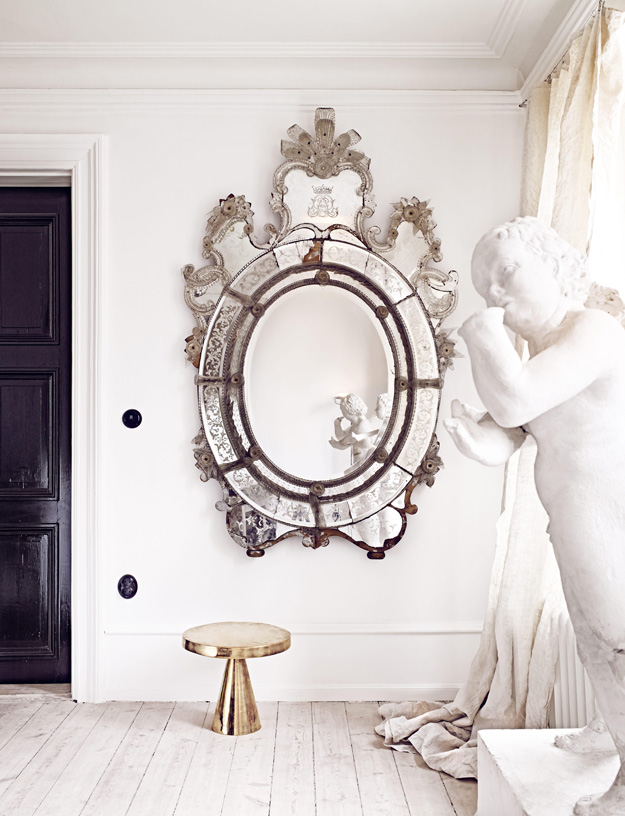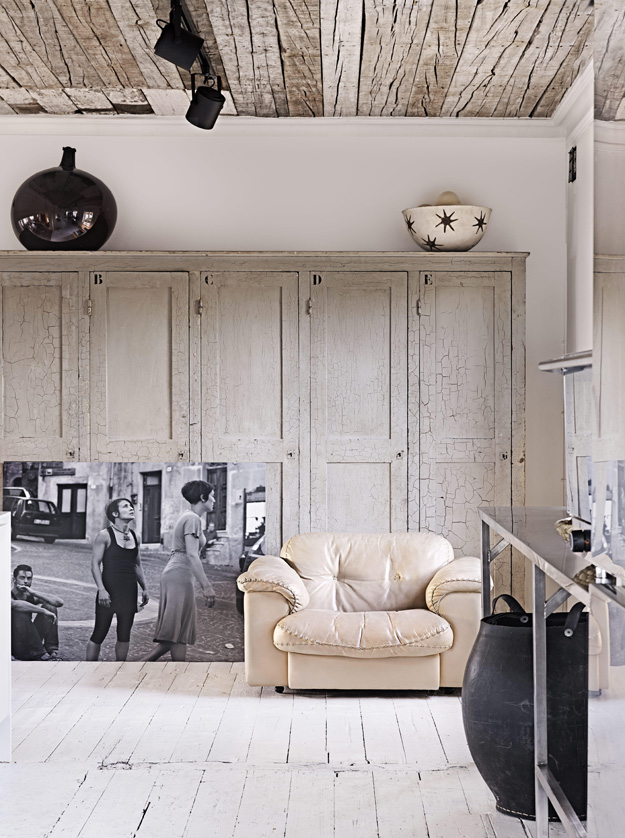 For more of her work visit Marie's instagram.