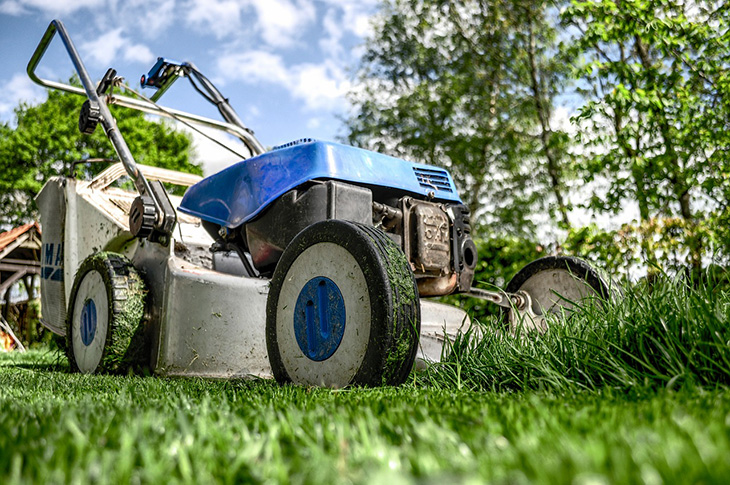 If you can't wait for the summer weather to arrive so you can spend your days out in the garden, then you shouldn't have to wait too much longer. However, if you want your garden to be in tip-top condition, then now is the time to start planning how it's all going to come together. And if you're not sure where to start, the guys from The Local Tree Experts can surely help you with your landscaping projects.
2020 is shaping up to be a good year for gardens, with some amazing trends, so here are six of the best to look out:
Wildflowers
Gardeners are becoming increasingly aware of the biodiversity in their local area, and so they are looking for native plants that thrive in local conditions. Look no further than wildflowers!
You can find wildflowers that are local to your area, and they will thrive in your garden because that's what they've always done. They've been growing in your local conditions far longer than imported varieties and are much better adapted to prosper.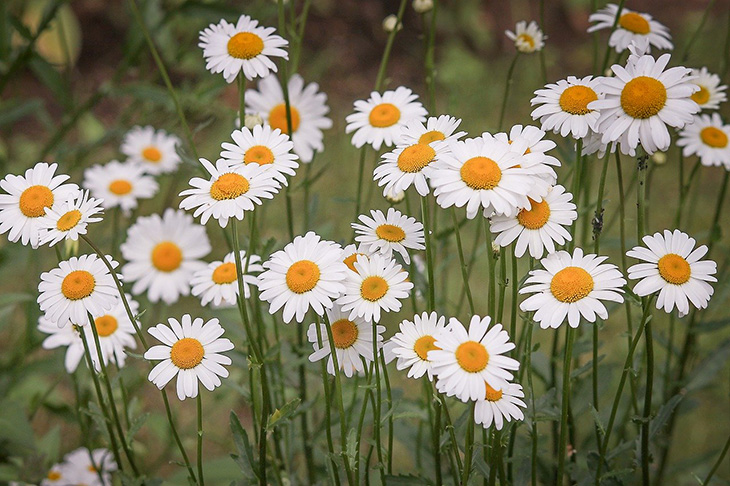 As well as looking great, these flowers are beneficial for the local wildlife, encouraging small mammalsand pollinating insects into the garden.
Outdoor Kitchens
When the weather's nice, there's nothing better than being out in the garden and enjoying the sun. One great way to encourage everyone to get outdoors is with an outdoor kitchen, and they're shaping up to be particularly popular in 2020.
A supplier can find you the perfect solution for your outdoor kitchen needs. This can make the garden feel like an extension of the house and is a great way to bring the family together in those summer months.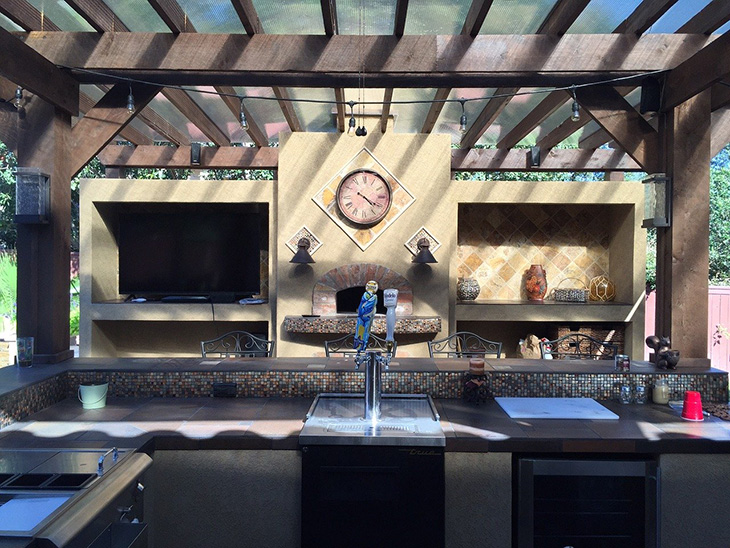 Growing Your Own Fruit and Veg
If you're looking for a fun gardening trend to follow in 2020, then growing your own fruit and vegetables is it. If you've got young kids, then growing your own food is an ideal way to get them interested in gardening.
Watching your seeds grow into food is an amazing feeling, and the best part is you get to eat it at the end of the process! One great way to help make growing your own produce more efficient is to get a greenhouse from Halls Greenhouses, as this will provide the optimal environment for your fruits, veg and other plants to thrive. There are so many different things you can grow, and you really don't need much space to do it.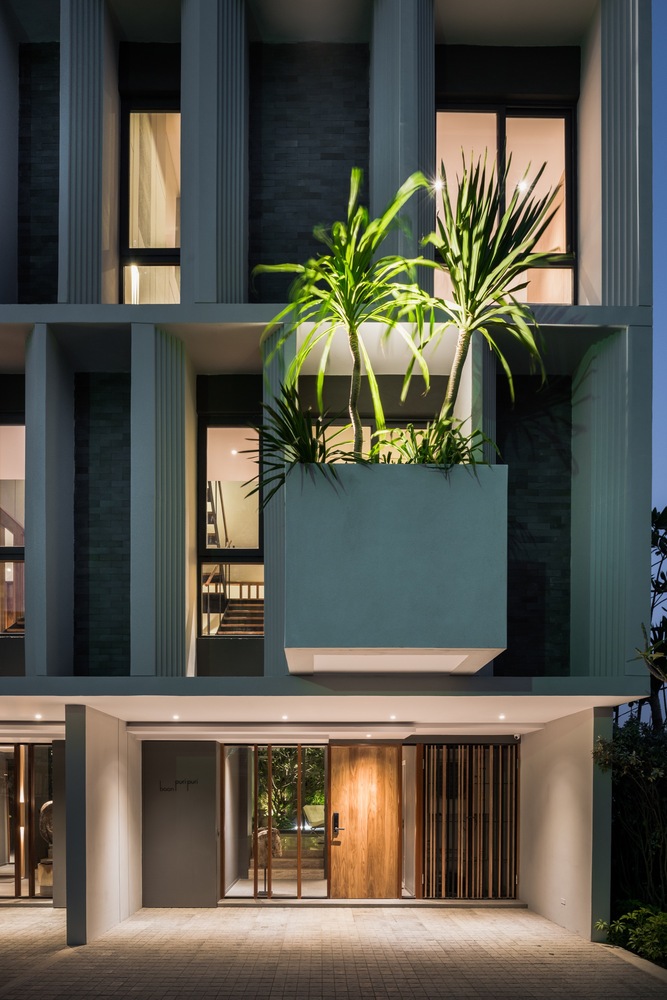 Vertical Gardening
We're all pretty good at making use of the horizontal space in our gardens, but what about the vertical spaces? Our garden fences take up a lot of space, but they don't have to be thread bare and lacking greenery.
Living walls and wall vases are going to be popular in 2020, as people look to make the most of the space available to them. There are lots of creative ways you can spruce up your walls and fences and add an extra dimension to your garden.
In today's architecture implementing a vertical garden has grown out of a necessity of trend. Instead it is widely expected. In addition to green walls garden terraces are part of many new housing and even high rise projects. The Townhouse with Private Garden project by Baan Puripuri architecture practice designed and constructed in Bangkok (Thailand) is a great example. (Image from the project featuring the green terrace available above)
Composting
Composting is certainly nothing new, but it is something that's making a return and is continuing to grow in popularity in 2020. Looking after our planet is important to gardeners, and composting is just another way to become more sustainable. Composting is also one of the best way to keep up with recycling. By many pointers the cleanest and most efficient way to actually recycle. Compost is a great addition even for smaller plots, such as community gardens.
Composting allows you to reduce your carbon footprint, giving important nutrients back to your soil and allowing plants to thrive.
Water Features
Water features are as popular in 2020 as they have always been, and why not? There's something about having running water in the garden that's so peaceful, and they become such a focal point. Sure a swimming pool is automatically to help drive the price of your property but not all of us have the space for the same. Just as same a great water feature masterfully placed as part of your landscaping project is equally as important. With limited space Japanese gardens are an extremely trendy addition to your garden, in addition to their soothing effect.
You can get water features in all sizes, and they're great for attracting local birds, as well as adding that little bit extra to your garden. If you're trying to put your finger on what's missing from your garden, then it could just be the perfect water feature.