Muro Arquitectos have recently completed work on Nonna Nera, caffè, tè e specialità in the historical center of Cordoba City, Argentina. This location offers an industrial, minimalist vibe while retaining a timeless, classic aesthetic in its design and small touches.
Industrial-style exposure of pristine materials such as micro cement, steel, wood, glass, and bricks was conceivable.
The Main Level features conventional furnishings with tables and little rest places both inside and out on the terrace, where the bar and service area stand out.
The basement contrasts with the ground floor, which offers a relaxing invitation to rediscover the location and the brand. Both the study areas, which have shared workstations, access to outlets and connectivity, and the incredibly cozy living rooms, which welcome us to spend time with friends.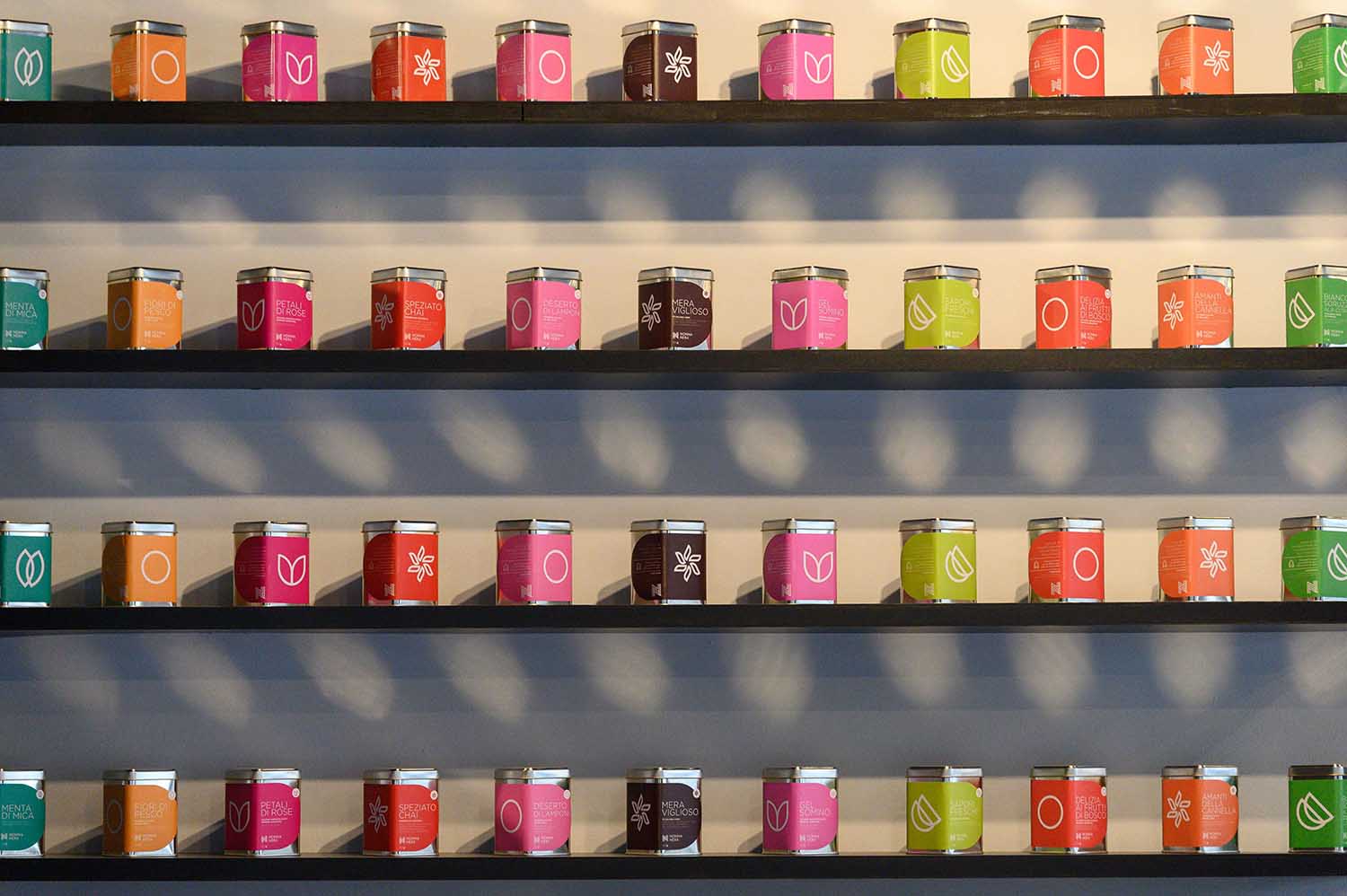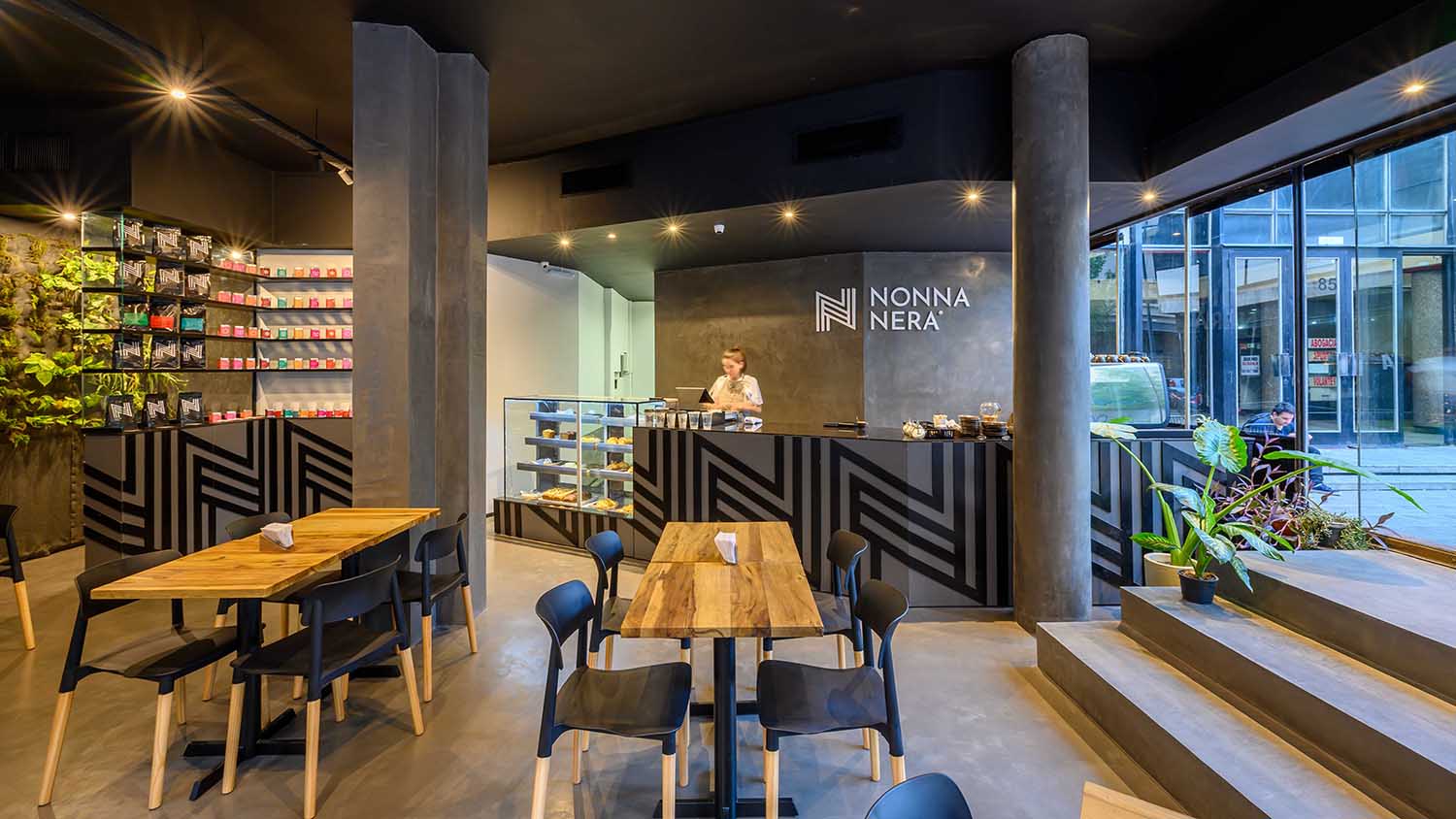 The basement also has multipurpose rooms with soundproof meeting and work areas, whiteboards, screens, and connectivity that are perfect for growing your business in the middle of the city.
The gastronomy proposition allows you to sample a wide range of gourmet pastries and infusions, as well as its own hand-selected coffee and tea blends.
Project information
Project name: NONNA NERA
Architecture firm: MURO ARQUITECTOS – www.muroarqs.com
Country: ARGENTINA
–
Completion year: 2023
Surface: 205 M2
Location: CÓRDOBA, CÓRDOBA, ENTRE RÍOS 87
Photographer: Gonzalo Viramonte