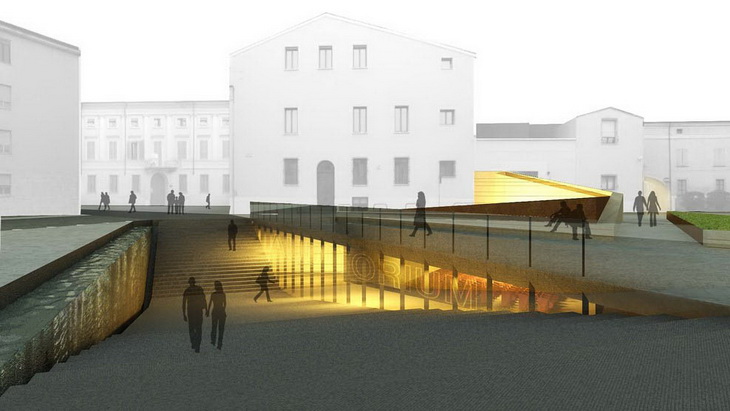 Architect Lucio Serpagli shares with us his winning design for the Renovation of Public Space in Mantova, Italy. For more images as well as the architects' description continue after the jump: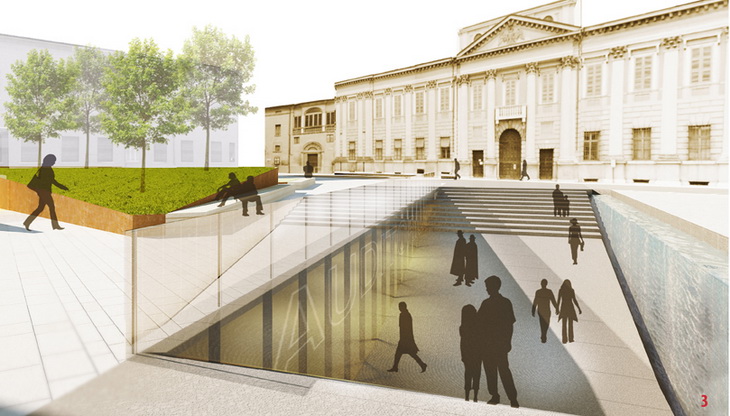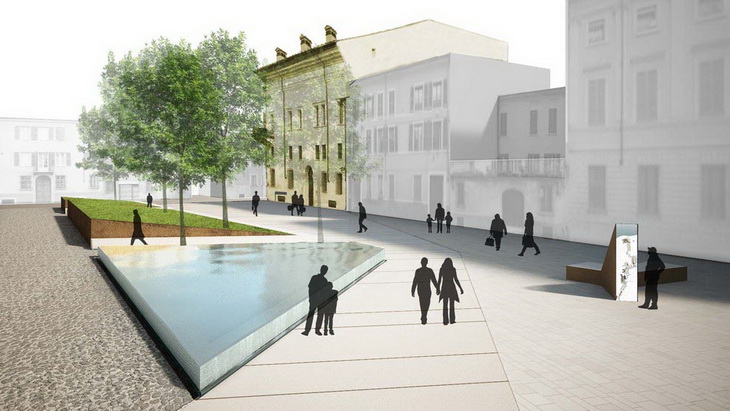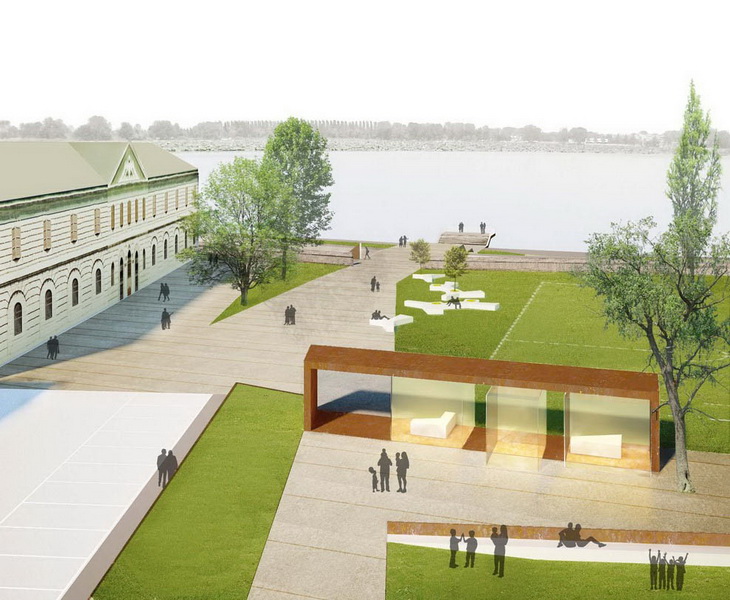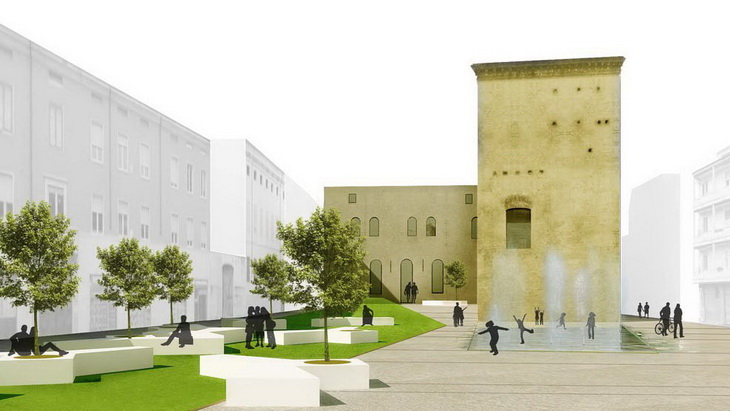 From the Architects:
The project aims to maintain the complexity of the preexistent geometry and the historical fabrics, to preserve the physical and perceptive integrity of the existing landmarks in order to activate a process of formal characteriziation of the open spaces.

Visiting Mantua it is surprising to see the accuracy of the sight choices by which it was built: an urban scene played on architectural backdrops that close the perspectives and sudden openings that indicate ways and perspective glimpses. In a contrapuntal game so openings and closings of spaces, ups and downs, runs and rest areas coexist, articulated according to laws not different from those which regulate the surrounding historical town. The project hypothesis tried to draw attention to the street-place structure that characterises several urban centers in the Po valley, typical one of the plane settlements rising along lines of communication. Nevertheless, the project isn't a sequence of places closed into themselves, but a whole of ways treated with similar materials and linked by a general drawing with a start and an end. The elements of the project create the conditions to activate relationships with the preexistings and ways that underline strenght lines, but also they establish links with the area, the built boundaries, the sights and the openings of the fabric in Mantua.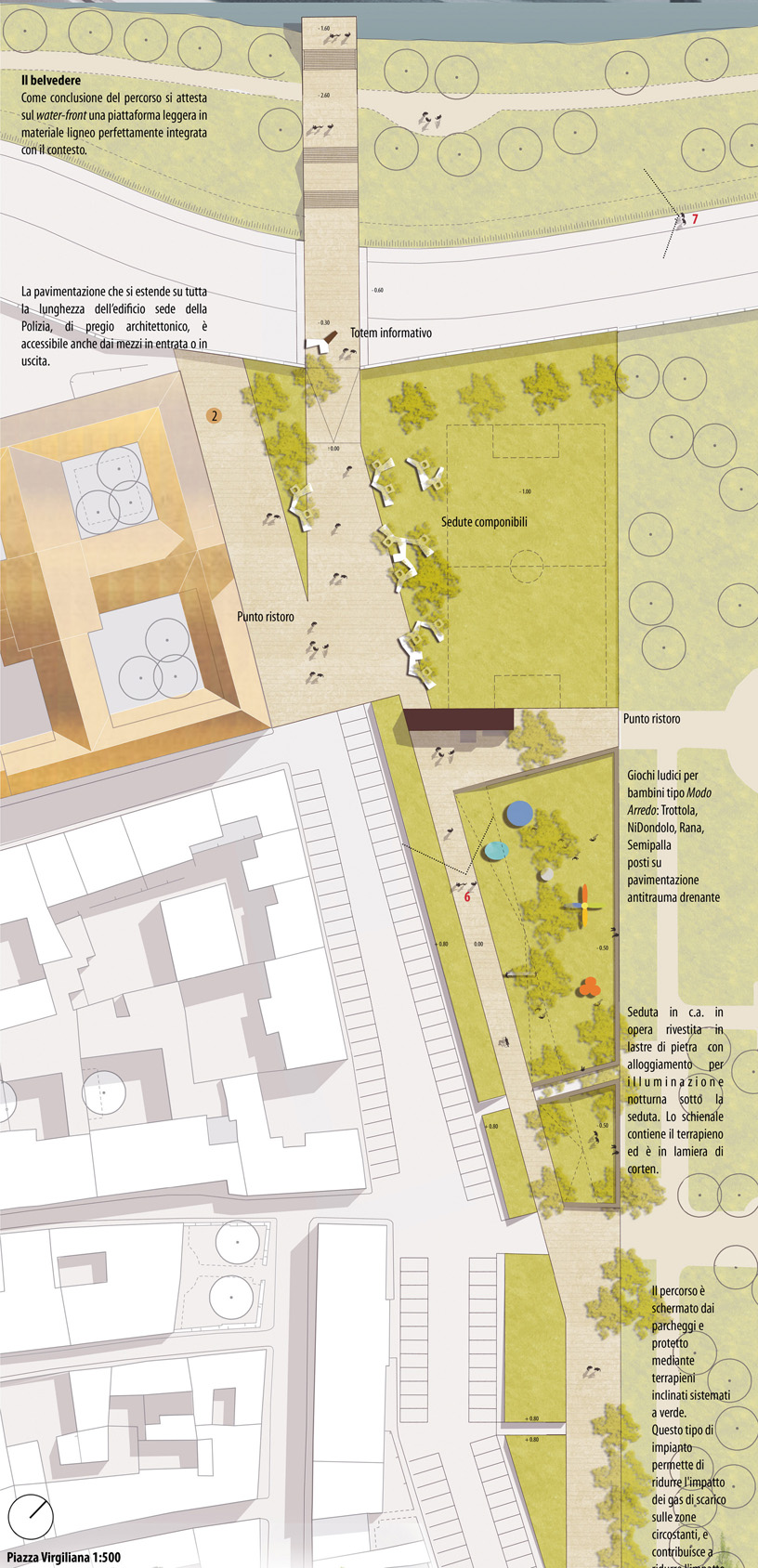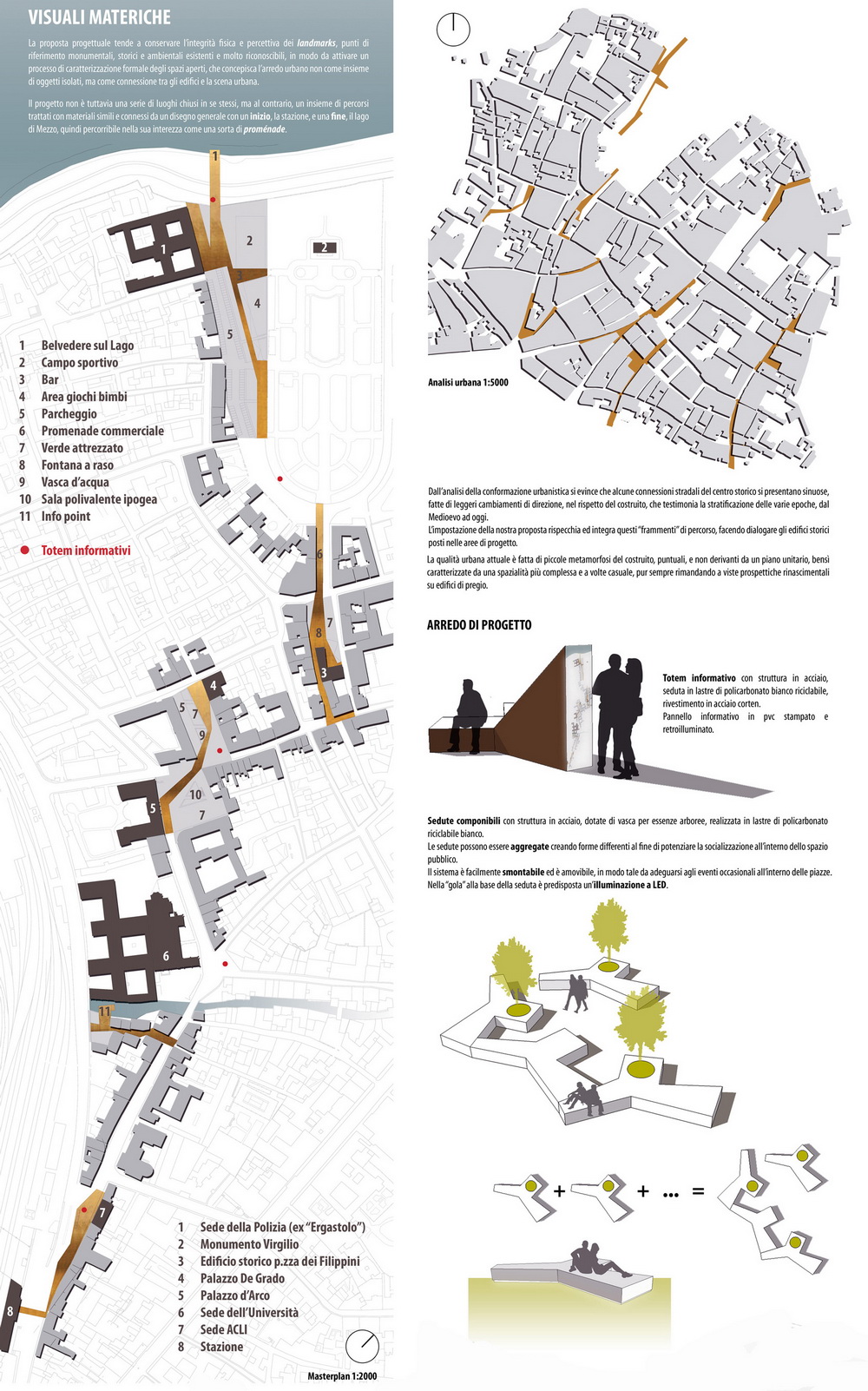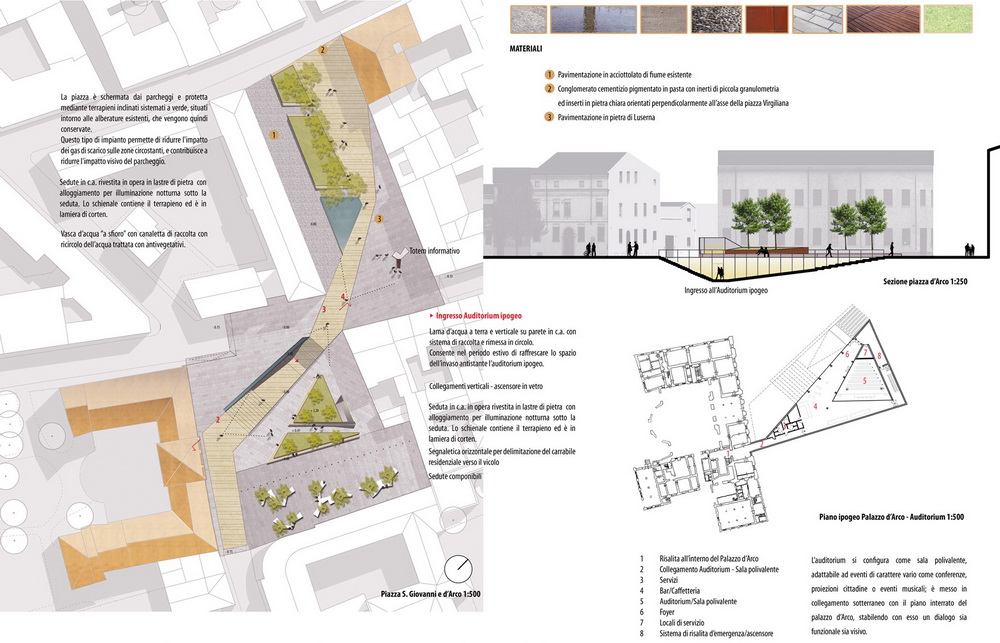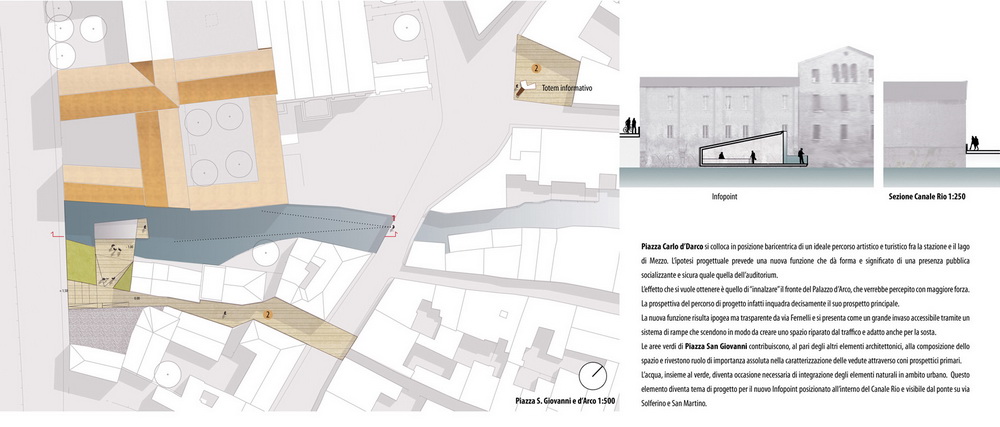 Project: Public Space Renovation in Mantova
Designed by Lucio Serpagli with Fausto Ugozzoli e Nicola Brigati
Collaborators: Francesca Baghino, Roberto Benvenuto
Location: Mantova, Italy
Website: www.archilovers.com/lucio-serpagli