Barclay & Crousse designed this stunning restaurant with an amazing seaside view, located in Peru, in 2015. Take a look at the complete story after the jump.
Amar de Lima Restaurant by Barclay & Crousse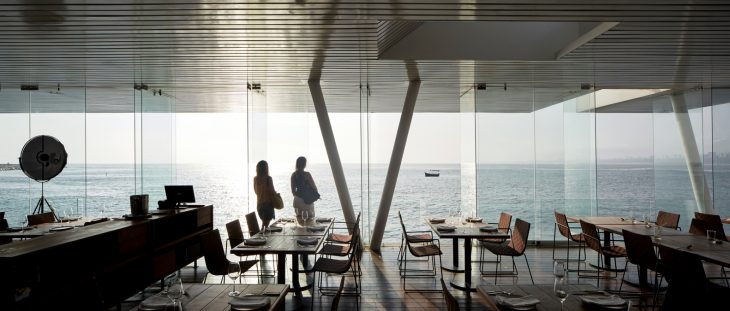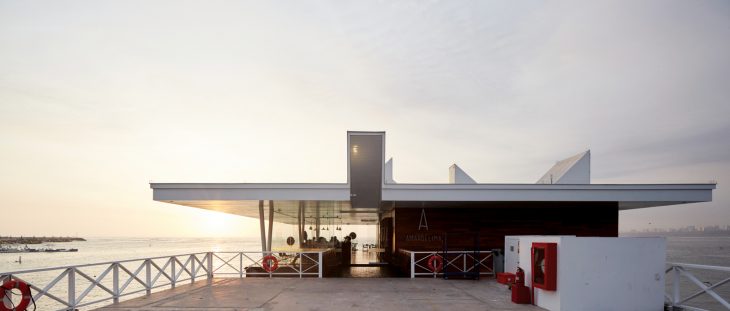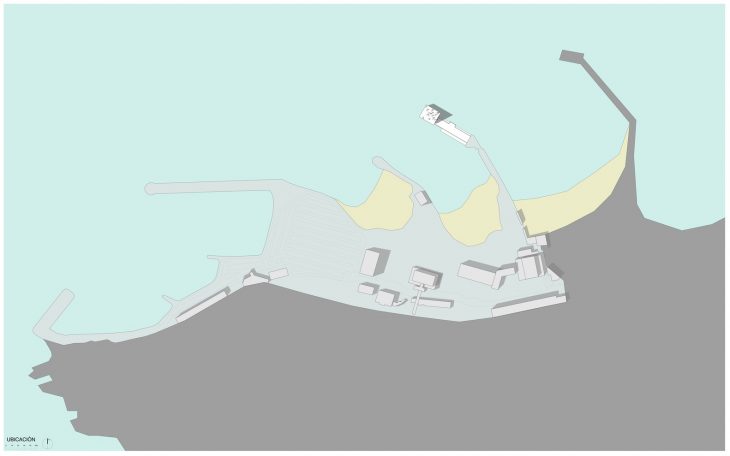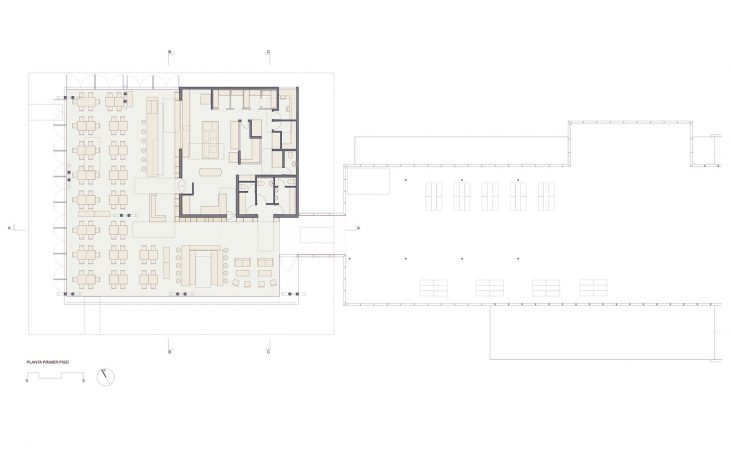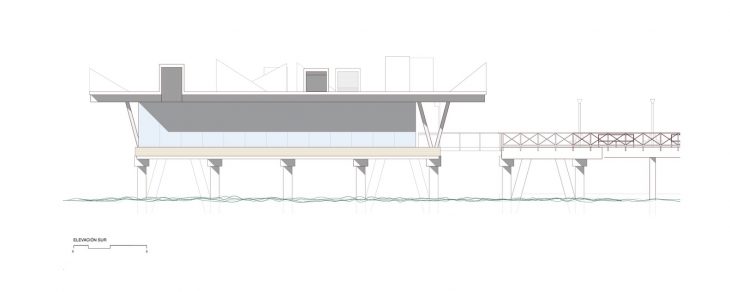 From the architects. The restaurant is located in the extension of the sports pier of the regatta club, founded in 1875. The project takes up the elements and materials with which the first nautical venue was built, which remained unchanged until the 1920s:
Light cover as a horizontal plane.
Lucernarios as a means of lighting indoor environments.
Absence of enclosures in its perimeter towards the sea, creating a "large terrace" covered exterior.
The preponderant use of wood painted white and natural wood characterizing the overall appearance of the building.
The project of the new restaurant takes these elements in contemporary key, without pretending to make a pastiche of the old premises, and setting a benchmark for the future, without renouncing the lessons of the past.
Photography by Cristobal Palma at Estudio Palma