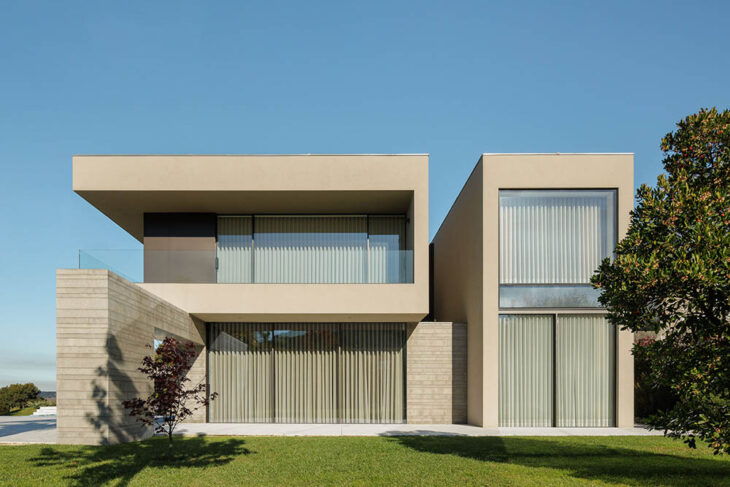 L2C ARQUITETURA has recently completed its latest residential project in Braga, Portugal – Casa D. Built for a family of five,it conceals its structural complexity with its straightforward volume. Large boxes that are positioned on the highest point of the land organize the indoor and outdoor areas through their design and placement.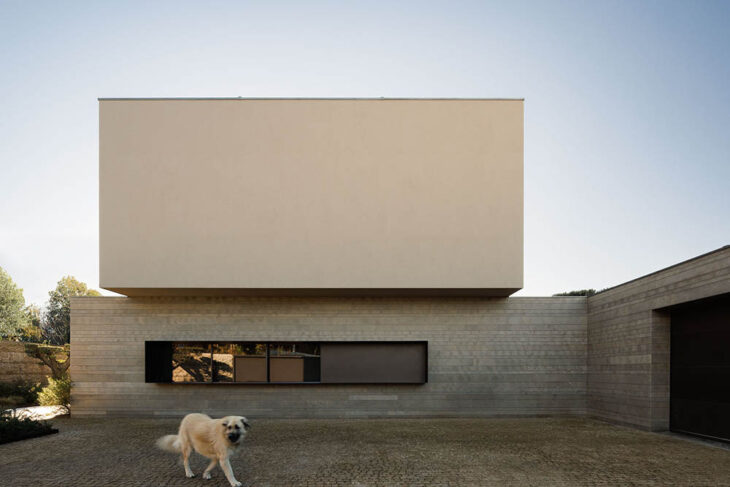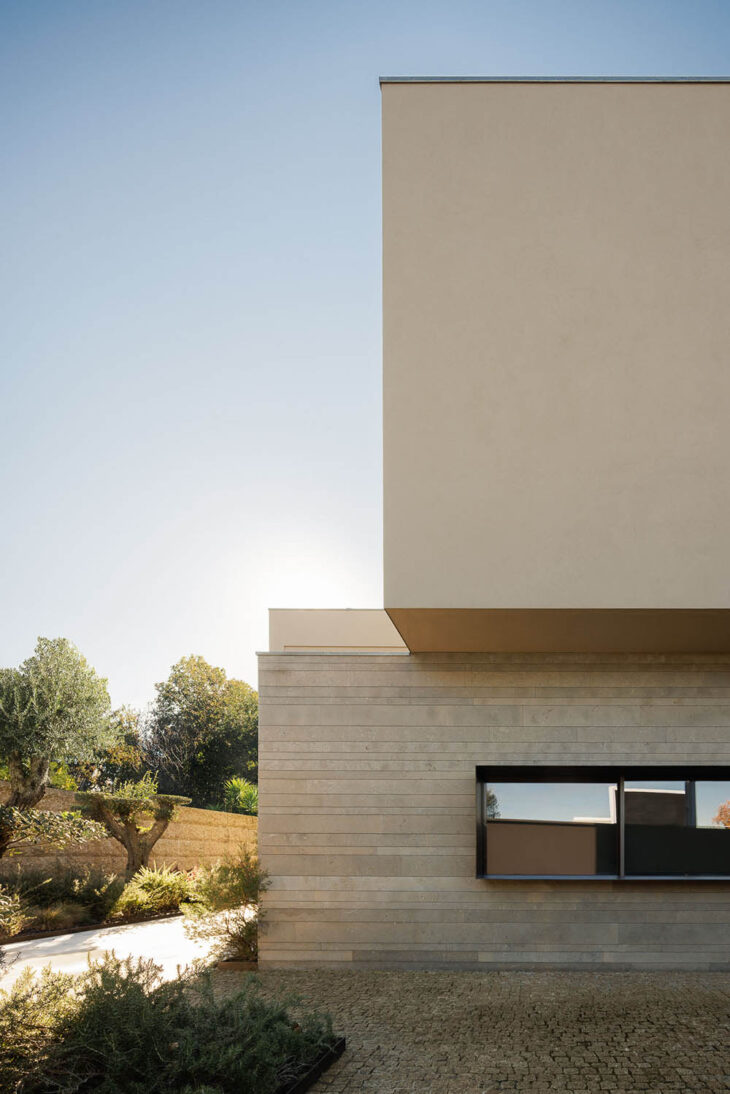 In this manner, the house is protected from what doesn't matter while opening out to the outside through the spaces created between them. The D house opens onto the environment and looks south/west from both the outside and internal recreational areas, providing views of the city of Braga.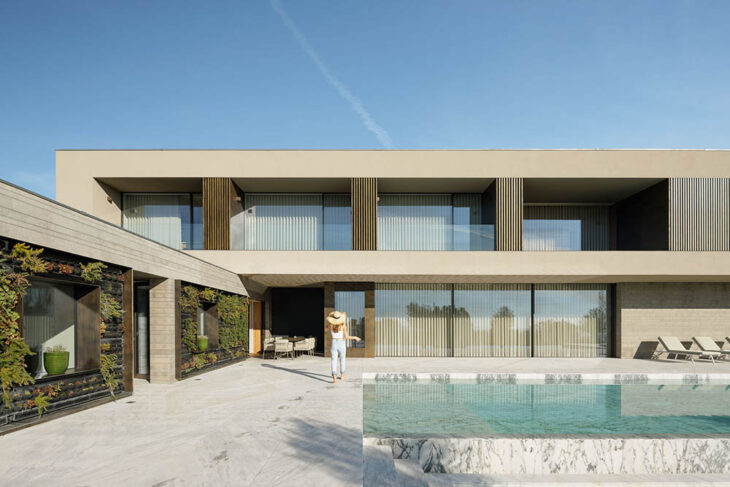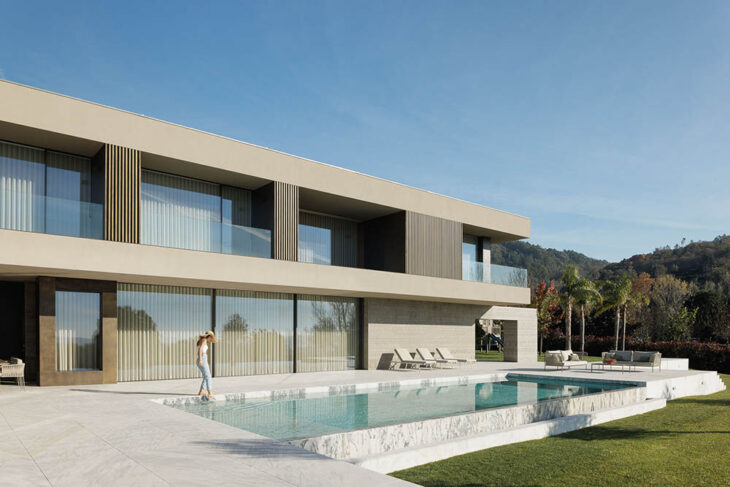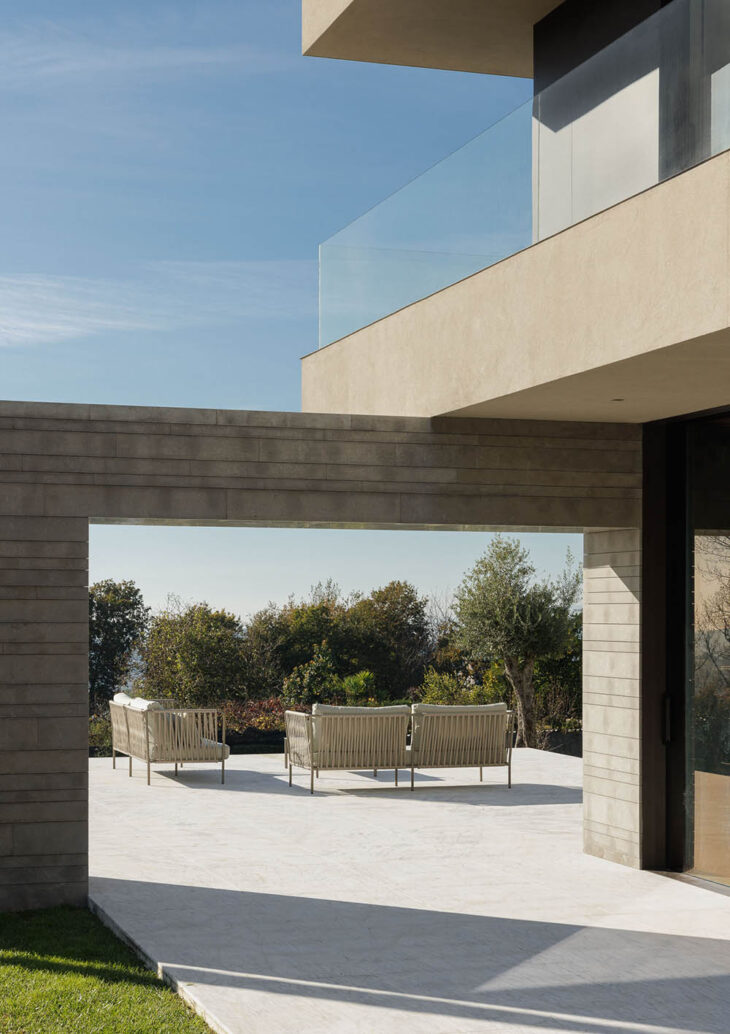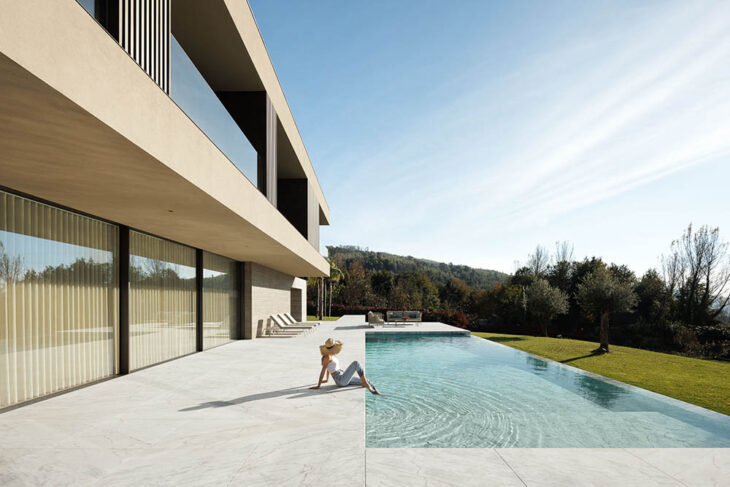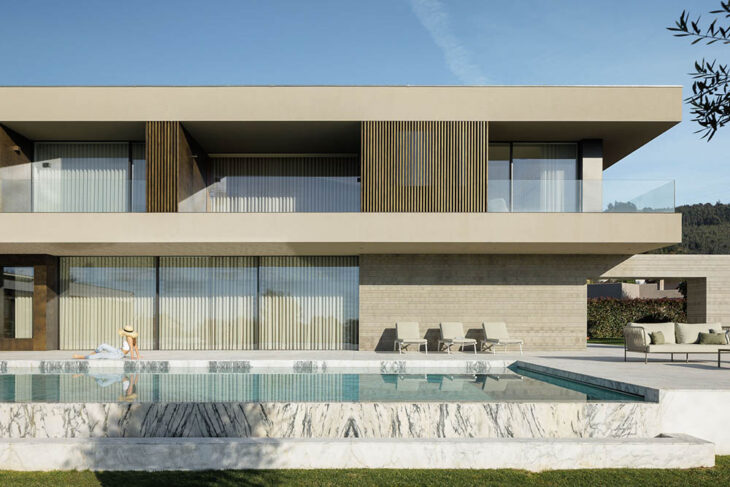 If the boxes are arranged horizontally on the one hand, creating a connection with the environment and extending the interior spaces to the outside, on the other hand, the entrance is indicated by one of these boxes arranged vertically, drawing attention to its interior while also defining the two floors of the house.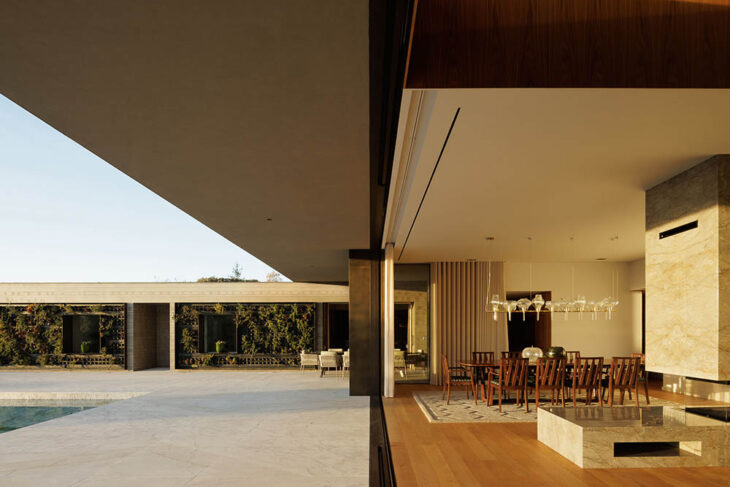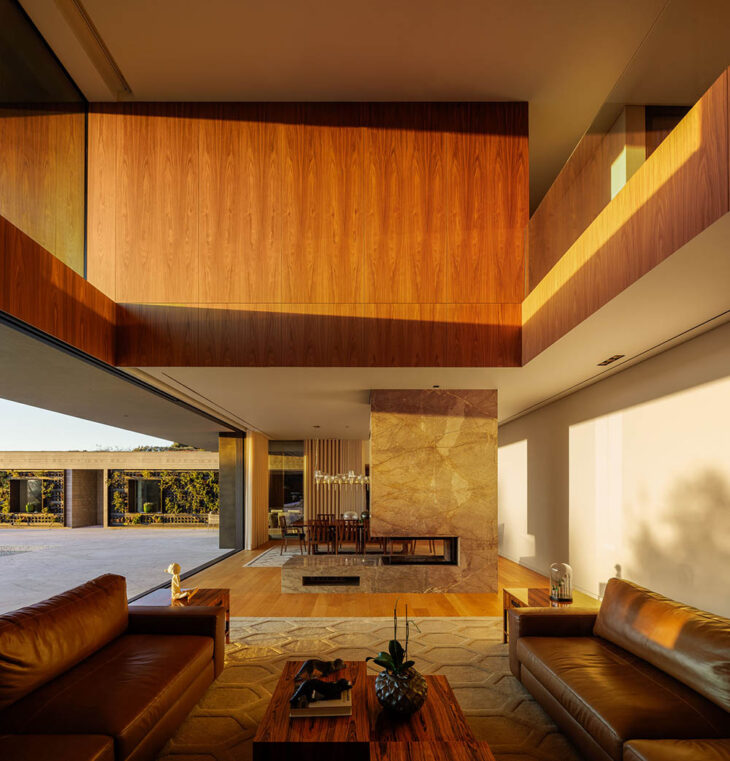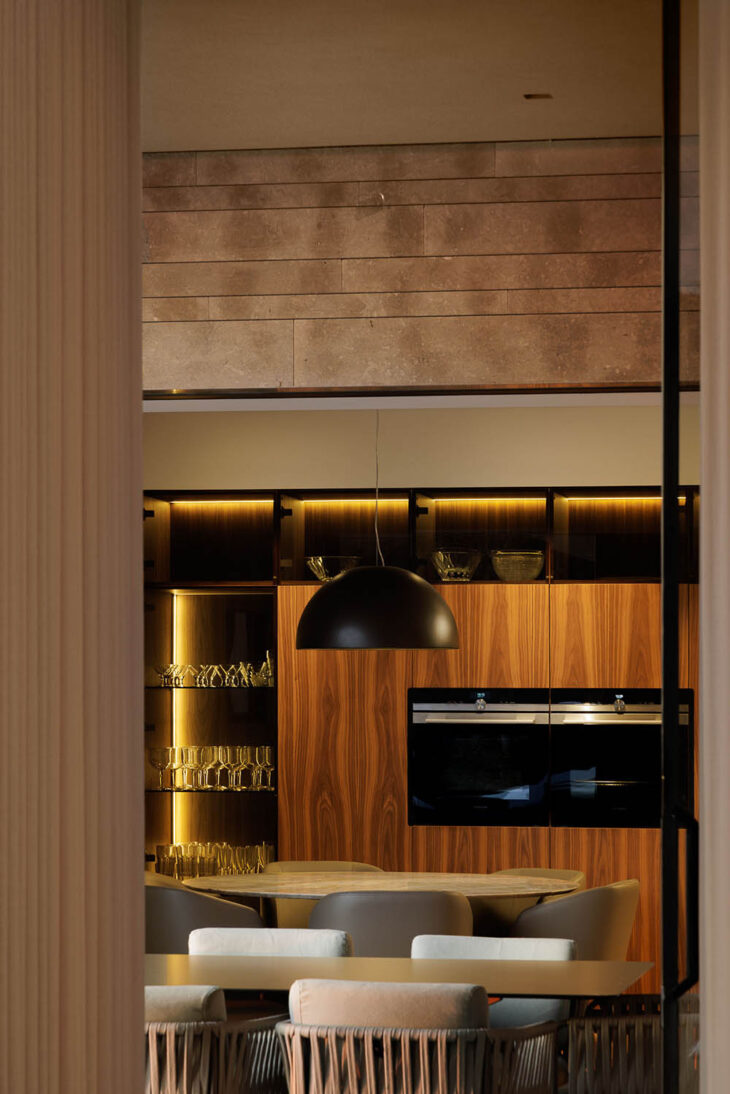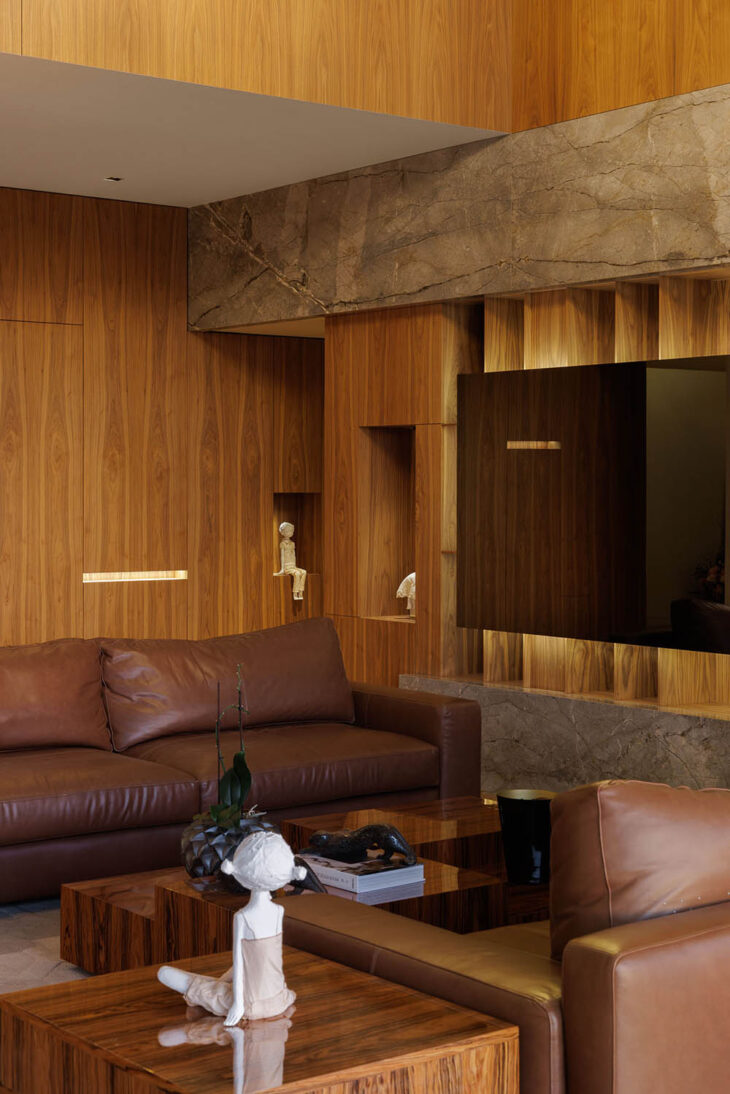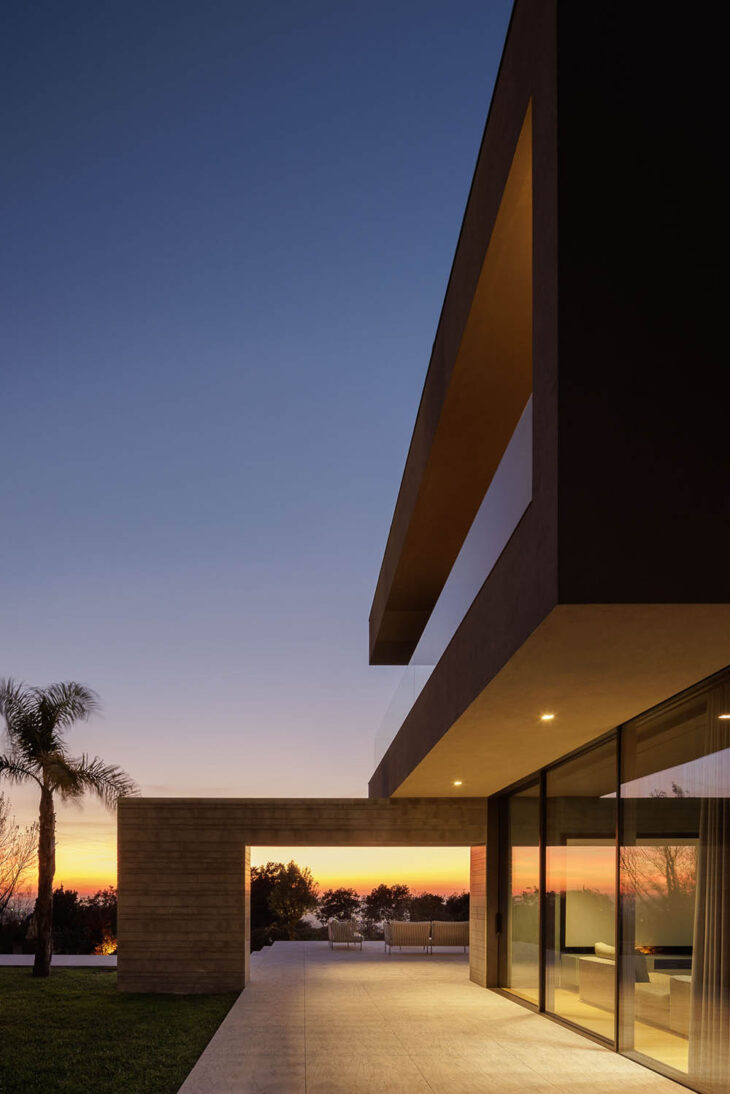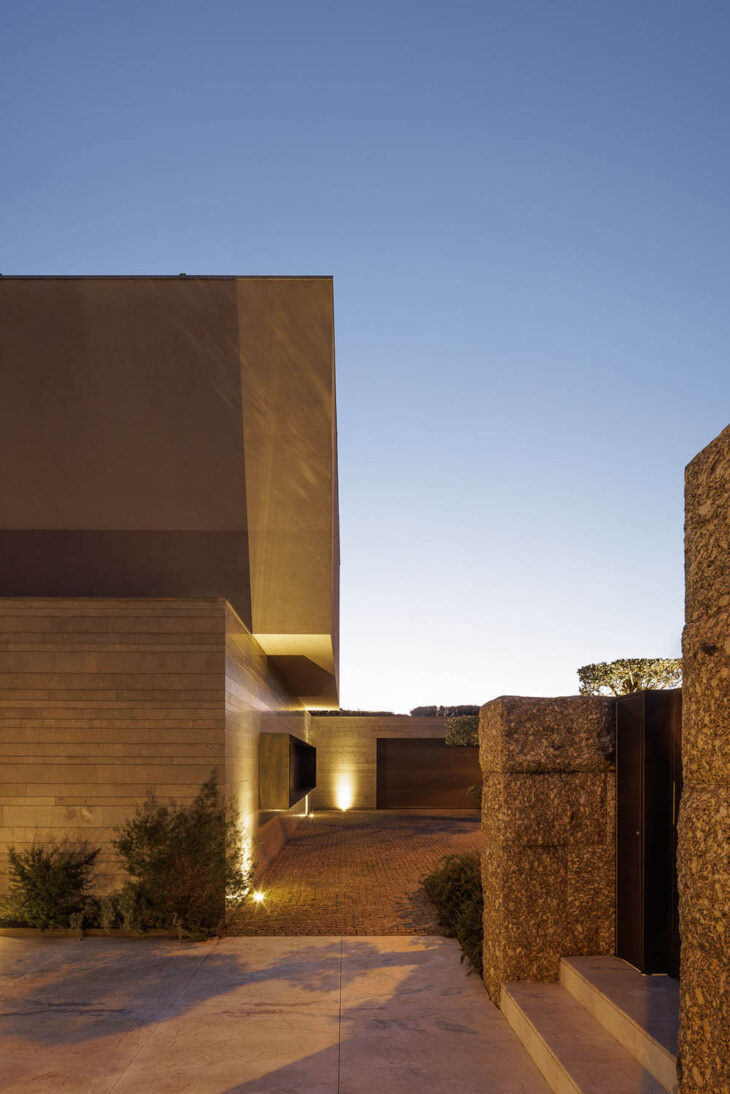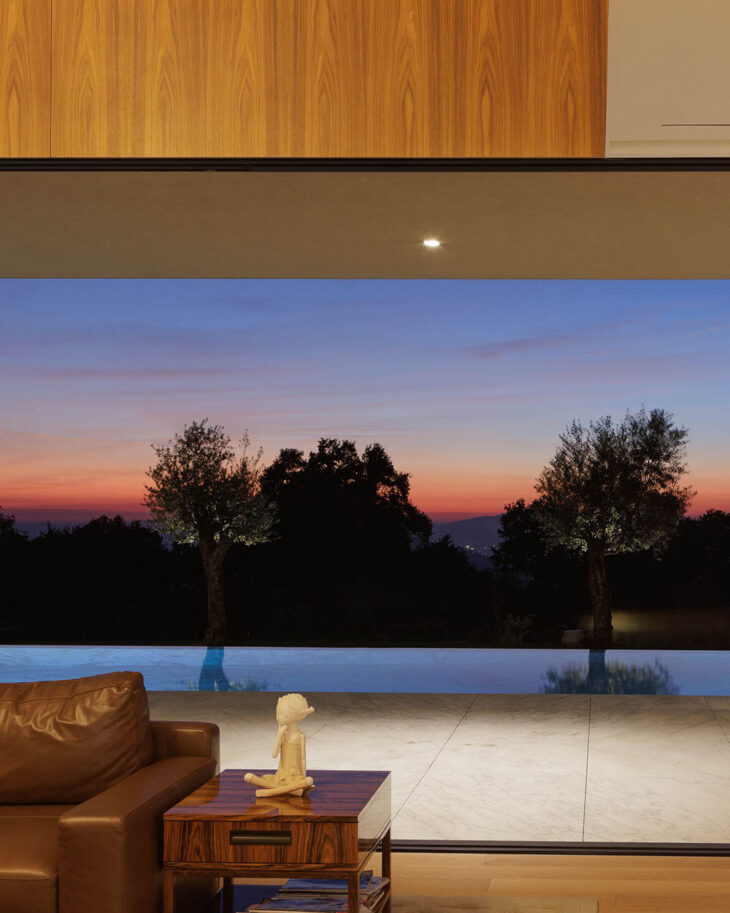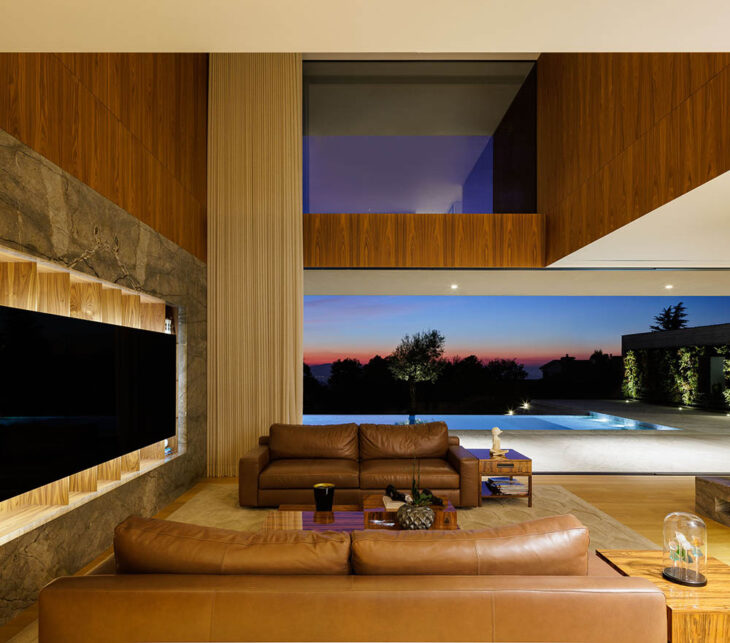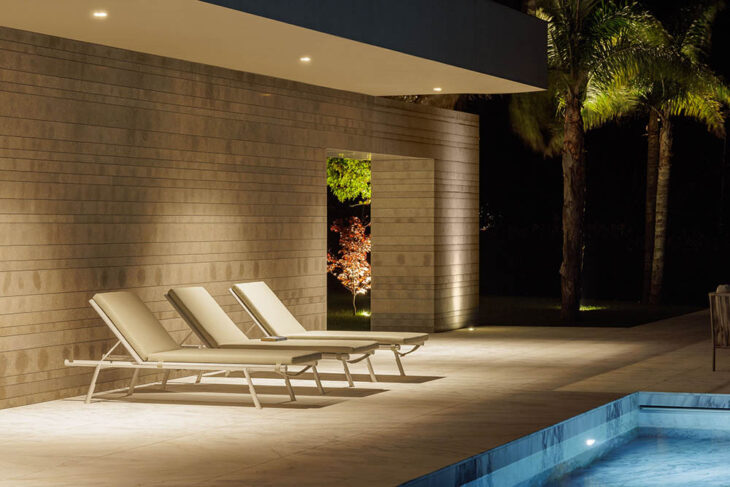 The spaces were ranked according to their purpose. The private spaces are on the upper floor, while the social and service areas are on the bottom floor, where all of the large windows may be opened to create a singular space.
Project name: CASA D
Architecture Office: L2C ARQUITETURA – WWW.L2CARQ.COM
Arquiteto responsável . Main Architect: LUIS CUNHA
Location: BRAGA
Year of conclusion : 2022
Total area: 900 m2
–
Constructor: JPA CONSTRUTORA
Engineering: Engª MÁRCIA CUNHA
Interiors decoration : CASA MARQUES
–