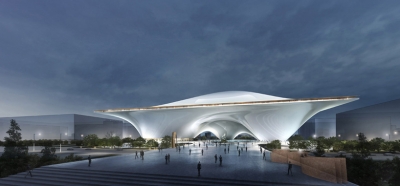 Project: National Art Museum
Designed by MAD Architects
Director in Charge: Ma Yansong, Qun Dang
Design Team: Zhao Wei, Sohith Perera, Yu Kui, Jei Kim, Geraldine Lo, Mao Beihong
Associate Engineer: Arup Group ltd.
Site Area: 30 000 sqm
Building Area: 152 200 sqm
Height: 58 m
Location: Beijing, China
Website: www.i-mad.com
China based practice MAD Architects shape the showstopping design for the National Art Museum in Beijing. With a wast space underneath the building, the project gets the increasingly popular 6th facade.
For more images as well as the architects description continue after the jump: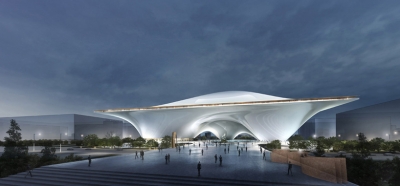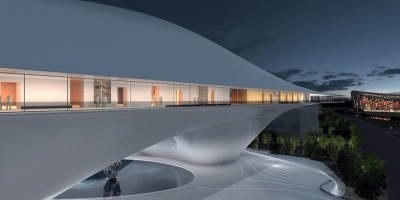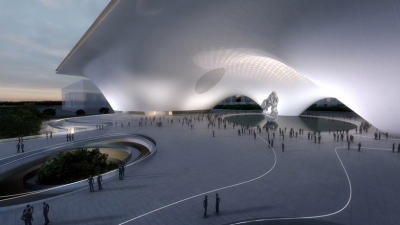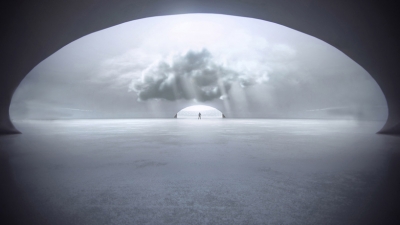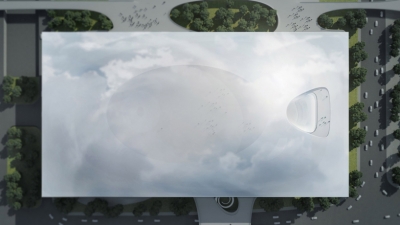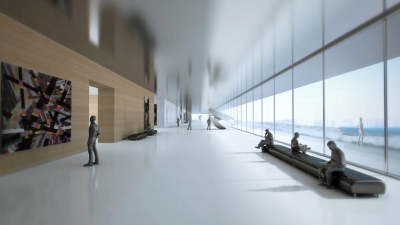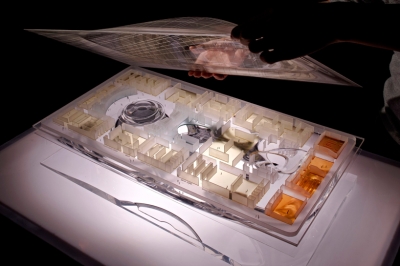 About the Project:
MAD's design is organized into three layers, where programs are divided by each level. The one-storey ground floor houses all ancillary functions and is conceived in such a way that it can be operated independently from the museum in off hours. Above this, a 20,000 square meter urban plaza program acts as the main gallery for permanent art collections and exhibitions. The arrangement of this hall gives visitors the opportunity to decide how to engage with the works on show, while simultaneously being surrounded by outward views of the surrounding cityscape courtesy of windows that wrap around the perimeter of the structure. This level is also directly connected to the former olympic park via a bridge, thus making use of an area of the urban plan which would otherwise be ignored.

The third and final sequence of the new museum is a domed concourse that sits at the top of the building, a heavenly space which can be considered the 'floating art city', hovering over the visitors like a cloud.