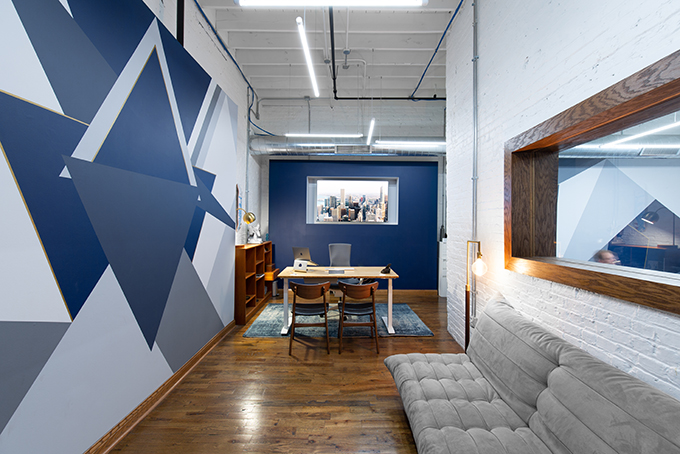 Chicago based production studio Almost Gold has unveiled a major studio expansion on the eve of the company's five year anniversary. Inspired by the concept of artists-in-residency, Almost Gold taps curated, premiere talent for multi-versed creative teams for project scope, style, and screen. This creativity takes place in a studio designed by company Principal/Creative Director Linas Jodwalis and Architect Chip Smith.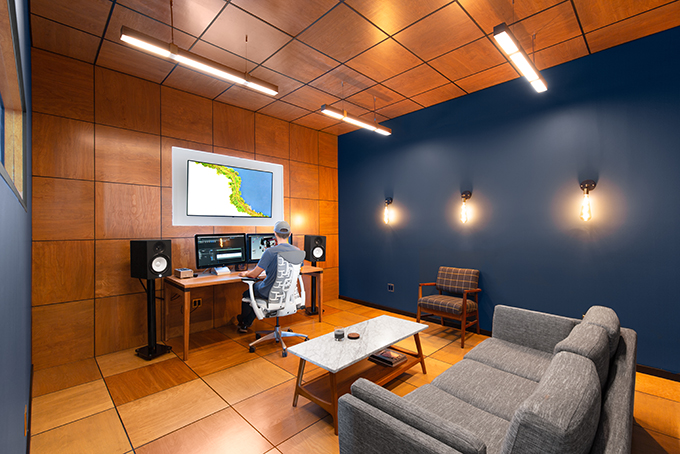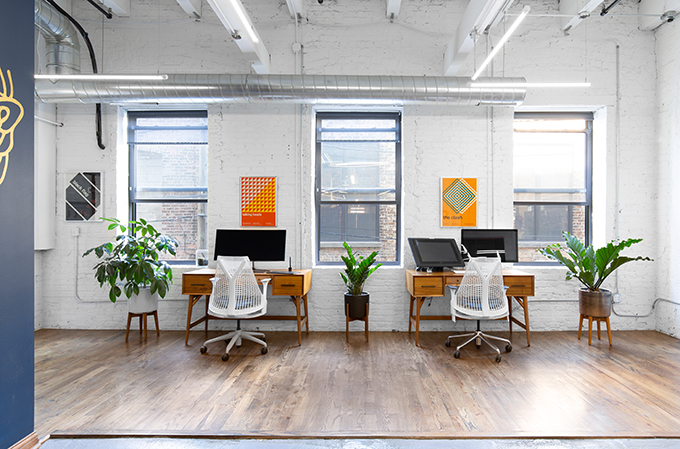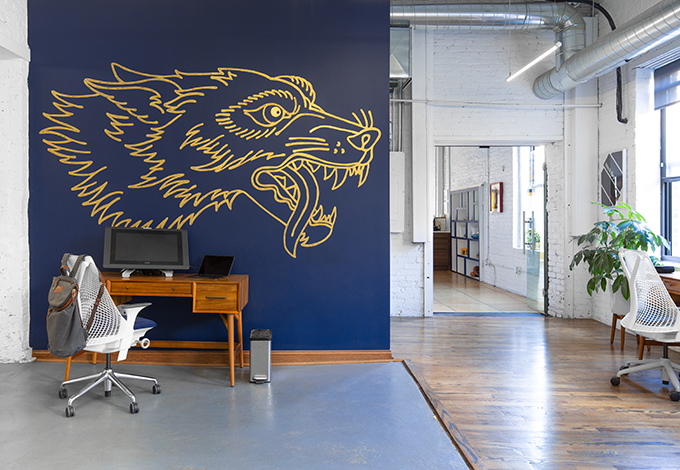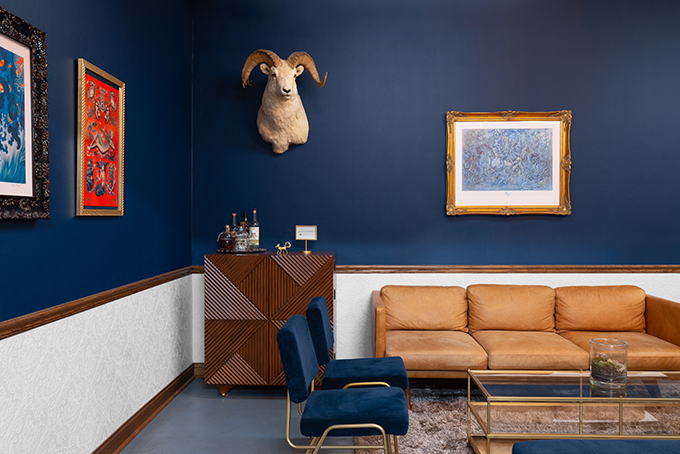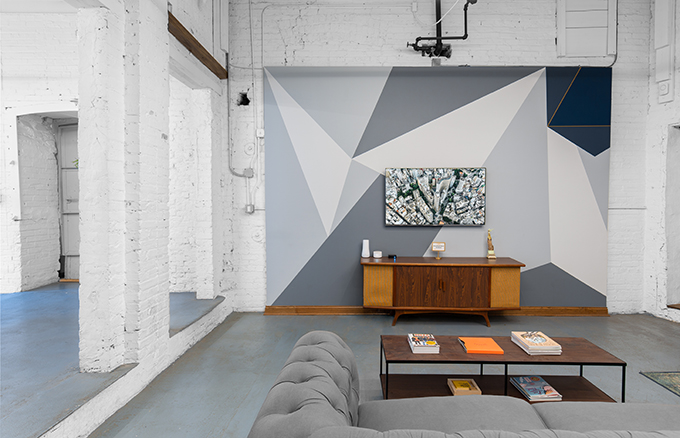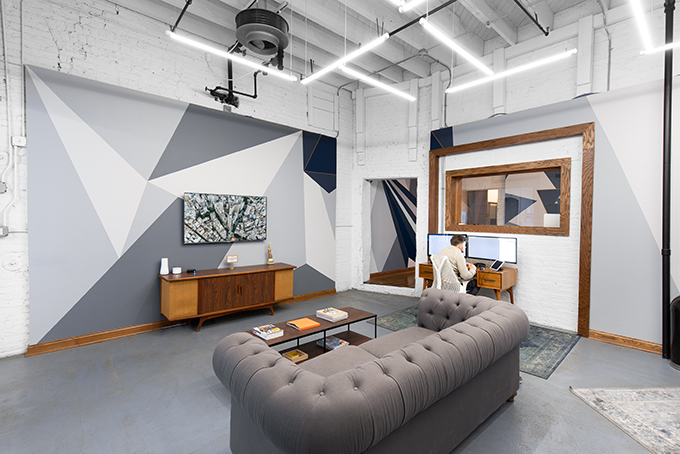 Almost Gold's new East Wing embodies the studio's design expression where artist loft meets MidCentury style. With a nod to Scandanavian aesthetics, two workspaces are wrapped in warm hardwood; crushed gold velvet envelopes the funkiest recording booth in town, while a central conference room rounds out the space that expands Almost Gold to 3000 sq/ft. Located in Chicago's West Town neighborhood, Almost Gold's studio is a space to create.
According to Jodwalis, "When I started Almost Gold, I took inspiration from some of the amazing restaurants environments around Chicago – places that combine style and comfort, with elements of fun. Somewhere you'd want to experience good things. Designing the studio, and again with this new expansion, was an irresistible opportunity to surround ourselves in things we loved, and to share that with other artists and clients."
Things beloved by Almost Gold are immortalized in a mural by Jesse Hora (@jessehora), who has created original illustrations and murals for Adidas, Mode Project, Shake Shack and more. Almost Gold's walls are adorned with golden, pop art illustrations of many passions – music, Chicago sports, steak, cameras, sunshine, hot dogs are more.
When asked what the future holds for Almost Gold, Executive Producer Paul Klinke had this to say, "Just a few years ago, shared workspaces disrupted the small business world. Our idea was to design an environment where creativity can thrive; where people from various disciplines can come together to hatch interesting ideas and make them happen. That's the future we are betting on, and one we think resonates with both creators and clients."
Find out more about Almost Gold: www.almostgold.com
Mural Artist: Jesse Hora
Designer: Linas Jodwalis
Architect: Chip Smith
Construction Company: West Town Construction