Offices
What Your Office Style Says About Your Business
By |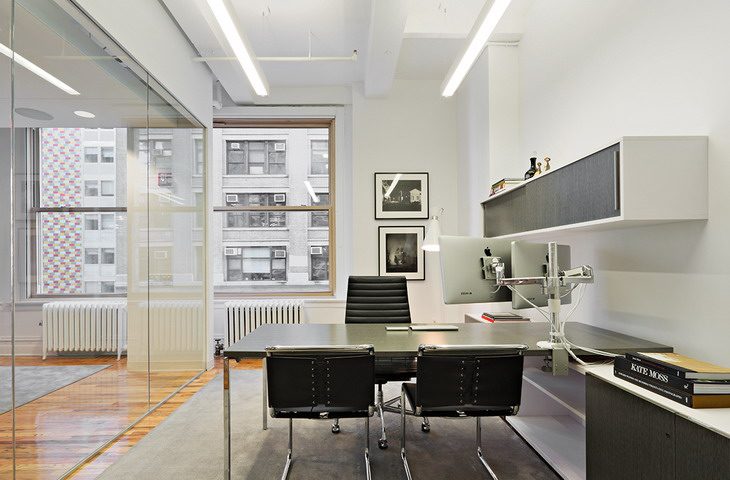 From walking through the doors and around your office, prospective clients, employees and investors will form a big part of their opinion about your company from this impression alone. Every office is different but the presentation of each one will have an impact on how the business is perceived. That's why it's so important that you spend plenty of time getting your office design right, to ensure that it generates the desired effect while remaining a productive environment for employees.
Colour Schemes
Colour has been shown to impact both the productivity in the office and how the company is perceived by outsiders. Depending on the industry and impression you are going for, choosing certain colours over others will make sense. For example, white is a common, safe choice for demonstrating cleanliness, though it can also seem a bit dull.
Read more after the jump: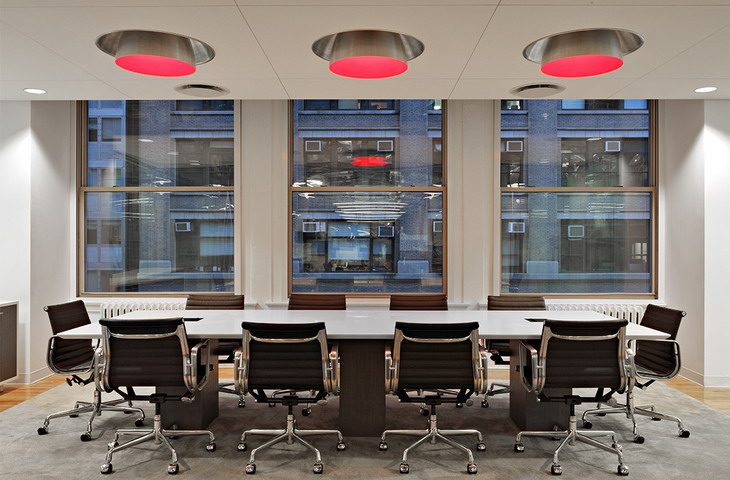 Creative companies may be better going for a more vibrant colour scheme, mixing bright red, blue, yellow and more. For other industries, this can be distracting and seem less professional. On its own, red can be too powerful and instead work best for furnishings, while yellow is good for teamwork.
Organised and Minimalistic
The majority of offices will be highly organised places, many having specific cleanliness rules in place to avoid a messy environment. However, a too organised office with a lack of decorations and belongings can also be too unimaginative and dull. Without any such home comforts, it may also signal that certain employees aren't fully committed.
Allowing decoration and personal belongings add a little character and demonstrate that yours is a company which cares about its employees. It can also provide that creative spark, which is necessary for many industries.
Individual Desk Designs
When it comes to individuals in the office, the state of desks can reveal a lot about their personalities and the company as a whole. Extroverts like to surround themselves with brightly coloured objects in an often messier environment, while more disciplined workers stick to a tidy workplace.
A good business will have a mix of employees which should be demonstrated through the types of desks visitors to the office can see. If all desks were messy then it would give off the impression that discipline is low, while fully smart ones would hint at a company lacking in creativity.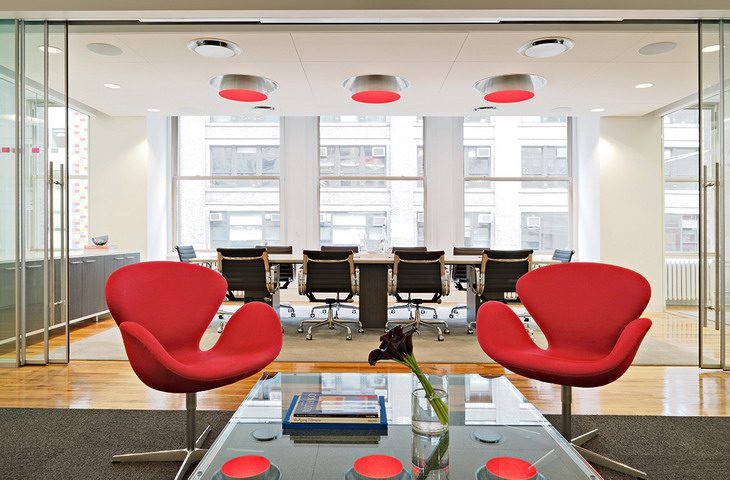 Location
Something as simple as the address for your office will influence someone's impression of your firm before they even visit it. For example, an office in the heart of London will instantly make any potential client or employee assume the business is successful for it to afford such an esteemed address.
Inside the office as well, the location of desks, furniture, decorations and more can also affect visitors' impressions. If things are in a logical place then most will trust your business, but if there appears to have been little thought then it can be off-putting.
Modern Furniture
Offices can soon become out of date, as furniture deteriorates over time. It is important to update furniture regularly, so it looks clean and modern rather than get dirty and worn. Especially as any visitors are likely to be sat or use your furniture, they are bound to notice should there be anything wrong with it.
Bear in mind the impact that your office style can have on all sorts of visitors and ensure it is in top condition to improve your chances of getting new clients, staff and more.
Images from Winklevoss Capital Management Offices by BR Design Associates practice