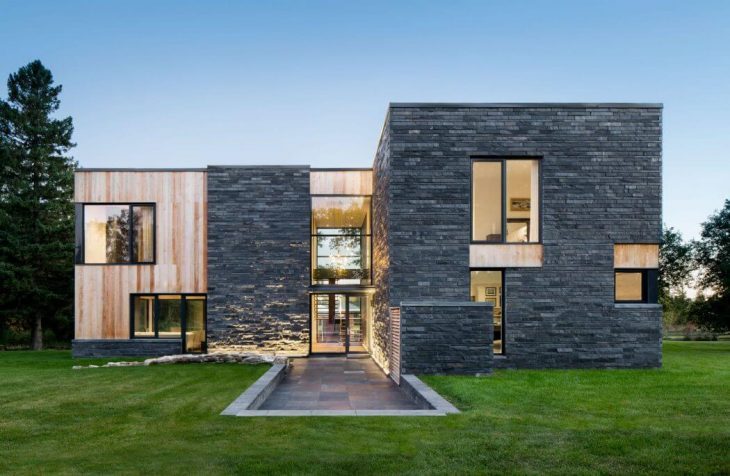 When you're a real estate investor, you spend a lot of time thinking about the renovation that needs to be completed at a property before you can resell, lease or rent it. However, even though renovations for smaller properties, such as single-family homes, and larger properties, such as an apartment or commercial buildings, can be similar, there are some very big differences you need to consider before making your next real estate purchase.
Read more after the jump: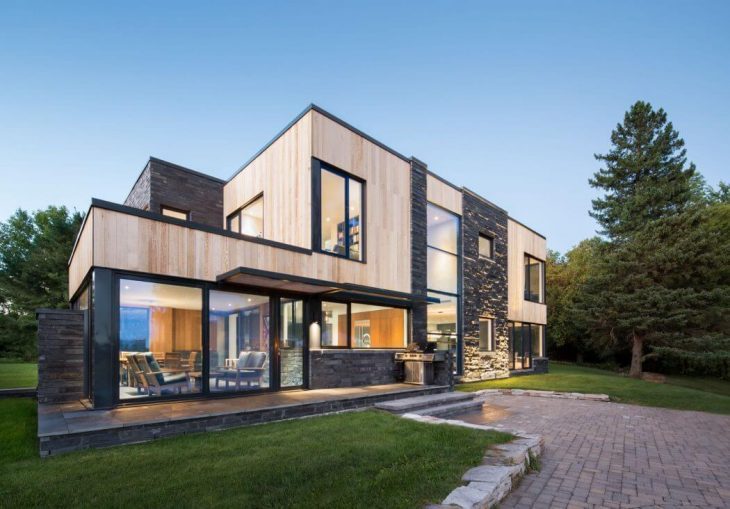 Property Inspections
Both small and large properties require inspections and renovation plans, so whether you purchase an apartment building or a single family home, this process won't change. Hire a civil engineering and architecture company to inspect the property's foundation and overall structure before you make an offer on the property. You also need to have the roof, attics, basement, kitchen, and bathroom inspected. Additionally, it's important to hire a professional to inspect the home's heating, cooling, and ventilation system, the plumbing, the electric, and the gas lines. While it may cost a bit extra, you should consider having the sewer lines or septic tank inspected — it could save you a lot of money in the long run. Additionally, commercial properties and large building sites typically require complete fire inspections.
Renovation Plans
If you know you're going to renovate the property, you need to make renovation plans. While both large and small properties require renovation plans, the type of work needed and the plans you make will differ depending on the size of the property and the project itself. For example, as long as you have the right tools, safety equipment, and skills, it's possible to renovate a smaller home on your own. However, apartment complexes and commercial properties require the help of a professional contractor. This way, you know that you're meeting all of the building requirements and everything is completed properly.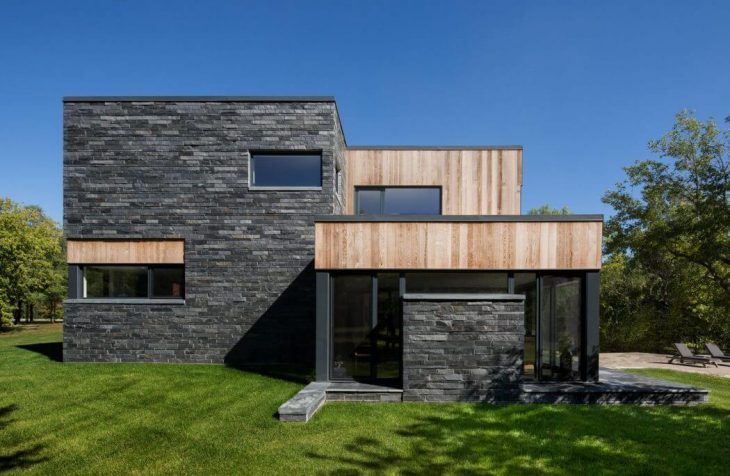 Renovating the Property
The type of renovations needed for large and small properties differ, which is why you might need the help of a professional contractor for a larger project. If you're renovating a single-family home, you might do things such as patch up the drywall, paint the walls, and replace the kitchen cabinets. All of these are fairly simple tasks that can be accomplished with minimal help. However, if you're renovating apartments, you need to do all of these things for multiple apartments at once, so you need someone who can help you manage the project to keep everything on track. Additionally, if you're renovating a commercial property that you plan to lease as office space, you need the help of a contractor who knows all of the regulations and building code requirements for commercial buildings. The same can be said for industrial properties, but an industrial property also needs safety inspections, inspections to ensure proper disposal of hazardous waste, and city inspections to make sure the property meets all of the building codes set forth by the city.
Investing in property can be risky, whether it's a residential or commercial property. However, it's important to remember that commercial property investment requires a lot more attention to detail, especially if the property is to be used as an office space, storefront, or manufacturing facility. So before you purchase a property you want to invest in, take the time to do your research. That way, you know exactly what needs to be done to get the property in shape before you can resell, rent, or lease it.
Images by Stéphane Brügger – Montreal Residence by SIMARD Architecture