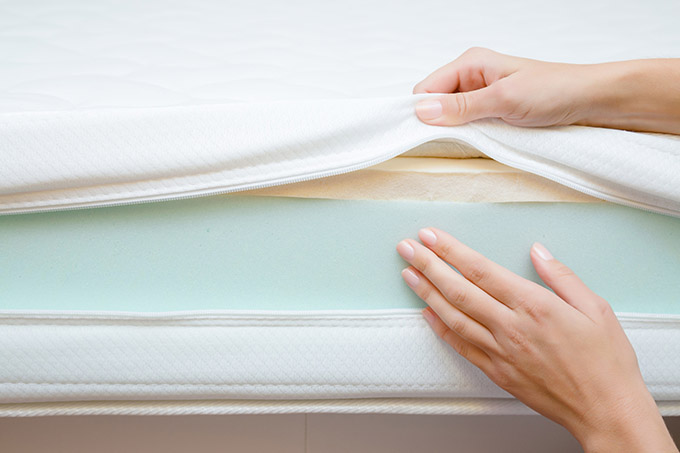 Are you looking to purchase a futon mattress for your home?
Futon mattresses are extremely multi-functional, and the right one can blend seamlessly into your décor.
However, picking out the right futon mattress isn't always easy. There are a lot of options out there, and if this is your first time purchasing one, it can be tough to differentiate the good from the bad.
That's why we've created this guide.
Read on to learn the top steps for purchasing a good futon mattress.
Consider Use
First things first, you'll want to consider how you plan to use your futon mattress.
If you only plan to use it for sleeping on rare occasions, then it may be a good idea to invest in a less-expensive futon mattress that's made from cotton.
However, if you plan to sleep on your futon mattress on a regular basis, then it's worth splurging on one made from high-quality materials that are comfortable to sleep on.
Also, consider who will be using your futon mattress. If you have kids or pets who will be climbing onto the futon, then you want to make sure you choose a material and color that's stain-resistant.
This Smart Home Guide has some great futon options if you're looking for inspiration.
Size
Size is another very important consideration when choosing a futon mattress.
If you plan to use the mattress frequently for sleeping, then it's a good idea to invest in one that's full-sized or queen-sized. However, it's very important that you take measurements of the room to ensure you have enough space for this.
If, however, the futon mattress will be used only occasionally or just for small children, then you can get away with buying one that's more compact.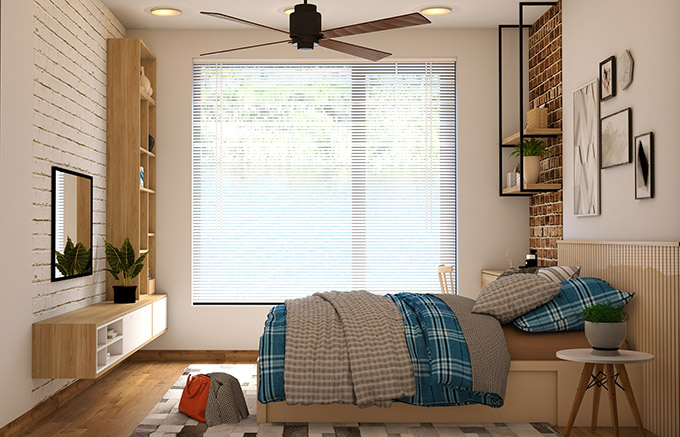 Frame
When purchasing a futon mattress, you'll also want to consider whether or not you should purchase a frame.
If you only plan to use your futon mattress every so often, it's usually fine to go without a frame. Then, you can just store your futon mattress in the closet and pull it out when you need.
If you plan to use your futon more often though, a frame is usually a good idea. When purchasing a frame, you'll want to make sure to choose one that's easy to convert from one position to the next.
Also, the frame will add some size, so measure out your room to make sure you have enough space for it.
Mattress Cover
Being able to purchase a mattress cover for your futon is a huge benefit, as this means you can mix up the style of your room with the simple swapping of a cover.
When it comes to covers, the sky is pretty much the limit. You can choose between solid-colored ones or patterns. And, you have a variety of fabric choices, from microsuede to microfiber to cotton.
Mattress covers are fairly inexpensive, so you can purchase a couple and then change them out as you see fit.
Are You Ready to Purchase a Good Futon?
By following these steps, you'll be well on your way to purchasing a good futon.
And, once you've purchased your futon, be sure to check back in with our blog for more home design tips and tricks.