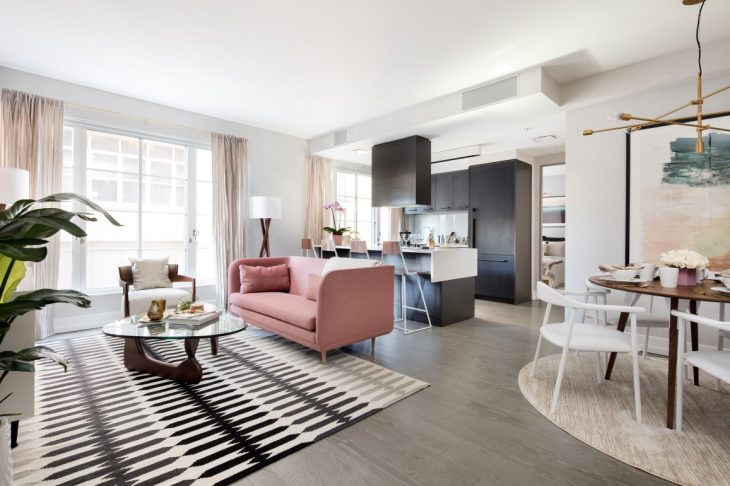 Elevating the luxurious interiors designed by Workshop/APD, the recently completed 70 Charlton Street in West Soho has unveiled its latest model residence designed by Work Of, an inviting, warm atmosphere that combines simplicity and contemporary design to create a truly stunning, light-filled space.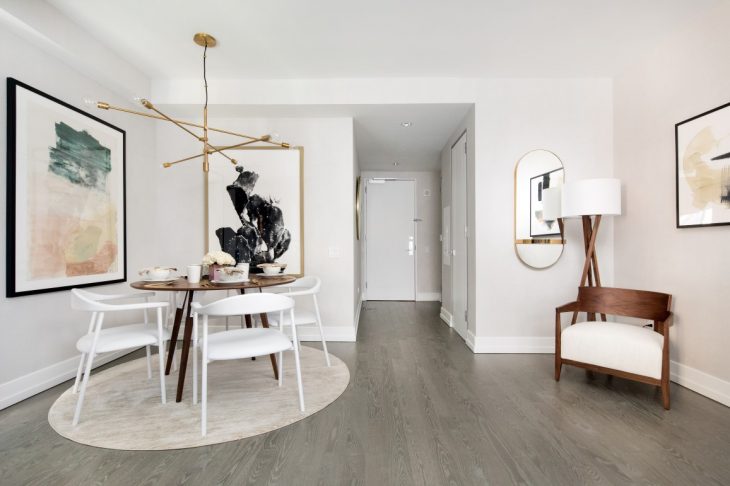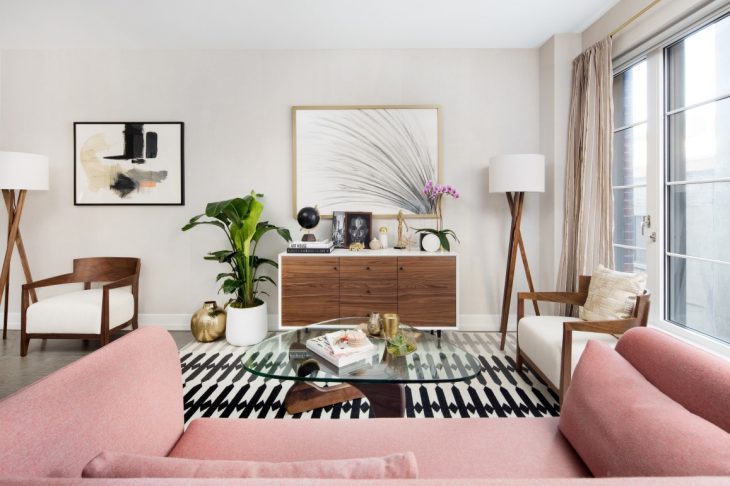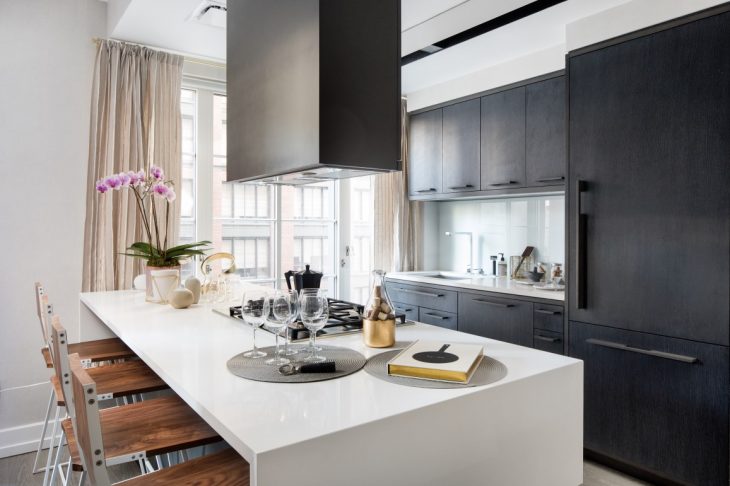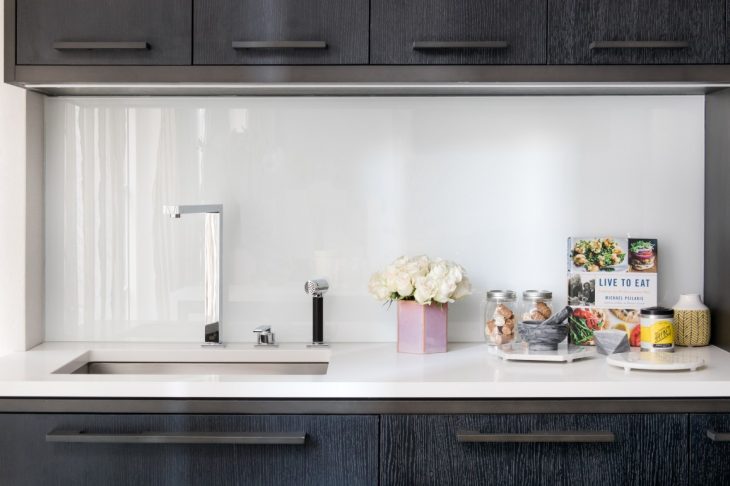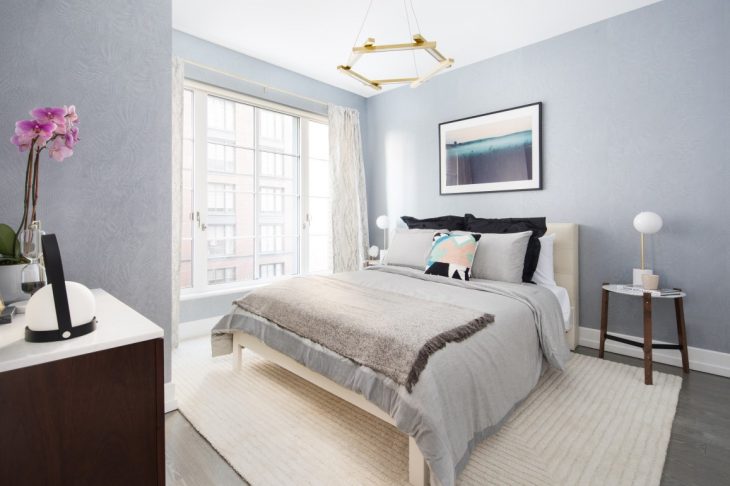 Located on the 17th floor, design firm Work Of has transformed a $1.685 million one-bedroom, one-bathroom home using simple, yet modern design techniques with the combination of neutral and soft color palettes and graphic accents throughout the space to bring emphasis to its openness and natural lighting. Drawing inspiration from the neighborhood, Work Of creates a careful balance of combining the industrial features of the apartment with playful, yet luxurious elements such as the juxtaposition of the wood furniture and steel elements found in the kitchen. Other standout features of the residence include south-facing living/dining room and bedroom with courtyard views, large bedroom with a gracious walk-in closet, and an open kitchen with breakfast bar.
The 22-story, 92-unit 70 Charlton, the first development to break ground in Hudson Square since the neighborhood's rezoning in 2013, is the epitome of luxury in West Soho, drawing elements from the former Printing District to create an elegant and modern homage to the neighborhood's industrial past. The exteriors, thoughtfully designed by architectural firm Beyer Blinder Belle, put a focus on creating a contextual design by drawing inspiration from the neighborhood's design cues.
Photography by Travis Mark.