Architect Razvan Oprescu of ASSAR LLOX ARCHITECTS designed this stunning 559 m2 residence for him and his family in Bucharest, Romania. Take a look at the complete story after the jump.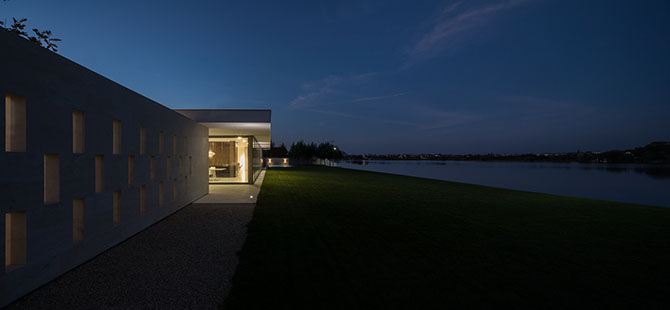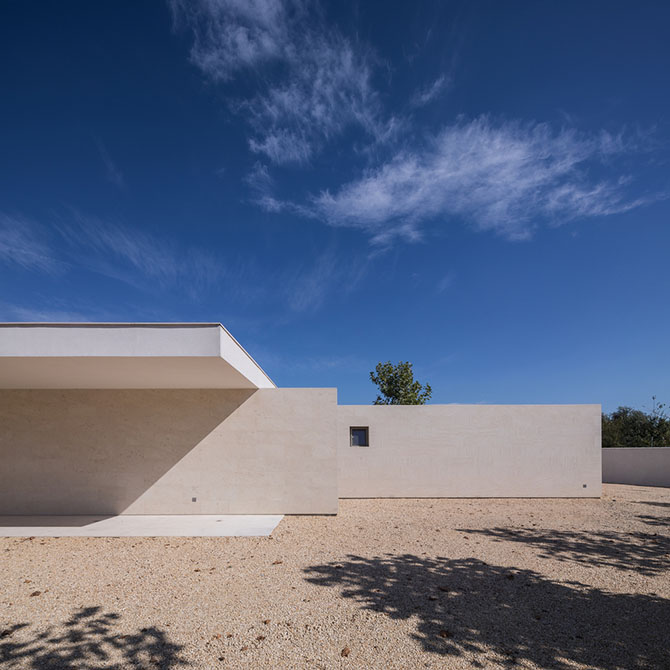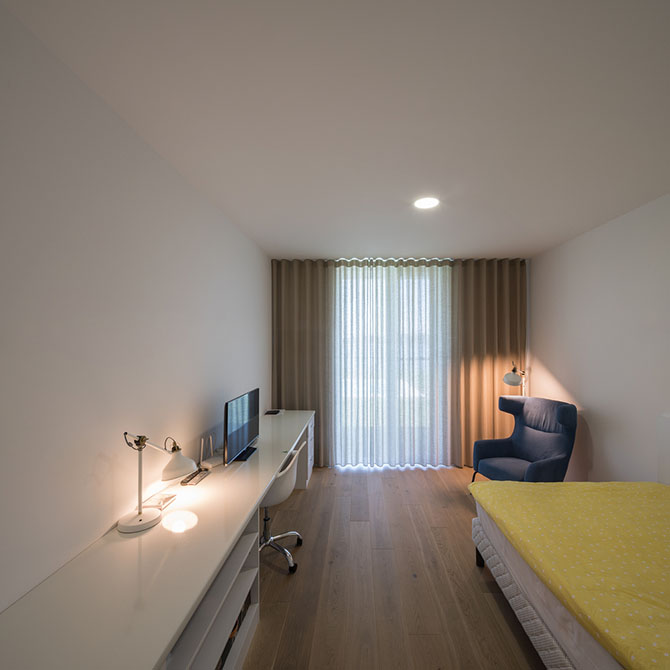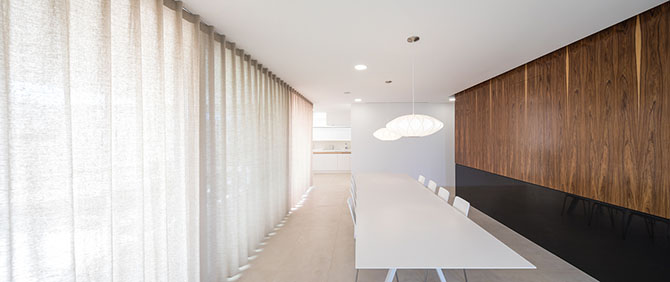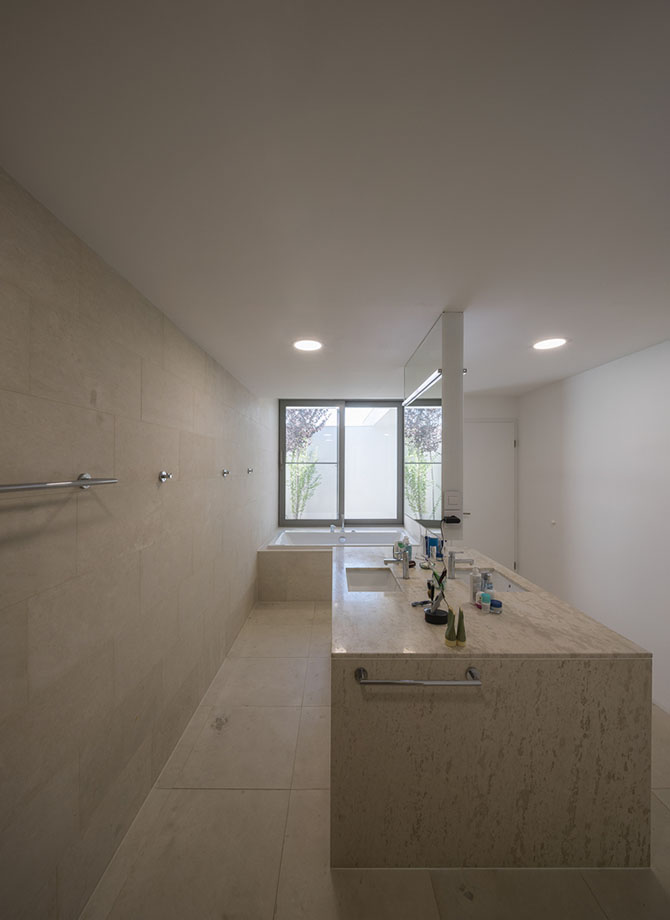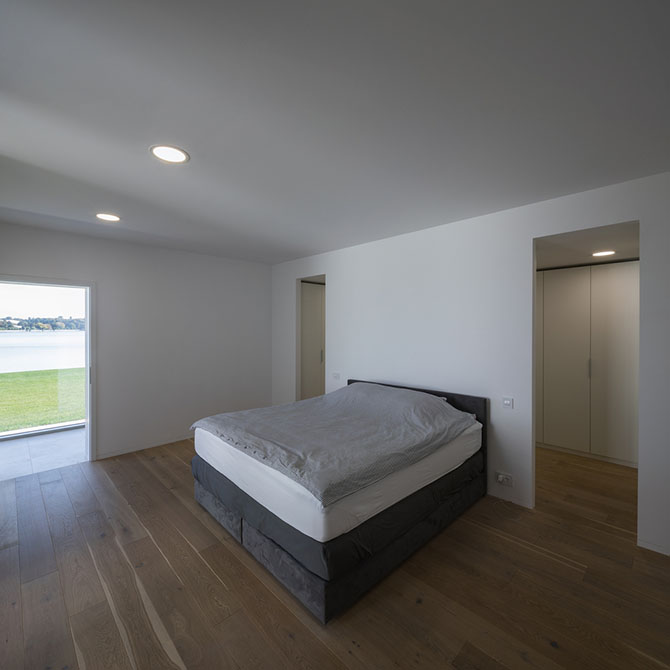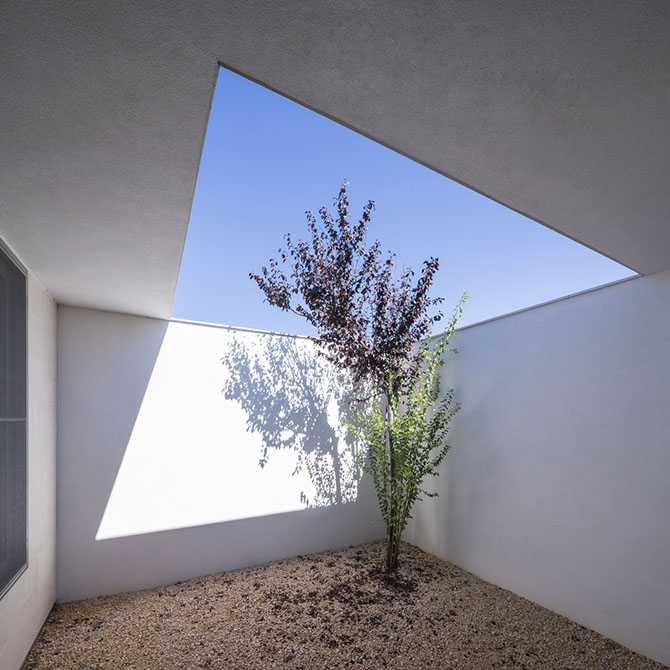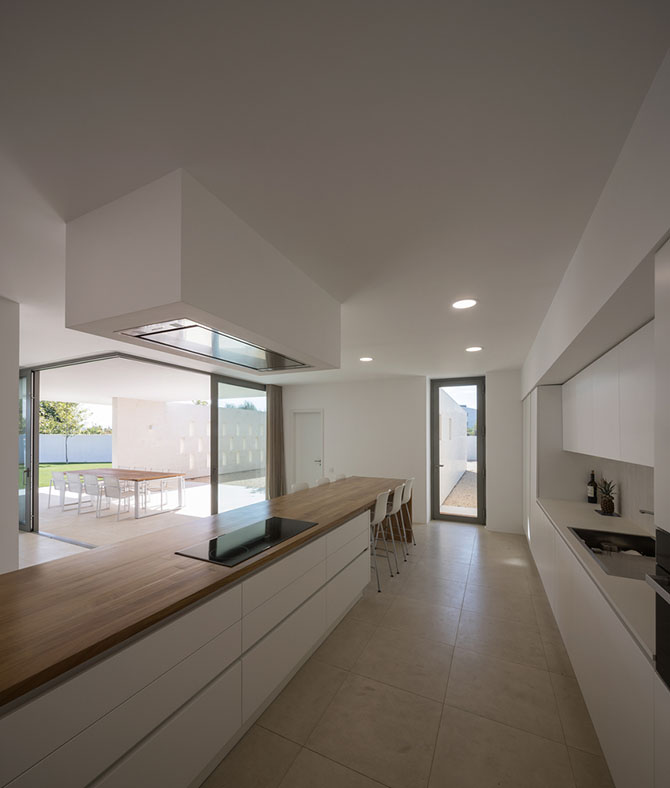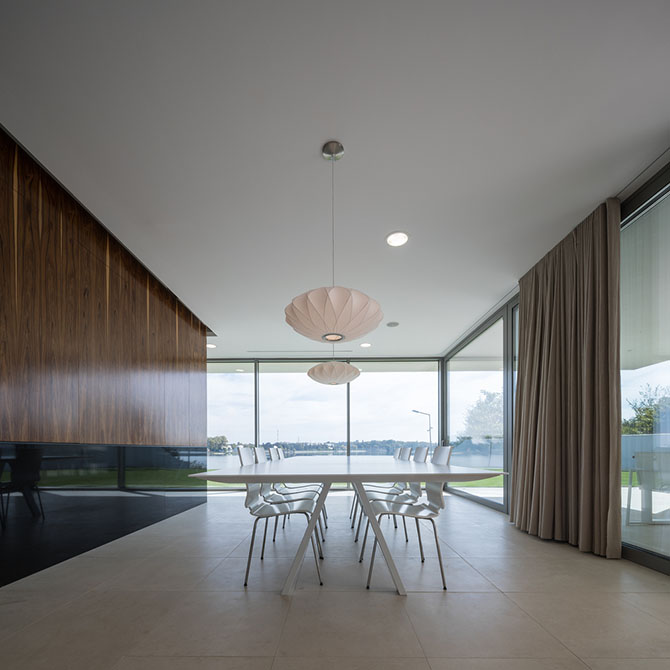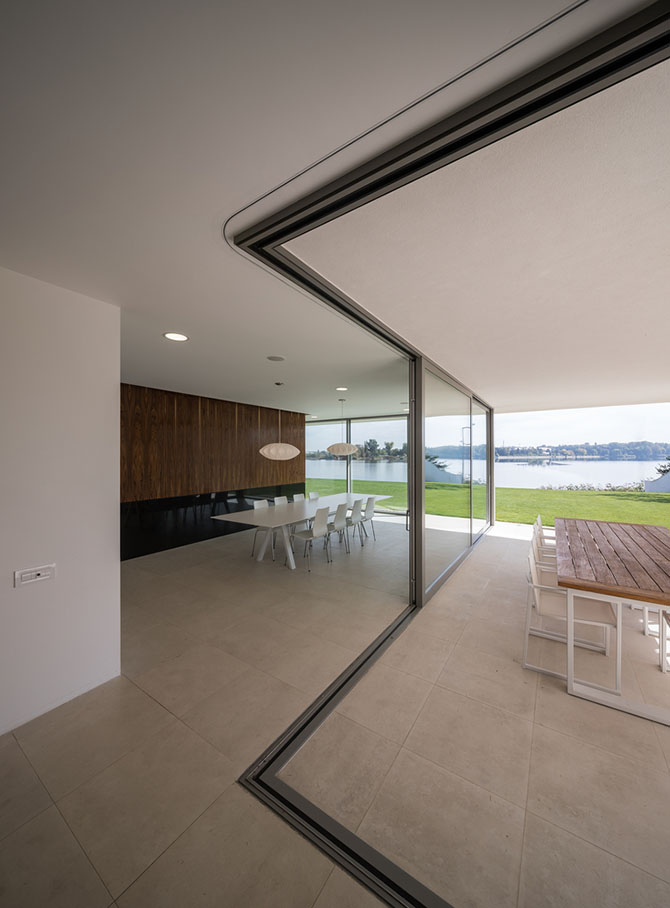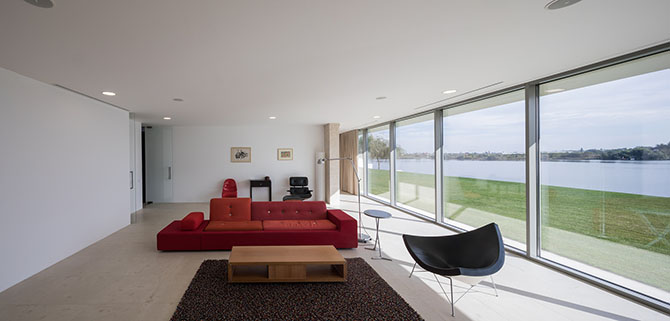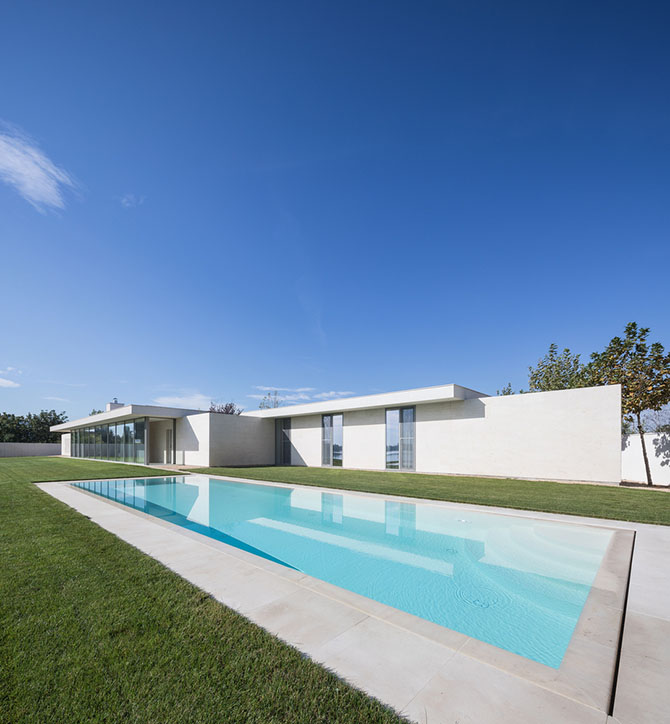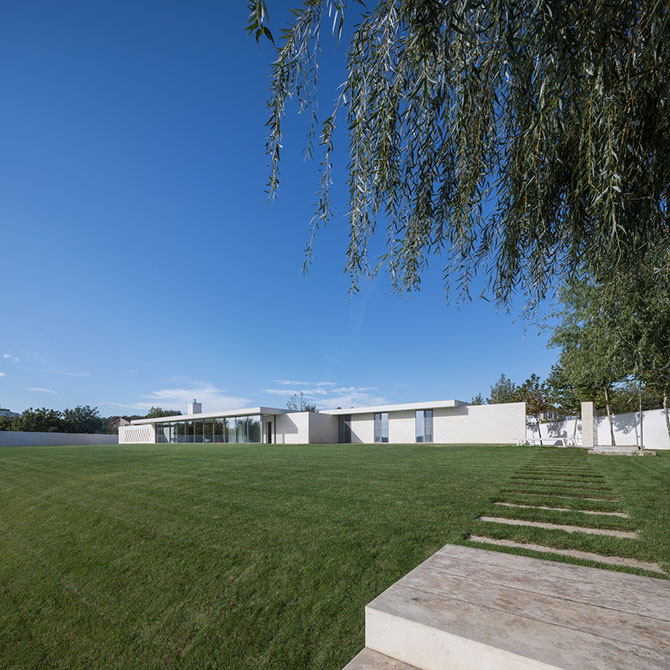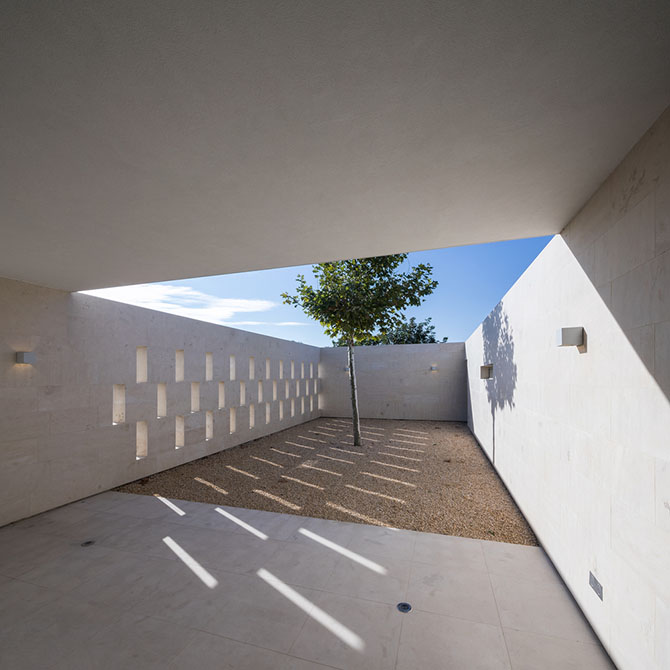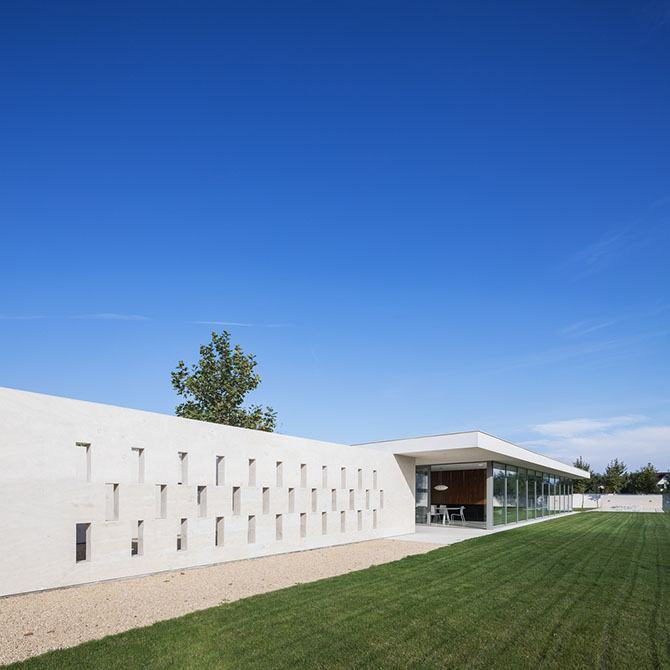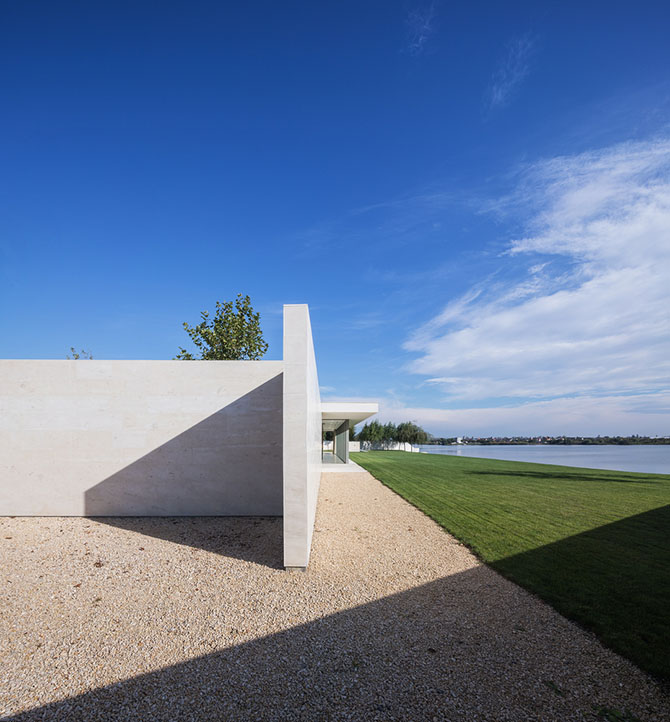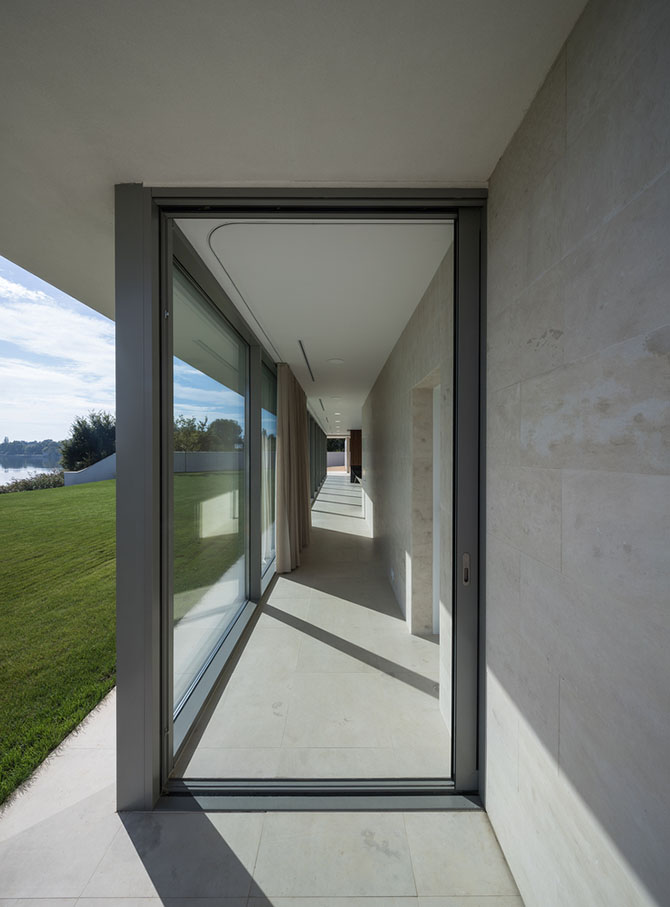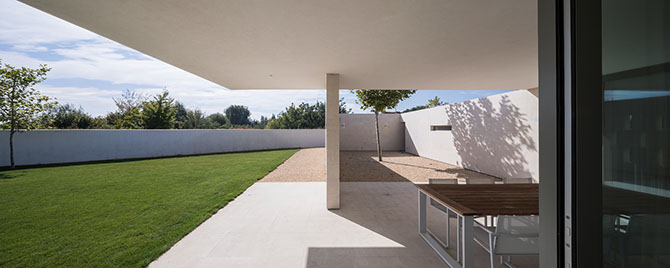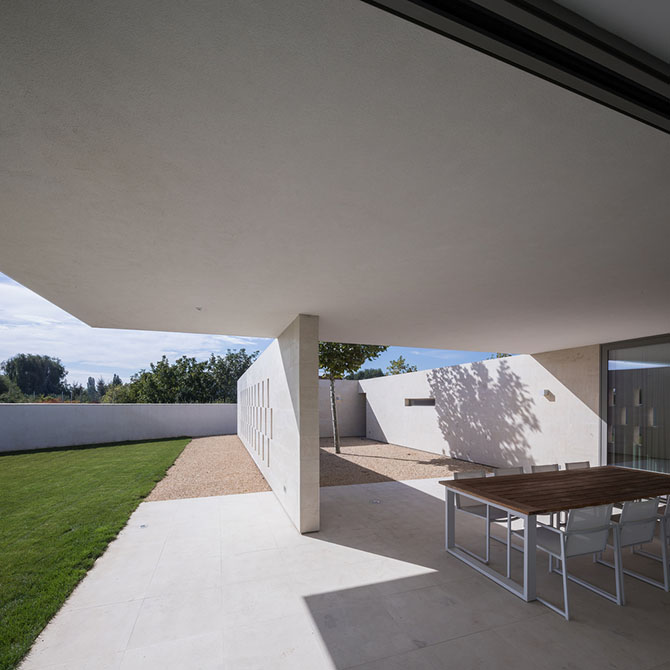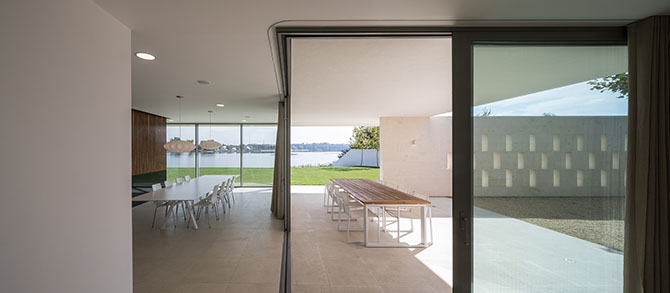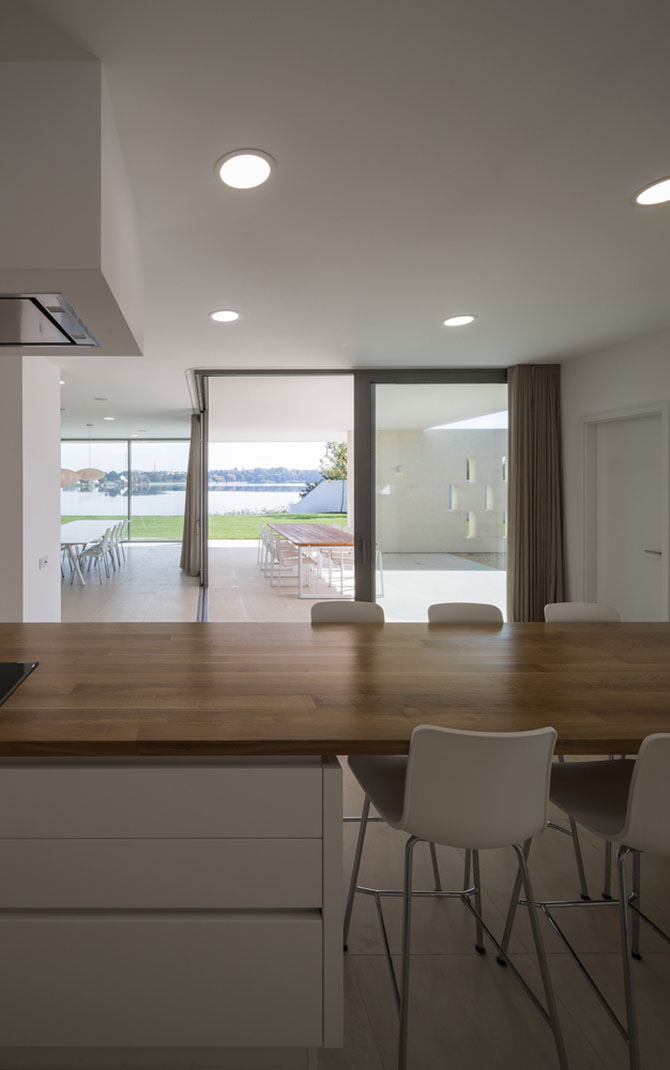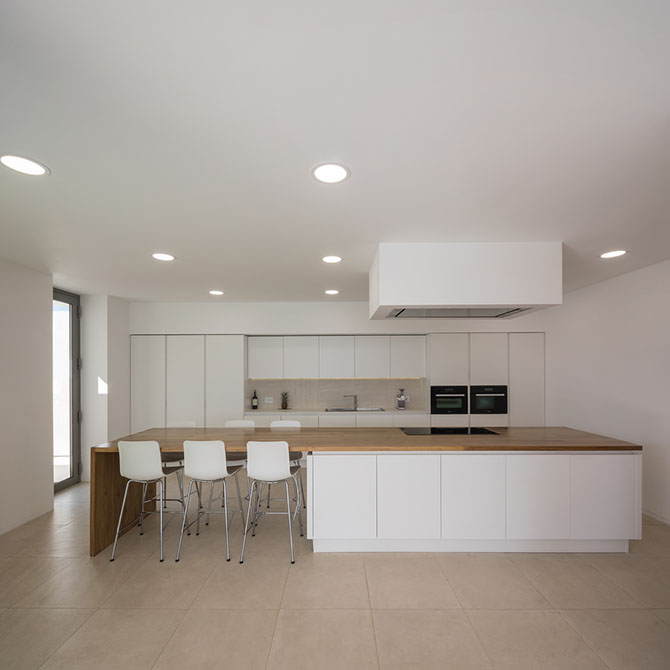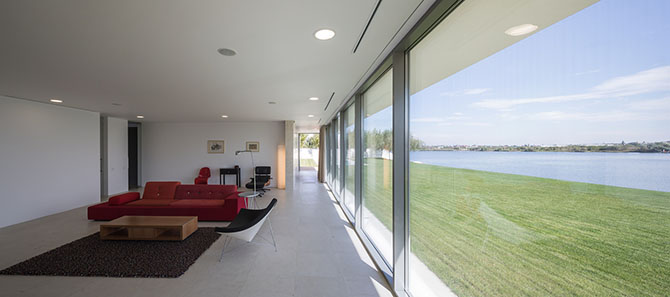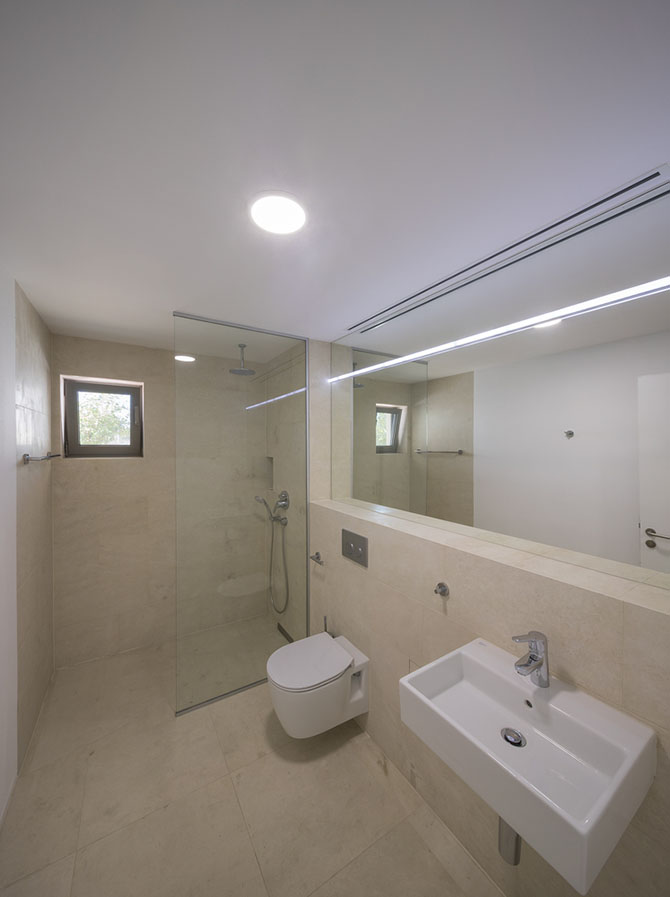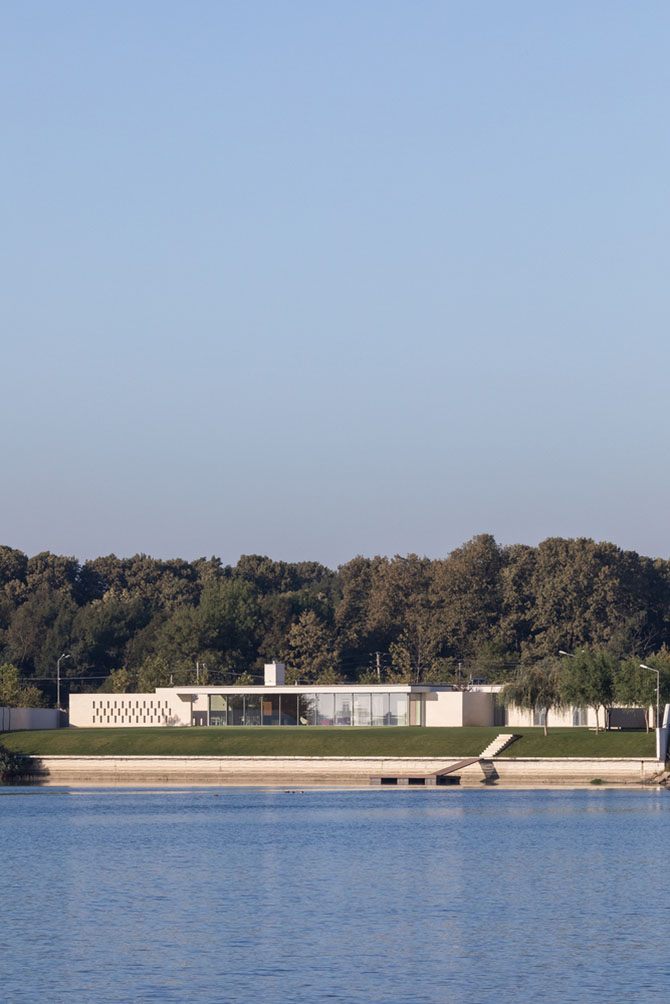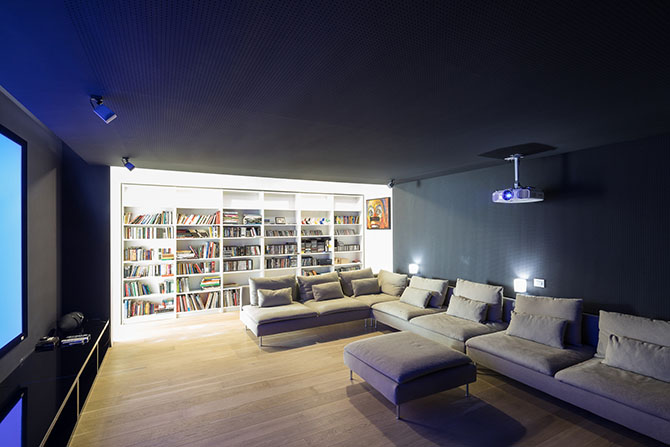 After 17 years being an associate at the Belgian architecture firm ASSAR LLOX ARCHITECTS (formerly known as LLOX Architecten), his profession would eventually bring him back to Romania.
Knowing that he would once return to his home country, Razvan started buying several plots along the lake of Buftea, gathering a total property of 3,200 square meters.
In 2013, the Romanian architect decided the time had come to start building a 'manifesto' of glass and limestone. A spacious villa of ​​559 square meters, including luxuries such as a home cinema, swimming pool and, of course, an amazing view along the lake.
Protected from the heat, the entrance shows a heavy volume, which unfolds into a glass house with open views and a calming atmosphere.
Photography by Radu Malasincu
Find more projects by ASSAR LLOX ARCHITECTS: www.assar.com