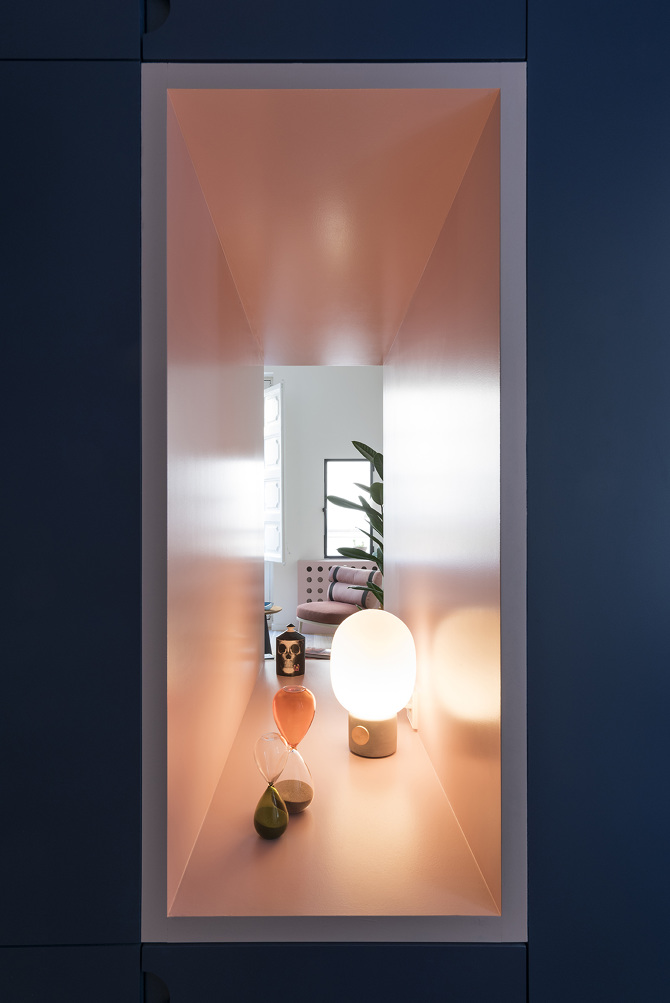 If you want to decorate with great conversation pieces, give your home a personal touch, and simultaneously help save the environment, repurposed and refurbished items can be a great addition to your new apartment. Whether you're reupholstering couches, repainting dining room tables, or creating something brand new from old items, repurposing can make a big difference.
The following ideas will help you get started on the innovative road to reusing.
Read more after the jump: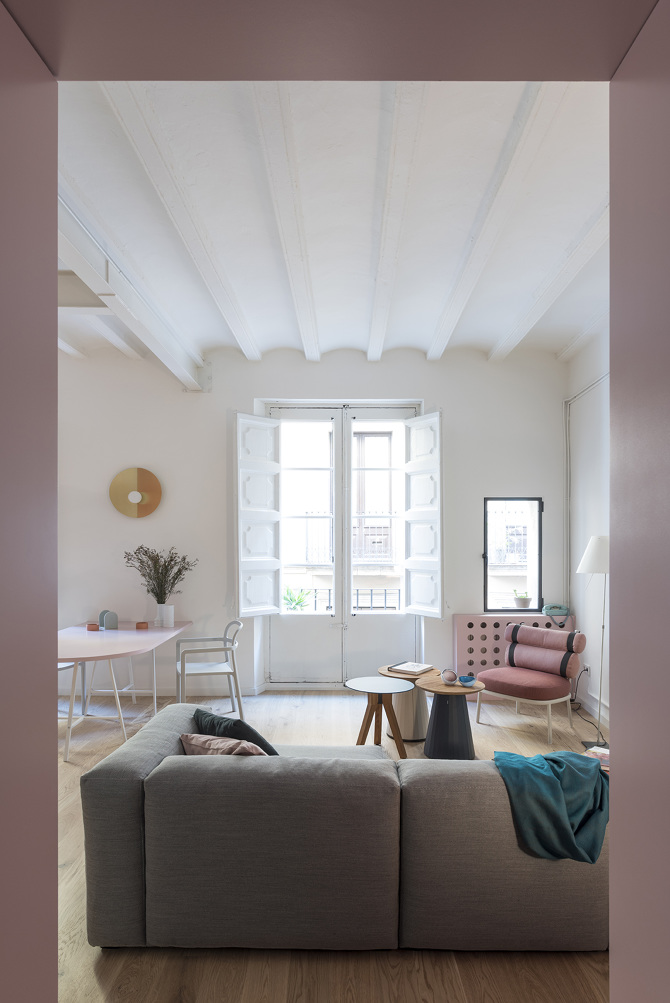 Bringing Nature Inside
A simple way to get into the habit of repurposing is to give your modern apartment an outdoor flair. You can fill glass vases with fresh flowers, leaves, sticks, pine cones, or even turkey or pheasant feathers. To up the repurposed ante, you can make hanging vases from used light bulbs and fill them with water and small flowers.
Change Up the Hardware
Knobs, cabinet or drawer pulls, and hinges can all be inexpensively replaced. You can find vintage knobs to liven up a dresser or you can purchase new hardware from any home store. You can easily make an old item look brand new or juxtapose a look by using vintage hardware in a modern apartment.
Break out the Paint
For less than $20, you can buy sandpaper and paint to refurbish your grandparent's old dresser, or you can sand and refinish a wooden dining room table to restore lost luster, matching the stylish wood flooring of any luxury apartment. You'll save money and the reduce trash all while feeling a sense of pride in your decorating accomplishments.
Creative Shelving
There are a variety of old items you can repurpose into shelves. For instance, an old ladder can be hung horizontally or even cut in half to meet in a corner as a shelving unit. This works great for small items or books—and speaking of books, you can secure old books to shelving brackets and then use them as shelves.
Let There Be Light
Great lighting can make or break an upscale apartment. You can use old glass bottles to act as pendant lamps or rig together a set of wine bottles as a makeshift chandelier. If you want a simple project, you can use bottle lids as tea-light holders.
Images by Roberto Ruiz – Apartment in Born by CaSA