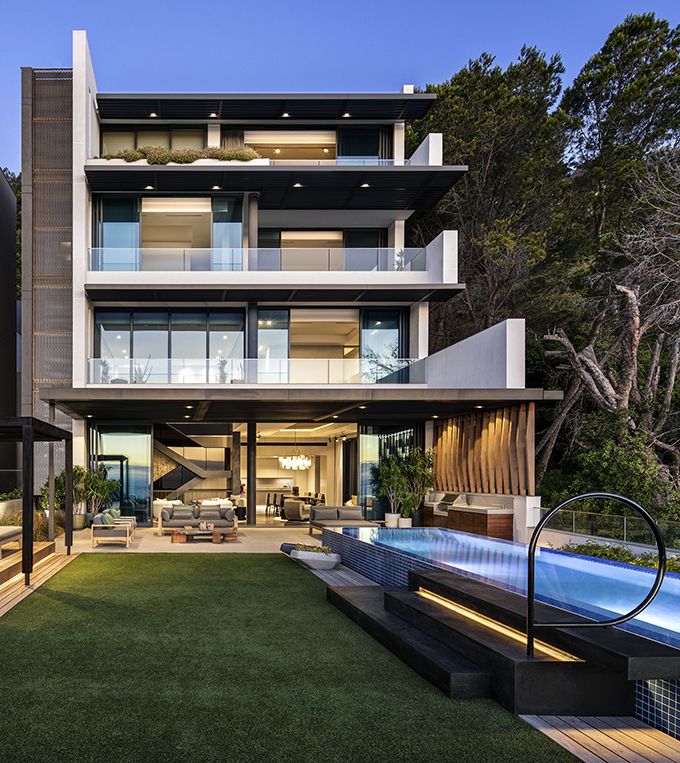 Every homeowner has a different definition of their dream home, but one thing remains the same. No matter the location, size, or features, your dream home is specific to your lifestyle and aesthetic. The process of building your dream home is often long and involves extensive planning and details. Since this will likely be the only home you and your family or partner build from the ground up, we know you have significant plans and ideas from the construction to the design phase.
When it comes to building a dream home, there are certain features that should be at the top of your list for numerous reasons — from resale value to improving the functionality of the home. Before you start construction, let's take a look at these important tips for building your dream home.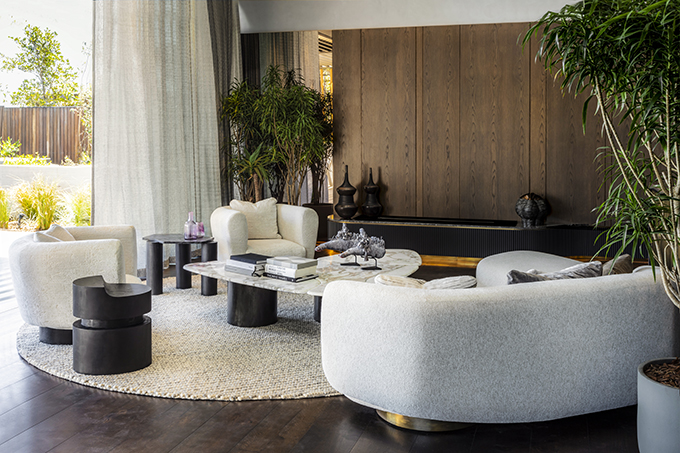 Establish a Budget
The process of building a home is one that won't come cheap, though there are ways you can manage your costs. Before the project gets underway, it's essential to establish a firm budget that you can use as guidance during the construction and design phases. This includes gathering multiple quotes from contractors to identify your potential building costs and researching your dream design features.
During this process, you should be able to come up with a realistic budget. Knowing what you can and cannot spend will help you make the right decisions and leave you satisfied with your home and feeling financially stable.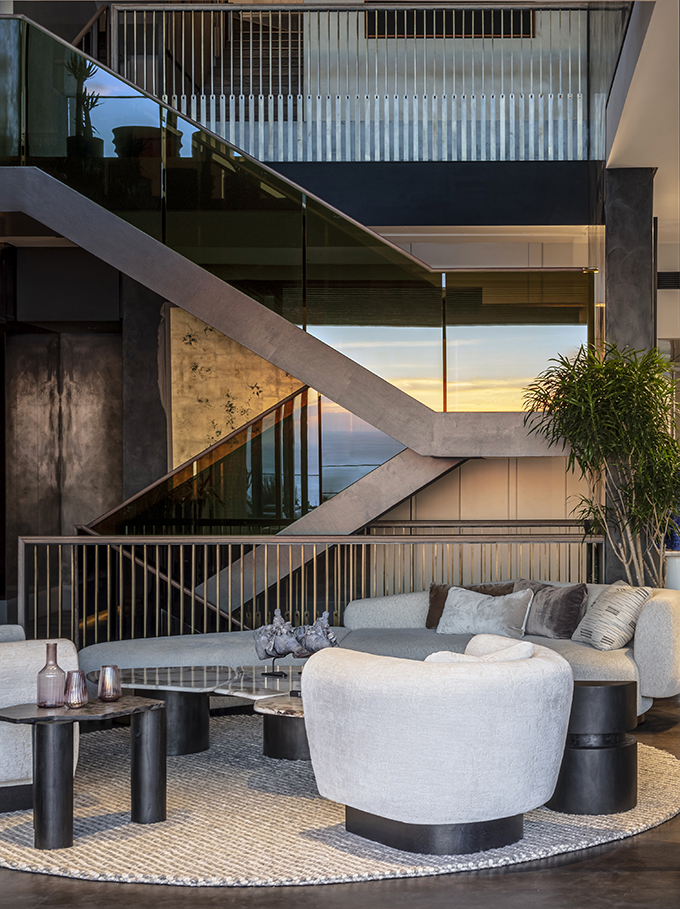 Find Your Flow
One of the benefits of building a home from scratch is the ability to have a complete say over the layout of your home. During this process, it's important to work with an architect and look at multiple layouts before deciding on one in particular — this ensures you've exhausted all options and you're confident you've selected the floor plan that works for your household.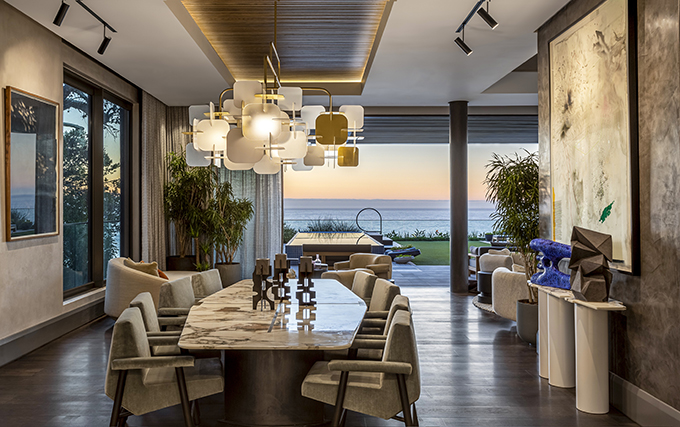 Embrace Natural Light
During the building stage, you have the opportunity to customize your layout to reflect your individual taste. One key feature that is often requested by homeowners is excess natural light, and for a good reason. Companies like Centennial Windows are experts in professional window installations for new homes and repairing windows in older constructions. They know how important it is to ensure the windows in your home are providing you with as many benefits as possible.
When you take advantage of the sunlight your home receives during the day, you're inviting more vitamin D into your home, lowering your energy costs, and improving your overall mood and performance — natural light has been proven to significantly benefit the natural body.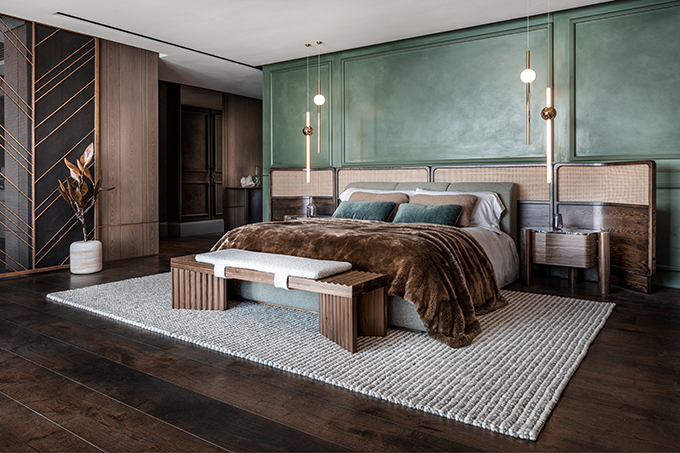 Prioritize Your Wishlist
While this may not apply to every homeowner, many do enjoy entertaining at home — so when it comes to designing a dream home, it's important to prioritize your wishlist. If you enjoy cooking, you'll want to ensure you're putting a healthy amount of money towards a dream kitchen. If you love entertaining outdoors, perhaps you want to invest in a great backyard with an outdoor kitchen. Ultimately, your wishlist may look different than your neighbors, but at the end of the day, it's important that you fall in love with your dream home.
Images from South Villa by ARRCC – See the full story here