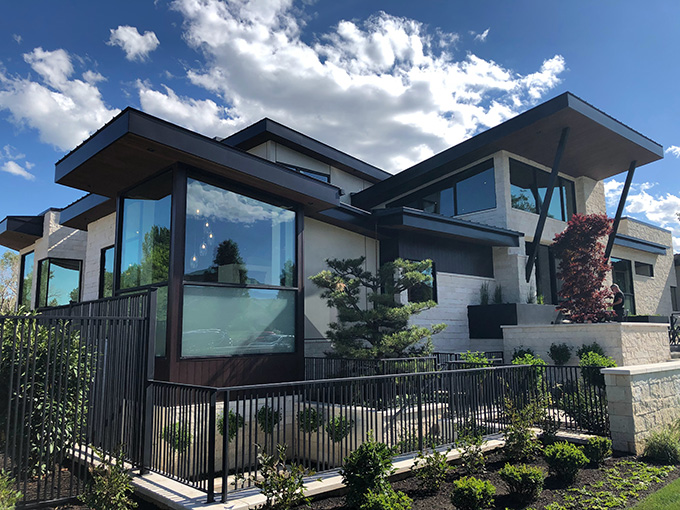 Self-builds are advantageous because you're only limited by your imagination and of course, budget when it comes to constructing your dream home. You're creating a dwelling that suits your personal preferences and specifications and there's no better way to do this than to incorporate designs that will transform a site into a beautiful and comfortable abode.
A Tech-Centric Home to Make Life Easy
Before buying a plot of land, it is critical to identify reputable custom home builders whom you can trust and enjoy working with. Designing and constructing your own nest should be a pleasurable experience and thus, a good relationship with a trustworthy contractor is necessary. Without a doubt, technology plays a focal role in everyday life from communication and information access to health tracking and environmental concerns. Hence, your builder might suggest different ways to make your home tech-centric. Although technology may be often regarded as opulent options, these perks will improve the quality of daily living.
Think of smart home automation enabling you to control every part of your house from your phone such as intelligent switches that improve illumination and access while a central vacuum system makes it easy to sweep everything into a vent without moving the dust from room to room. Another convenience are heated floors that not only offer warmth and comfort, but also lower heating bills. For security, installing sensors and video systems to monitor crucial points in your home including connectivity to local law enforcement is handy.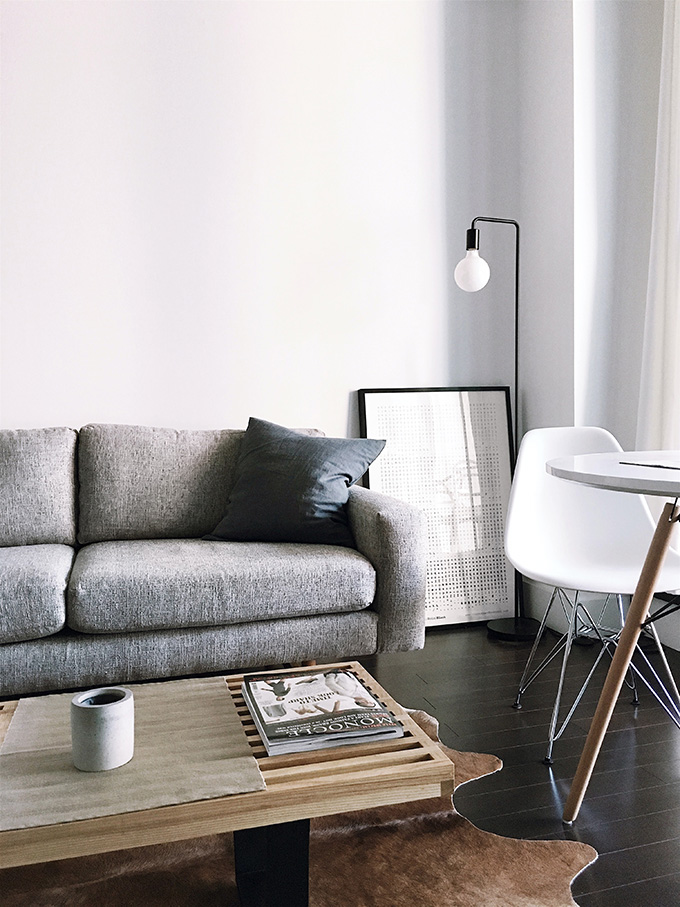 Building Universal and Accessible Homes
Universal homes are gaining traction with the purpose of making homes accessible across all generations eliminating the need to modify or renovate. Irrespective of age, mobility or disability, a house design that is well-conceived is convenient for everyone. In short, construct a dwelling that is not only for the homeowners, but also for family members and visitors.
Some of the ways accessibility and mobility can be included in home design are seamless floor transitions, wider doorways, lever door handles, motion sensor taps, and curbless showers, among others. If you have the space, it's also a great idea to build a small detached house for visitors and family members who need care like your aging parents. It offers them privacy and comfort while visiting.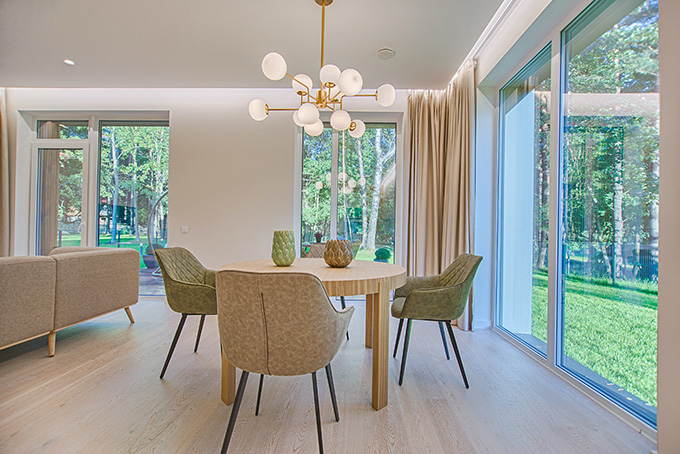 Work-Friendly and Relaxing Indoor Spaces
You are likely to spend a great deal of your time indoors so it is important to make it comfortable, relaxing, and safe. Equally, maximize the use of interiors and giving spaces a coherent and neat look. Imagine customized closets providing ample storage for clothes, shoes and accessories. A walk-in pantry offers extra storage space and flexible organization. It easy to put away non-perishables and large appliances while a second fridge or freezer built in the pantry also enhances storage capacity for perishables eliminating daily trips to the groceries. Mud rooms are also popular features of new builds and it's not difficult to understand why. They help you stay organized offering a secondary entrance where everyone can dump their dirty things, store stuff neatly, and even wash up Fido after a walk in the woods, if there is a sink. A shower is equally as convenient since you don't need to go through the house if you're all dirty after a run in the rain or an intense workout.
In addition, consider adding a safe room where a family can huddle in times of emergencies whether it's a natural calamity or unwanted intrusions. Give a thought, too to creating a quiet room where anyone can go to sort their thoughts or find inspirations to complete work. It does need to use up lot of space, but will be helpful for those who need to recharge by being in a tranquil and clutter-free environment. Obviously, if money is no object there are plenty of design ideas that will give your home all the comfort and luxury it can for its occupants such as a posh family den or game room.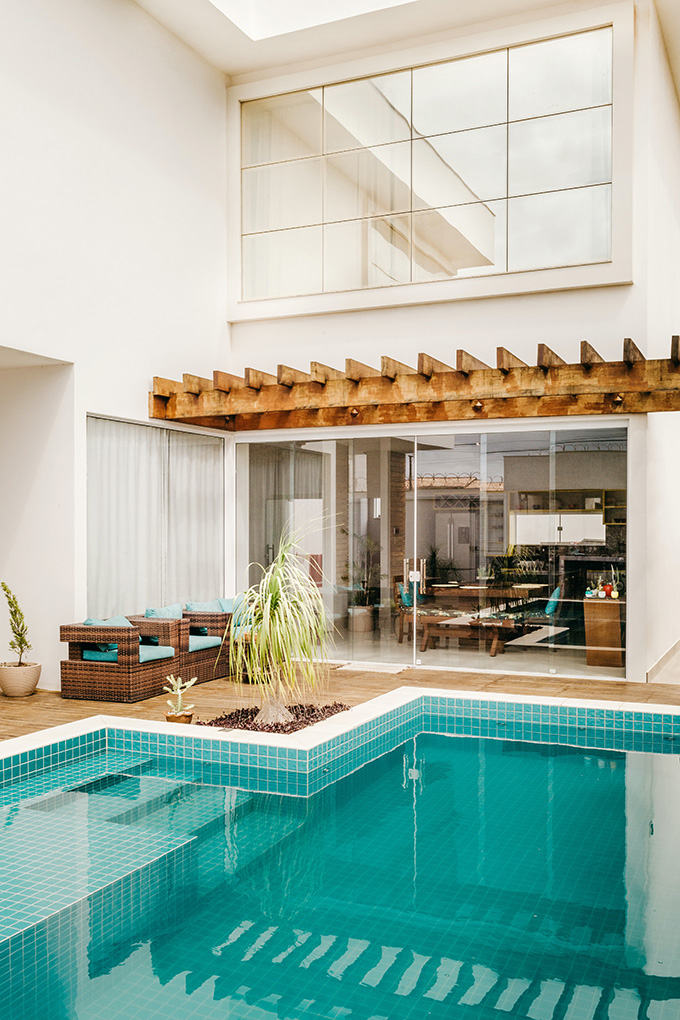 Transition Indoors to Outdoors Easily
While open living spaces is a design rage, it might not be suitable for everyone. There are advantages to open living spaces, but there also benefits of designing closed floor plans. Whether you use open spaces or partitions for privacy, consider making the outdoors as inviting as your interior. You can build an attractive and comfortable winter garden equipped with heating and even air conditioning facilities. Another alternative is to erect a louvered roof on an open patio that you can control, closing or opening it, as desired.
Include sliding doors and outdoor blinds that will protect your balcony or terrace from the elements without limiting your view of the garden and allowing you to enjoy the outdoors as often as you want. LED lighting, fans, and electric heaters complete the design offering many possibilities including converting outdoor space into a home office, gym, or a garden room.
Building your own home gives you a lot of flexibility to design a structure that is comfortable, safe, and exciting. Using technology to improve day-to-day life, creating a mobile and accessible home, and designing convivial indoor and outdoor spaces are exciting ideas to make your dream place a reality.