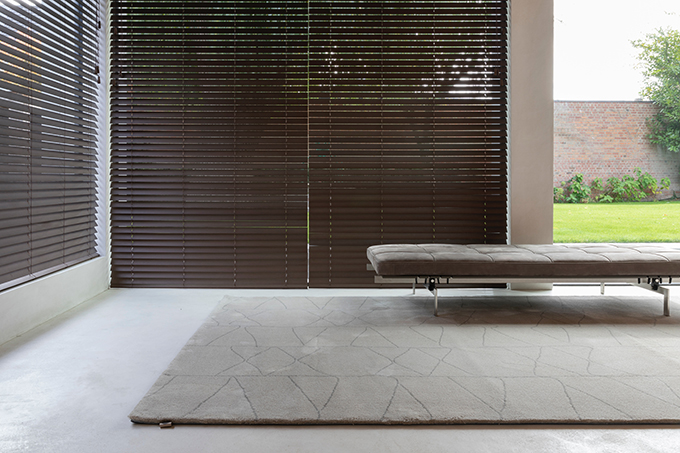 If you're thinking about home improvement projects to implement in your home this coming year, chances are that you'll start with the ceiling or walls. But why not consider putting the same attention on upgrading your floors? Flooring does a lot to shape the impression of space within your home, and well-designed, well-laid floors add a lot to its aesthetic value. Refurbishing your floors by changing the material material, insulating them, or adding underlayment can also improve the comfort levels inside your house. These seemingly small adjustments can make your home's occupants feel much safer, more relaxed, and more motivated to spend time indoors.
Indeed, if there's one type of home improvement project that's definitely worth spending on, it's floor upgrades. Look for the kind of flooring solutions that emphasize practicality and function as well as aesthetic appeal. Here are the top five flooring upgrades that you'll be happiest about spending extra money on.
Better Floor Insulation
The first investment you can make towards improving your home's flooring is revamping your current floor insulation system. One of your priorities this coming year can be installing new floor insulation underneath your existing floorboards.
There are a lot of good reasons to pool your money towards better floor insulation. You'll be able to control the flow of heat throughout your home's floors, making it seem both cooler in summer and cozier in winter. Great floor insulation can also prevent moisture from ruining the floor's base material, and will catch any drafts seeping into your floorboards. This initial expenditure may also save you a lot of money in the long run, given that functional insulation will shave off your energy bills. Lastly, new floor insulation will make your home much more energy-efficient and eco-friendly. Thus, before you start checking out new flooring materials, it may be a good idea to buy quality floor insulation materials first.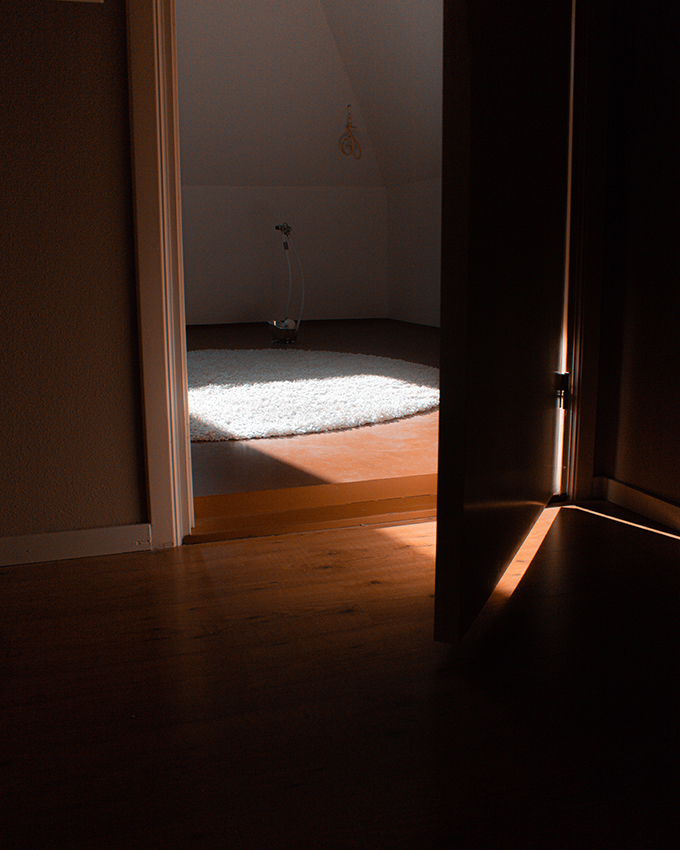 New Flooring Underlayment
Another important upgrade you can spend on is new flooring underlayment. The primary purpose of underlayment is to support the weight of the floor. But some varieties also offer additional impact control, moisture control, and soundproofing qualities, which you may want for your home.
Your choice of flooring underlayment material depends on what your floor's base material is. For example, laminate floors go best with foam underlayment, and hardwood floors can be used with rubber or cork underlayment. It also depends which room in your house you'll need new underlayment installed. Moisture-resistant underlayment will be particularly useful in rooms near your pool area. On the other hand, underlayment that boasts better noise control would be great for the floors in your home studio. All in all, however, new underlayment can do a lot to protect your floor from damage and enhance the acoustic quality in your home, which justifies the investment.
Hardwood Flooring
Among new flooring materials for your home, you should definitely explore hardwood. It's a particularly wise investment if you see yourself selling your home in the future. The people at popular listing site Realtor.com have said that hardwood can up the sales price of a home by up to 2.5%. That alone should give you an idea about the return on investment for hardwood flooring.
Aside from its contribution to your home's value, hardwood flooring is a great upgrade for its timeless appeal and near-endless adaptability. It looks very earthy and classy, and is a joy to decorate with. It will also improve the overall air quality inside your home. You also won't regret installing new hardwood flooring because it's easy to maintain, and it isn't so vulnerable to wear and tear. That's why hardwood remains one of the top floor upgrades for virtually every kind of home from year to year.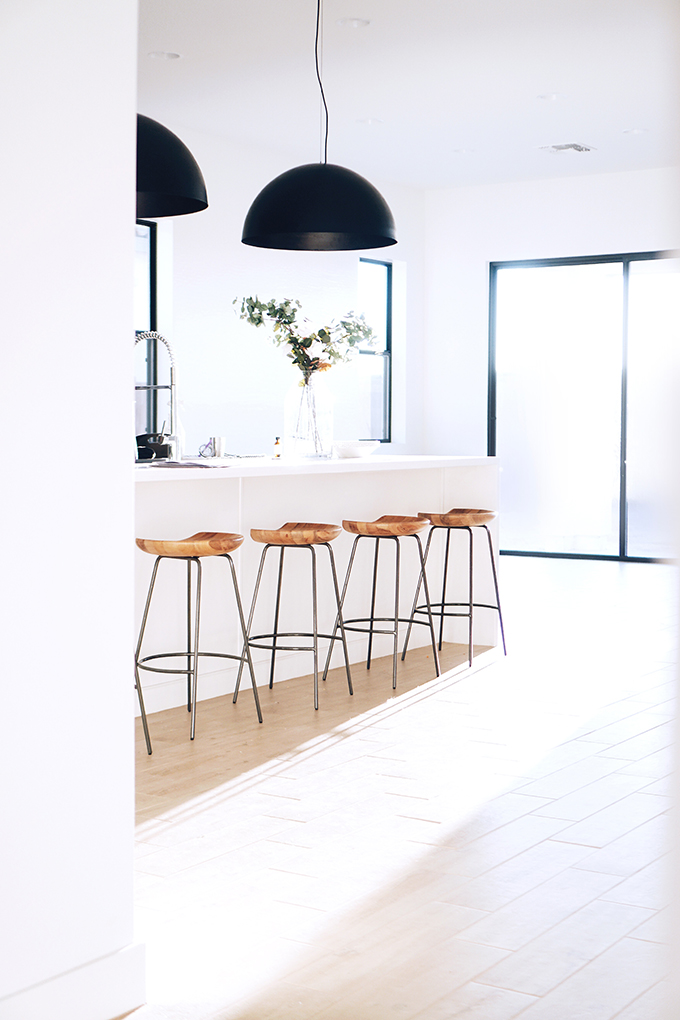 Fully Carpeted Floors
Yet another way to upgrade your floor plan—and add a little luxury into your living space—is to invest in fully carpeted flooring. Paired with stylish furniture like wood-grain coffee tables and chairs, your carpeted floors can evoke the same feel as a boutique hotel. They'll be great to entertain with, or just to relax on after a long workday.
You'll be spoiled for choice while shopping for carpet material, as there are a number of classy patterns and textures to choose from. For as long as you don't mind the extra maintenance work of having fully carpeted floors, like having to vacuum them regularly, they're awesome investments.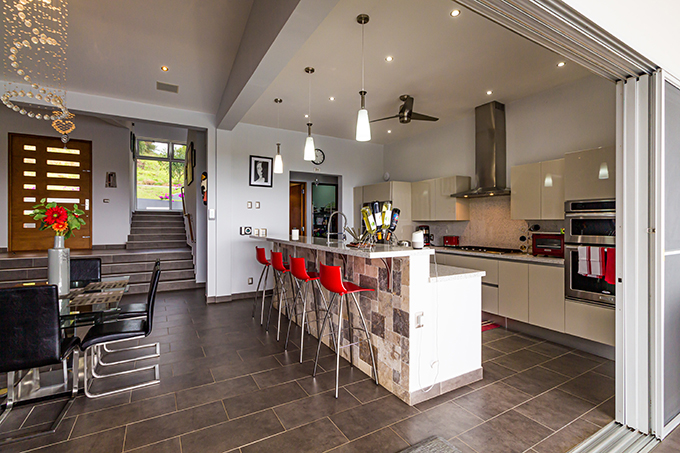 Porcelain Floor Tiling
In terms of floor tiles, you may want to check out new porcelain tiling. Porcelain tiling is a class of ceramic tiling that not only looks very elegant, but serves a very practical purpose. These tiles are often frost-resistant, moisture-resistant, and stain-resistant as well as extremely hardy. That makes them a great addition to homes in colder areas.
If you live in an area that experiences a lot of rain or snow within the year, upgrading to porcelain tiling is a great idea. The money will go to making your home safer and more comfortable in weather extremes, as well as more beautiful all year round.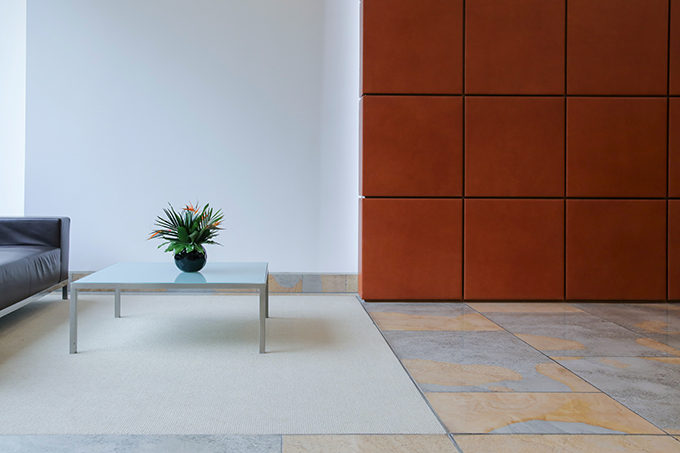 Final Words: Some Considerations for Upgrading Your Home's Floors
Though many homeowners would benefit from a flooring upgrade, there's no one-size-fits-all solution for every floor layout. Whether your floor upgrade is truly worth the money depends on these factors:
How Cost-Efficient and Practical the Flooring Upgrades Are for You. Sometimes, the cheaper and simpler options work for upgrading your floor. If you have a small space that needs just a little adjustment, perhaps a new carpet or rug will do the trick.
What Flooring Upgrade is Best for Your Climate. Some flooring upgrades are best suited for homes in dry and warm areas, while others are perfect for homes in colder and wetter areas. You can ask your contractor or your supplier about which materials are best used in your home.
Who Lives in Your Home and What Their Lifestyle is Like. The ideal floor upgrade serves the inhabitants of the home and makes life easier—not harder—for them. For example, a fully carpeted floor may seem like an appealing idea to many families. But it may not be well-suited for families with pets or household members with a lot of allergies.
When you make the right decision on your flooring, however, your home can look and feel like a million bucks. Choose your new upgrades carefully so that the money spent on your home improvement project goes a long way!