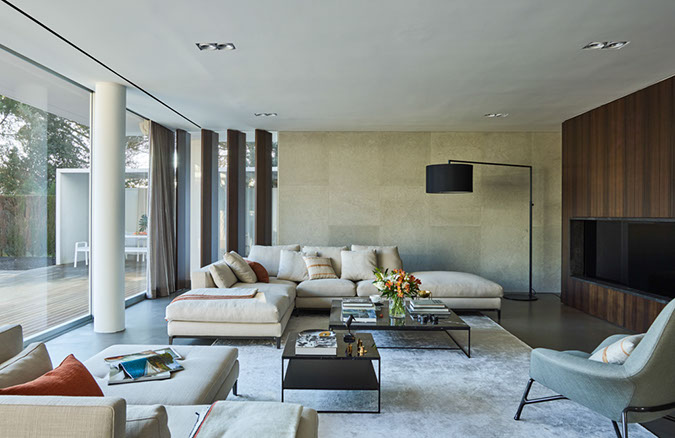 Living in a group house is not an easy task. The question most easily to come is simple – How do you live in a group home and still manage to have great relations with all of your housemates? No doubt establishing rules is a must, but how do you create those rules? Everybody likes their shared home to stay clean, enjoy every day life, a clean refrigerator and toilet paper in stock!
Therefore, to help you manage the hurdle of living in a group house our ARCHISCENE editors have compiled a special room to room guide:
KITCHEN
When it comes to a group home kitchen is undoubtedly a battleground of it's own, it may bring a sense of community but it also may turn into an endless source of conflict. To avoid the later few simple rules are to abide. Let us establish we are beyond the passive aggressive food labelling, the same brought no joy neither IRL nor in a TV show – ever. Instead of labelling mishaps, organise the shelves in the refrigerator and pantry to each of the housemates. Rather than 'stealing' your housemates food and getting caught in the action simply ask if you need to borrow anything your heart may desire at a given moment.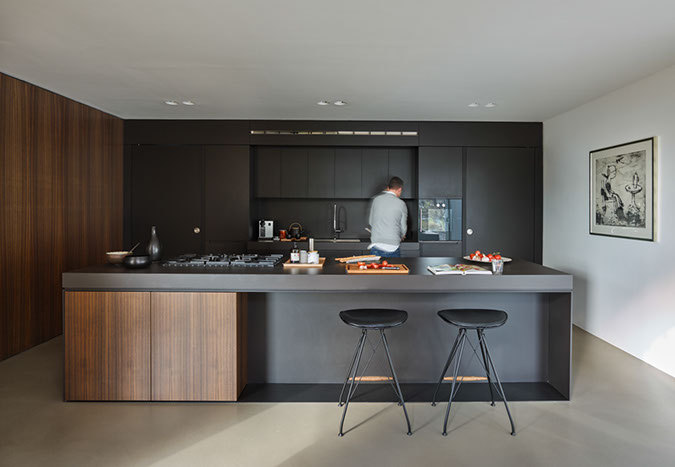 While shelves are to be divided keep the countertops as a no clutter zone – make sure it is clean at all times. If possible choose a granite top while setting up your kitchen, it is easy to set up and you avoid any potential of heat and stain damage. Designing a kitchen might be the most expensive task in the entire house remodelling, whether you are a landlord or the live-in owner yourself. Nevertheless, investing in granite kitchen countertops and well designed shelves is an investment for decades to come. As a landlord, not using a granite kitchen countertop is sure to result in damages.
Managing a happy shared kitchen also requires a bit of budgeting. Make sure each of your housemates adds up additionally few coins for mutual cleaning supplies, garbage bags, detergents, as well as wet towels and toilet paper.
DINING ROOM
Whether your dining room is part of the kitchen or if you are lucky a room on its own, few simple rules apply hear as well. Yes, cleaning after yourself is the crucial one. After every meal, clear the plates and do your best to wash them right away or rinse and place in the dishwasher. Whatever you do, make sure to never resort to the 'I will do it tomorrow' routine, that one is bound to end badly. Having a dining room or space in your kitchen is also a wonderful opportunity to form closer connections with your home members. Coming together for regular meals is often the key of successful living under one roof. If you are able to come together for meals, taking turns to cook or cooking together is another moment to save time, live easier and form friendships.
BATHROOM
The bathroom situation varies depending on how many people actually have to share one. If you are lucky enough to have a bathroom of your own most of the rules would not apply for you, still keep it clean tho! Let's say you are working with a two to one ratio, still setting up a morning routine schedule is something you won't be able to avoid. Instead of having unwritten rules, try and establish exactly when is the best moment for you to have that morning shower. In addition to those few precious minute of facial and teeth brushing moments. How many minutes do you need in the bathroom every morning? – Share with us in the comments below.
LAUNDRY
If you are lucky enough to have enough space for your own washer and dryer that is sure to come up with quite a few scheduling and all sort of other mishaps. Navigating the guidelines is easier than it seems, you can even save energy by putting together your housemate's items (just make sure to spread those whites from colours!). Whether you have the washer or dryer situation in check your dirty dumper demands relentless discipline. Empty it our regularly and do not leave your wet towels and clothes to gather that stinky mildew.
Launder when you want to, not when you need to. Easy way to do so is getting plenty of underwear and basics, therefore you are stocked with clean delicates for longer periods of time.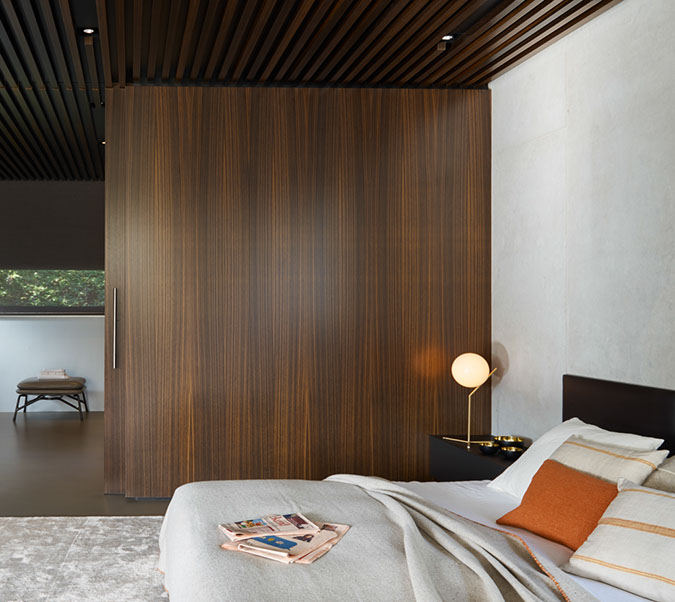 BEDROOM
While this is a kingdom of your own there are few simple rules to follow in a group home. First one, don't leave the door open so when you are not home people don't have to see your organising skills (or lack of). In the same manner when it comes to other housemates and their domains, always knock and wait for answer before entering the room. Generally assume if the noise from your housemate's room bothers you, it's a vice-versa situation. The music you might love may upset your housemate or disturb their moment to rest. Therefore be respectful and make sure you keep noise down to a minimum after hours. A big help in this situation is definitely a pay of good headphones, a true investment piece!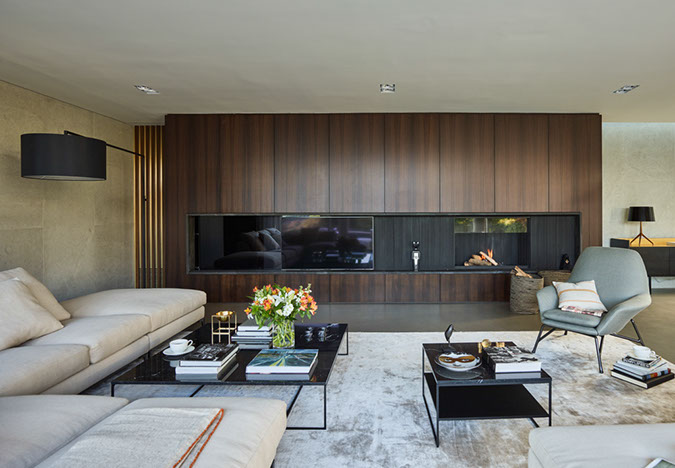 LIVING ROOM
The common area or the living room might be the most tricky to handle, it will no doubt demand a myriad of rules adjusted to your and habits of your housemates. This is the place where you need to respect each other, from deciding on which show to binge on Netflix to cleaning up after yourself. Another full set of rules comes with inviting and having guests over. Establishing those after hours when guests are to leave your living room is part of living in a group home.
While living together is about a bit of hard work, it may also create a new family. Past the rules, achieving simplicity in a home is less about relinquishing and more about refining.
All images from Vallès Oriental Residence – courtesy of YLAB Arquitectos – discover the full project.