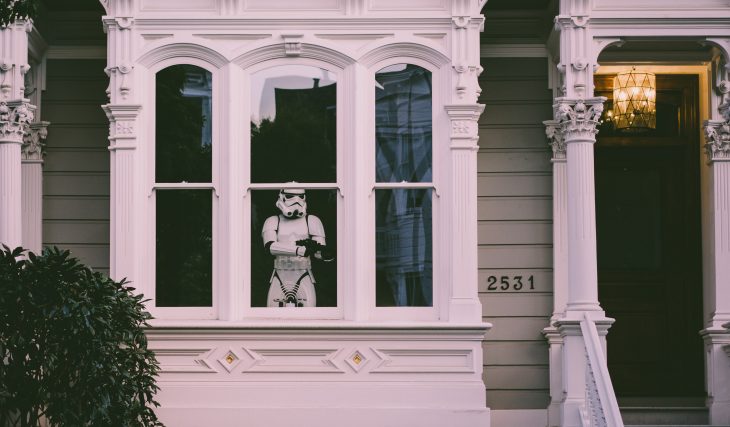 Ever wished you were a billionaire and could afford a Fort Knox style mansion? What they don't tell you is that with great real estate comes great responsibility. Owning a multi-million dollar mansion isn't all about luxury, it also requires a pretty intense lock system to keep intruders at bay. While we mere mortals have to reply on good old-fashioned lock and key, these billionaires have thought of some pretty creative ways to keep their properties safe from burglars, paparazzi, and of course, zombies. Let's take a look at some of the most secure homes in the world.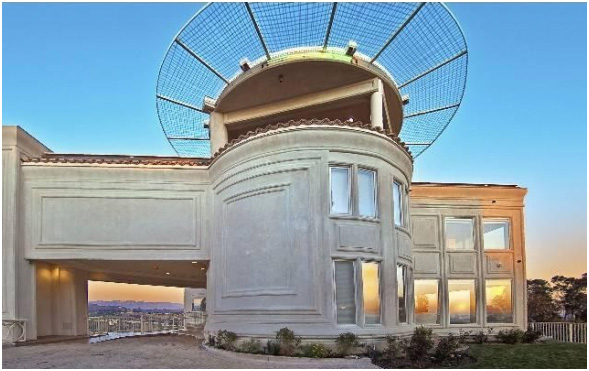 Source: realtor.com
1. Al and Lana Corbi's $4 million Bond-style fortress
First on the list is this mansion built by SAFE security firm founder Al Corbi. This property boasts a helipad for quick getaways, bullet-proof windows, two panic rooms, and a wine cellar that doubles as an underground bunker. However, perhaps the most interesting safety feature in this earthquake-proof dream home is the biometric security software. Keys are a thing of the past in this mansion.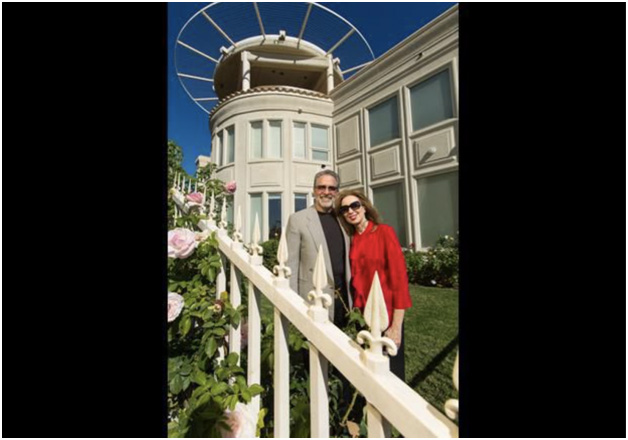 Source: Forbes
2. Haile Sand Fort
Second on the list of zombie-proof properties is this English fort, built during the First World War. Standing guard in the Humber Estuary, this property is rarely seen by locals. It reportedly took 40,000 tons of concrete and steel to construct, costing around £1.5 million and took four years to finish. Interestingly, it was recently bought by a mystery buyer for a reported £117,000. Someone was clearly on the market for a zombie-proof property, even if it's a bit of a fixer-upper.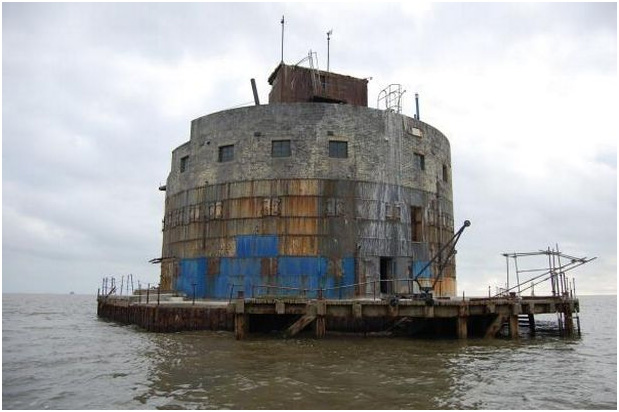 Source: Grimsby Telegraph
3. Zombie-proof bunker, Poland
We couldn't write an article about zombie-proof properties without mentioning this bunker in Poland. According to Business Insider, the home was built for clients whose "top priority was to gain the feeling of maximum security in their future house,". Built by a billionaire who claims that it's the world's first zombie-proof house, this bunker also protects against nuclear attacks and climate change.
So why is it so secure? The bunker looks like a solid concrete box from the outside with seven-foot-high sliding walls which can be electronically sealed and is complete with only one available entrance. Designed by the architects of KWK Promes, using the strongest concrete with a protective shield made from custom-made iron, this bunker can keep its inhabitants safe during even the worst end-of-world scenario.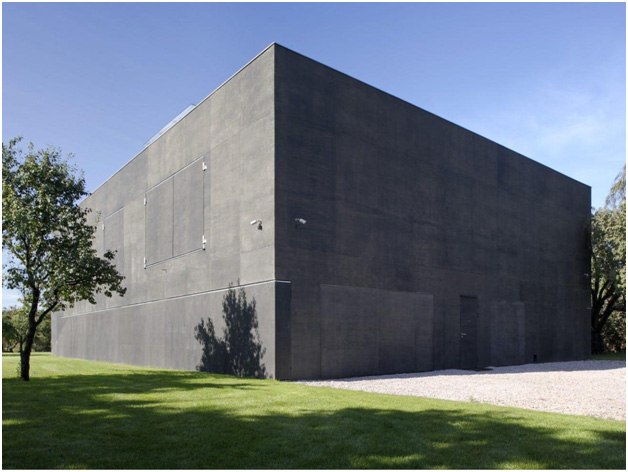 Source: KWK Promes
How can I protect my property?
You might be thinking to yourself, How do I protect my property without a helipad or bunker? Don't worry, there are some cost-effective hacks that won't break the bank.
1. Make your security system smart
Did you know that 34% of intruders enter through the front door? Make sure that you keep your doors locked, even when you're inside your property, don't leave your keys in the door, and install a smart security system with a video doorbell to keep burglars at bay.
2. Maintain your locks
Make sure that you pay attention to maintenance and repair locks as soon as you notice an issue. Stock up on some locksmith tools such as those you can find at CLK Supplies and check your locks regularly for signs of wear and tear, lubricate them when needed, and always change your locks when you move to a new property.
3. Check all your entry points
Don't forget about windows, doggy doors and garages! Get familiar with all the entry points on your property and make sure that they are all protected with a security system or locking devices.
4. Lockdown your WIFI
Sometimes intruders don't need to actually get inside your property to commit a burglary. That's right, if your WIFI network is connected to personal devices or your home security system, it could give intruders access to valuable private or sensitive data. Always secure your WIFI network, use anti-virus software, and rename and hide your home network to keep it safe from potential hackers.
Whether you live in a mansion or a caravan, protecting your property from intruders is (pardon the pun), key. Invest in a reliable security system, perform regular maintenance on your locks, and keep your WIFI secure. And if all else fails, there's always the option to install a wine cellar that doubles as an underground bunker!