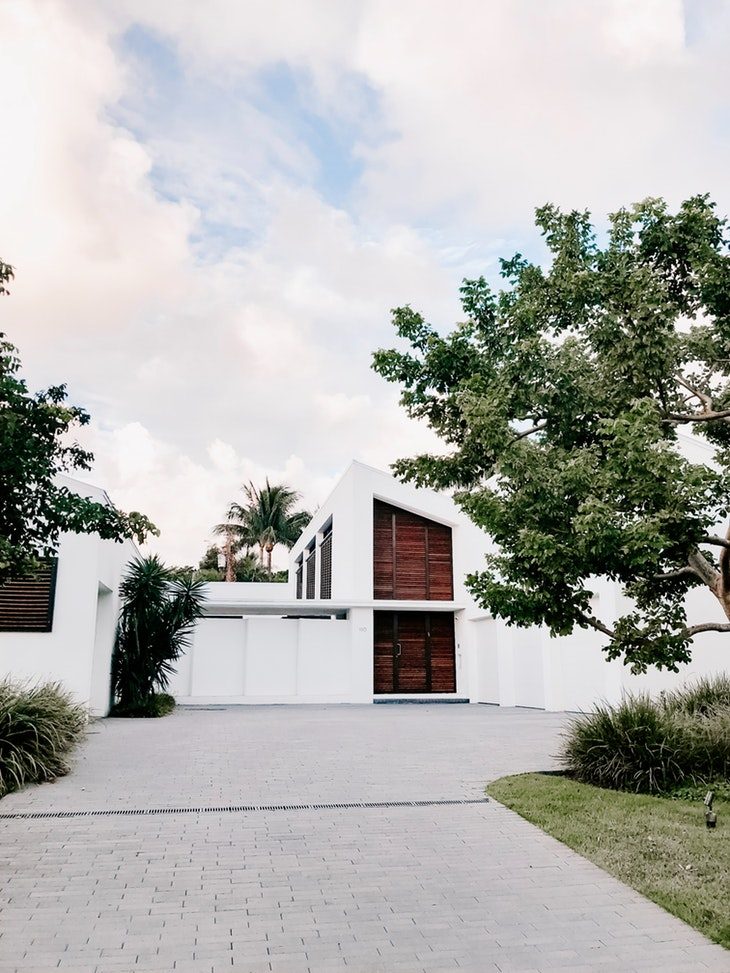 A home security system does exactly what it says on the box – it provides security for your home and all the people and things inside it. However, there are a multitude of different systems, technologies, and providers for homeowners to choose from, which can make things a little bit overwhelming sometimes.
Read more after the jump: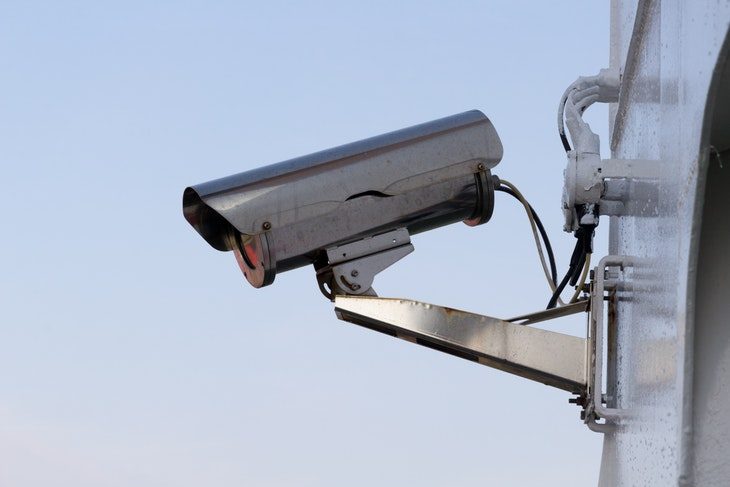 Different Types of Home Security System
There are 3 main types of modern home security systems that all systems can be categorized into. First of all, we have the landline home security systems, which utilize a wired phone connection and a radio frequency in order to send out a distress signal when sensors are triggered. Many systems will also include a backup battery to enable them to keep functioning in the event of a serious power outage. This used to be the most common type of system but it has now fallen out of favor, especially as many people are turning away from phone lines.
While the landline security system has declined in popularity in recent years, the wireless security system has largely replaced it. Wireless security systems use cellular signal to send out an alert rather than being dependent upon the presence of a landline. Most of the equipment of this type will come pre-programmed and ready for the user to begin using as soon as it arrives. The main drawback to this type of system is that it is dependent upon the availability of a cellular network, so you need to check coverage beforehand.
Finally, there are internet home security systems that go online and use the internet to send out an alert if there is an issue.
Reading the Fine Print
Before you make any major purchase, you should always ensure that you have carefully read all of the associated fine print. It is in this fine print that you will find information about the conditions of the service the alarm manufacturer provides. This small print will therefore specify what the penalties and termination fees involved in ending your contract early are.
There may also be some additional costs associated with some plans, such as the costs of supplying and installing the equipment for your system. You won't always be able to get a refund if you decide that you don't like the equipment provided to you.
You will also be able to find all the details about what will and won't be covered. For example, some security system manufacturers will offer a money back guarantee if your property is the target of a burglary. However, others will accept no liability whatsoever in any circumstances.

Installing the System
Depending on the type of system that you buy, you will either have to install the whole thing yourself, or you will need to hire a professional to do it for you.
Systems that are designed for DIY installation will come with the instructions that you need, but there are also various guides and how-to videos available online from the manufacturers. These instructions will also tell you how to go about programming the system for your needs. A DIY installation enables you to set the system up your own way, however you see fit.
If your security system requires a professional to set it up, you will need to schedule a time for the system to be delivered to your home and installed for you. There may be some installation fees that you need to pay to make this happen. The benefit of this approach is that you don't have to worry about figuring out the instructions on your own or installing the system incorrectly.
What Features to Look For
There are some key features that you will want to make sure are present in any home security system you buy. First and foremost, if you have any smart security devices in your home, you will want to make sure that your system is compatible with them and that they can interact where you need them to.
Another key feature for many people is mobile app integration. These systems will enable you to monitor your home from afar as well as receive any alerts directly to your device. Finally, you should check to see whether the system you're considering includes professional monitoring services, where any tripped alarms will be checked for you.
There are home security systems available at a wide range of price points and with vastly different feature sets. You will need to shop around, and preferably consult with someone with experience, in order to find the right system for your home.