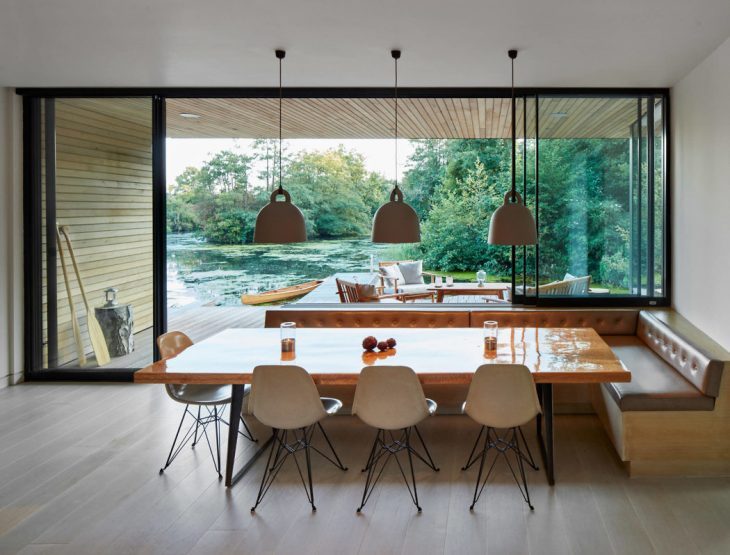 If you want to get your home off the market as quickly as possible, there are some tips you will need to follow. A lot of people's homes end up sitting on the market for far longer than they really should, and it's because the owners didn't take the proper measures.
These simple tips can help you sell your home fast so you can get through this whole process quickly:
Know How to Price Your Home
The way you price your home will be one of the more important factors in determining how fast you will be able to get it sold. You definitely don't want to overprice your house, because doing so will prevent you from selling it as soon as possible. Take a look at what similar houses in your area are going for on the market so you can get a good idea as to what you should charge for yours.ee
Improve Your Home's Exterior
There are plenty of ways to enhance your home's curb appeal, and doing so can really help you with selling it sooner rather than later. You should think about cleaning the outside of your home with a pressure washer, whether you do it rent it or pay for professional services. The cleaner the outside of your house is, the more likely people will be to want to go inside and look around.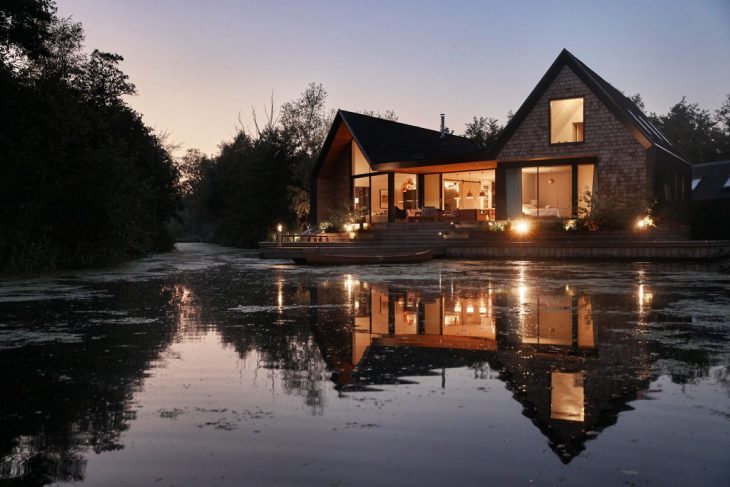 Hire a Good Real Estate Agent
The right real estate agent can really help you with selling your home efficiently. These professionals have the knowledge and resources to ensure that your house sells fast so that you won't have to deal with any unnecessary headaches. A good local agent like Carrollwood Village realtor can make all the difference when it comes to getting a good deal for your home in a reasonable amount of time.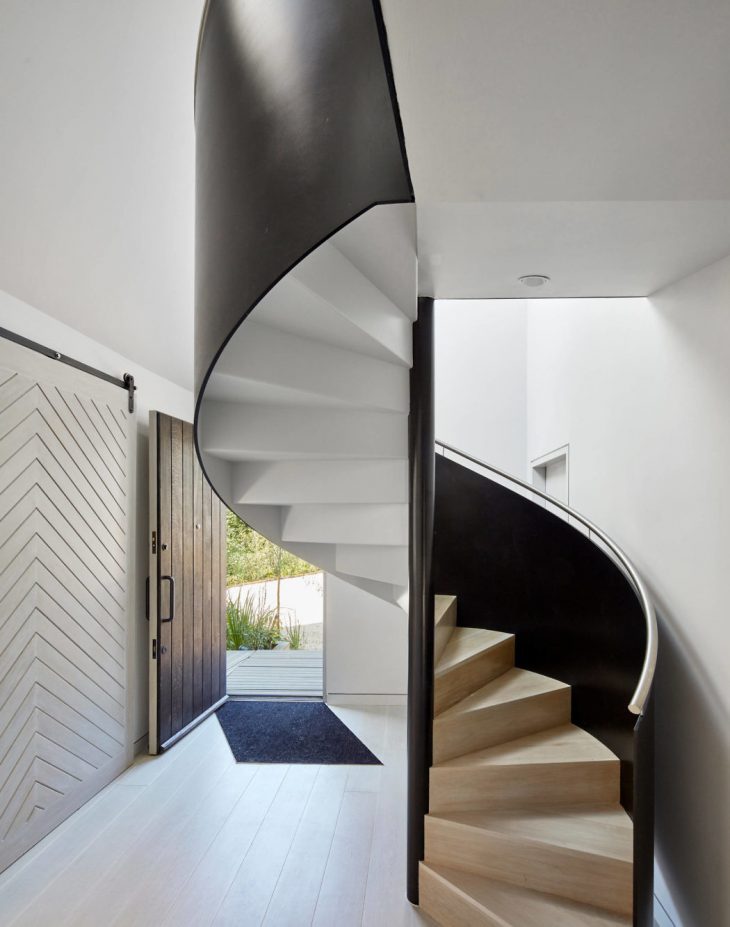 Update the Interior
A few small but noticeable updates to the interior of your home can also make a lot of difference when you are trying to impress potential buyers. You can try painting the walls a new color or putting some colorful flowers on the dining room table. These little touches here and there can really add up.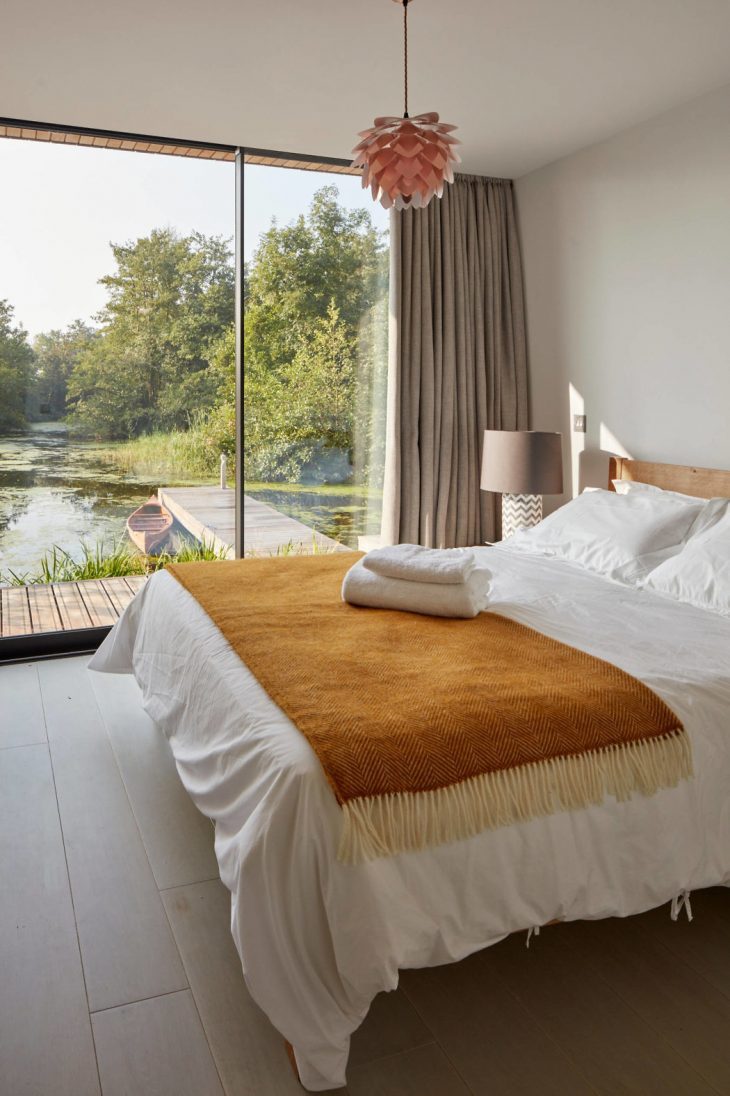 Change the Lighting
The way you light your house (both on the inside and outside) can have a huge effect on how people see it. If you really want to impress those who come to see your home, you might want to think about letting in more natural light. This will give the people who tour your home a better idea of what the interior looks like. If you are expecting people to view your home in the evening, make sure that you have some nice outdoor lights set up.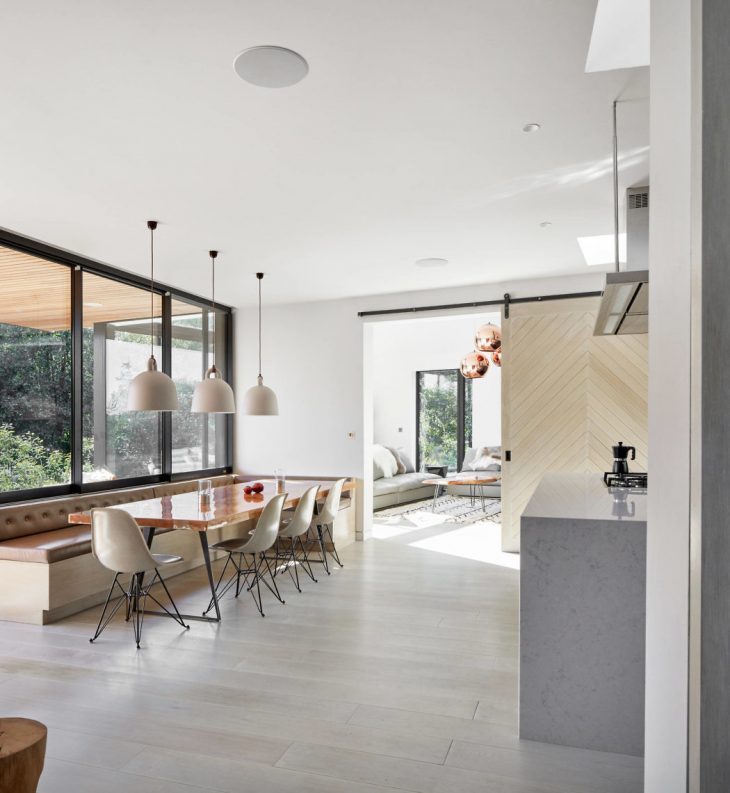 The more effort you put into selling your house, the faster it will go. Sometimes the market is slow, but there are always little things you can do to help the process along. These tips should make selling your home much easier overall.
Images from Backwater Lakehouse by Platform 5 Architects – See the full story here