ARCHISCENE HOME: Are Your Windows Ready for Autumn?
|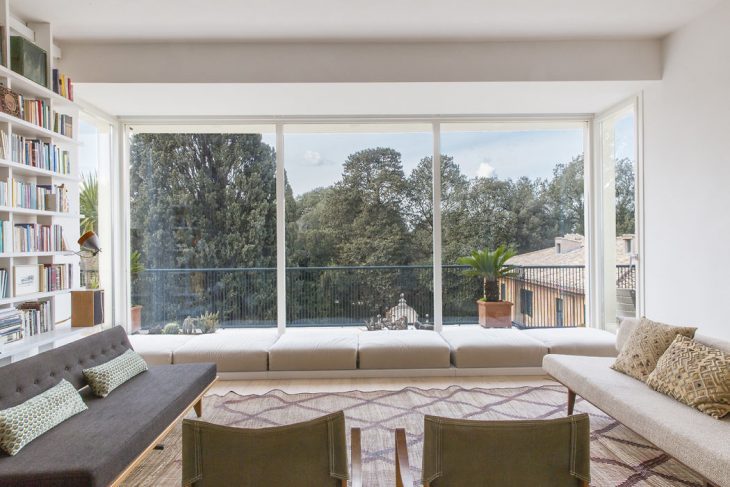 Think of autumn, and you probably want to start carving that pumpkin or maybe even do some early Christmas shopping to beat the crowds. Still, there might be more pressing issues for you to address – and, as the weather cools, keeping your home warm should be strongly prioritised.
Adopting a more lackadaisical attitude to your residential warmth could draw complaints from not only you but also the rest of the household. Your windows could be a surprising culprit, too.
Check whether the windows are leaky or draughty
You might have already felt the occasional draught from your windows that, perhaps, has led you to turn up the thermostat. However, there could be a way to spare yourself the necessity of doing this and, in the process, adding unwanted expenditure on top of your routine energy costs.
You could, quite simply, inspect the windows yourself, as BrightSide advises. Following this advice wouldn't be unwise given that 25-30% of heating energy use is due to heat loss through windows, House Beautiful points out. Faulty weatherstripping can be particularly at fault.
To test a window's weatherstripping, close that window on a paper strip. Paper that slides easily as a result would be a warning sign that the weatherstripping, in this instance, ought to be updated.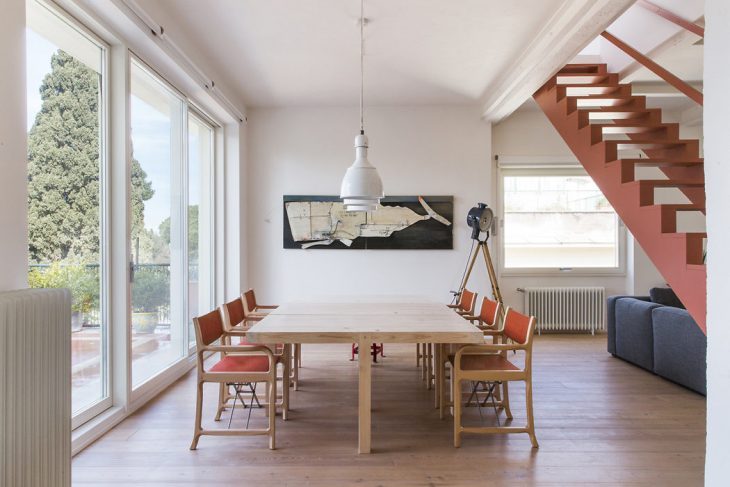 Assess your windows' resilience
Doing this can entail checking the seals lining the windows of your house, but your strength-checking endeavours should go much further than this. After all, if those windows are incapable of standing up to the elements, then even your residence's security could be compromised.
On the subject of security, you could find that, if those windows have not been replaced for a while, they lack many modern security features. This is a situation where arranging for windows to be wholly replaced can work out well, but what exactly should you look for in new windows?
Actually, it could be more a question of what you should seek in a provider of new windows. Consider the example of the supplier and installer Polar Bear Windows, which includes a 10-year guarantee on product and installation for all of its windows.
Fill gaps – or prevent them from forming in the first place
We would urge you to scrutinise your window frames, as you might spot cracks which you should fill. You might also see sense in applying a fresh coat of paint to those frames. However, you might want to extend your attention to the windowsills as well…
If the surface of those windowsills comprises untreated wood, allowing that wood to become too cold or damp as a result of bad weather could cause unwanted effects. More precisely, that wood could expand or rot – but treating it beforehand would assist in preventing this, says Ideal Home.
Have your windows already become so damaged that you could justify replacing them? If you live in the Bath or Bristol area, Polar Bear Windows could supply new windows for your ready use. The company can be reached on 0117 327 0127.
Images from Arum Apartment by Studio Strato – See the full story here