Living In A Home You Are Trying To Sell
|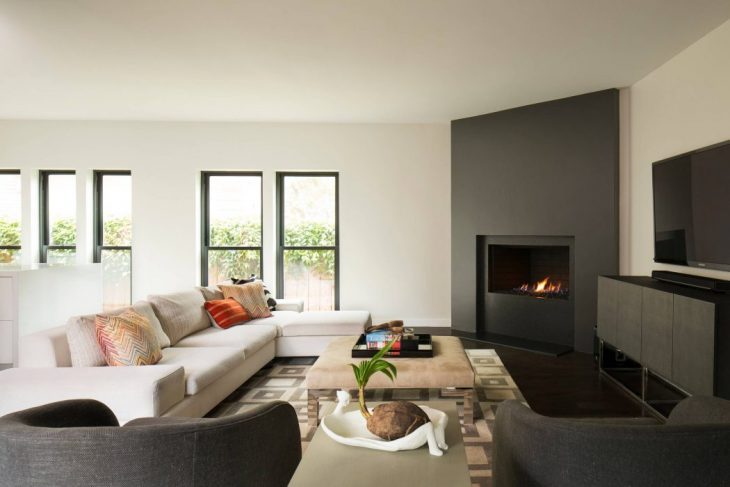 Across the world, people are moving more than ever before. In the past, you would have lived in your family's home, got married and bought a house of your own, and perhaps moved once or twice more.
RELATED: Find More Inspiring Apartments on ArchiSCENE
Today, you are likely to move on average eight or 9 times in your lifetime. Pressures of work, changing financial circumstances and a list of other factors means we now move more frequently. Every 6 or 7 years you are likely to be living in a home that you are trying to sell.
Read more after the jump: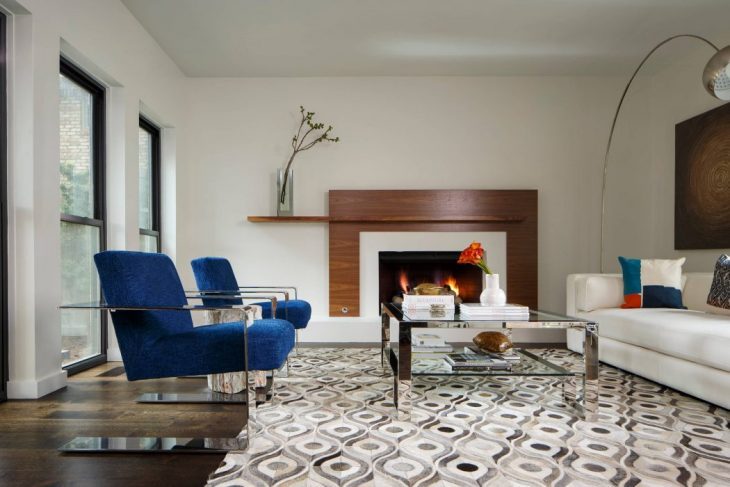 This is tricky. Moving is very disruptive. The process of packing everything up takes a lot of time, and finding a new property is not always easy. There is a lot to do and think about. As a result, many people skip over certain processes, and try to cut corners.
Staging their property for each viewer is certainly on that list of forgotten tasks. Dressing a house helps to sell it faster, and for a higher price. Therefore, it is something that Linley and Simpson Estate Agents in York recommends doing before you put your home up to sell.
Taking the time to give everything a through clean, to replace shoddy flooring, and freshen up the paintwork does not take long. Most people can do what they need to do over the course of a couple of weekends. Paint and cleaning materials are not expensive, so it does not cost much either.
Most people's properties look great in the listing photos, and for the first few viewings. The problem comes with trying to maintain that pristine look for three or four weeks or months.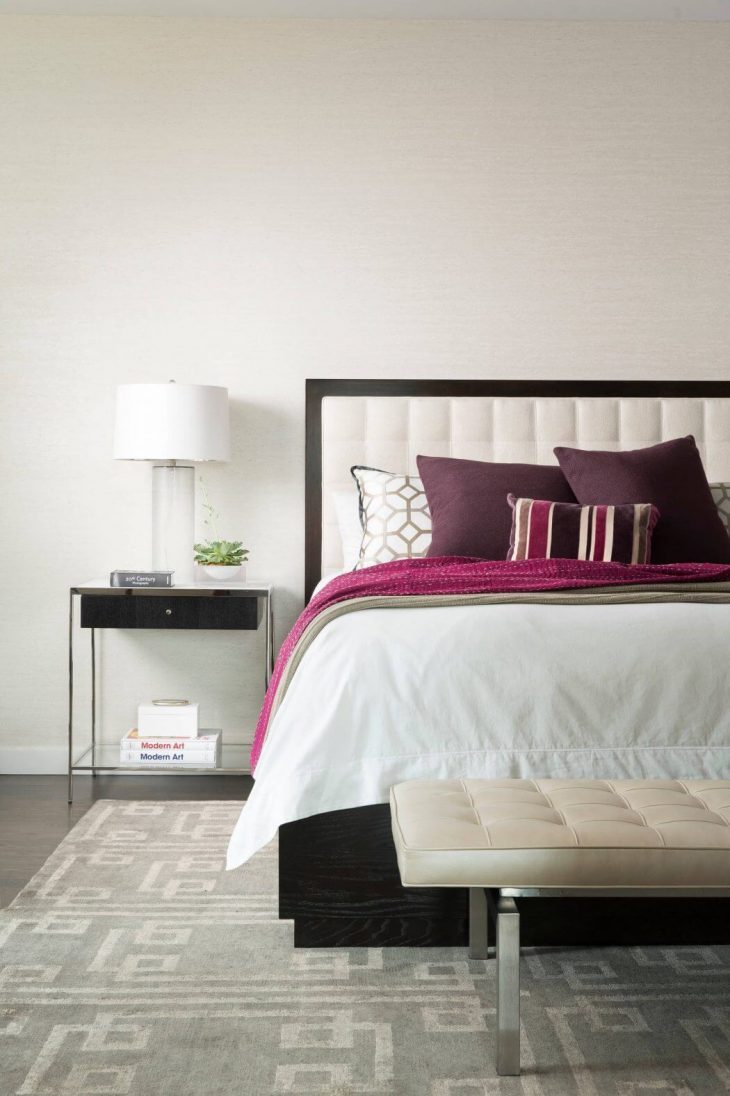 We all have a tendency to leave things lying around. If you are not careful, over the course of a couple of days your home can easily start to look untidy and cluttered. Which means it will look less attractive to prospective buyers.
The trick to staging a home is being organised. You need to recognise the fact that you are going to have to carry on living your life while trying to sell your property, and plan accordingly.
Packing away anything you rarely use makes sense. Doing so frees up space in cupboards, and under beds. Space that you can then use to stow away some of your day-to-day clutter just before people come round to view your property.
You need to make sure that there is somewhere in each room that you can use to put anything that is laying around away while people look around, after all your objective is to sell your house fast. Investing in a couple of plastic storage boxes for each room makes sense. Doing so allows you to just sweep everything into a box put on the lid and stick it under the bed or behind the sofa.
If you are using rugs, throws and ornaments to dress your rooms, you can keep these in that plastic box. This ensures that they stay in pristine condition, so each room looks as good as possible when you get them out to dress your room.
Read this article to get more tips about dressing your property.
Images form: Highland Park Residence by Beth Dotolo