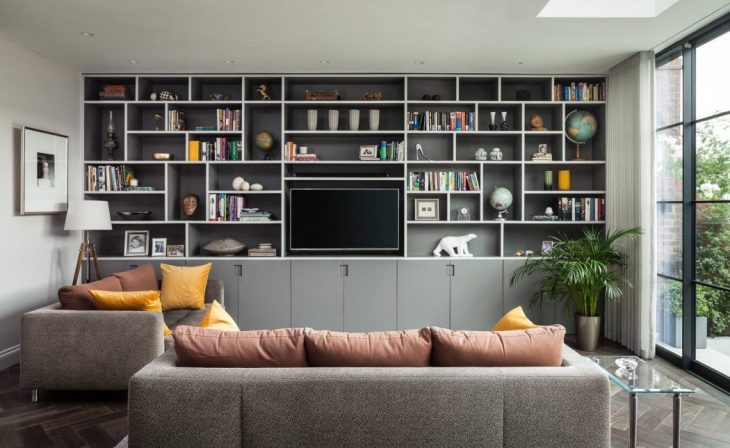 Are you looking to redo your flooring anytime soon? If so, consider installing hardwood flooring using a floating floor installation. It's a relatively quick and simple project for any experienced DIY home renovation aficionado. There are generally no fancy tools involved in the installation process, and depending on the type of hardwood construction, there might not even be glue involved. Another benefit is that it is that the installation process is quite cost efficient, and if you ever want to do another floor renovation in the future, the removal process is also quite easy. They are also recommended for areas like basements, which tend to be moisture-prone and cannot take to solid wood flooring very well.
This is because floating installations allow boards to slightly expand and contract as an entire unit in relation to humidity changes.
What is a floating hardwood floor?
If floating floor installations sound too good to be true, don't fret. There isn't any magic involved – just clever engineering. Basically, instead of attaching your hardwood floor to the subfloor as in traditional flooring installations, floating hardwood floors are "floated" over the subfloor (hence the name). This is achieved by the tongue-and-groove design of each individual hardwood board, which allows the boards to fit together, creating a seamless bond so that the floor essentially holds itself in place.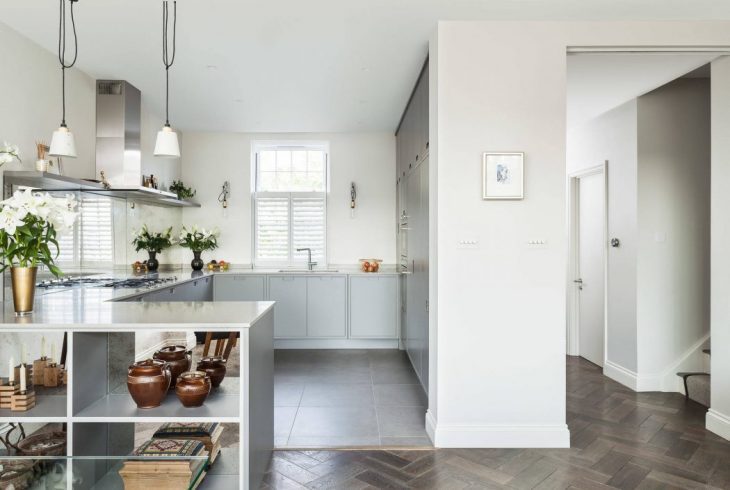 What hardwood floors can use a floating installation?
You can't just use any old solid hardwood for a floating installation. Regular solid hardwood floors simply don't have the strength and the design to hold themselves together. You'll need specially engineered hardwood floorboards, which look and perform like solid hardwood floors, but with added strength. If you have ever looked at the side of a skateboard deck, you might have noticed that it is not in fact made up of a single plank of wood, but multiple layers. Engineered hardwood floorboards are also made up of multiple layers of wood, which provides additional strength and allows the boards to be resistant to temperature and humidity fluctuations.
All about floating installations
Floating installations depend on the construction of the engineered hardwood. Some types involve no adhesives, staples or nails whatsoever, because the tongue and groove construction allows you to simply match and lock them in place in the same way you would a couple puzzle pieces. Other products will require you to apply a bead of glue to the groove of one board in order to attach the tongue from the next. Keep in mind that you're only meant to lock the floorboards to each other, and not to the subfloor.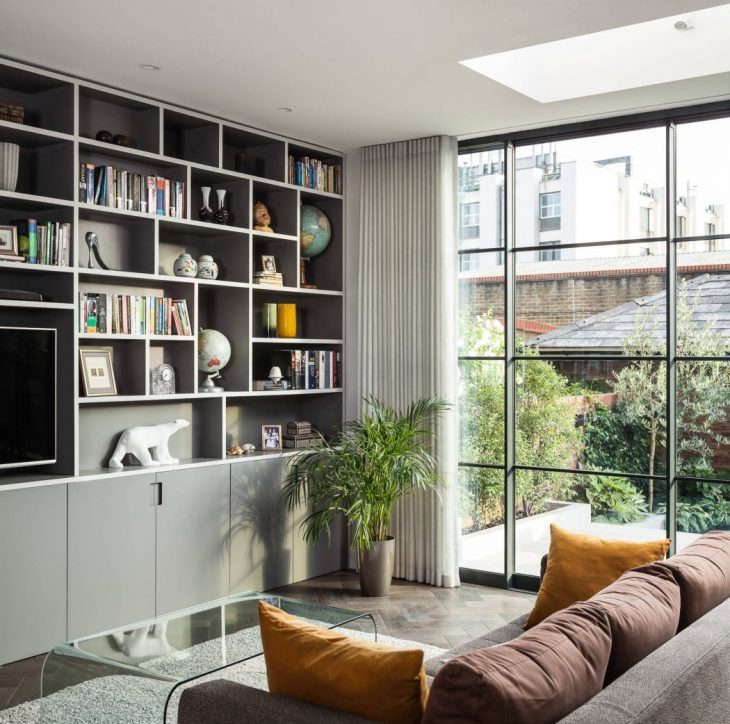 To underlay or not
Speaking of the subfloor, it's important that you ensure that it is level, clean and dry in order for a floating floor installation to be successful. You will also need to add a layer of underlayment to the subfloor so that the floating hardwood above will be protected against excess moisture. It also provides a sort of cushioning, so that the floor doesn't feel as hard when you walk on it, and some types can provide sound insulation. While the underlayment may seem like an additional hassle, it's relatively inexpensive, easy to install and will protect you from thousands of dollars in damages and wasted time. Without it, your hardwood flooring is at risk of becoming warped due to moisture absorption and you'll find yourself back to square one, with a loss.
Now that you are better informed about floating floor installations, if you're in the market to redo your floors, contact your local tile supplier to find out more about what Canadian and US-made engineered hardwood options you can choose from!