Just as it's clothing brand ZARA HOME is shaping it's collection by the season, while the additions of new pieces are far more in between compared to the clothing strategy of the Inditex owned companies, the furniture and home decor lines are still often stocked with new addition.
Nevertheless, the two collections a year Spring Summer and Autumn Winter collections hold all the main pieces filling up the shelves of ZARA HOME stores around the globe. The retailer known for it's contemporary feeling and swanky design is also returning season after season a selection of key furniture and decor pieces. Best selling occasional furniture as well as tableware pieces have made it back to the Autumn Winter 2017 collection as well.
RELATED: INTERIOR DESIGN INSPIRATION ON ARCHISCENE
Zara klnown to generate massive 15,4 billion euros in net revenue a year, is delivering an ever growing store chain currently counting over 2000 addresses on a global level. The company's market leading position in the fashion industry and the speed it runs it's operations is now finding implementation in the ZARA HOME strategy.
The company is so fast paced, they understand they need fast paced individuals. This requires they make life as easy as possible for employees with a proper salary and benefits package. – a ZARA designer manager has recently shared for an exclusive Business Of Fashion feature.
Scroll down for more of ZARA HOME Autumn Winter 2017 collection.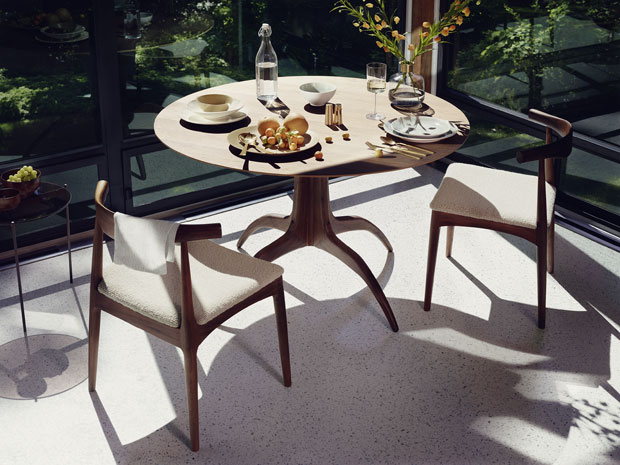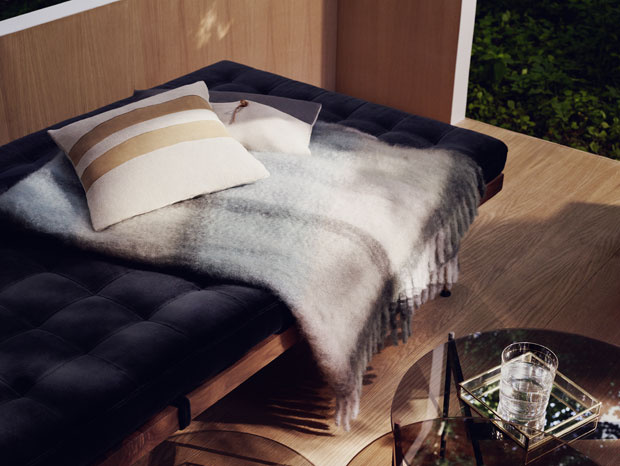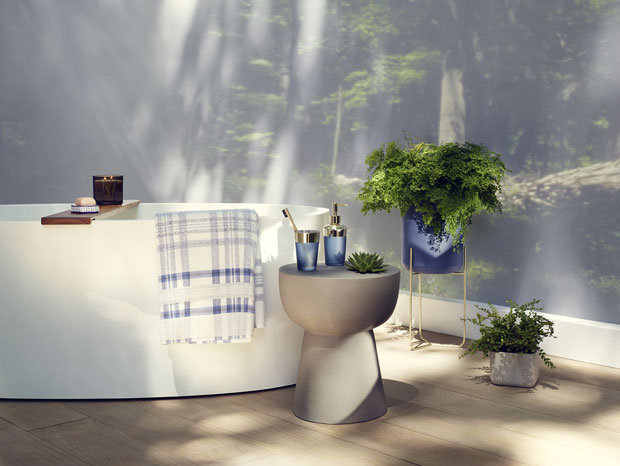 All images Courtesy of ZARA HOME