You never really appreciate good lighting until you're trying to snap the perfect Instagram shot. Or until it's 4 pm in the middle of November and it's already pitch black. However, interior designers will embrace lighting, good or bad, in any environment and make the most of what they have to work with.
Natural light
This is lighting that comes from the sun or congestion sources, such as candles and fireplaces. When you're designing your room, consider where the daylight is going to be coming from and the spots it's going to hit most. This is because there may be a greater need for window treatments, such as drapes or blinds as this will help to control the lights. Interior designers tend to like the soft light generated by candles as this adds a lovely glow to sitting and dining areas.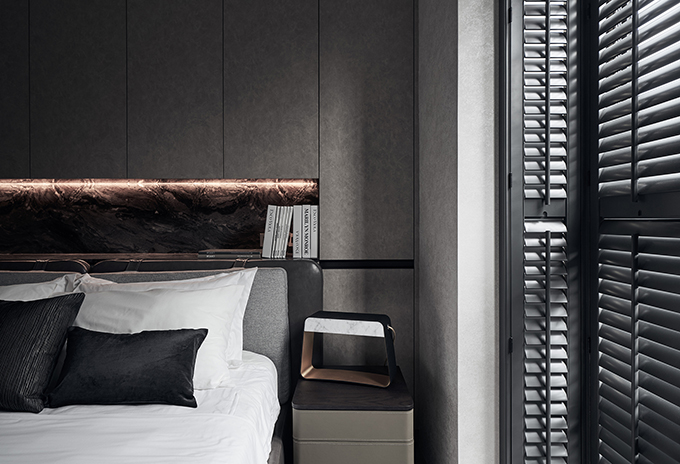 Shadows
Any interior designer will tell you that if you place a light in the wrong spot, you will create more of a problem than a solution. The lighting in your bathroom is paramount, as there is usually little in the way of natural lighting available due to privacy windows. As an option, you could try sconces either side of the mirror, rather than a single light above.
Overhead lighting will cast unflattering shadows across your face. However, if you do need to opt for an overhead mirror, a longer, horizontal fixture will help to best illuminate your full face. And the bathroom isn't the only room that shadows can cast a cloud on either – the kitchen workspace can be plagued by shadowy mystery too.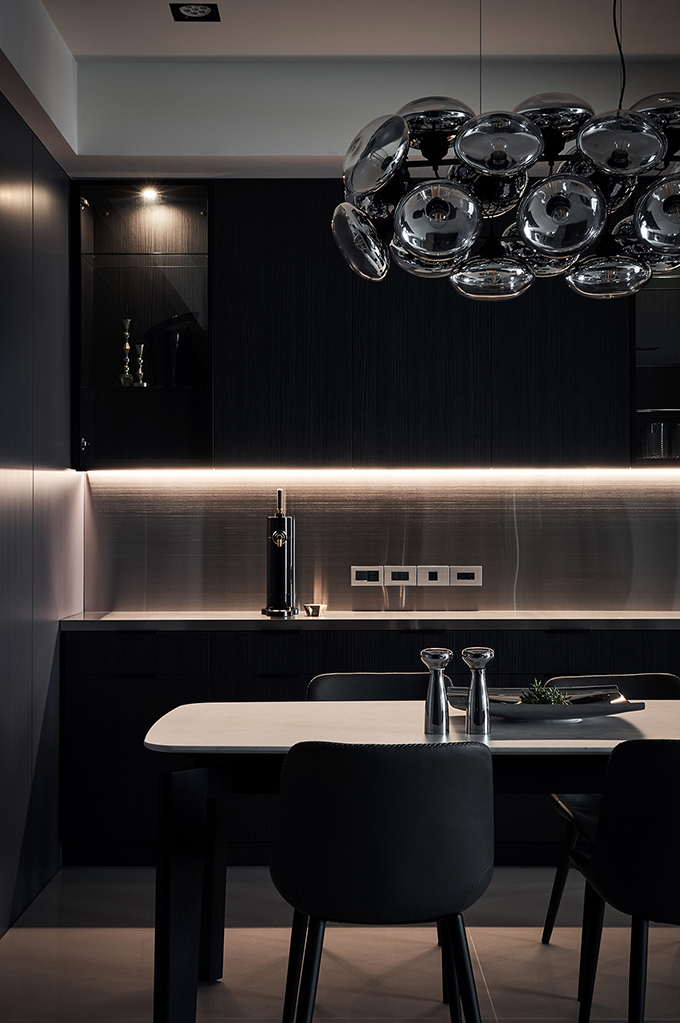 Similarly, if kitchen lights are placed above the edge of the counter, you're likely to cast a shadow right where you need the light. This is why interior designers are likely to recommend under-cabinet lighting. Task lights are also all in – and there are a number of excellent retailers, including Pagazzi, that specialise in such practical lighting options, including floor lamps.
Spotlights to highlight
Lighting can help to subtly embrace a feature wall or key possession, such as your reclaimed armchair. Moreover, wall mounted lights placed either side of a sizeable mirror above a combusted light source can help to add warmth. Designers will also tell you this is the easiest way to add sophistication and elegance to a room – there is no need to splash out on being sumptuous when it's this easy.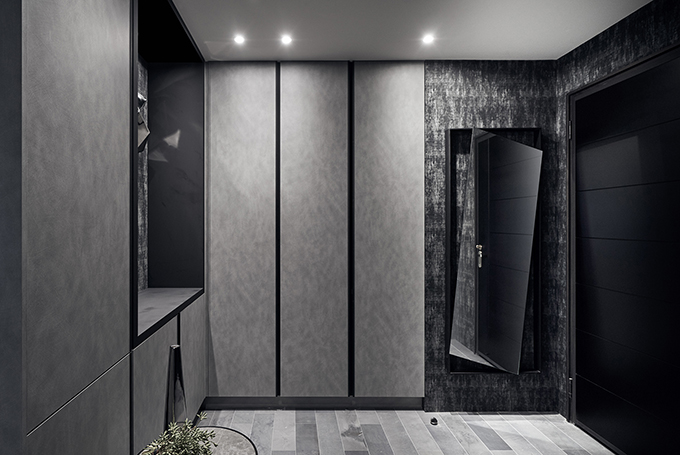 Clean look
Interior designers love recessed lights to illuminate any modern room. Such fixtures are low-profile and usually integrated into the ceiling to create a clean look. In areas such as the attic, recessed lights can be installed anywhere to produce full room coverage. Plus, their flexibility means they can be used as either general or accent lighting, as well as with dimmer switches.
It's important that the lighting you're trying to add to a room is helpful. Before you go ahead and take the plunge, consider what tasks you're likely to be undertaking in each room and where lighting may help or hinder you. For example, under cabinet lighting is important in the kitchen, as preparing and cooking food calls for concentrated lighting. Interior designers highly recommend dimmer switches as they not only provide an effective way to change the atmosphere and warmth of a room in an instant, they're also incredibly environmentally friendly.
All images feature Fog Floated apartment designed by Ris Interior Design. This stunning contemporary apartment takes the 113 square meters, and it is located in Taichung in Taiwan – discover the full project.