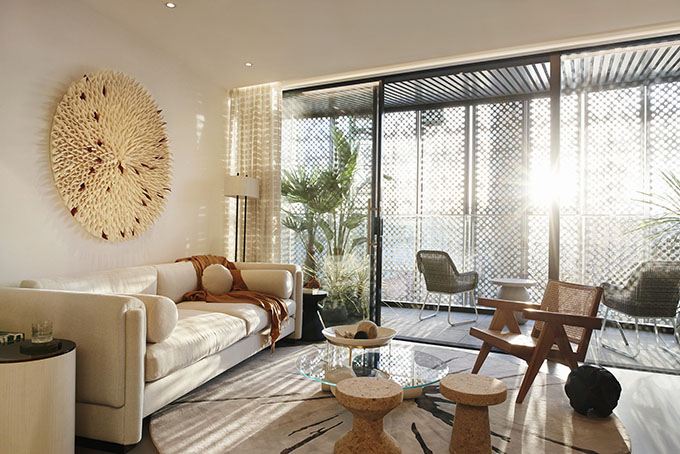 Clearing out, sprucing up and renting out your spare room can be a tempting opportunity for homeowners. Why would we not choose to make a little bit extra cash each month if we had the ability to? In 2018 alone, over 8.4 million people visited an Airbnb in the UK, with £854m of income being earned by local households. It would seem silly not to take the leap if you have a property or room available to rent out. If it's something you're seriously considering, have you thought about the legal steps you'll have to take to protect yourself and potential guests? Also, have you thought about financial planning and potential costs?
Here are some useful considerations:
Health and safety
Some of the most important elements you will need to consider when getting your property or room ready to rent. Everyone who rents a property, no matter whether this is an entire house or just a room, needs to get their property inspected by an engineer. It's important to note that they must be registered with the Gas Safety Register and you must get a certificate.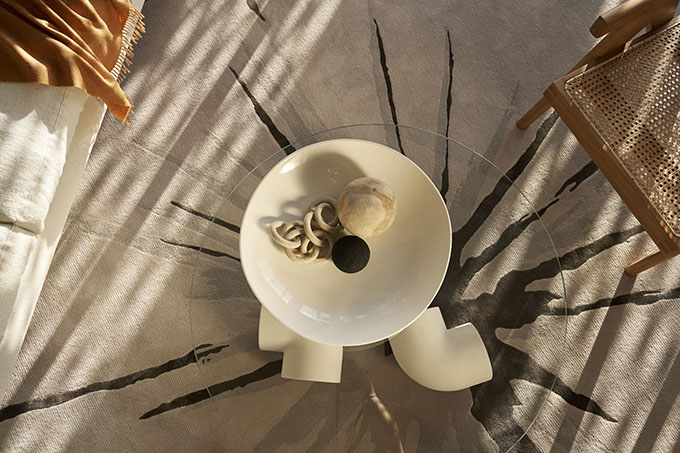 If you are renting your house or room out for less than 28 days at a time, you must display a copy of your certificate in the property somewhere that it can be seen, like a hallway. When organising your health and safety elements, you will also need to comply with other important policies such as furniture regulations. It's important that you comply with the Furniture and Furnishings (Fire) (Safety) Regulations 1988.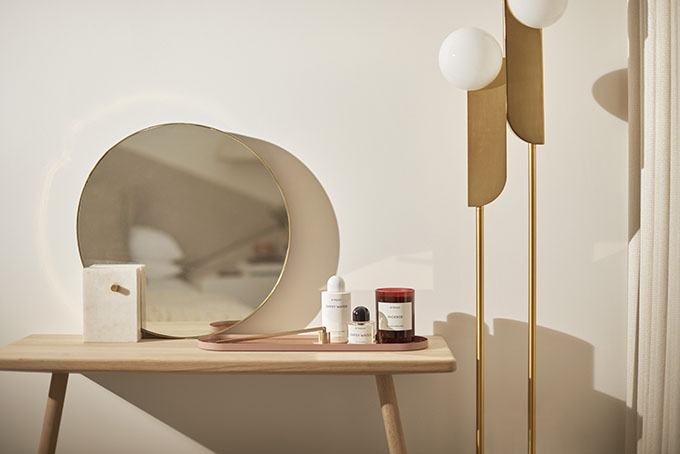 All furniture and furnishings must have their manufacturer's label still attached, and you must keep all receipts for purchases to prove that these items are compliant. The exceptions to this regulation are things such as bedding sets, duvets, sleeping bags, curtains and carpets. Don't forget that if your furnishings and furniture are not only compliant, but well kept, clean, modern and practical in the eyes of your lodgers, you'll be able to charge money on your rental. The same is true with your digital infrastructure such as having a secure high-speed WiFi connection. This will allow you to turn your Airbnb into a more profitable business.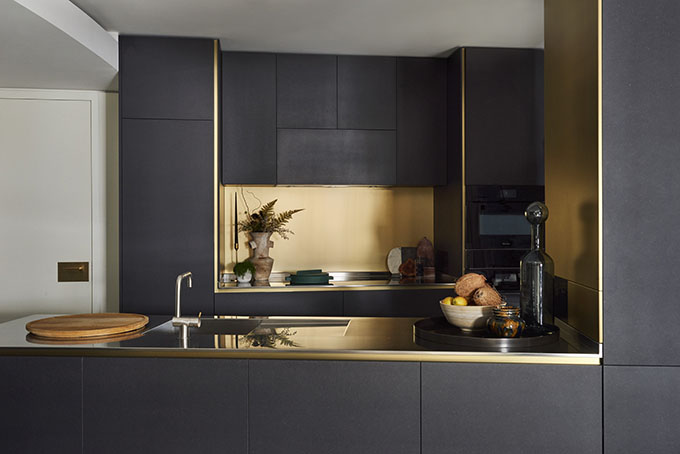 Renting out your flat or apartment?
If you're renting out a property such as these, it is likely that it is leasehold and not freehold. In most cases there will be a clause in your contract that means you are unable to sublet the property without the freeholder's written consent. If your freeholder believes you are in breach of your lease you may be served a section 146 notice which could see you removed from the property, so be sure to check this out before you put your property on Airbnb. Also, check your mortgage deed to see if allows subletting. Most do not allow this, so it's definitely worth digging out these documents and checking with your mortgage company beforehand. If you find yourself struggling with documents or you just need some additional tips, consider hiring an Airbnb property management company or consultant. You need to make sure you have everything properly set up to avoid any future problems.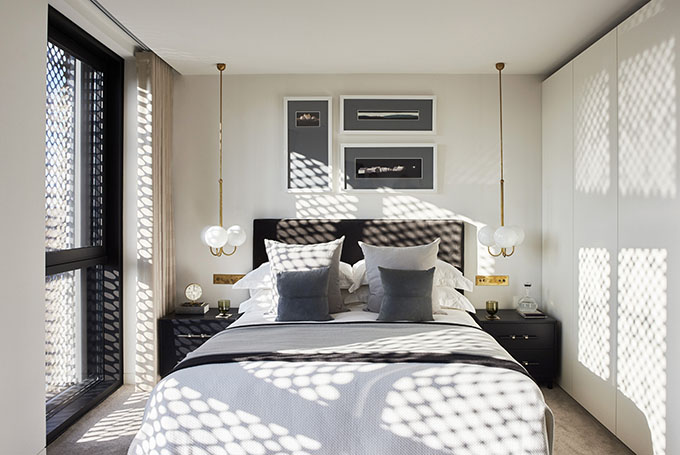 Once you have checked the health and safety elements, mortgage and any leasehold documents, as well as informed your home insurance companies of your change of use, you'll be all good to go to list your property and start making a bit extra cash!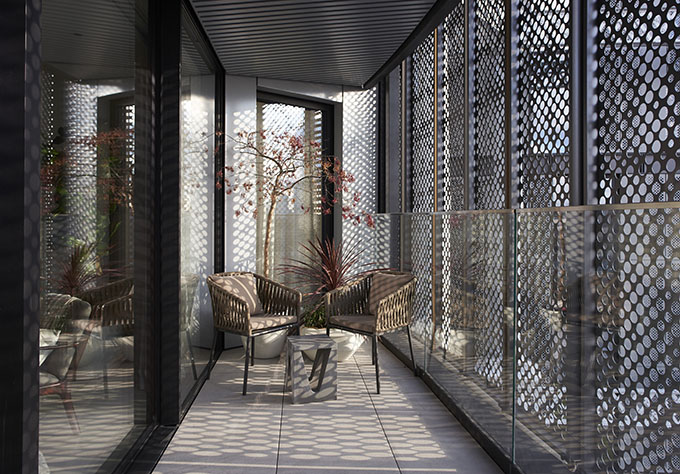 Images from Residences at Gasholders London by No.12 – See the full story here