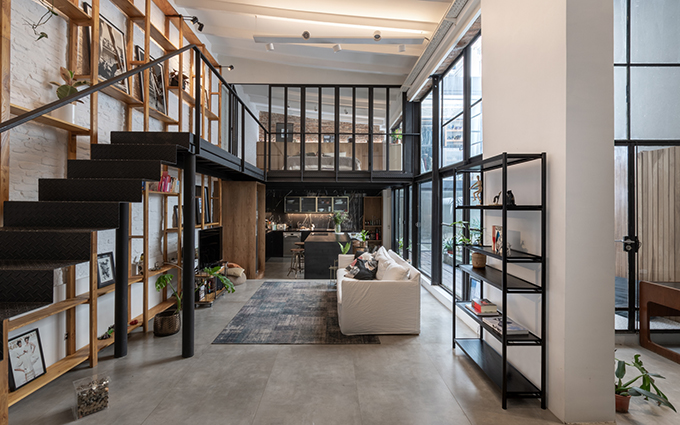 Converting your loft is a great way of making the most of all the available space in your home. It can also add as much as 20% to the value of your home, so it's something that will benefit you both in the short and long term. However, with different types of loft conversion to choose from, it can be hard to decide which one is right for you and your property. Here's what you should consider, and why it's so important to work with a loft conversion company Essex property owners trust.
Styles of loft conversion
First of all, what kinds of loft conversion should you be considering? Here are three of the most popular, all of which you find in properties across Essex:
Velux: this loft conversion is perfect for homes with a good amount of roof height, as no major structural changes will need to be made. Velux windows will let in plenty of natural light and provide ventilation, transforming your loft into a light and airy space.
Hip to gable: if you want to increase the amount of space in your loft, this could be a great option. The sloping (hipped) roof will be replaced with a vertical wall, which is known as a gable.
Dormer: this kind of loft conversion is one of the most popular with property owners. A box-shaped structure is added on to a pitched roof, boosting both headspace and floorspace.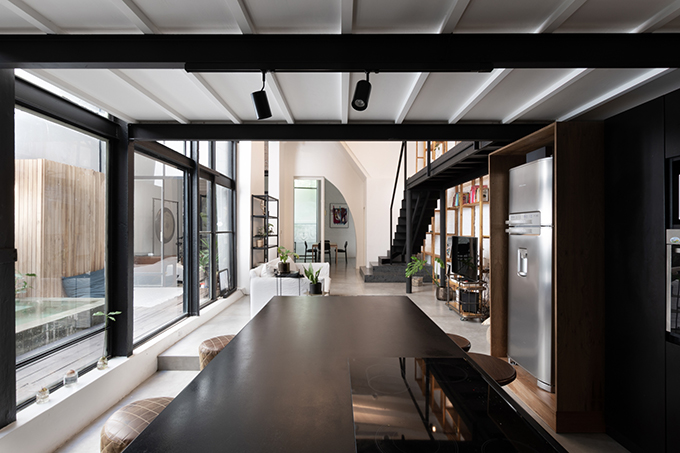 Consider your budget
So, what do you need to consider when choosing a loft conversion for your property? Well, first of all you should think about your budget. If you are working with less cash, then a Velux loft conversion may be the best option for you. If you have more money to spare, then you will be able to look into bigger and more impactful structural alterations to your loft. If you work with a trusted loft conversion company, they will provide you with a full breakdown of all expected costs and advise you on what you can realistically expect to get for your money.
Think about what kind of property you live in
You will also need to consider what kind of loft conversion is suitable for your property depending on whether it is terraced, semi-attached or detached. You are more limited with a terraced property, but Velux and dormer conversions are still an option. If your home is semi-detached or fully detached, then you do have more choices – including a hip to gable conversion. No two properties are the same though, so it's important to seek professional advice.
The age of your property
The age of your property is something that you may want to consider as well. A lot of people think that certain types of loft conversions aren't suitable for period properties, but that's just not true. A gable or dormer can be built from matching masonry to provide a seamless finish, or from contrasting materials to create a statement effect. Work with your loft conversion specialist to decide what would look best for your property.
What to use your loft conversion for
One thing that you should ask yourself when deciding on a loft conversion is what you want to use it for. A converted loft is such a versatile space and can be utilised in a variety of ways. Here are some ideas for you if you're looking for some inspiration:
Guest bedroom
Master bedroom with en-suite
Hobby space
Children's/teenage play area
Walk in wardrobe/dressing room
Home gym/yoga studio
Living area
Of course, there are many more options, but those are some of the most common ones. If you're planning to use your loft conversion as a dressing room or just want to give the youngsters in your household some space to call their own, a Velux conversion may be suitable. However, if you want to create something such as a large master suite, a dormer or hip to gable conversion may be more appropriate. It all depends on how much space you need to bring your unique vision to life.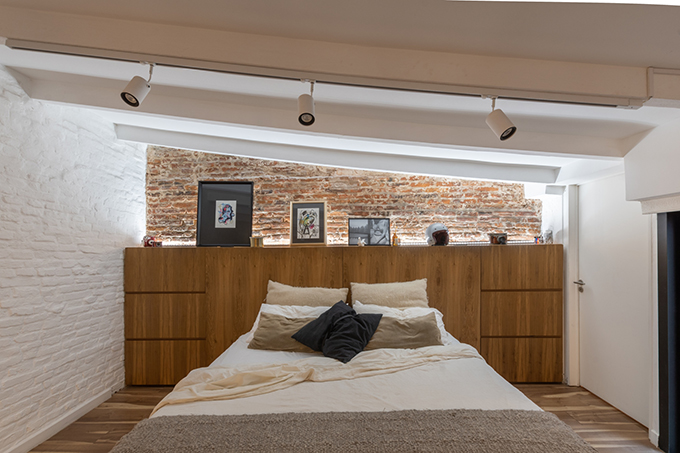 Check to see if you need planning permission
One thing that you should always bear in mind before proceeding with any kind of loft conversion is if you have to obtain planning permission. Many loft extensions fall within permitted development rights, which means that you won't have to get permission for them. However, there are some instances when planning permission may need to be granted. If you live in a conservation area, your property is listed, or you're using materials that aren't in keeping with the rest of your home can all be reasons planning permission is needed. If in doubt, check with your local authorities.
How high is your roof?
Last but not least, think about your roof height. The minimum head height required for a loft conversion is around 2.4 metres. If you have enough roof height and the existing floor space in your loft suits your needs, then a Velux conversion may be all that you need. However, if your loft is a little bit cramped, you may benefit from the extra space a dormer or hip to gable loft conversion provides. Remember, you'll want to have your loft professionally inspected and measured to get an accurate number – don't try and guess the roof height yourself!
Work with the professionals
If you're going to really get the most out of your loft, it's important that you convert it with the help of real experts in the field. You'll want to ensure that loft conversion company you choose have years of experience under their belts, great reviews from previous clients, and lots of examples of their completed work. Try to choose a team who have worked on a wide range of properties across Essex, so you can be sure they'll have ideas and experience relevant to your home.
A loft conversion can add so much to a property, and with a little careful care and consideration you will be able to settle on the right one for you and your home. Be sure to think your decision through and seek an expert opinion if you're not sure at any stage.
Images from Lula´S Loft by además arquitectura – See the full story here