Iryna Dzhemesiuk and Vitaliy Yurov of Diff.Studio designed this inspiring apartment situated in Kiev, Ukraine. Take a look at more pictures below.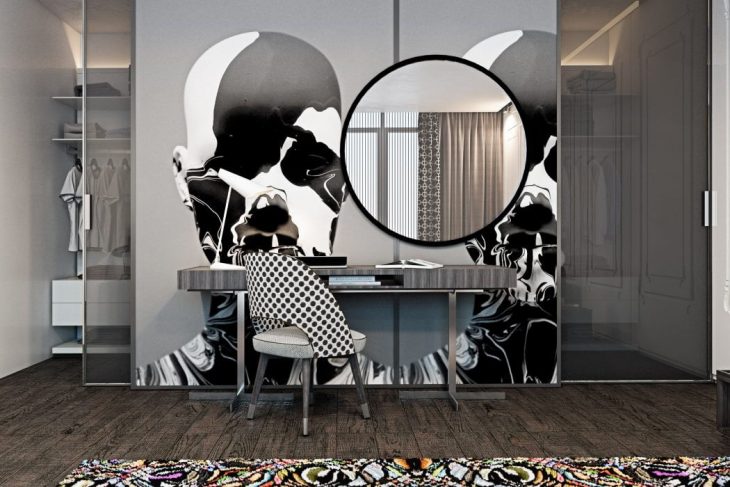 Various patterns and ornaments used to decorate this apartment serve as the main accents of the interior.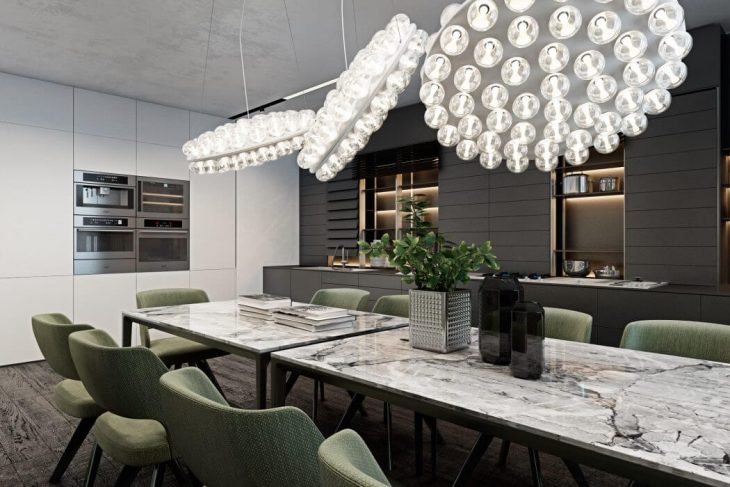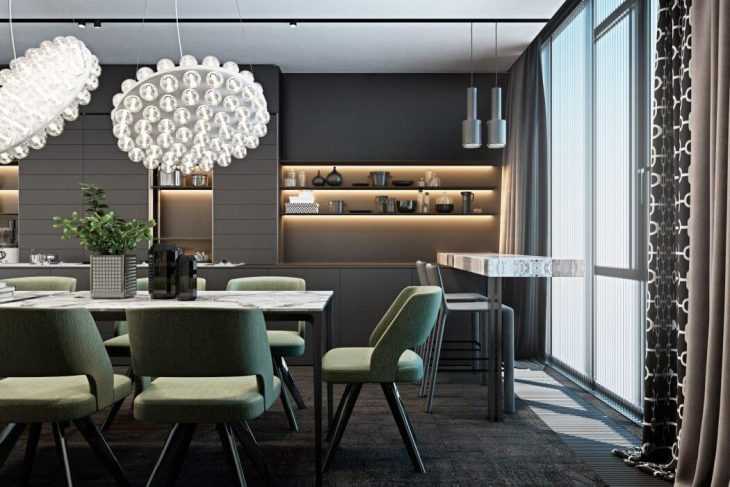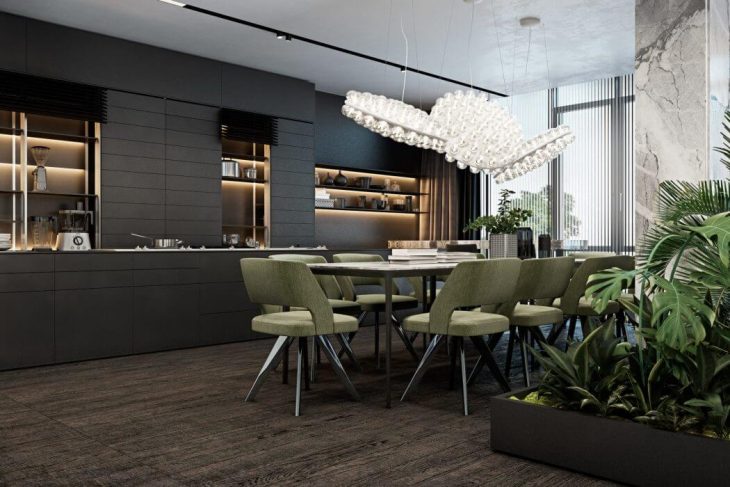 Using prints and repeating patterns in textiles, carpets, and other accessories we achieved an unusual visual effect and emphasized an individual atmosphere.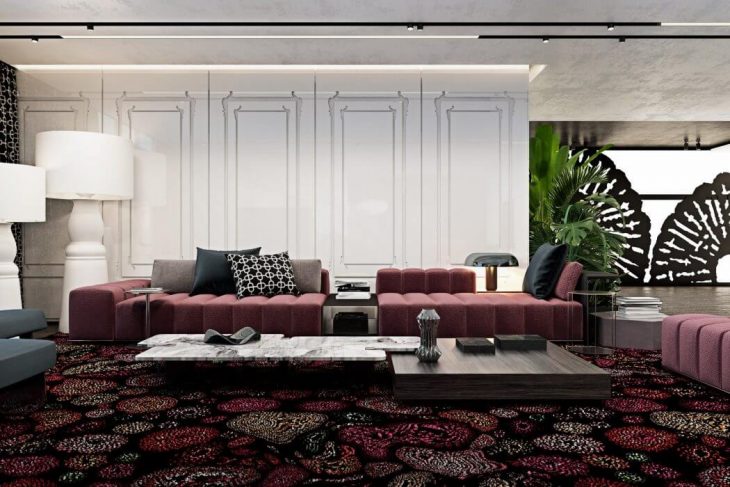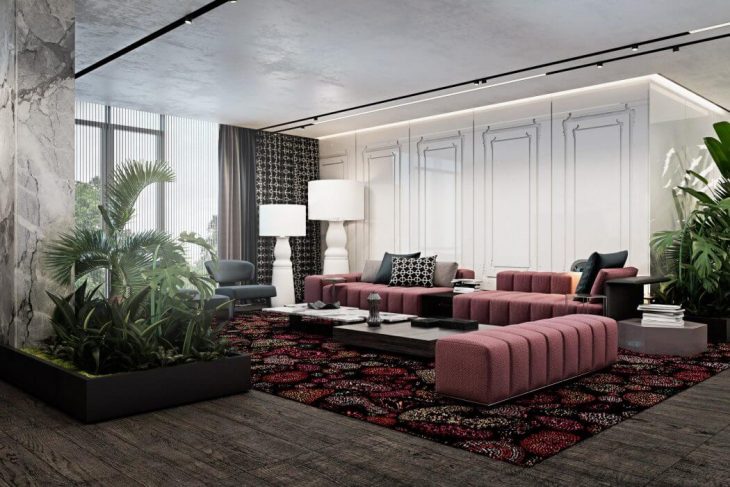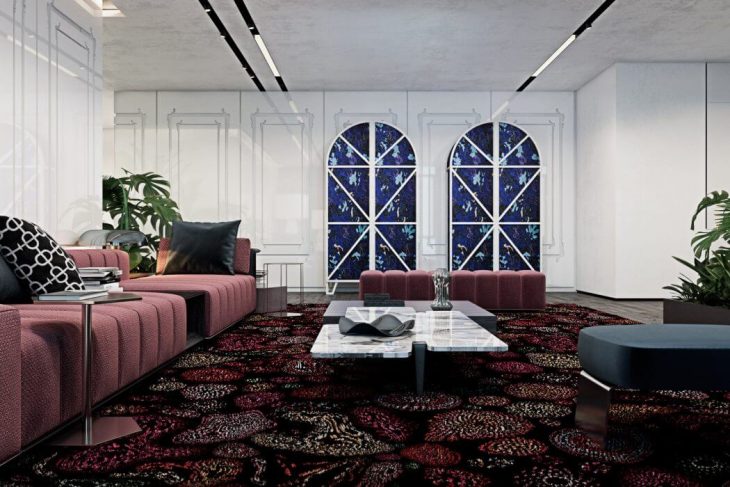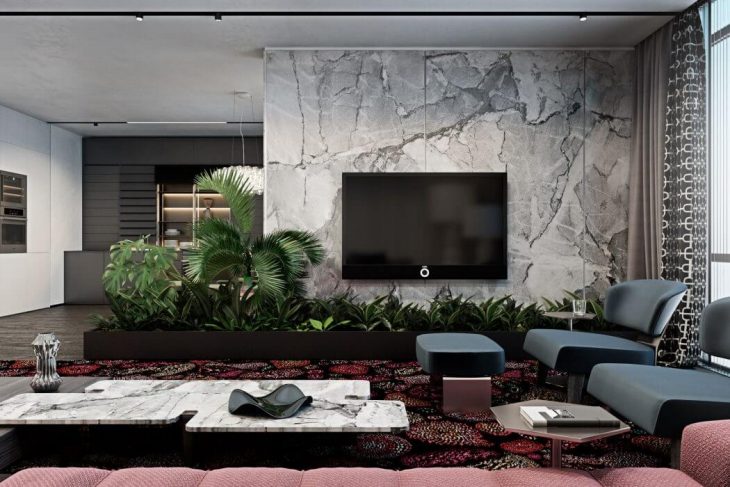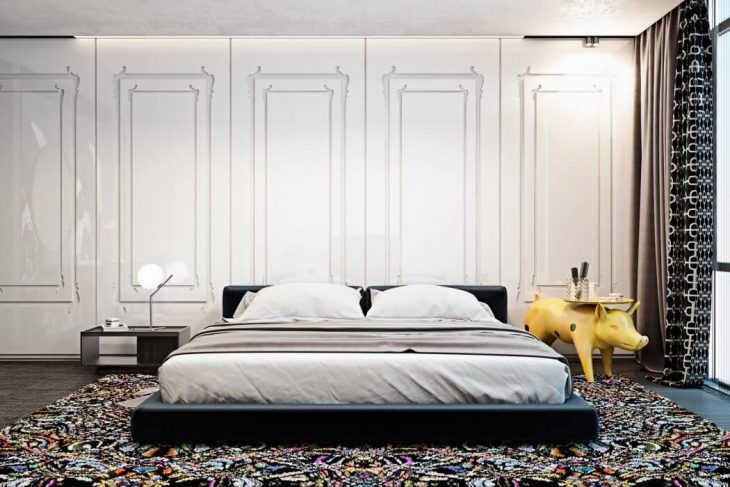 Contrasting color groups in the upholstery creates a harmonious and holistic interior.